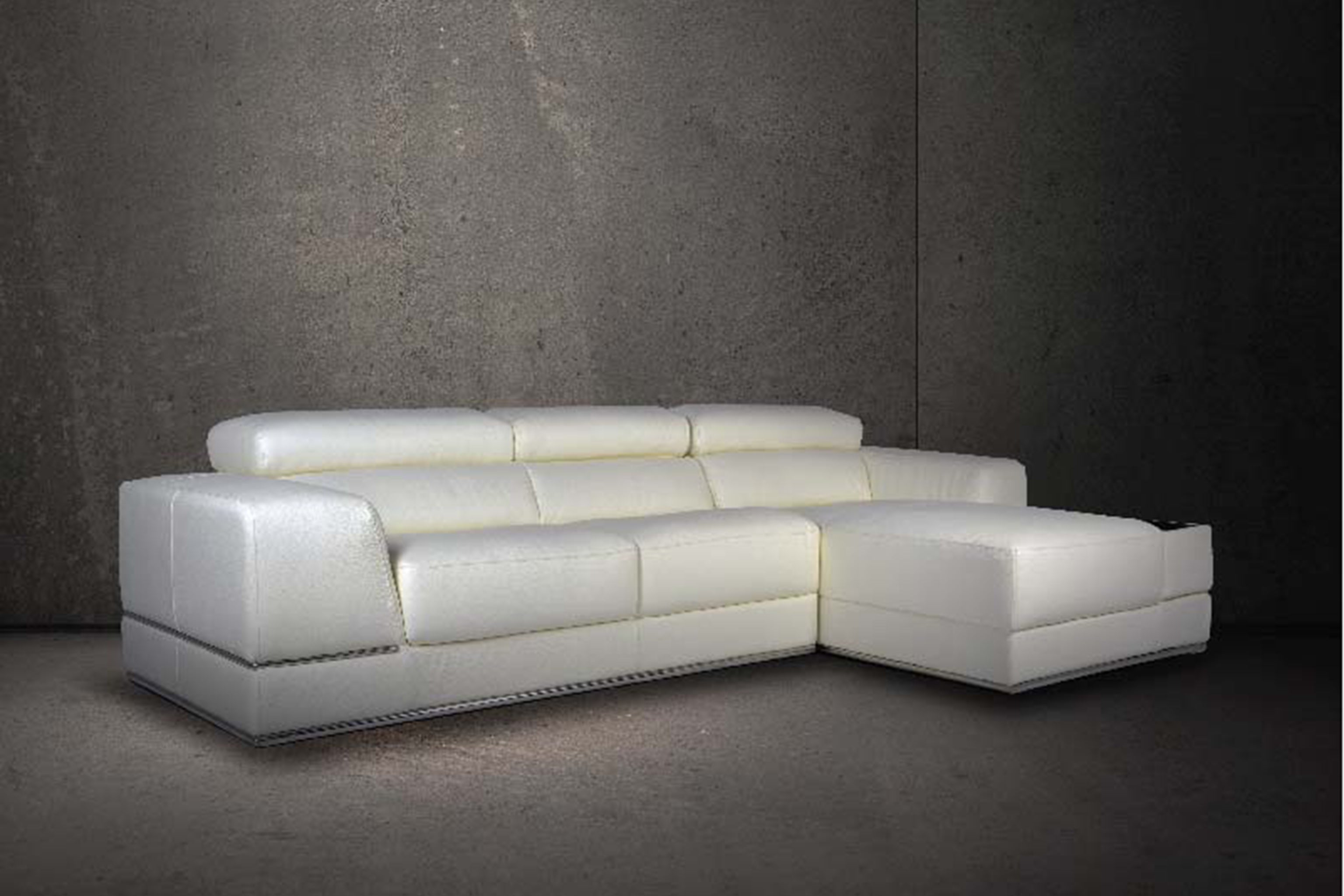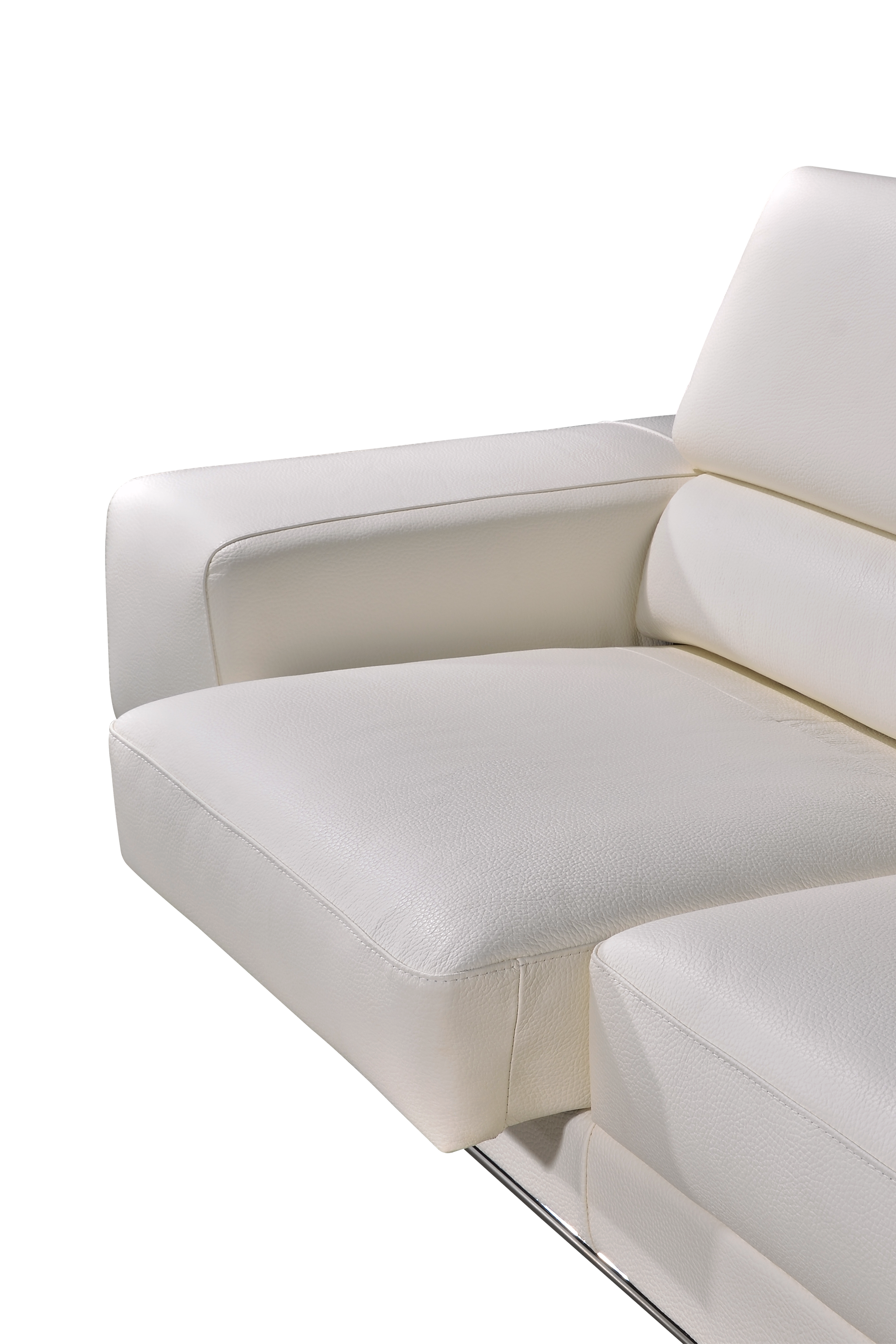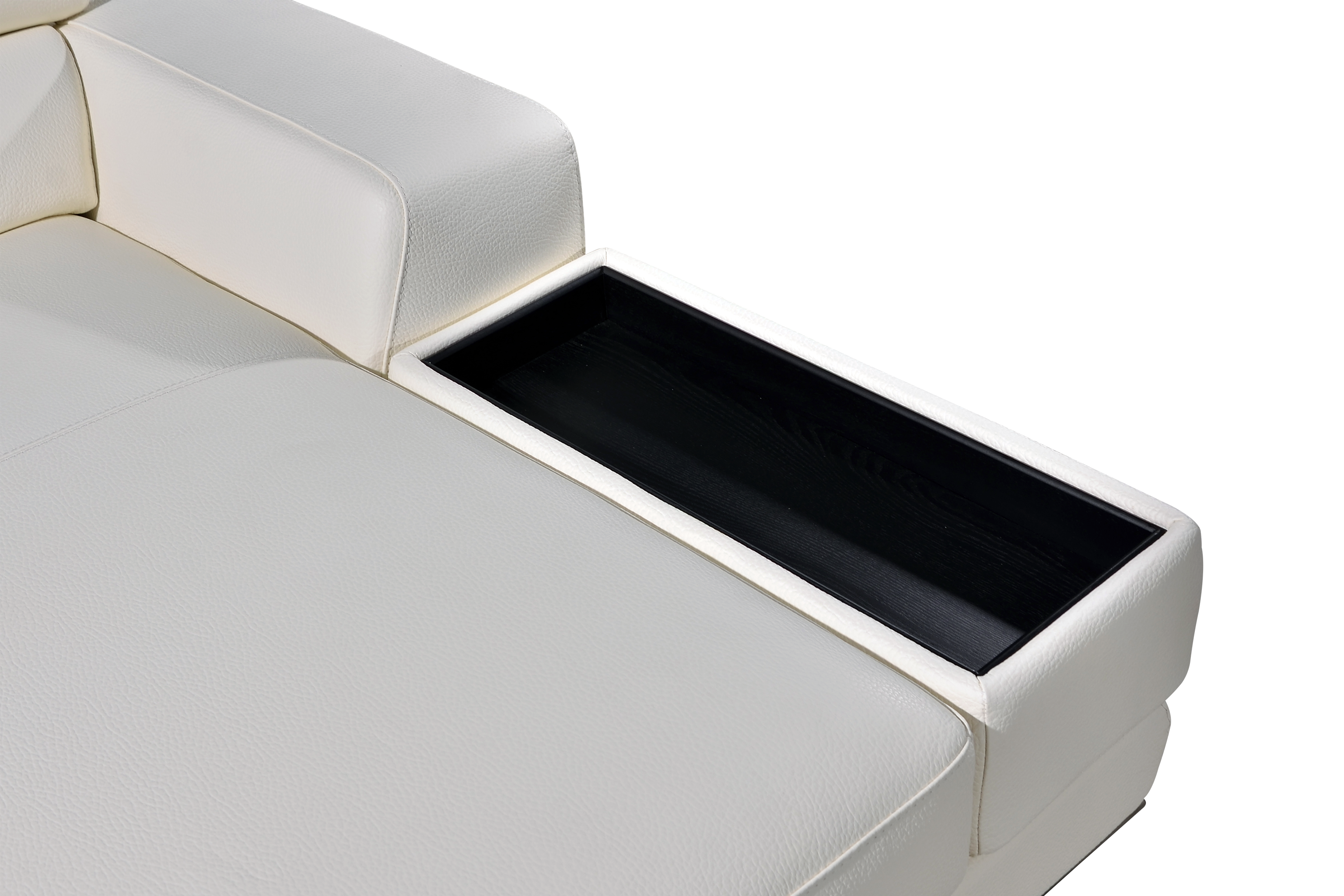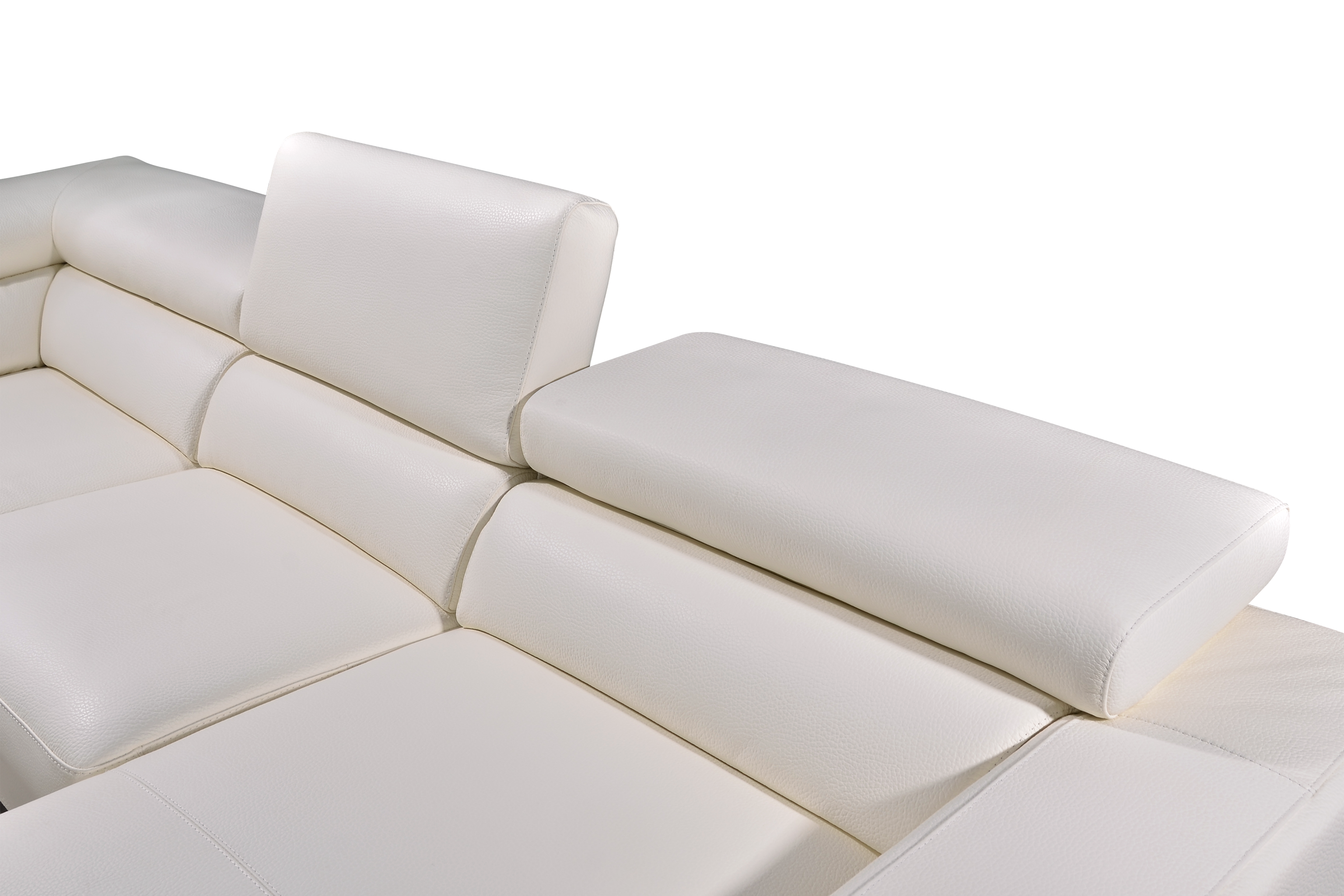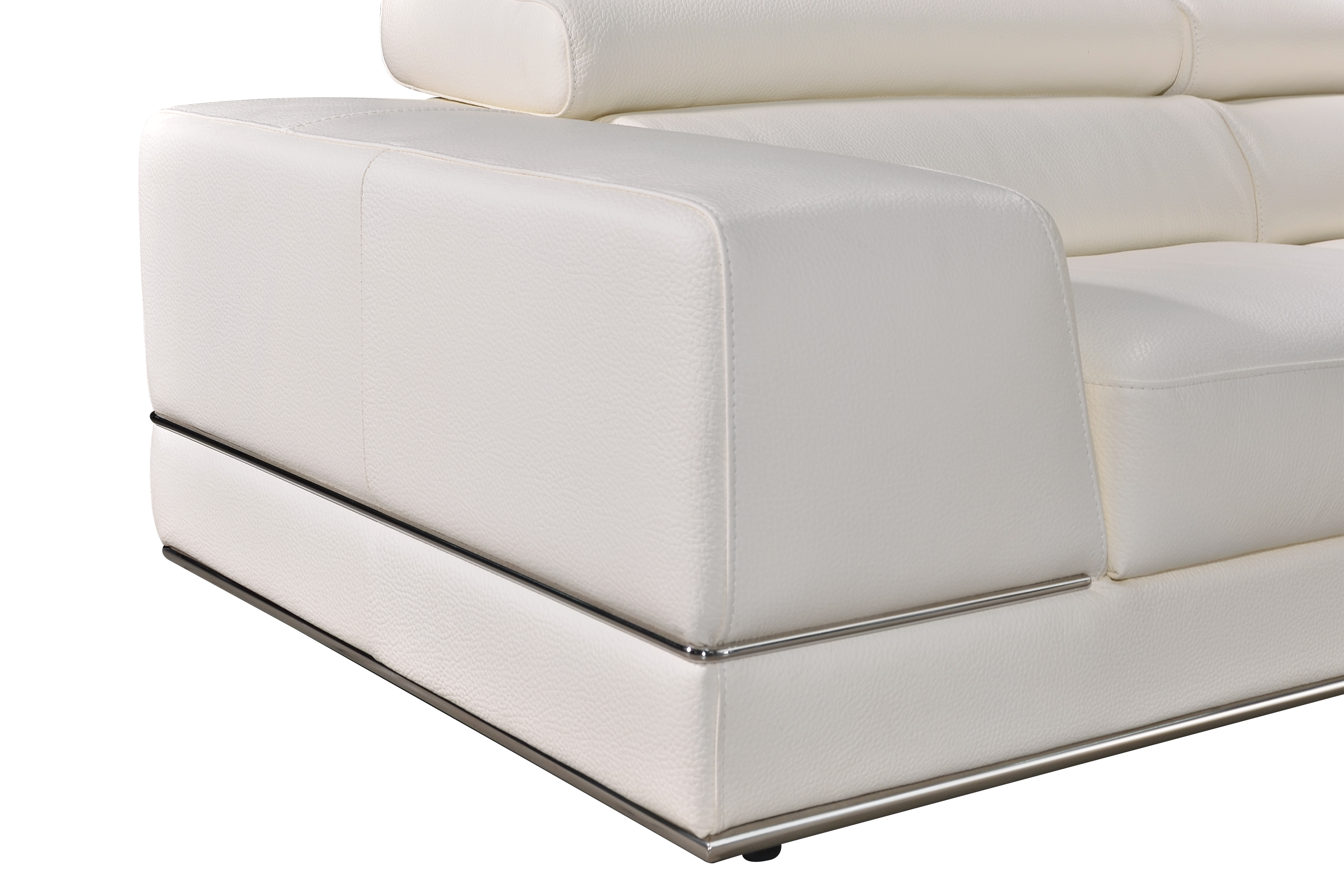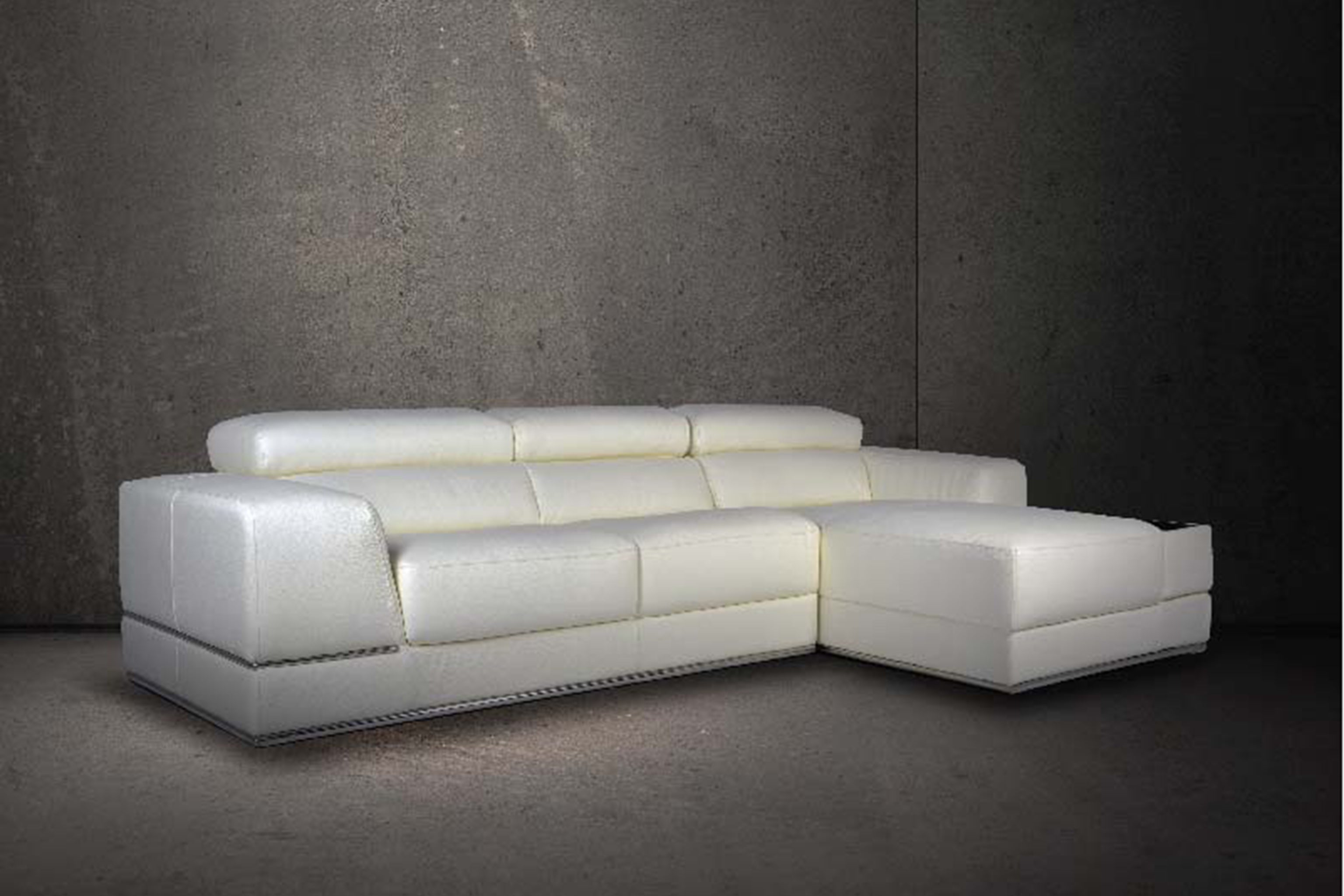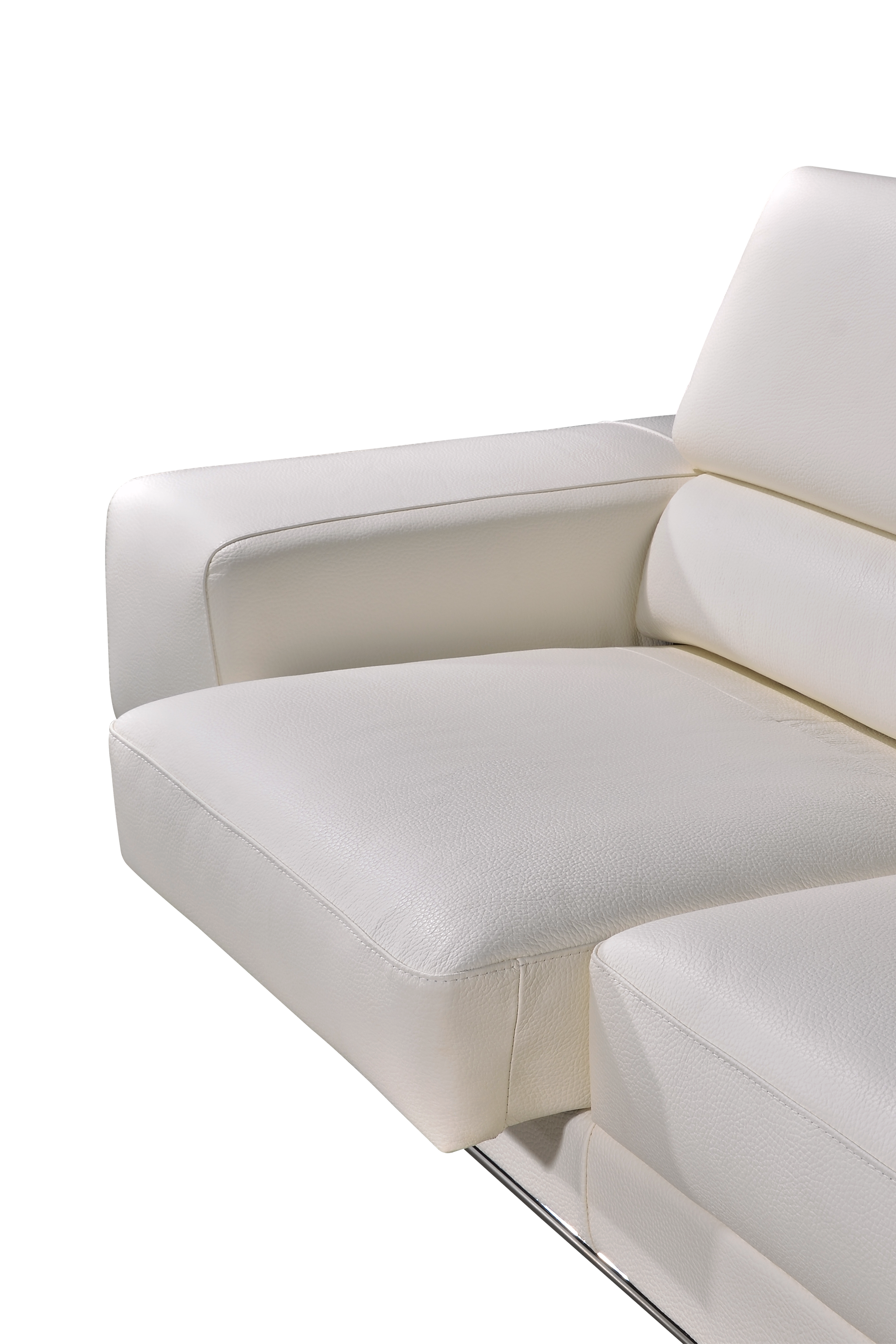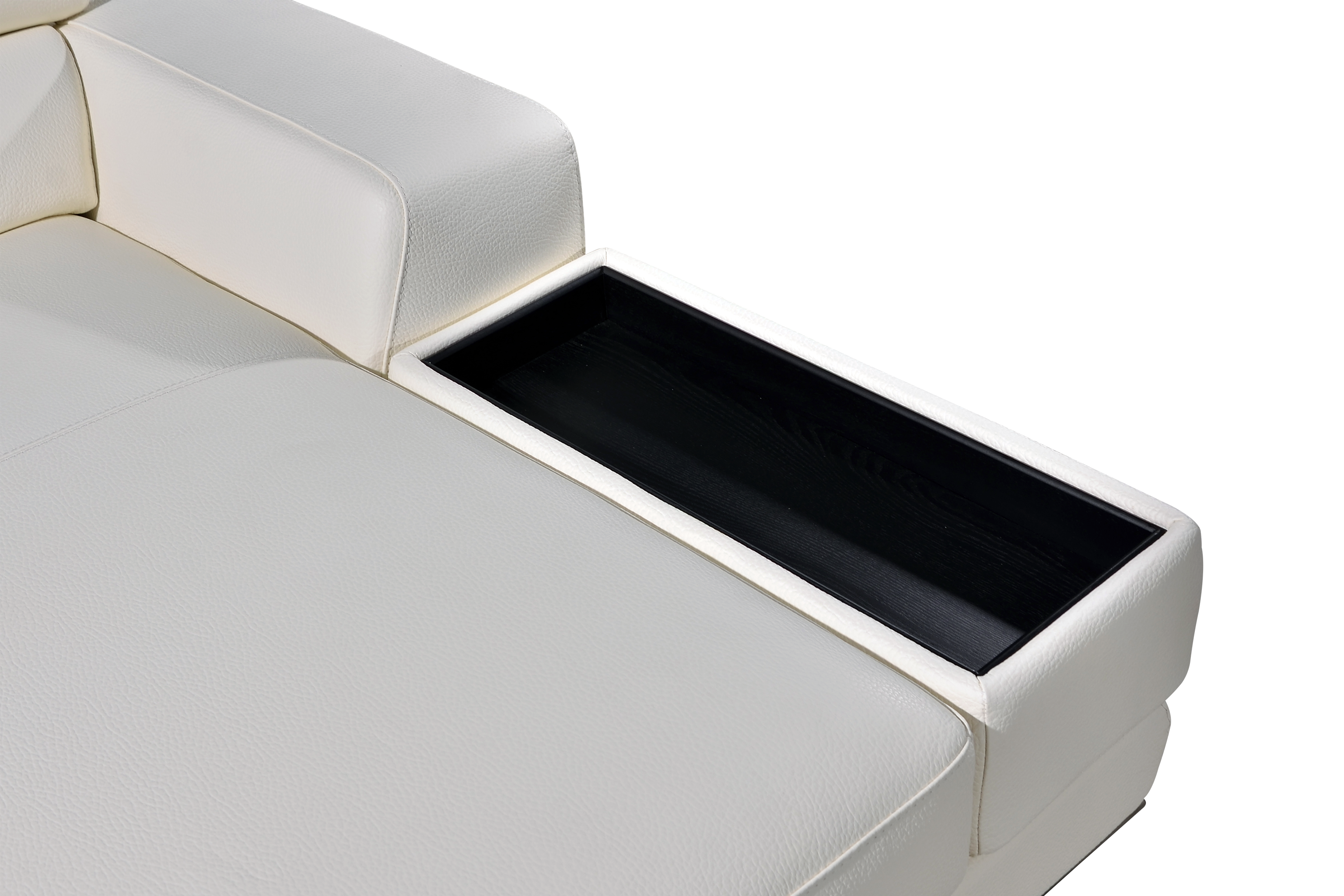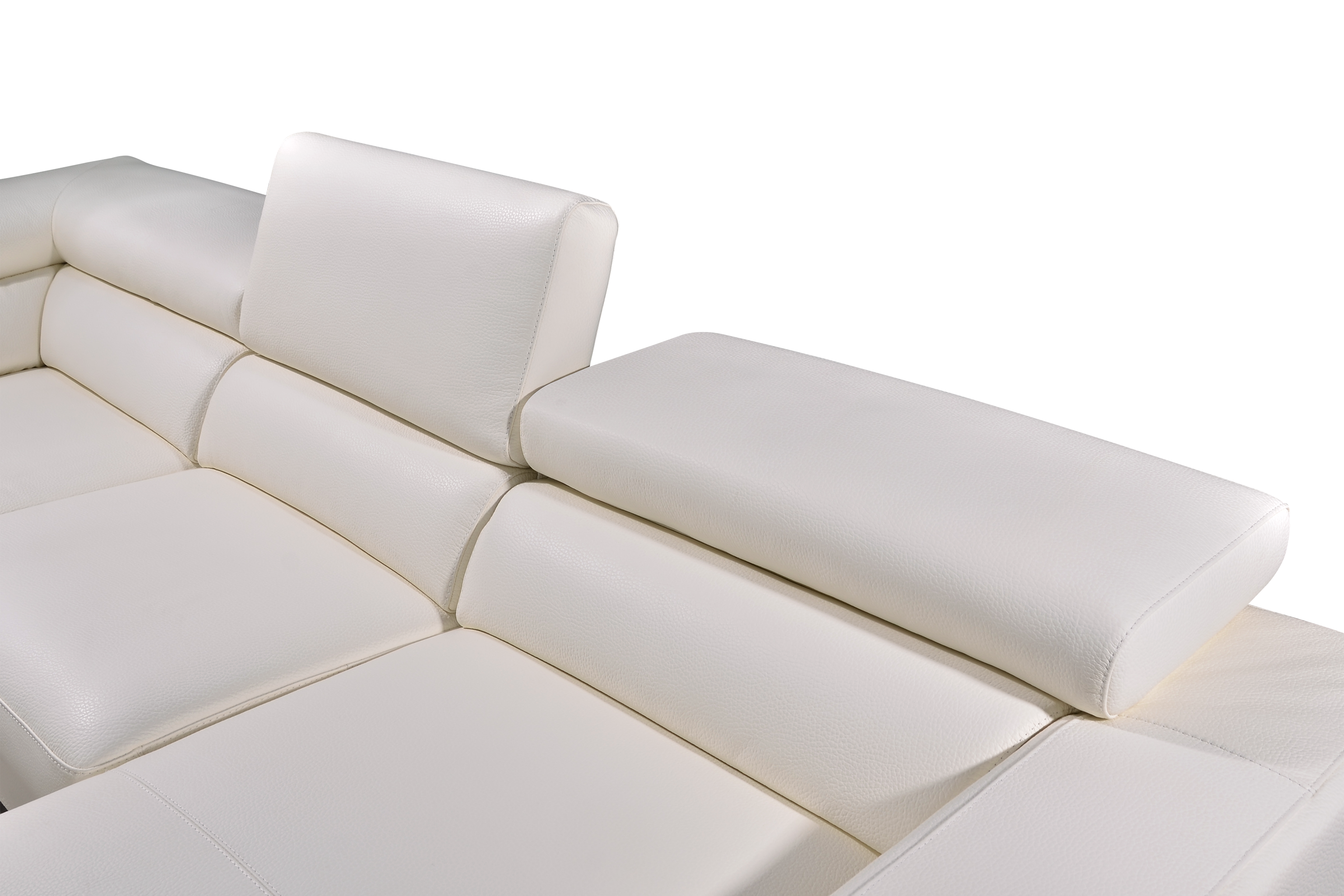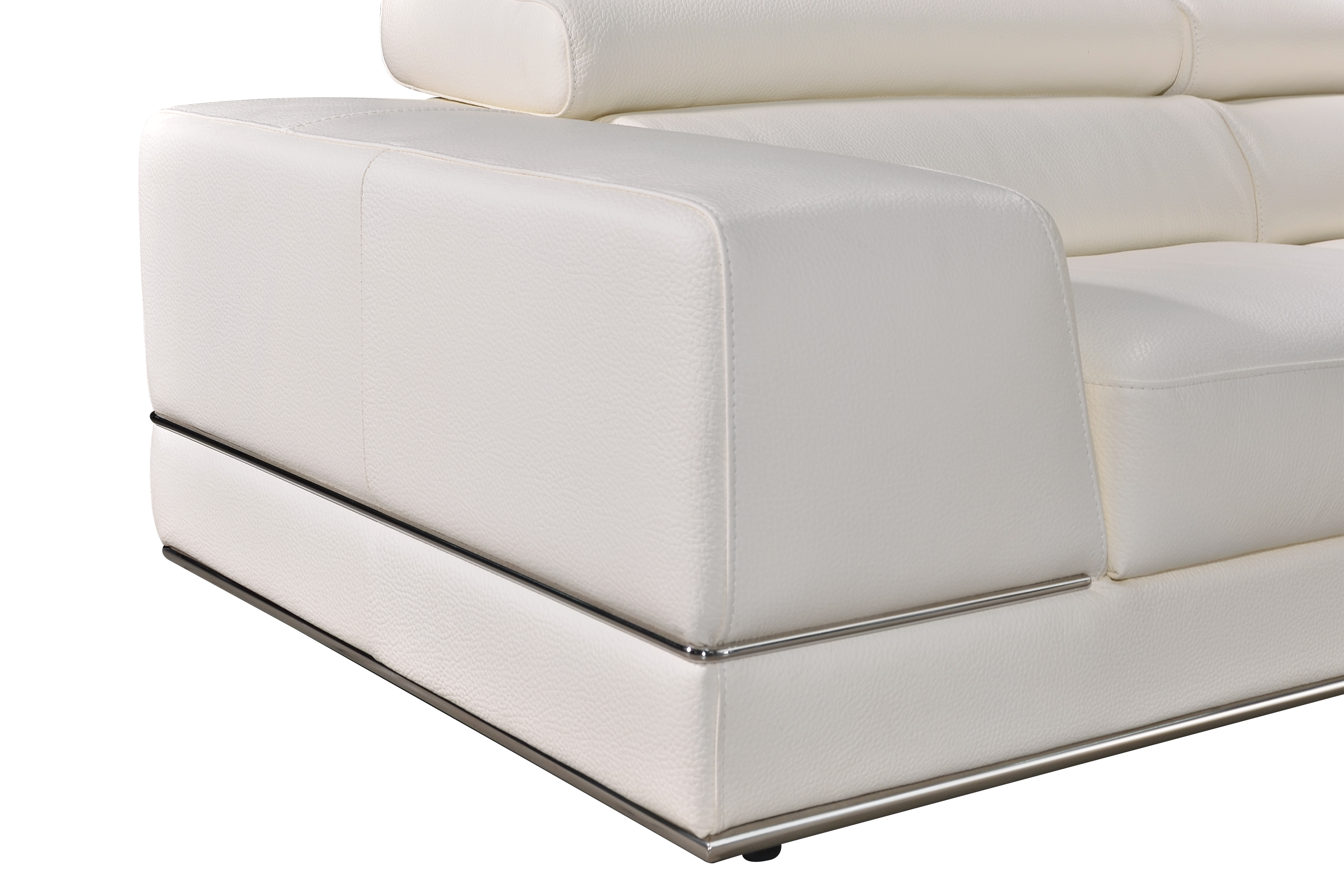 GIOVANNI L-Shaped Slider Sofa in Leather by Castilla
$5,921.00
An Intricately Detailed Masterpiece that Exudes Fine Italian Design GIOVANNI plays with cutting angles and adornments of stainless steel and wood to create a stoic design that expresses timelessness and grandeur. The sharp angles give the design character but are at the same time flawlessly played down by the stainless steel...
Why Choose Us ?
Only meticulously crafted and designed furniture, made exclusive.
Customisation
Full customisation on material, colour, size and combinations
Full Coverage
Experienced in-house service team for during and after warranty period.