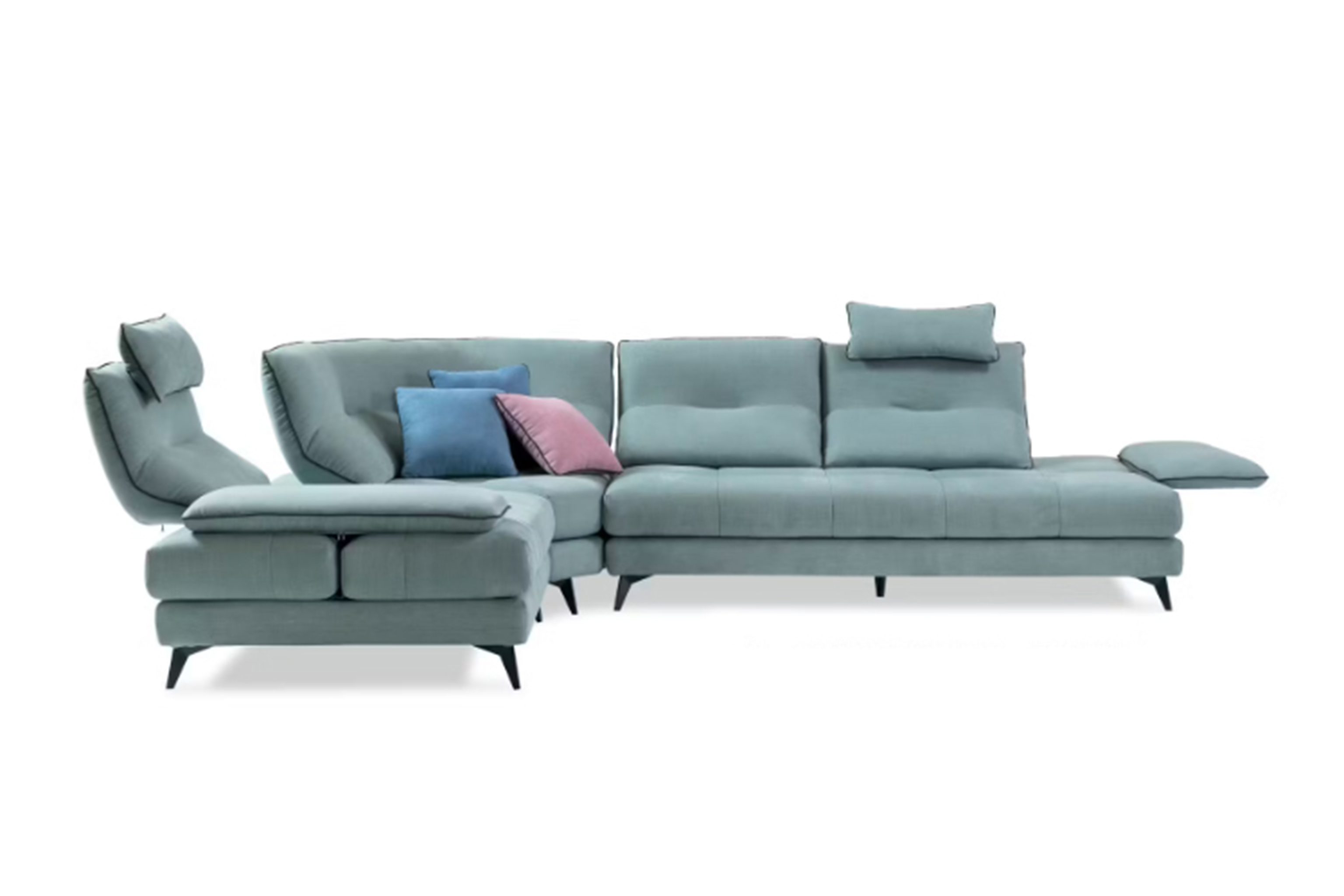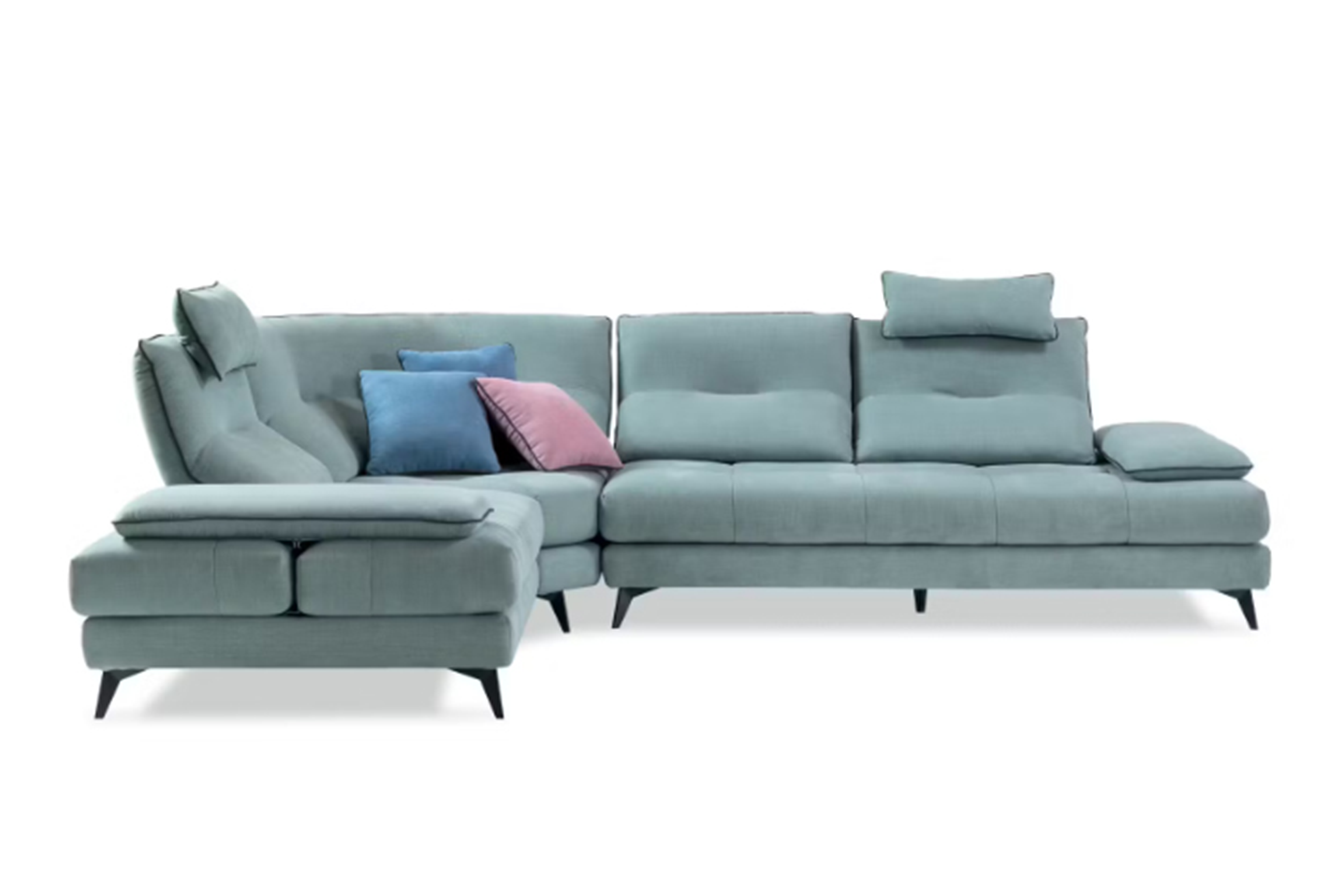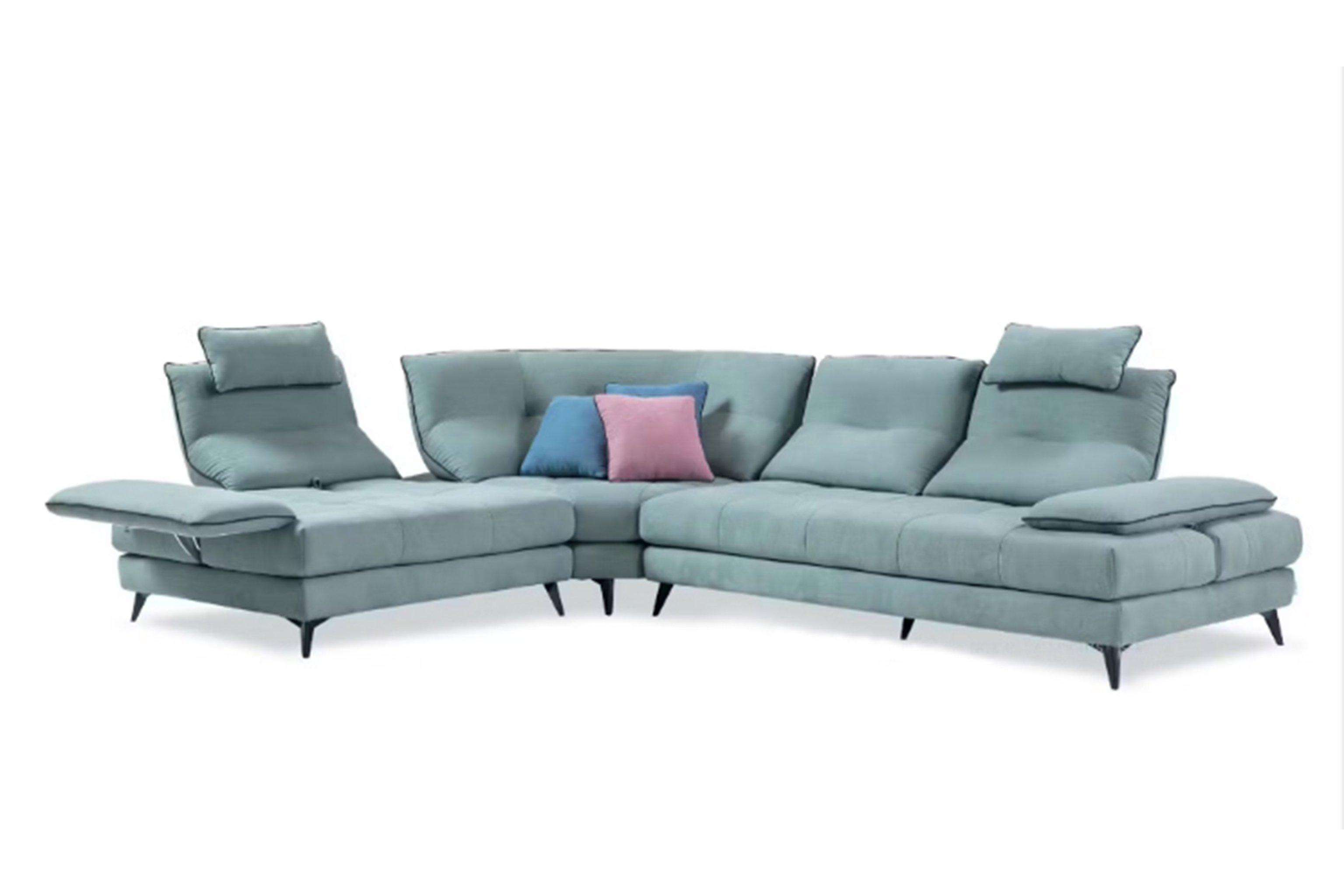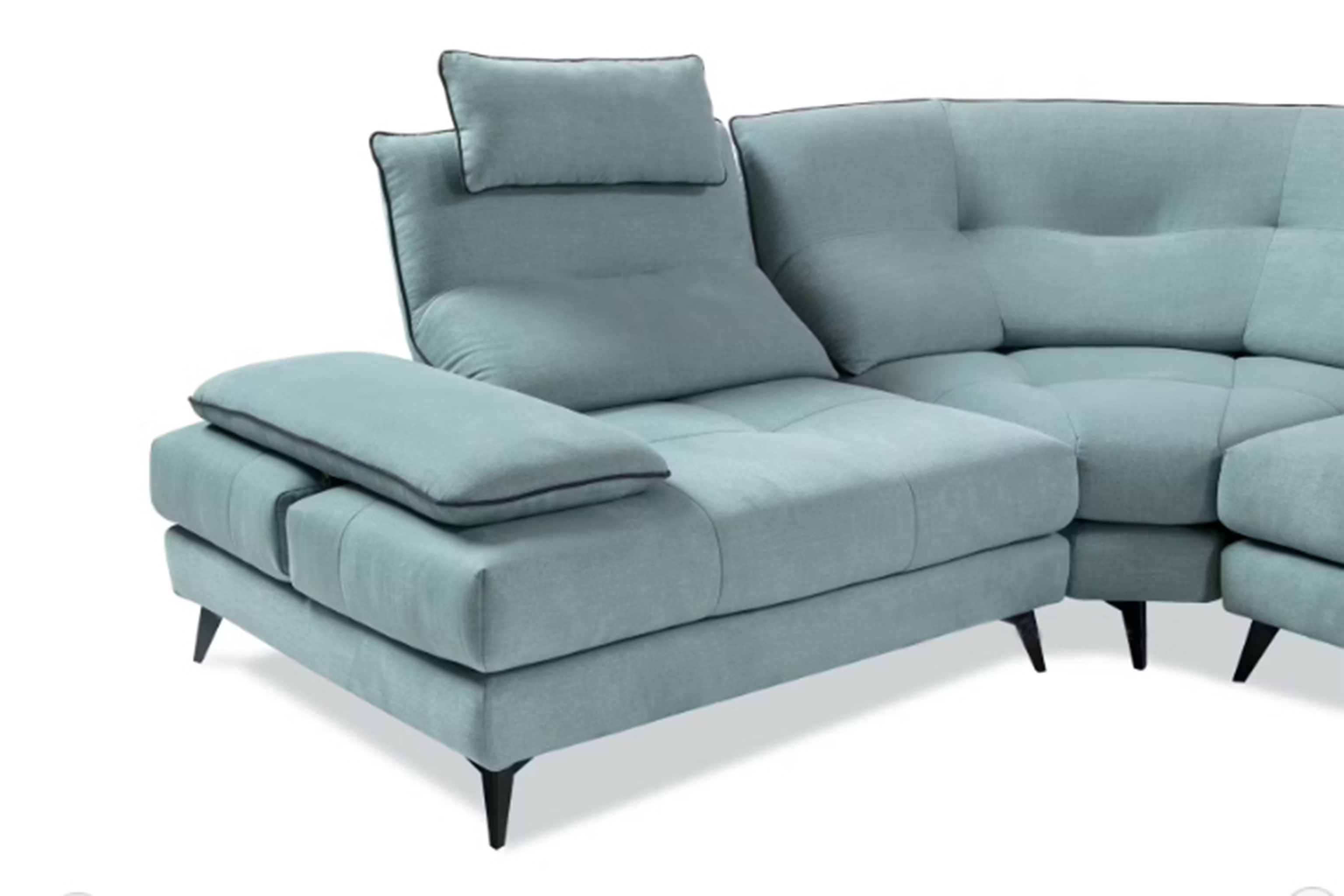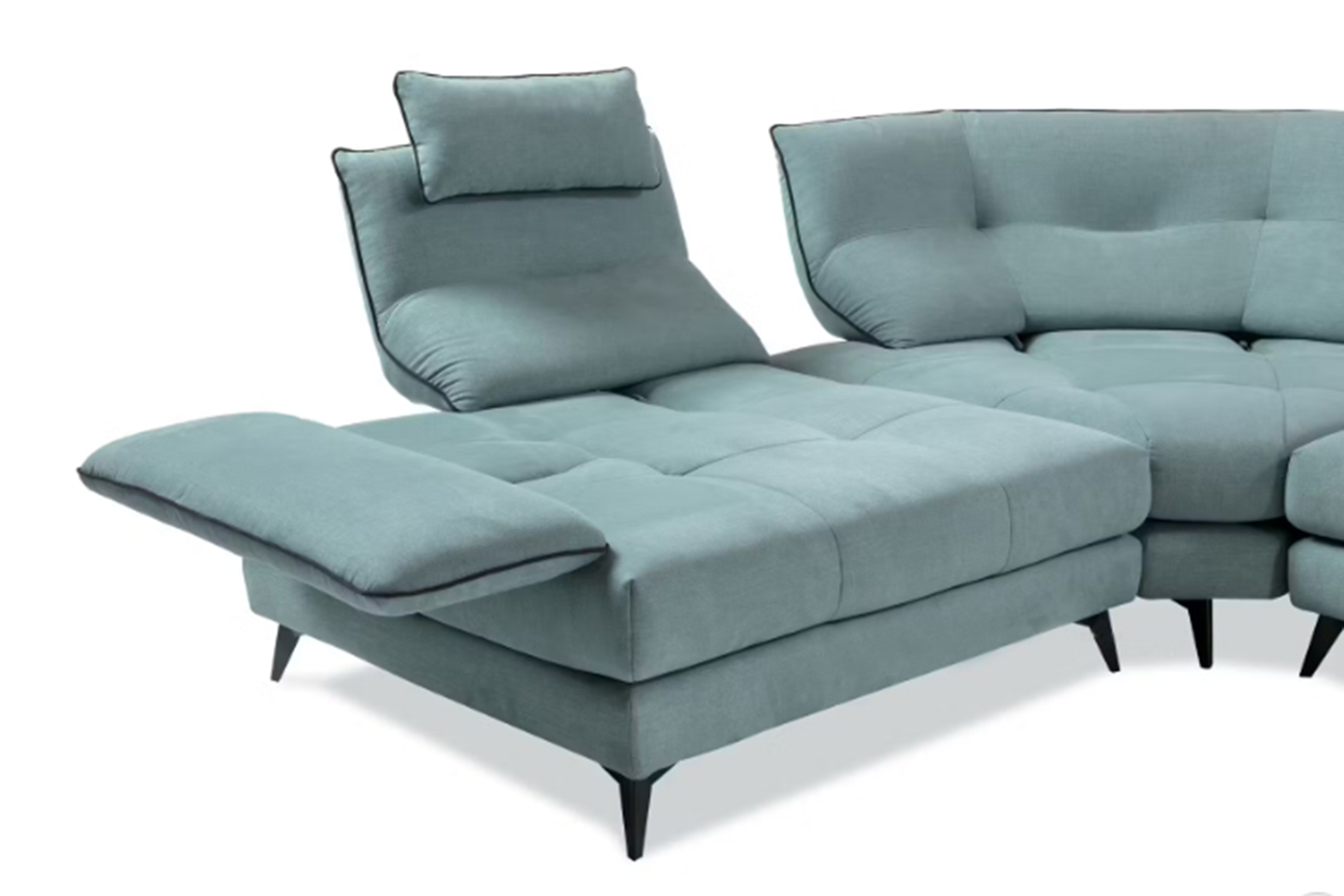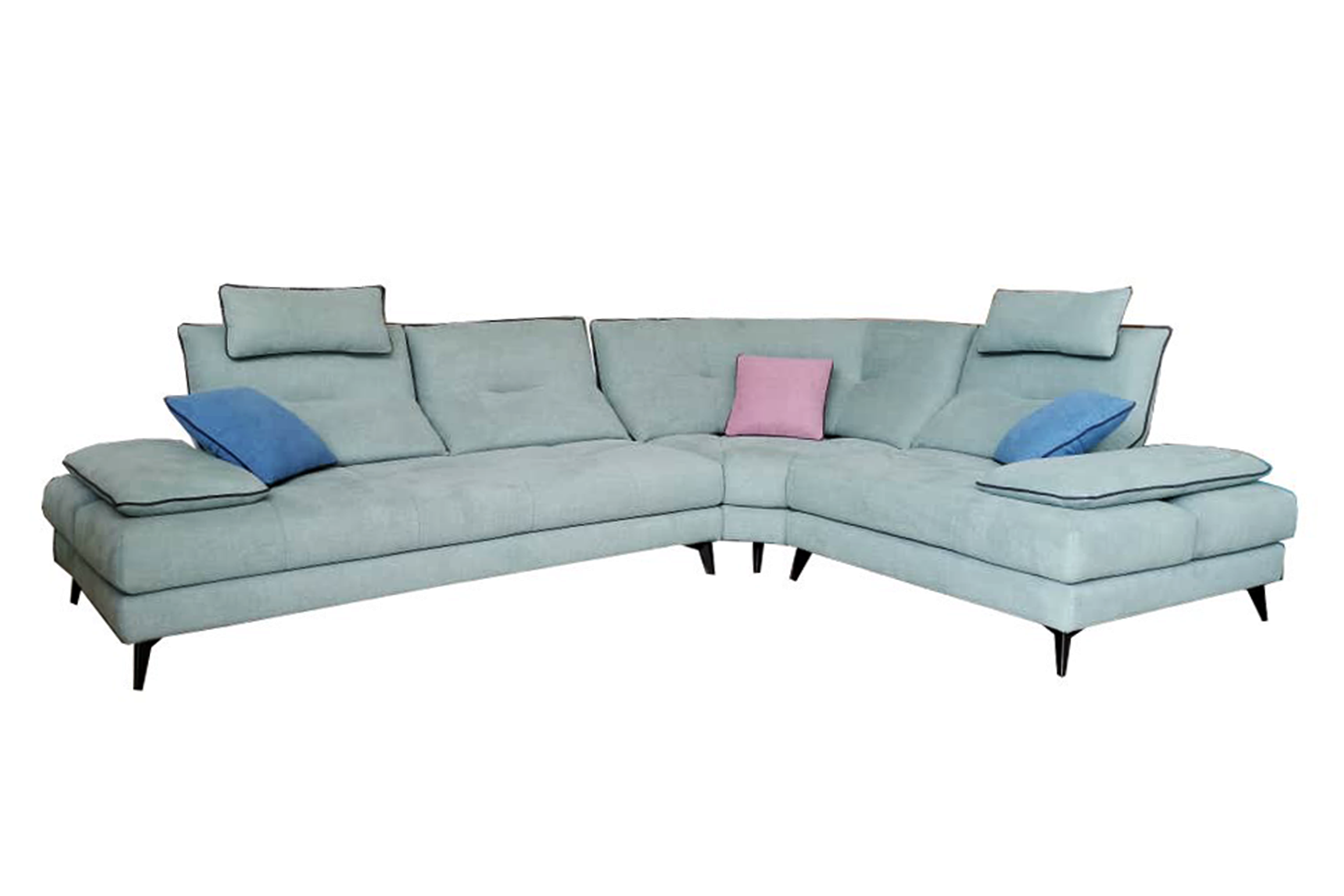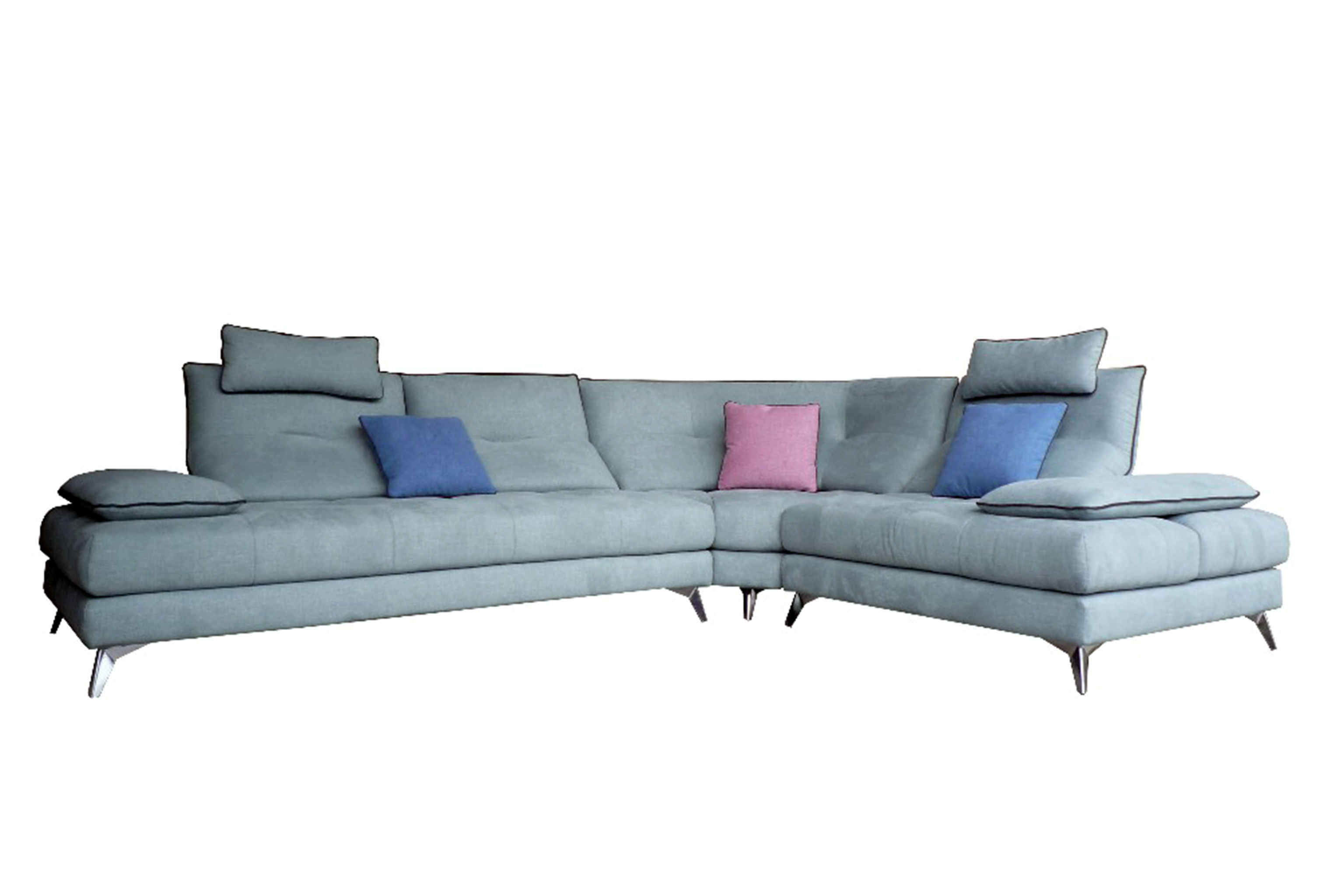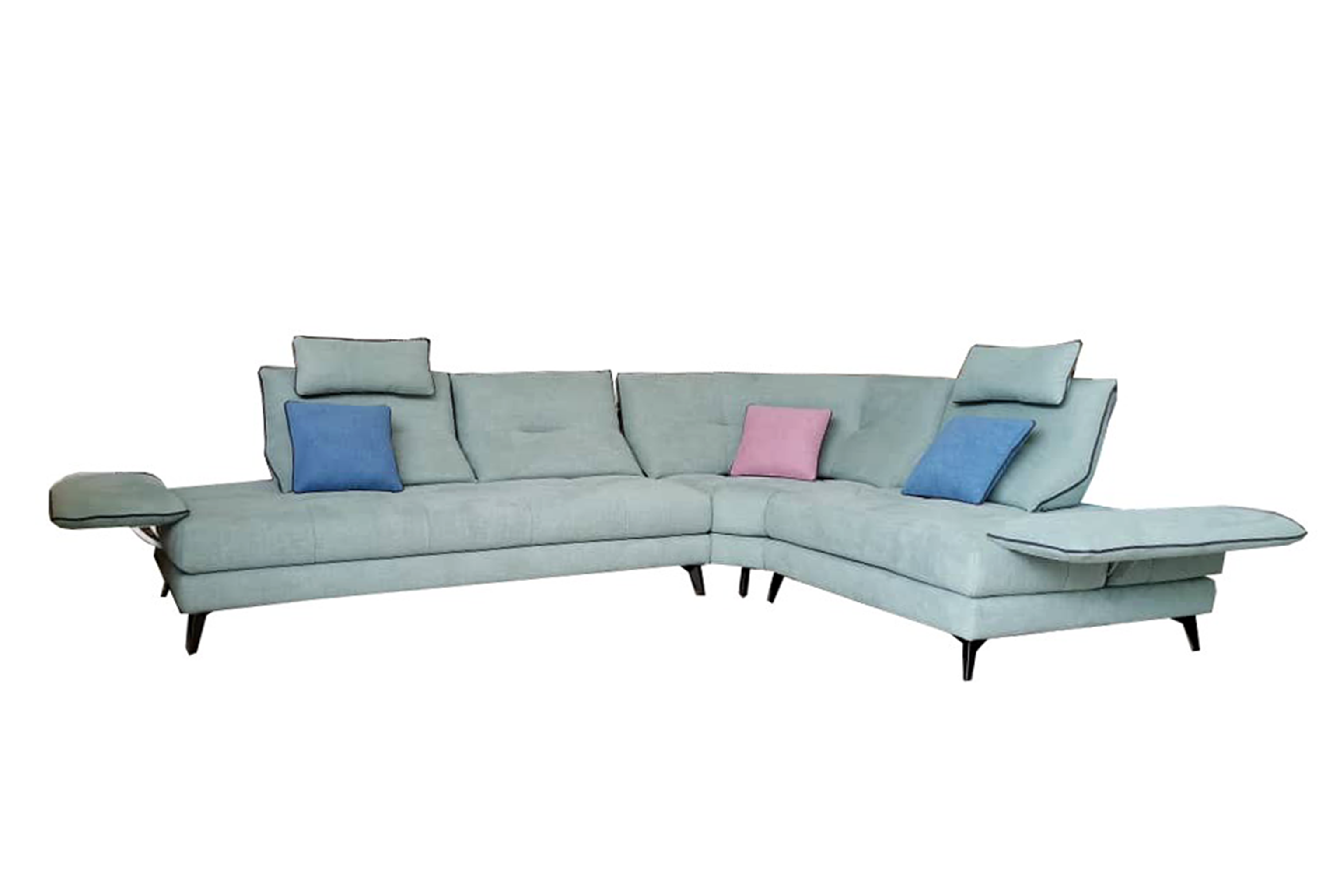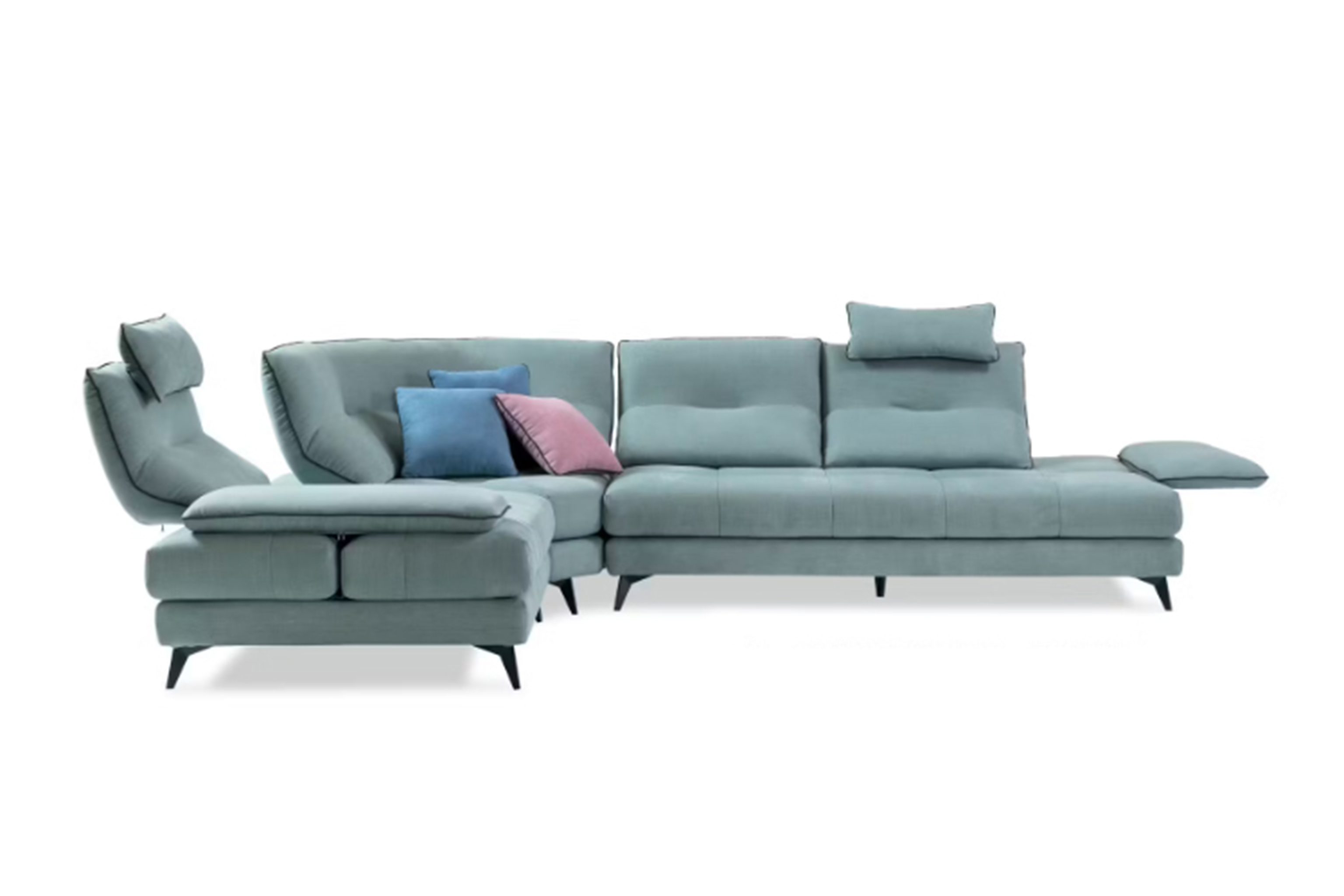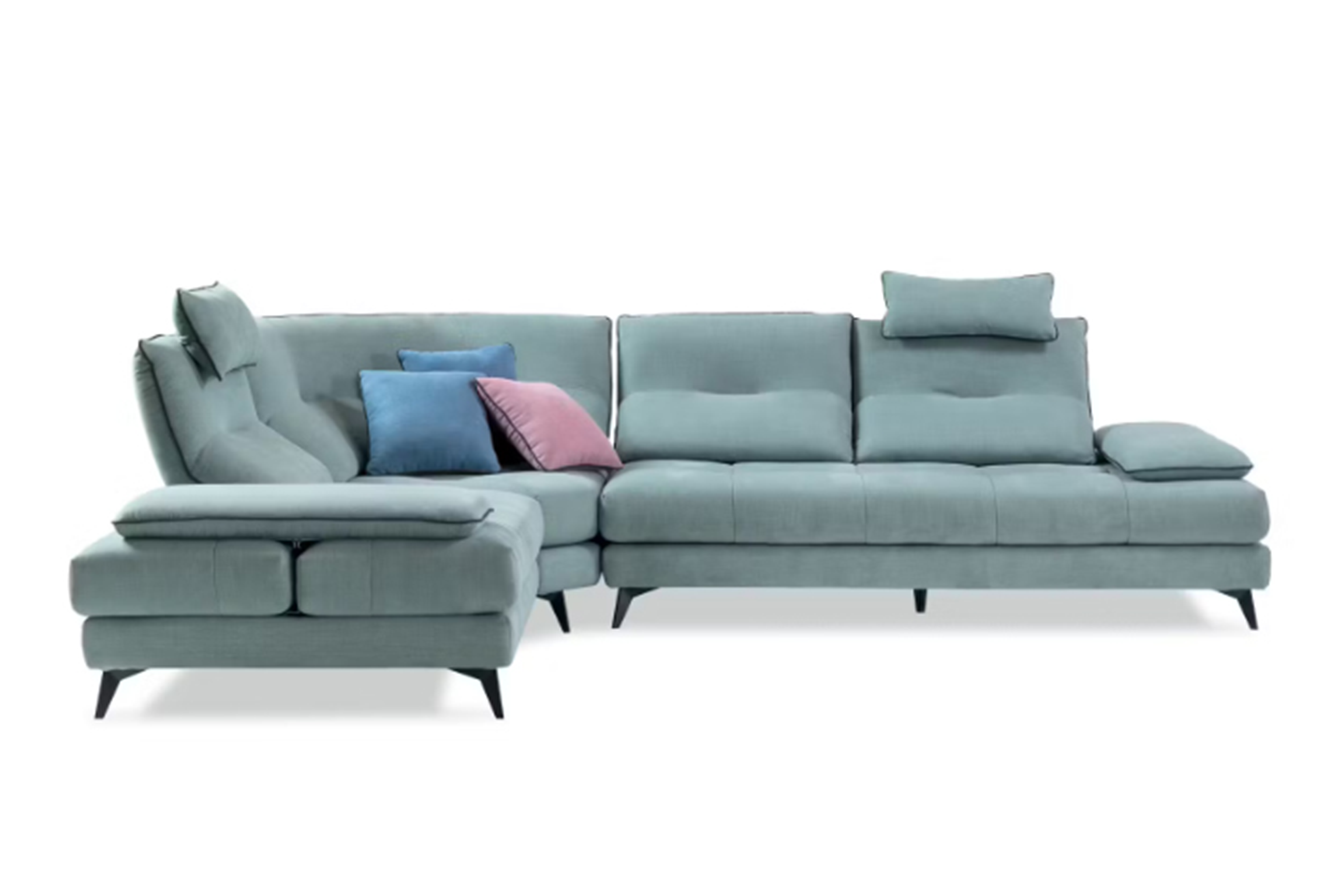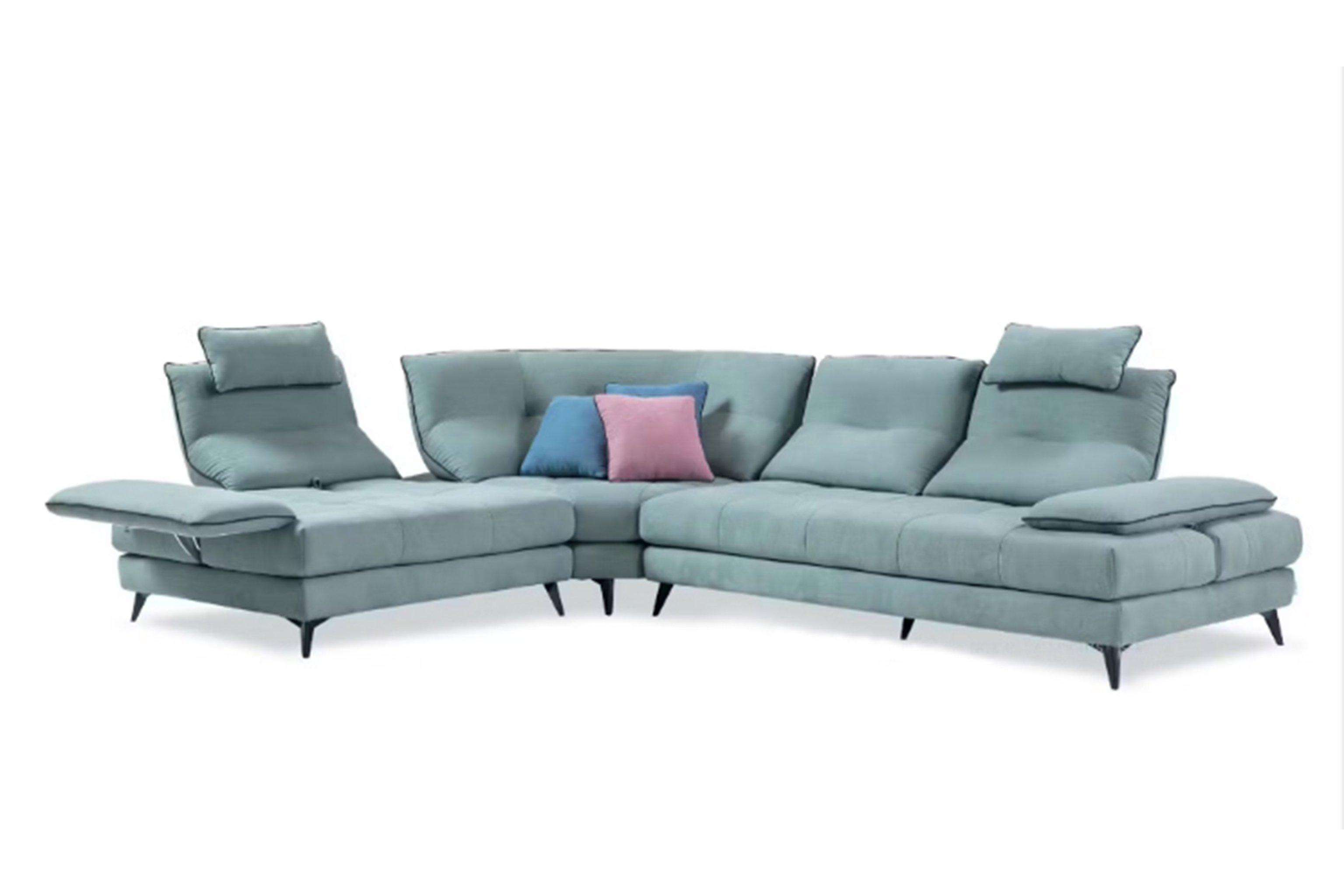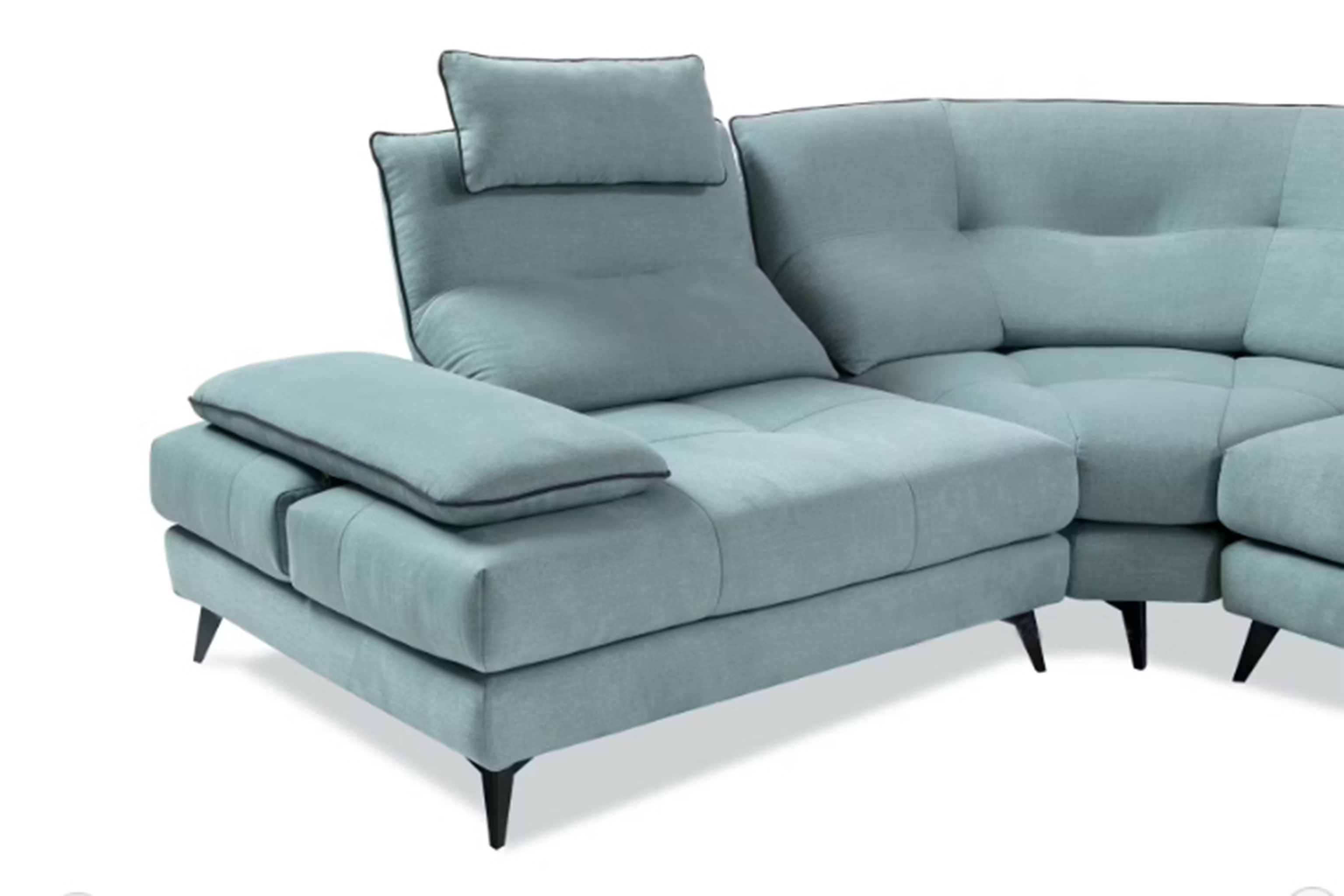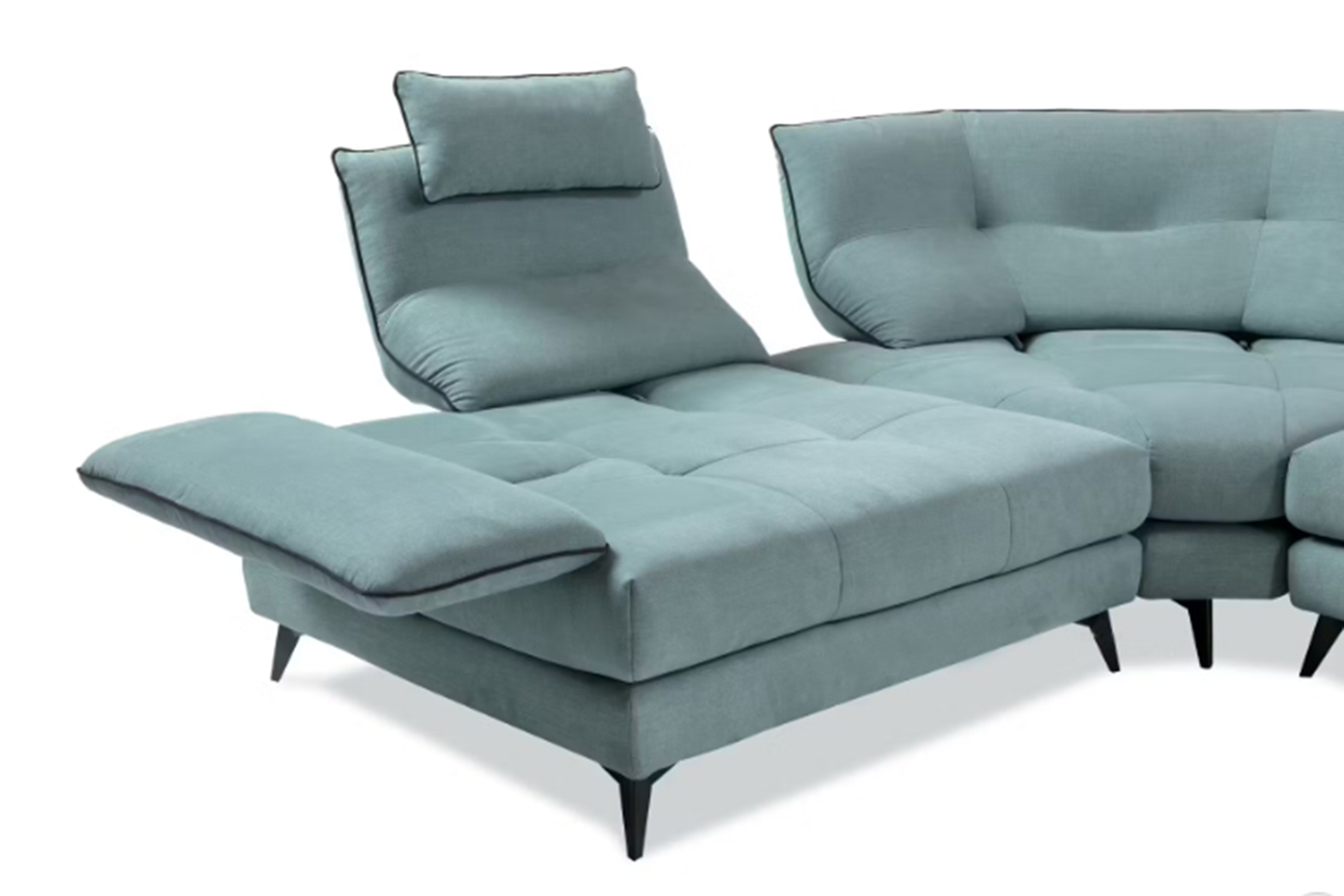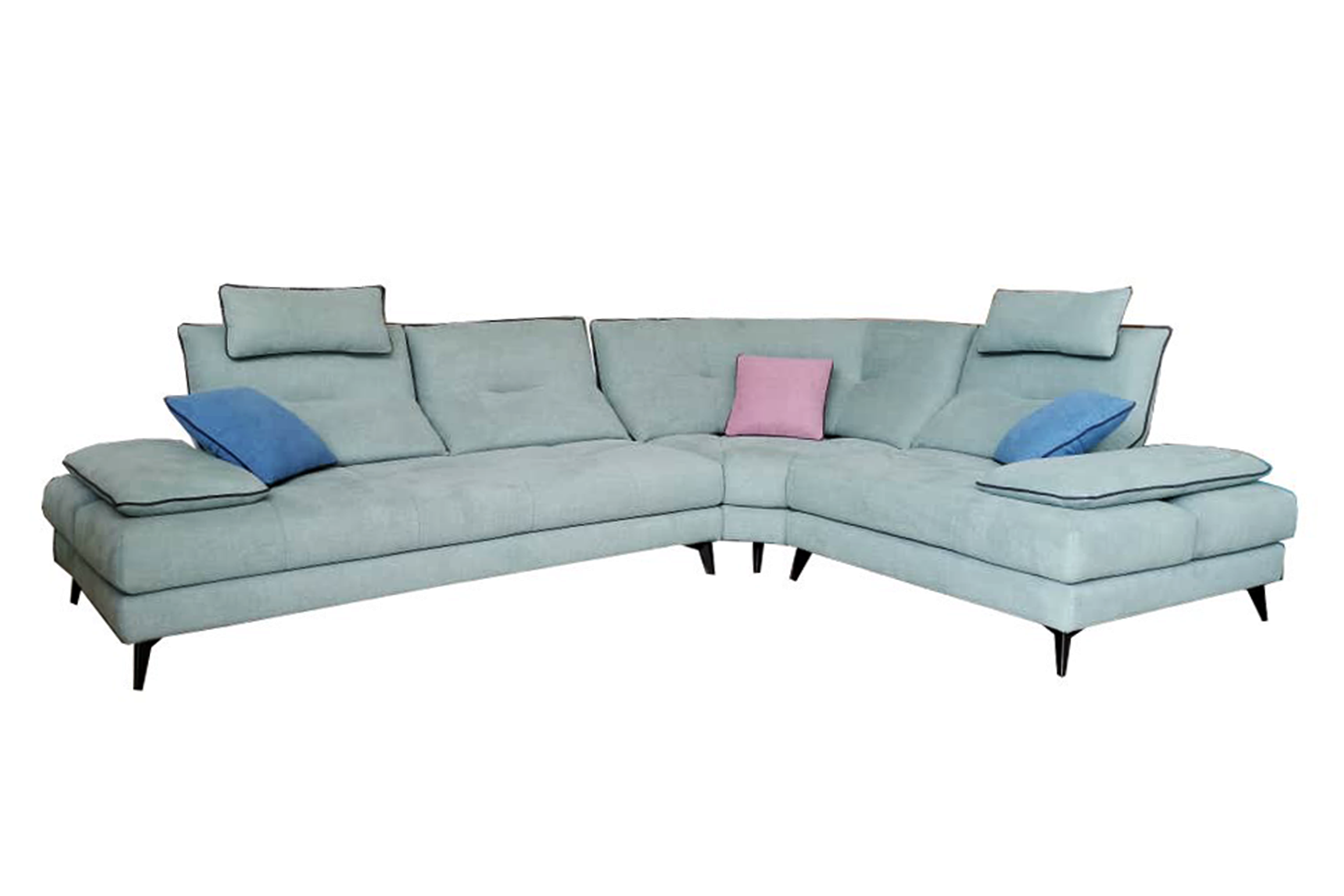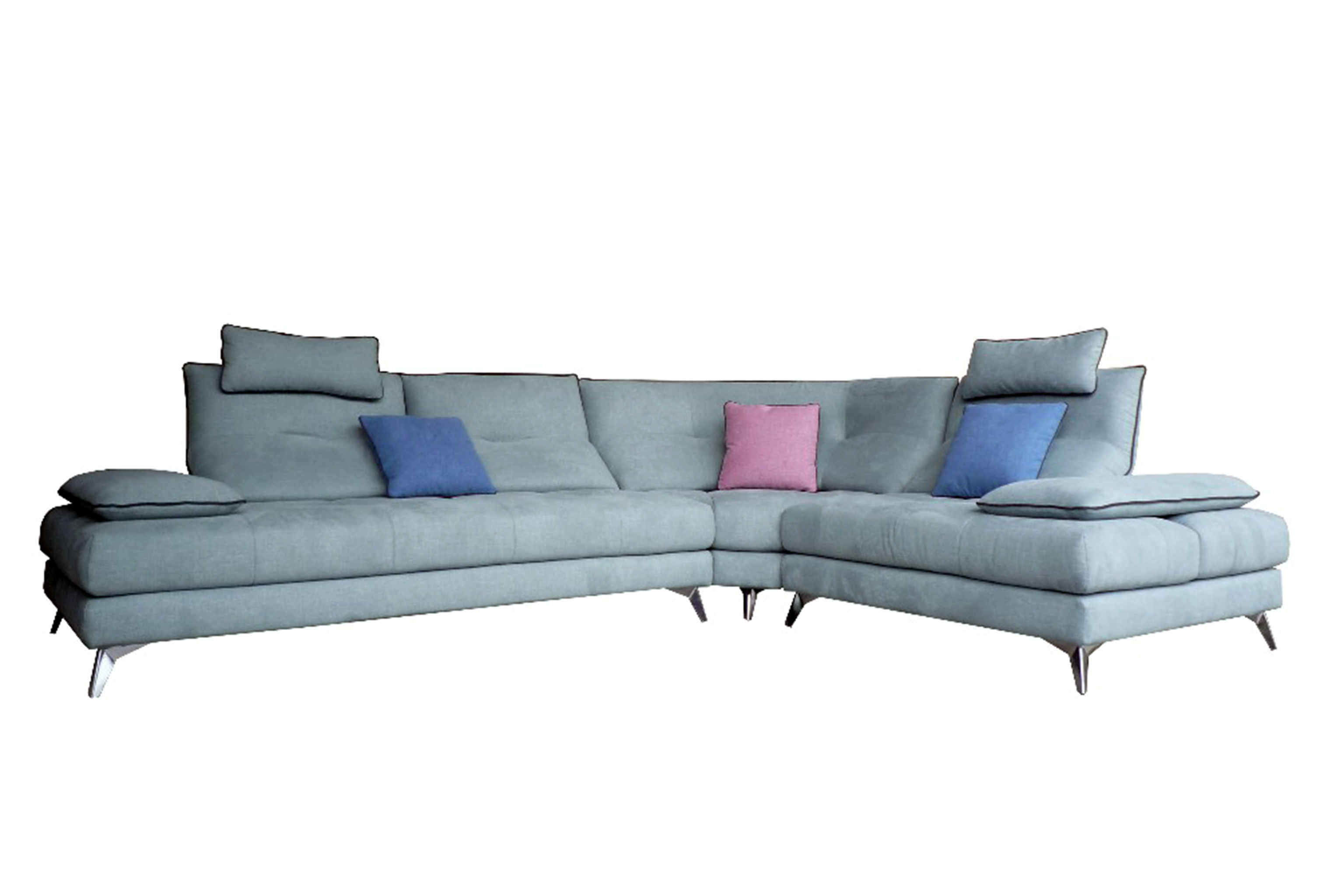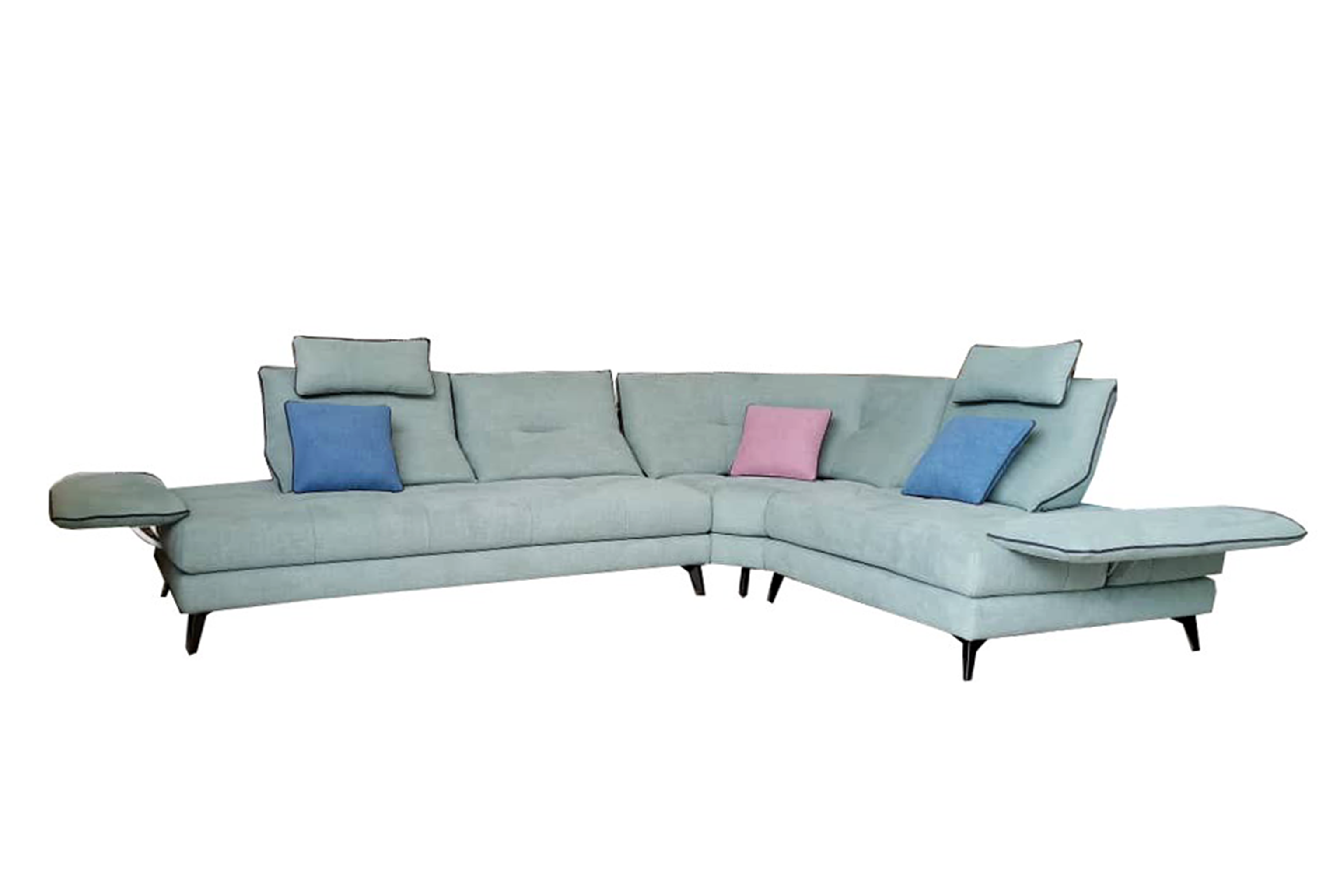 KOZAR Sectional Sofa in Fabric by Castilla
$9,320.00
The KOZAR Sectional Sofa in Fabric by Castilla is designed for ultimate comfort and durability. Step into comfort with the Kozar Corner Shaped Sofa with Push Back Seats & Armrests. The contemporary yet functional design promises a modern addition to any living room. Armrests can be extended to give more space and...
Why Choose Us ?
Only meticulously crafted and designed furniture, made exclusive.
Customisation
Full customisation on material, colour, size and combinations
Full Coverage
Experienced in-house service team for during and after warranty period.