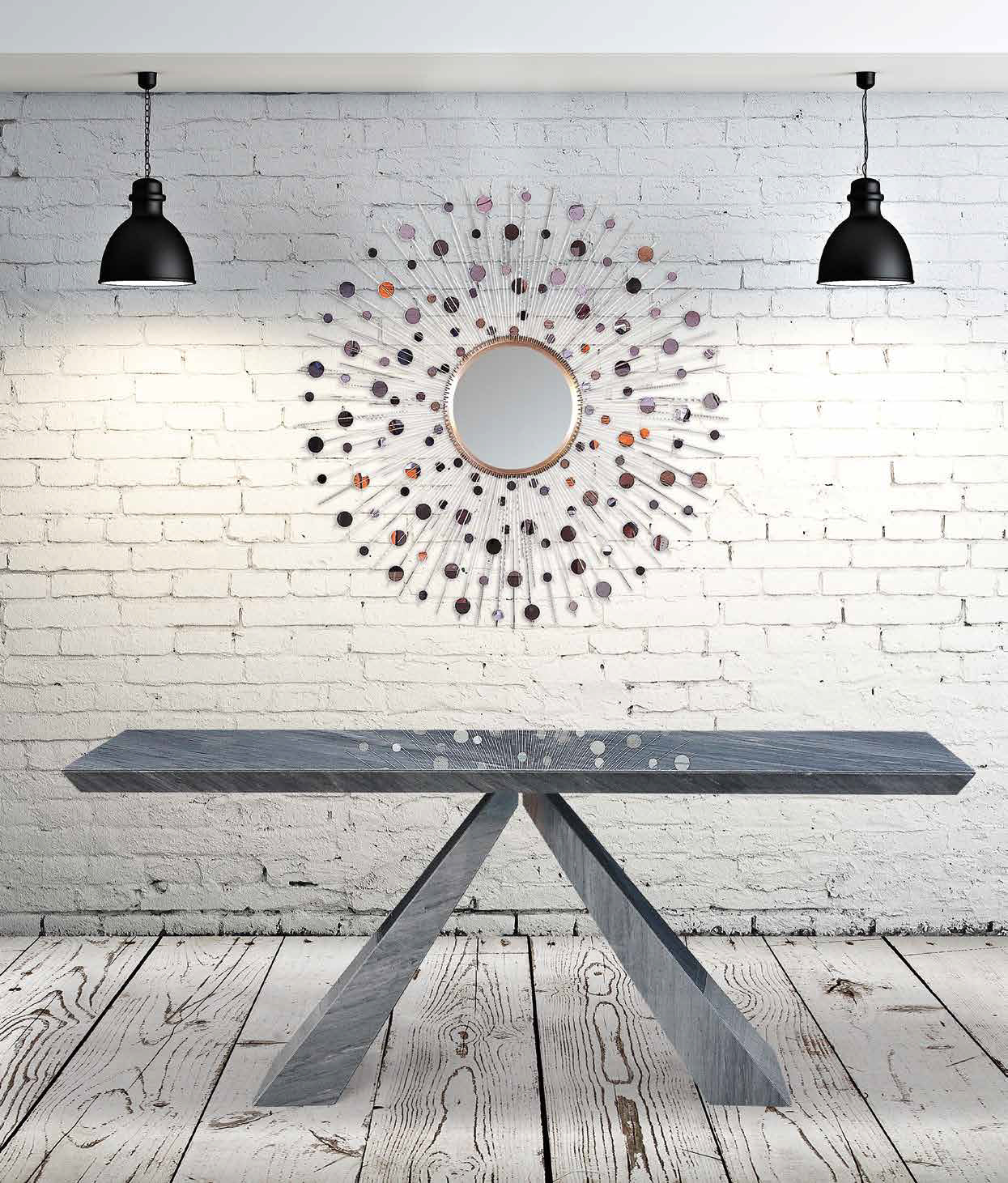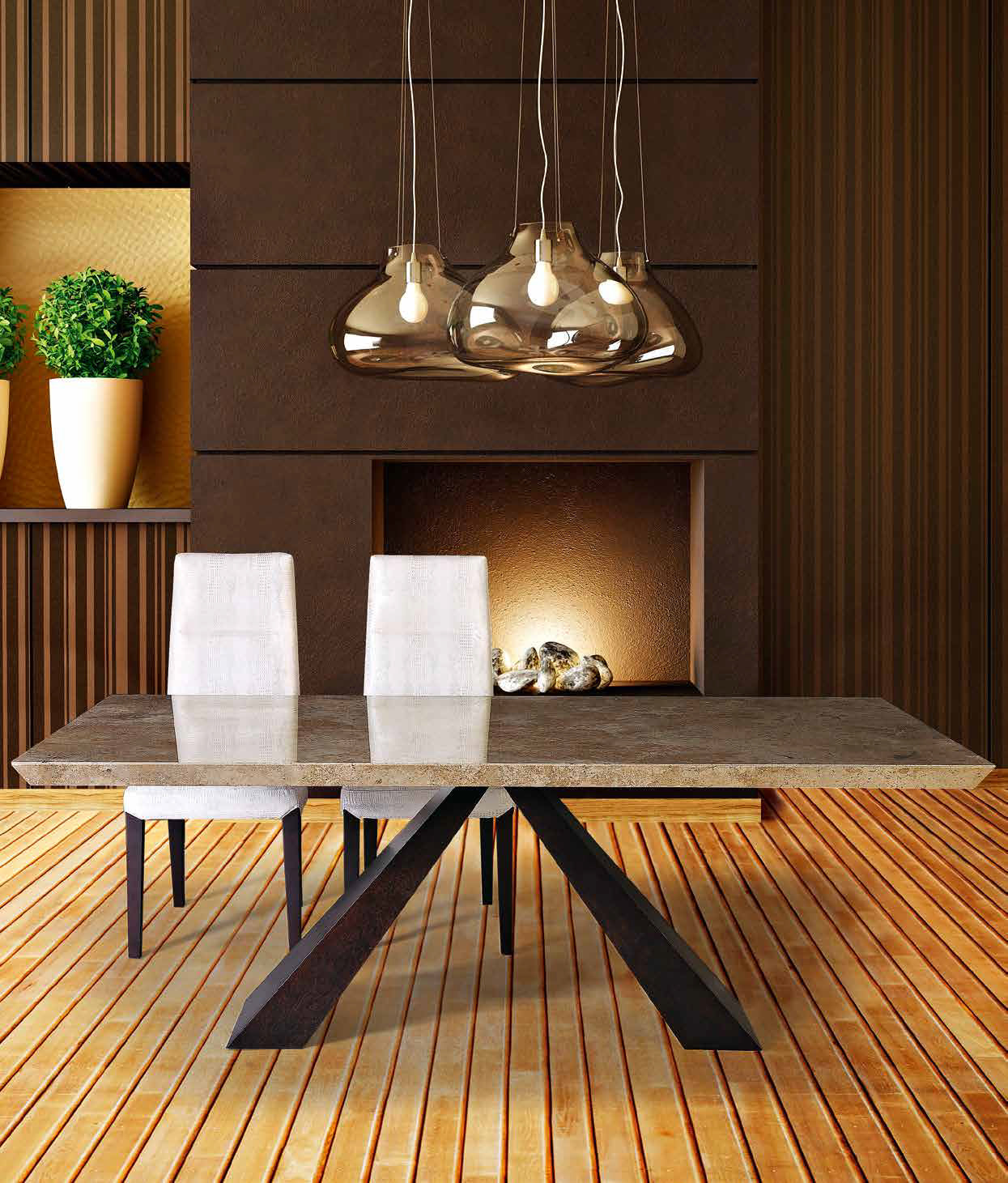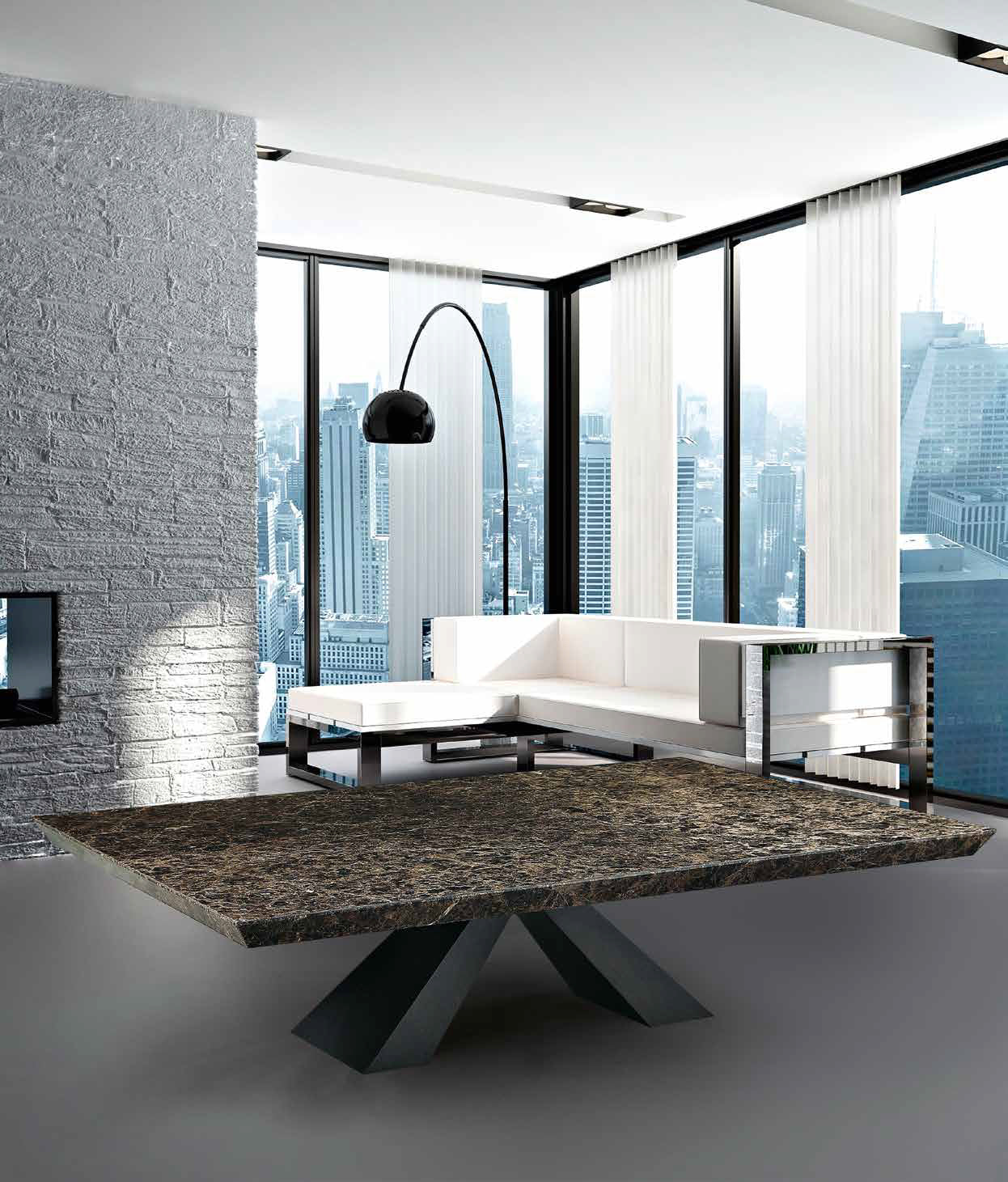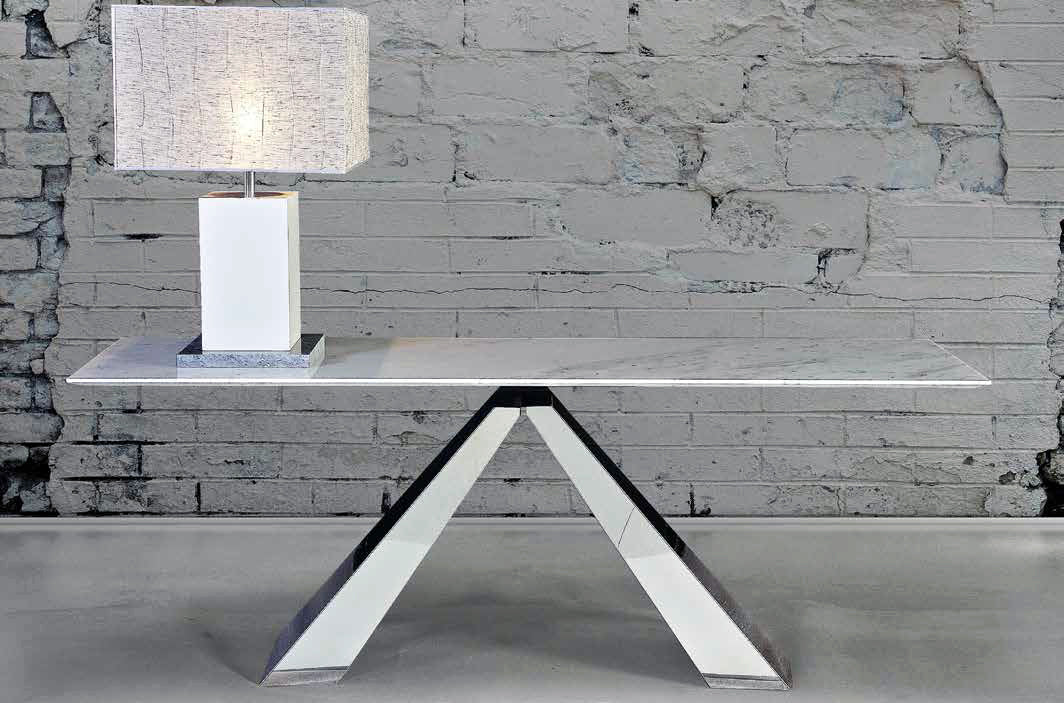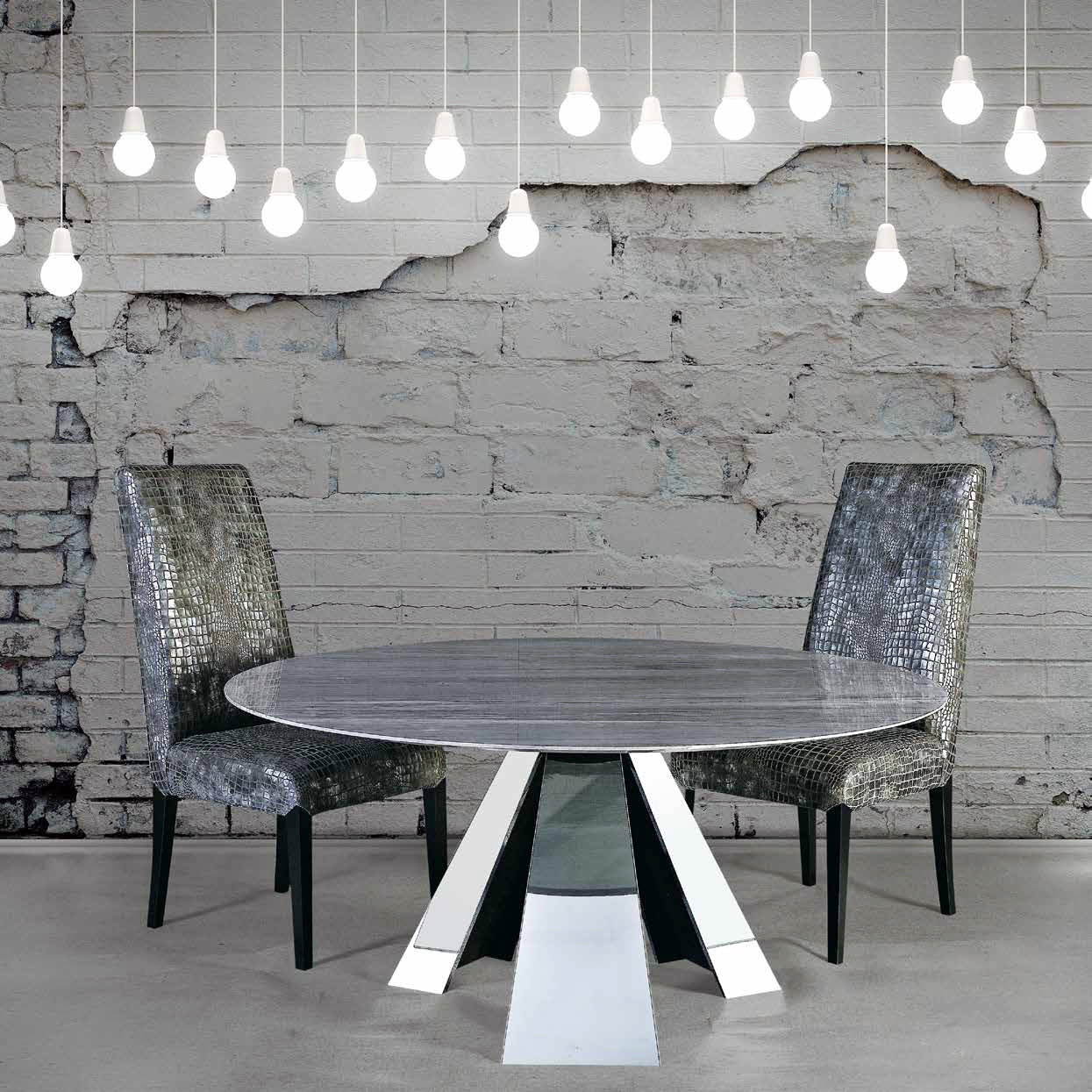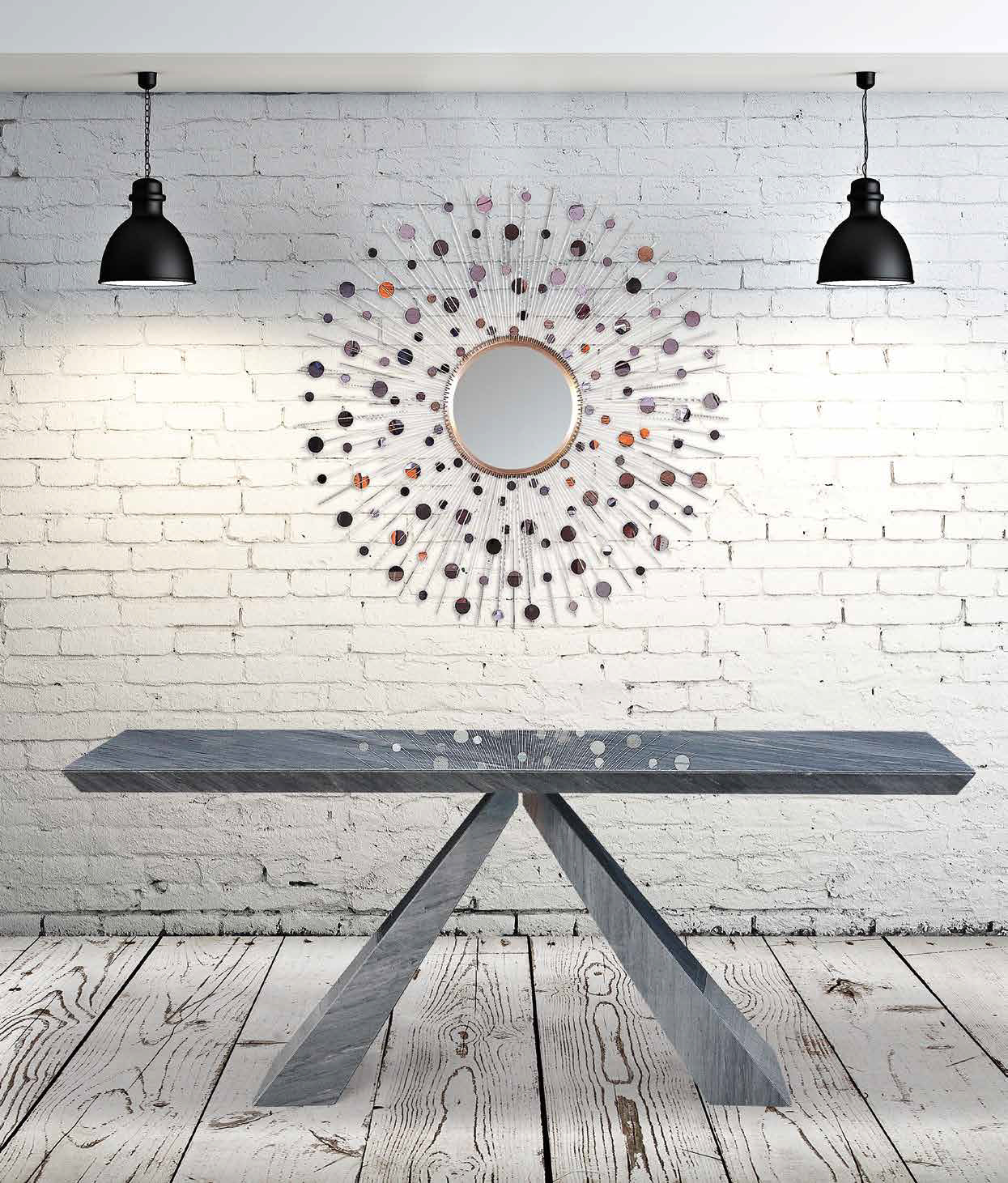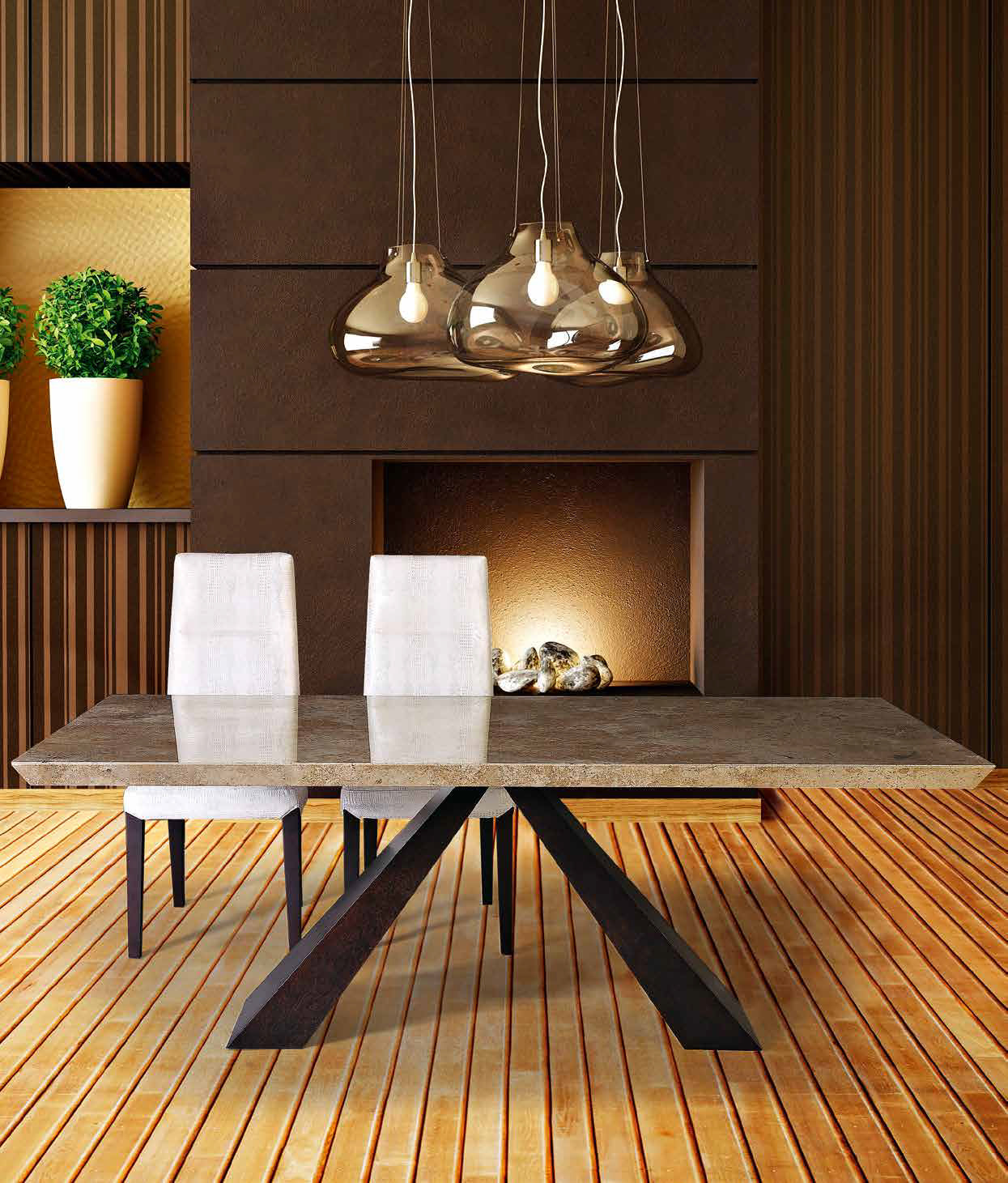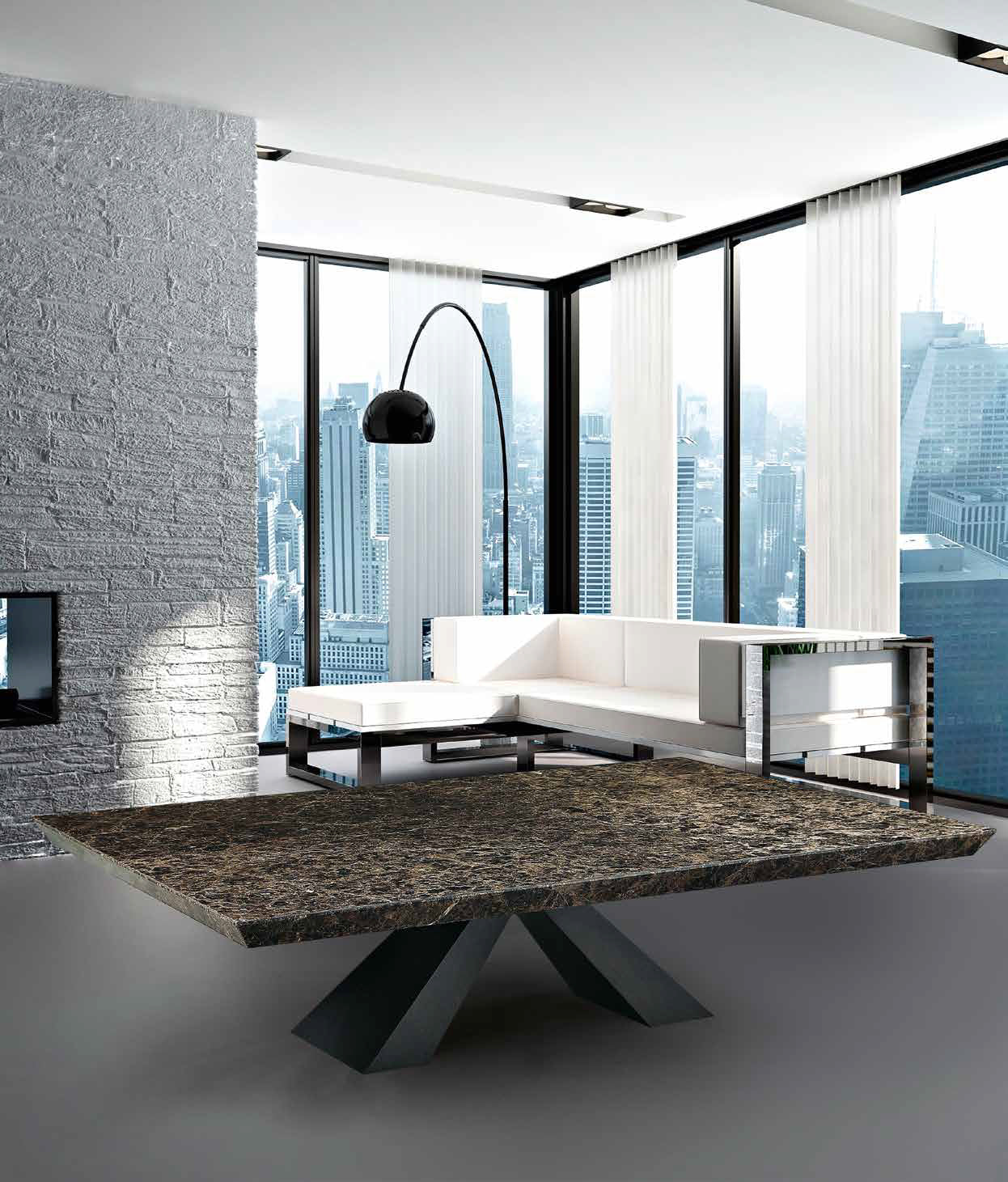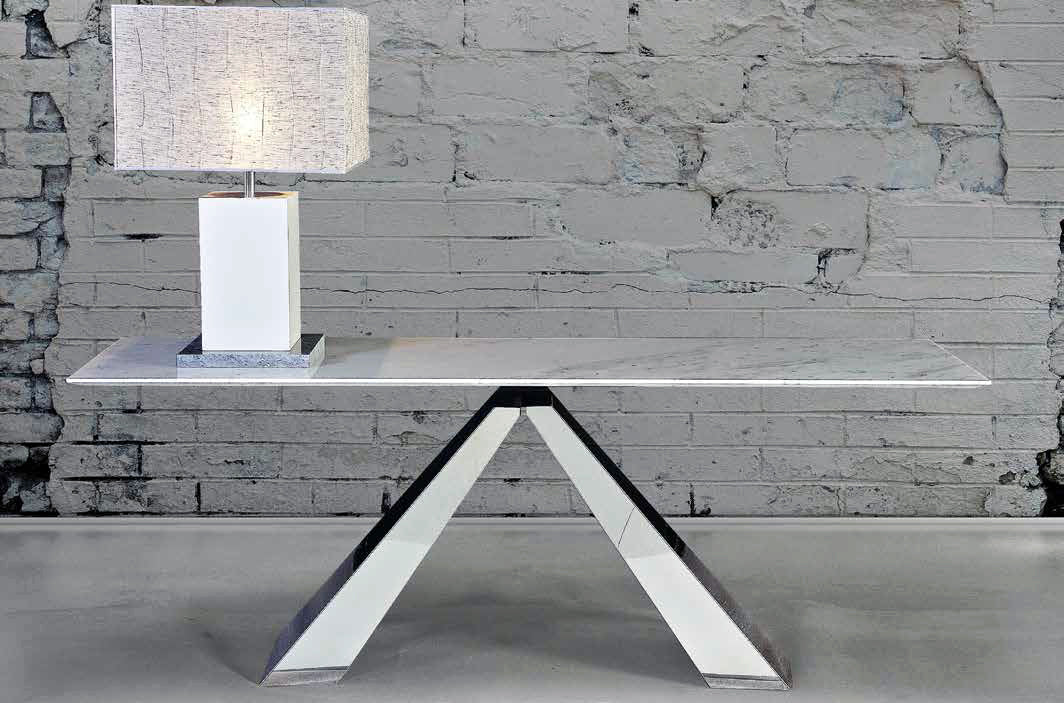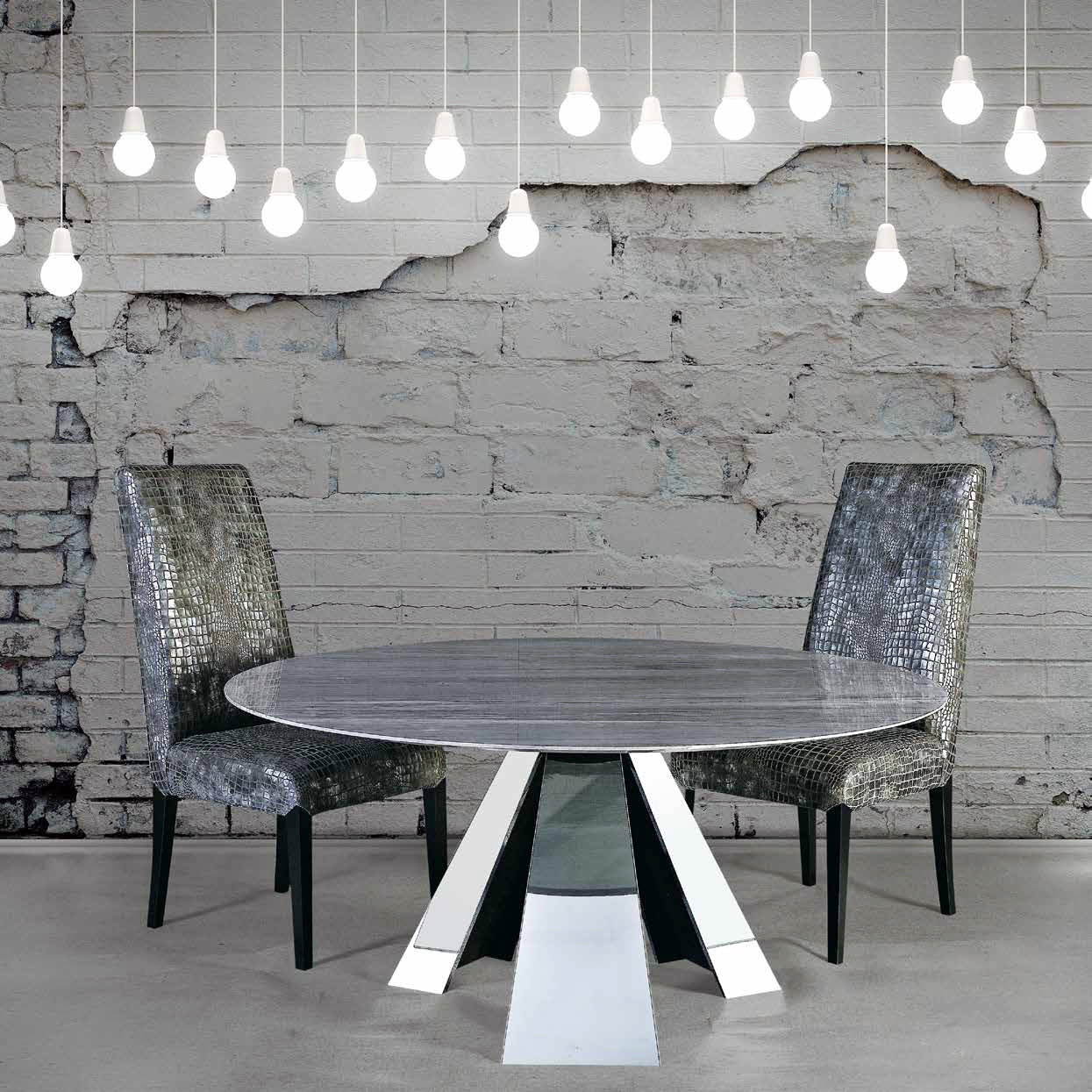 Italy-Made Marble Dining Table | BUTTERFLY by Stone International
$8,337.00
Bold Yet Delicate Design that Blends in With the Beauty of Natural Stone BUTTERFLY is a design that demands a high quality of the materials used in order to exude the elegance it rightfully deserves. From the cut-edge of the stone to the perfect angles of its legs, each part...
Why Choose Us ?
Only meticulously crafted and designed furniture, made exclusive.
Customisation
Full customisation on material, colour, size and combinations
Full Coverage
Experienced in-house service team for during and after warranty period.