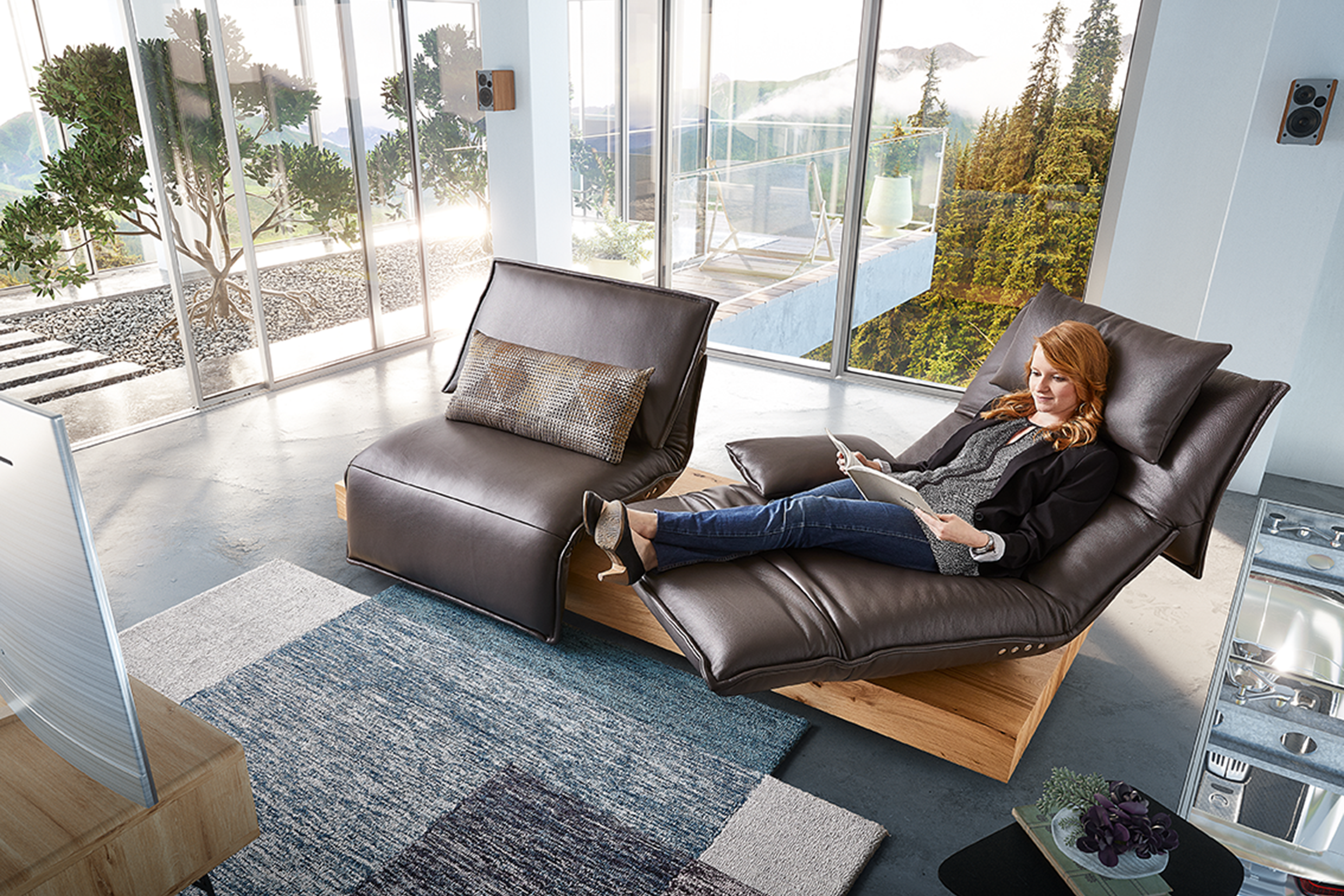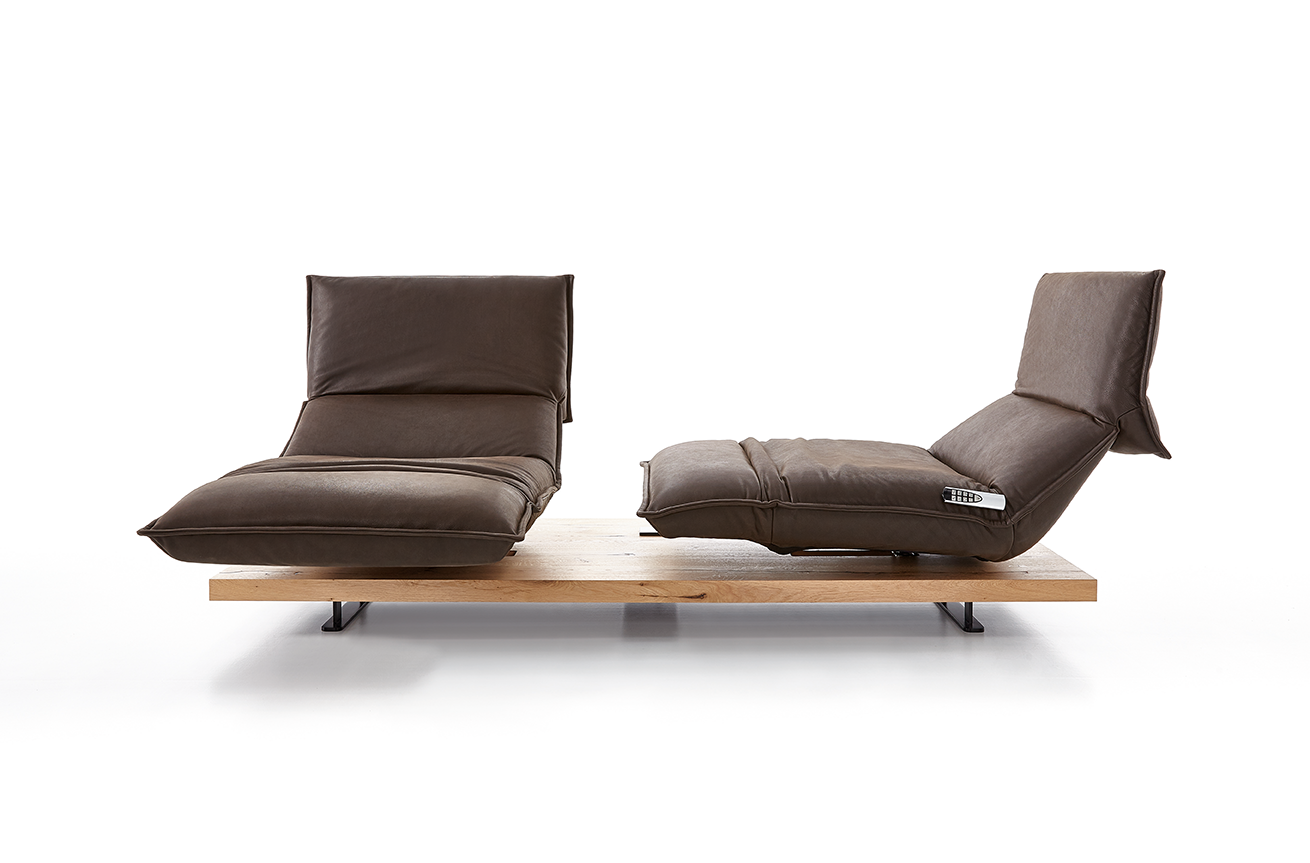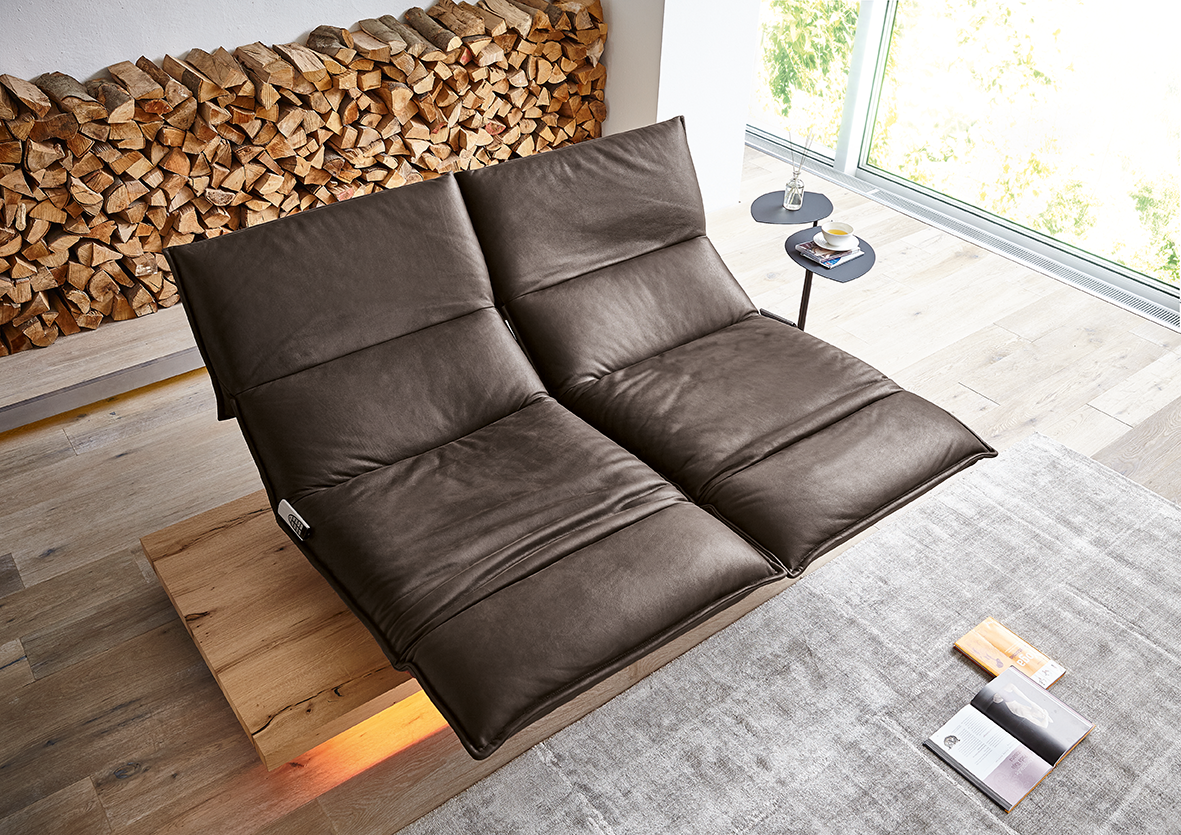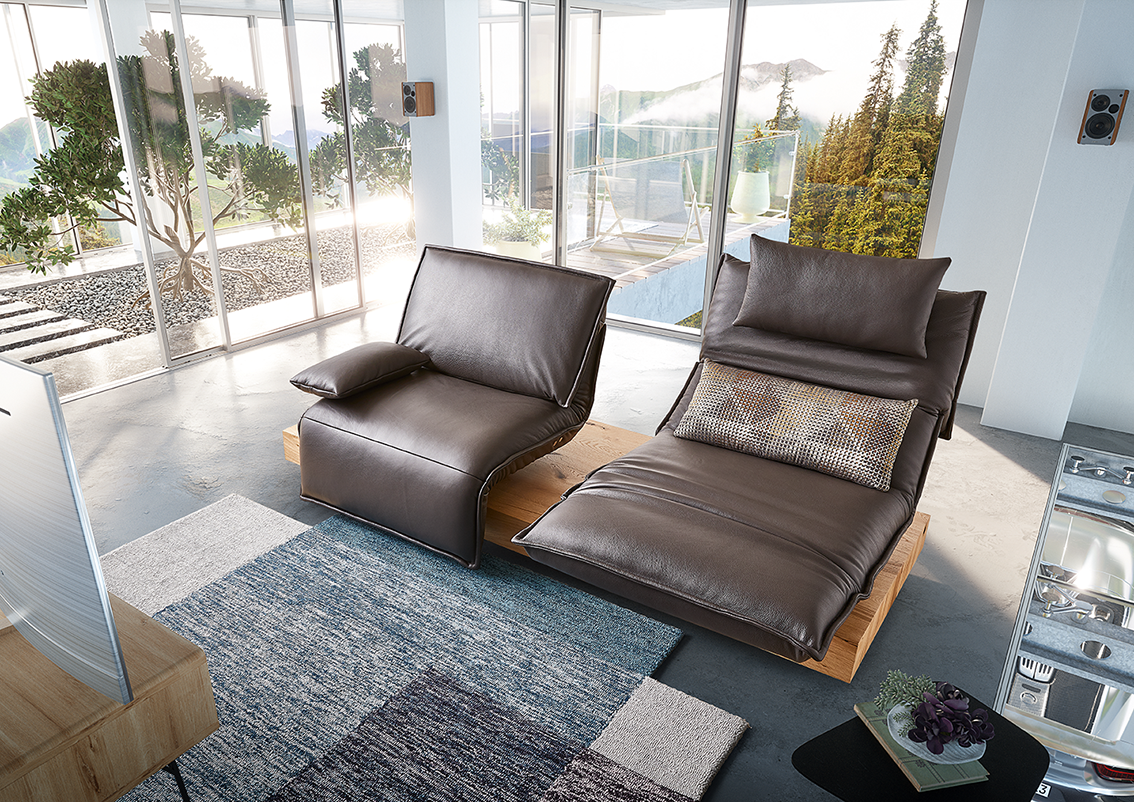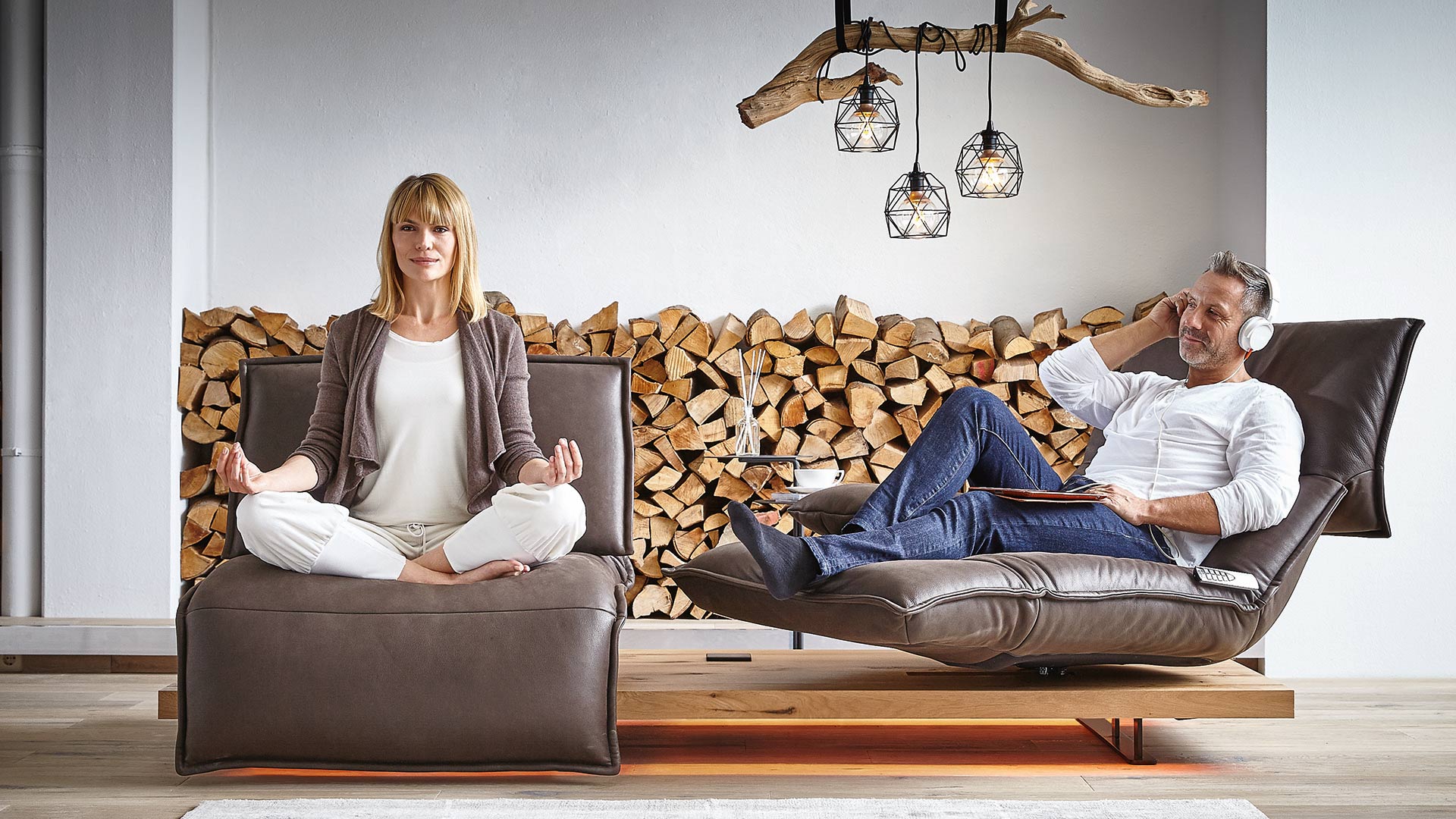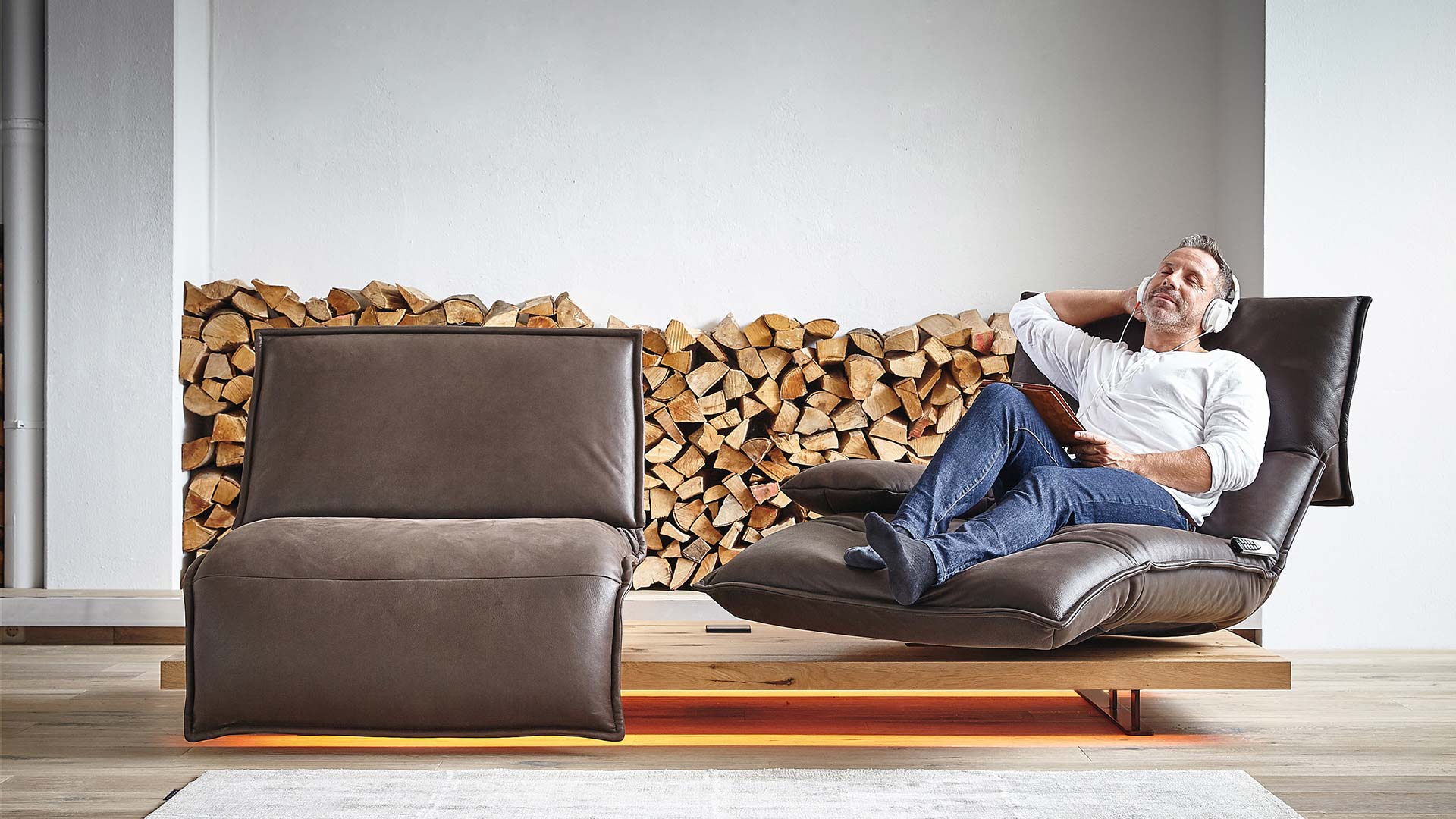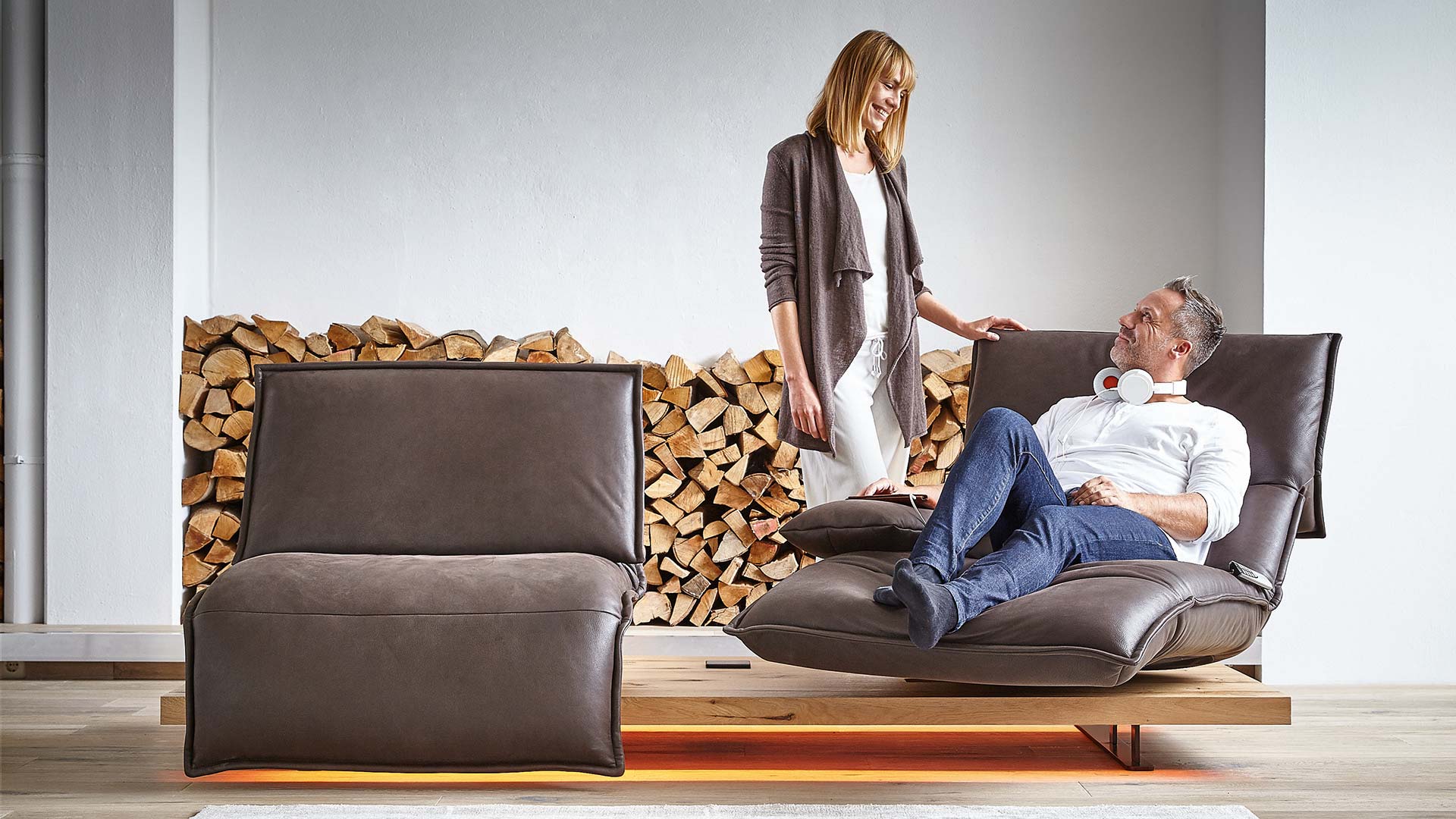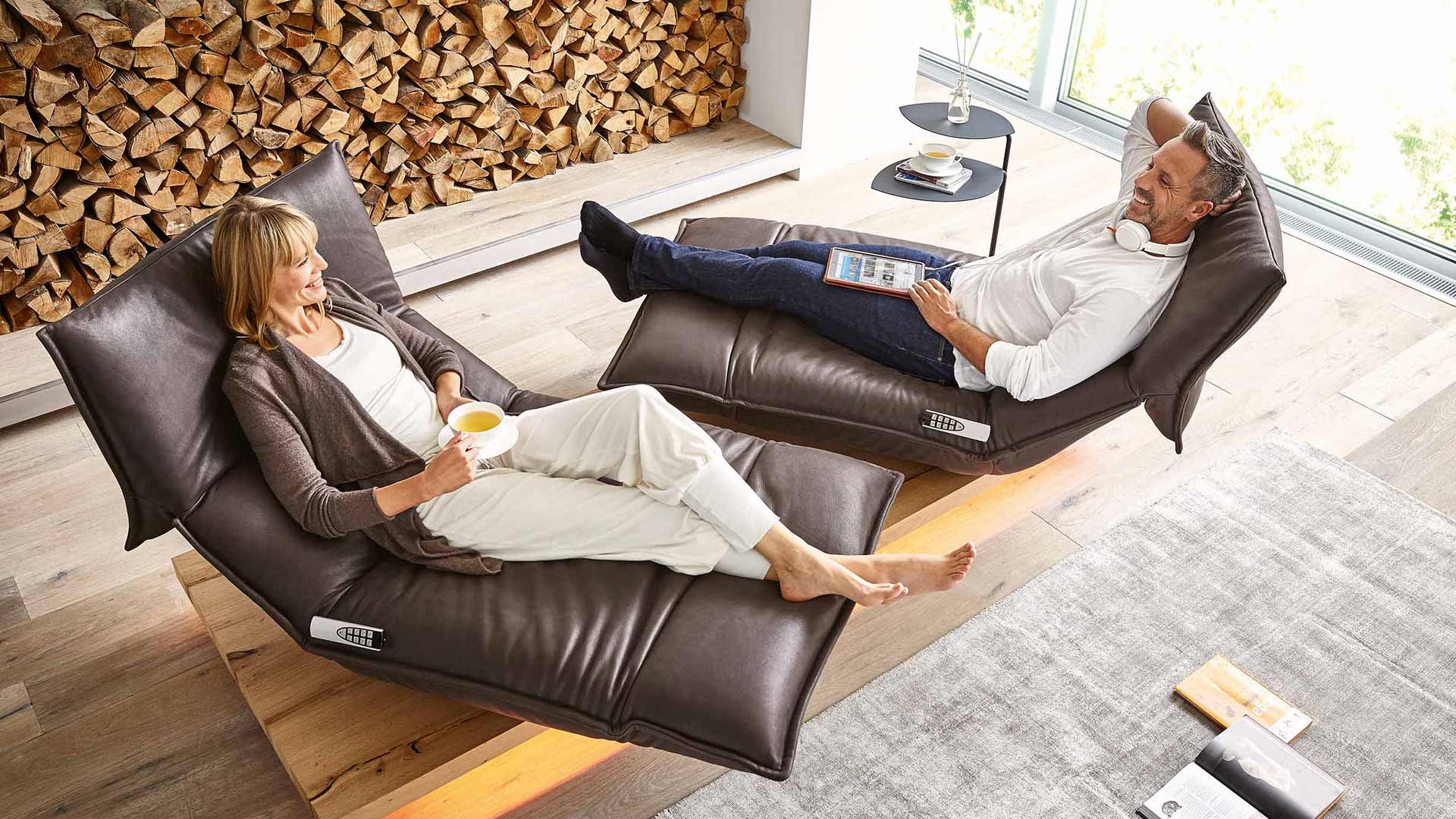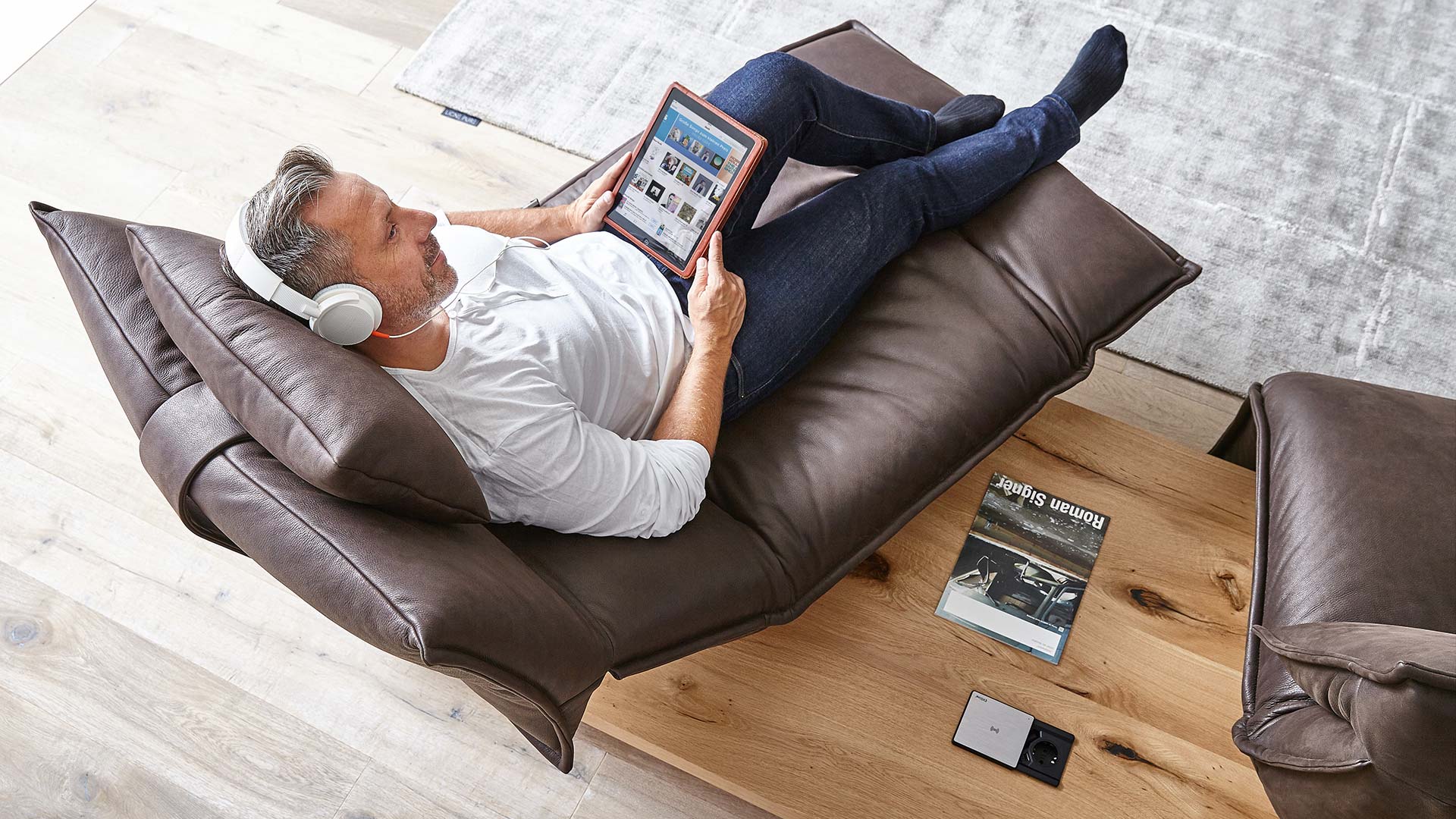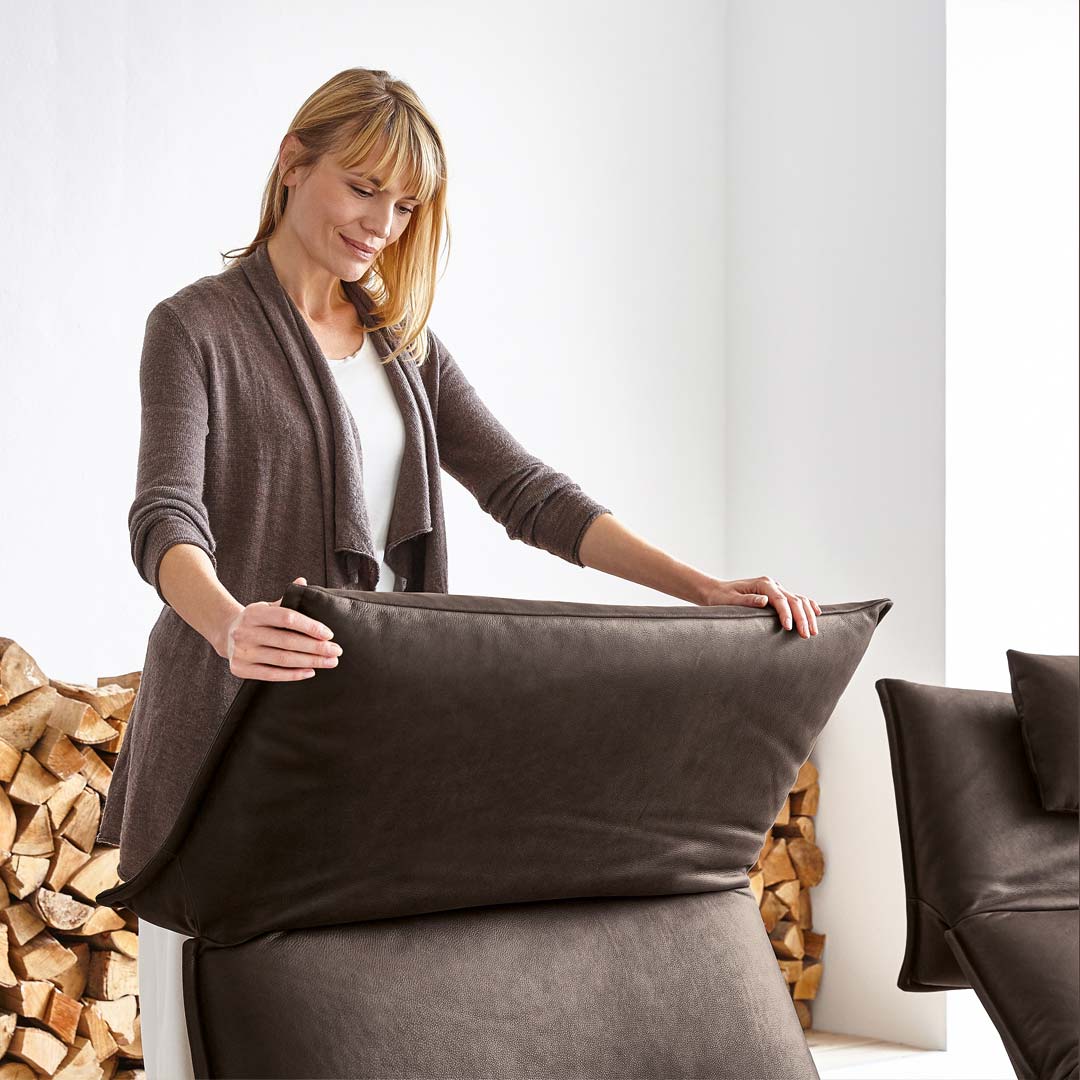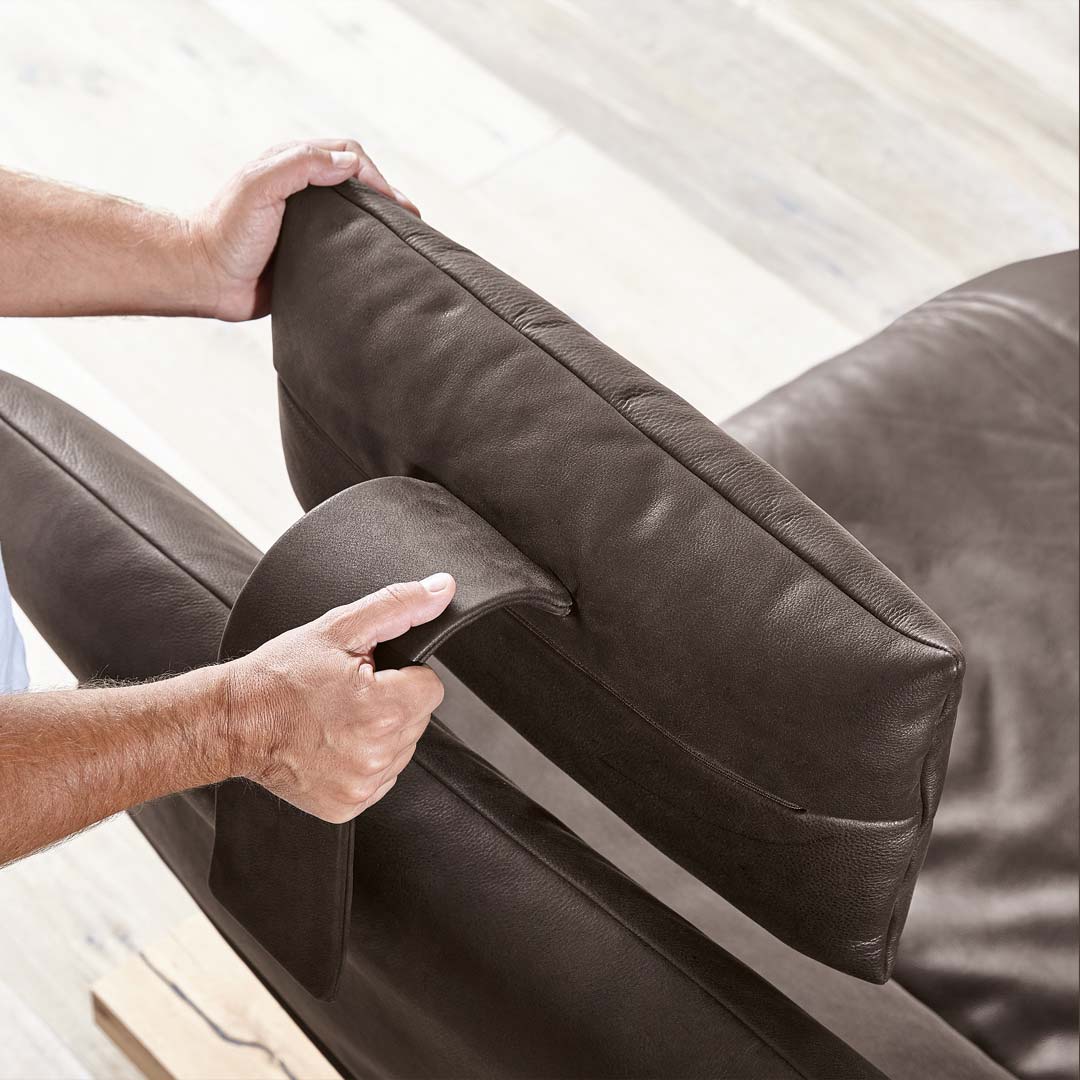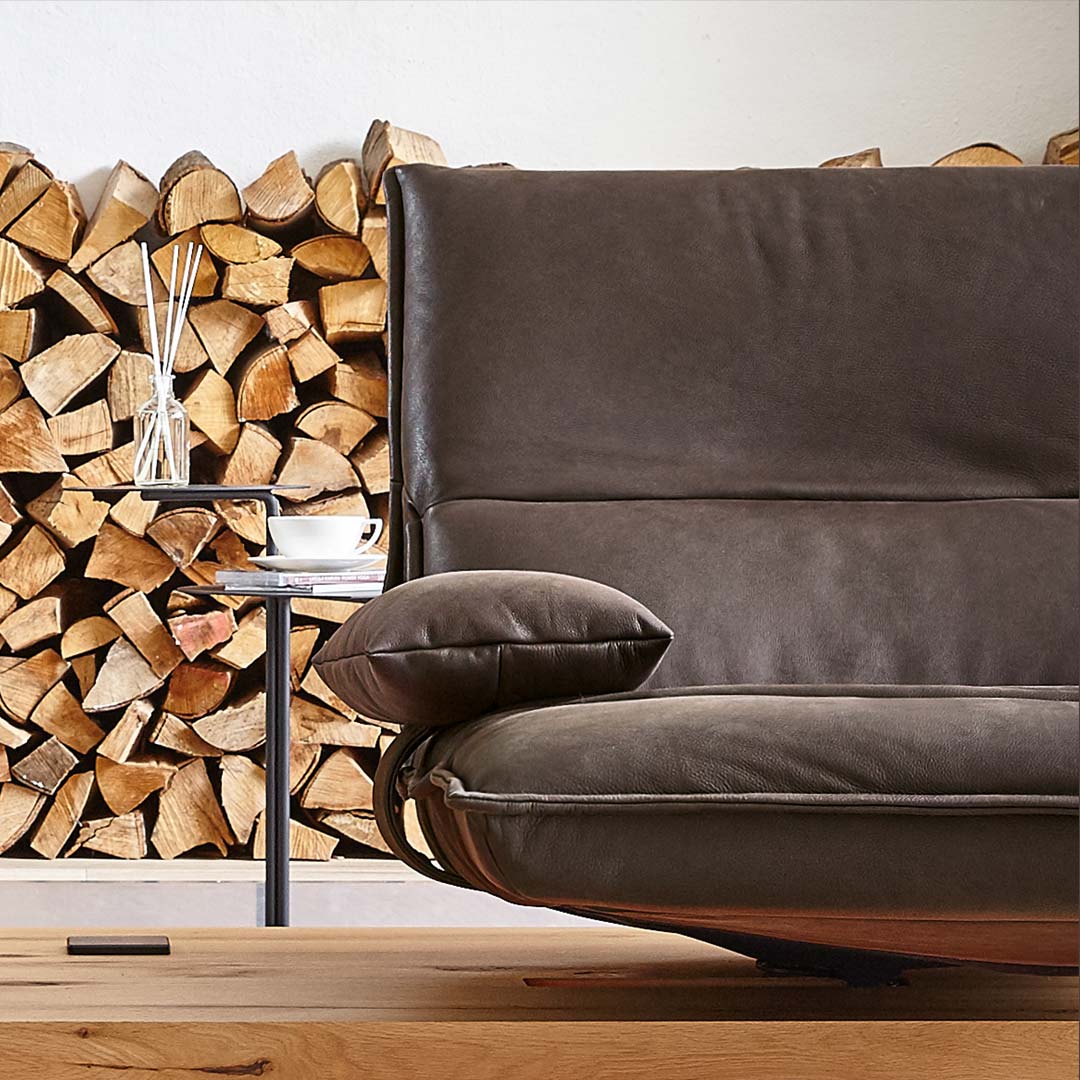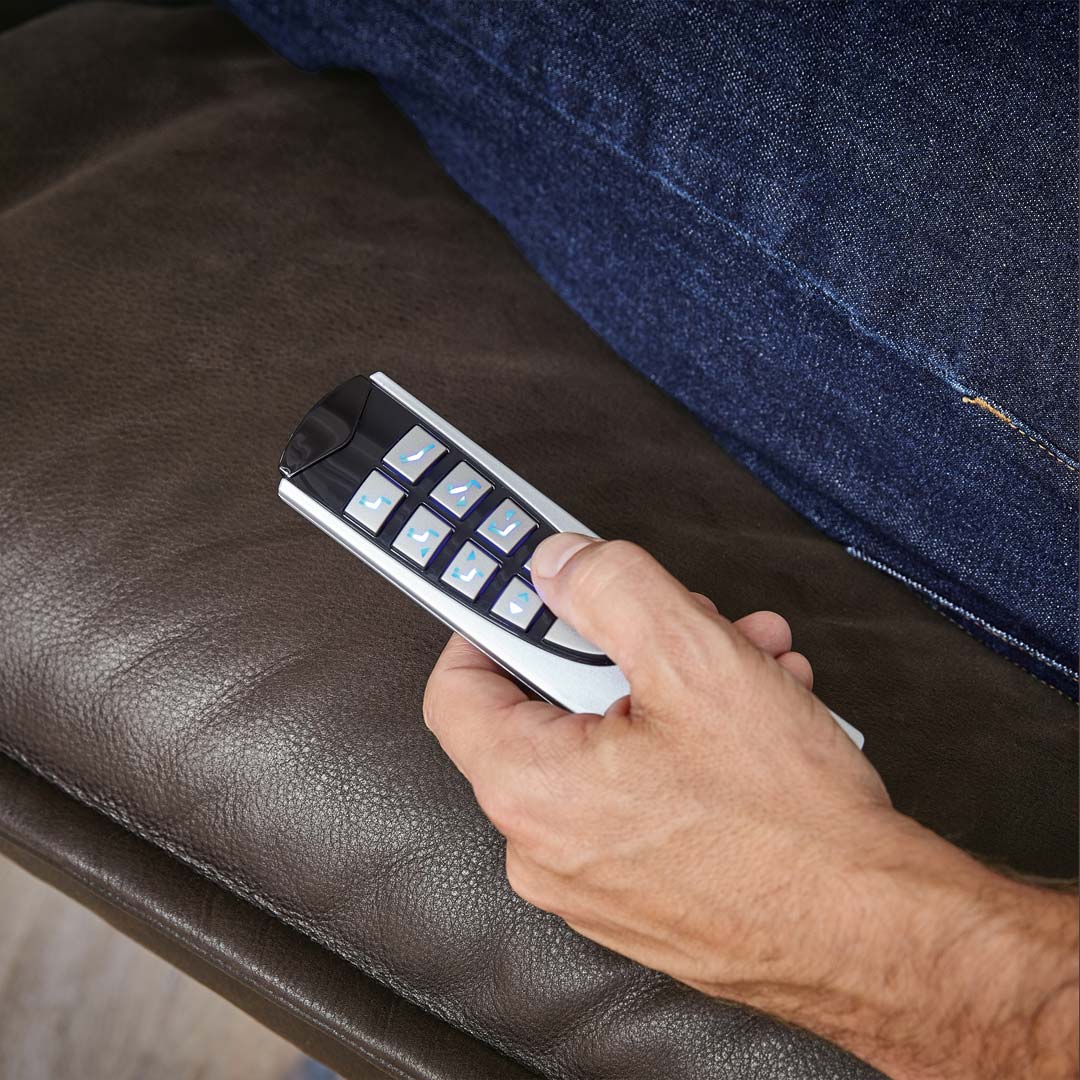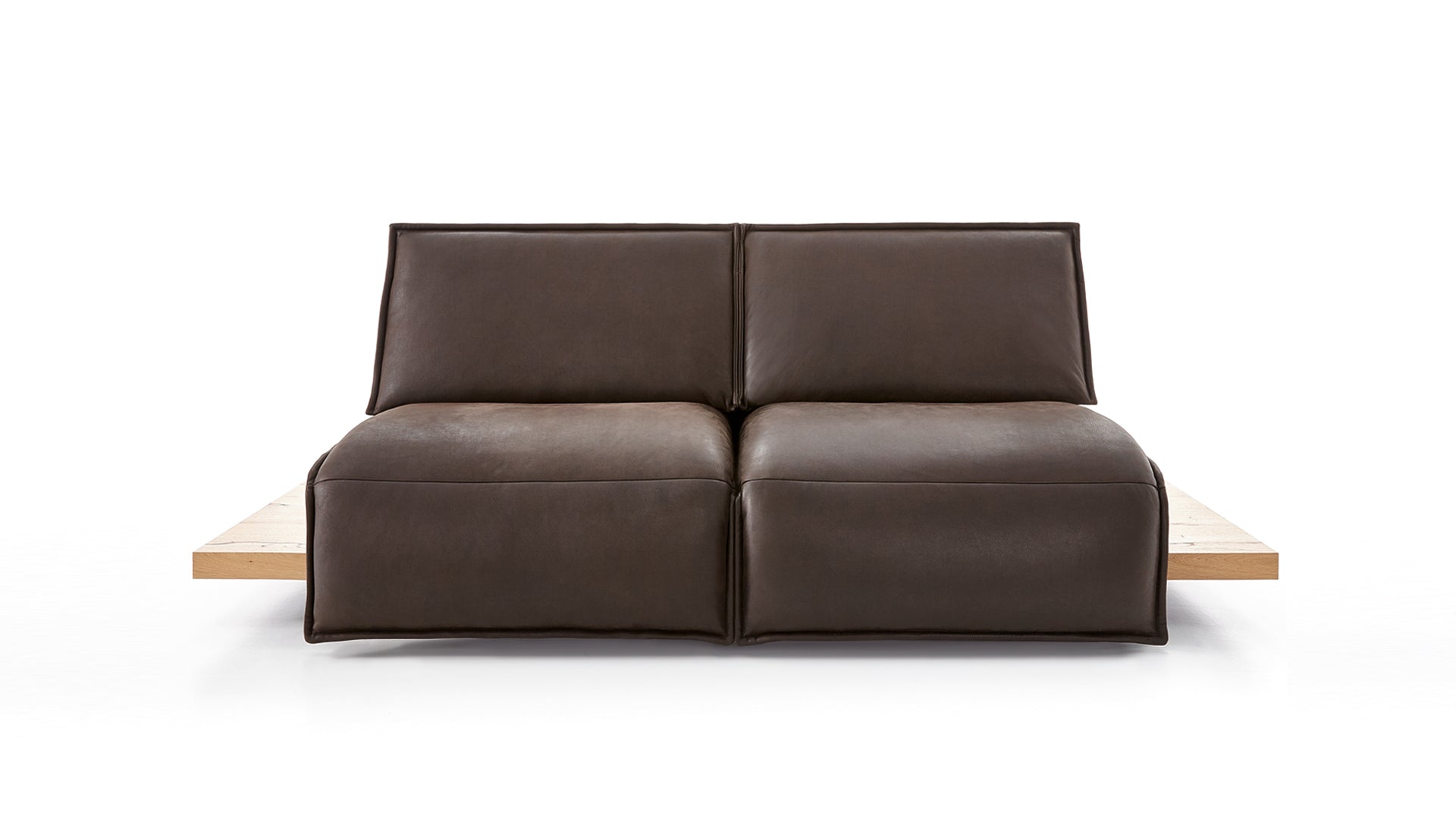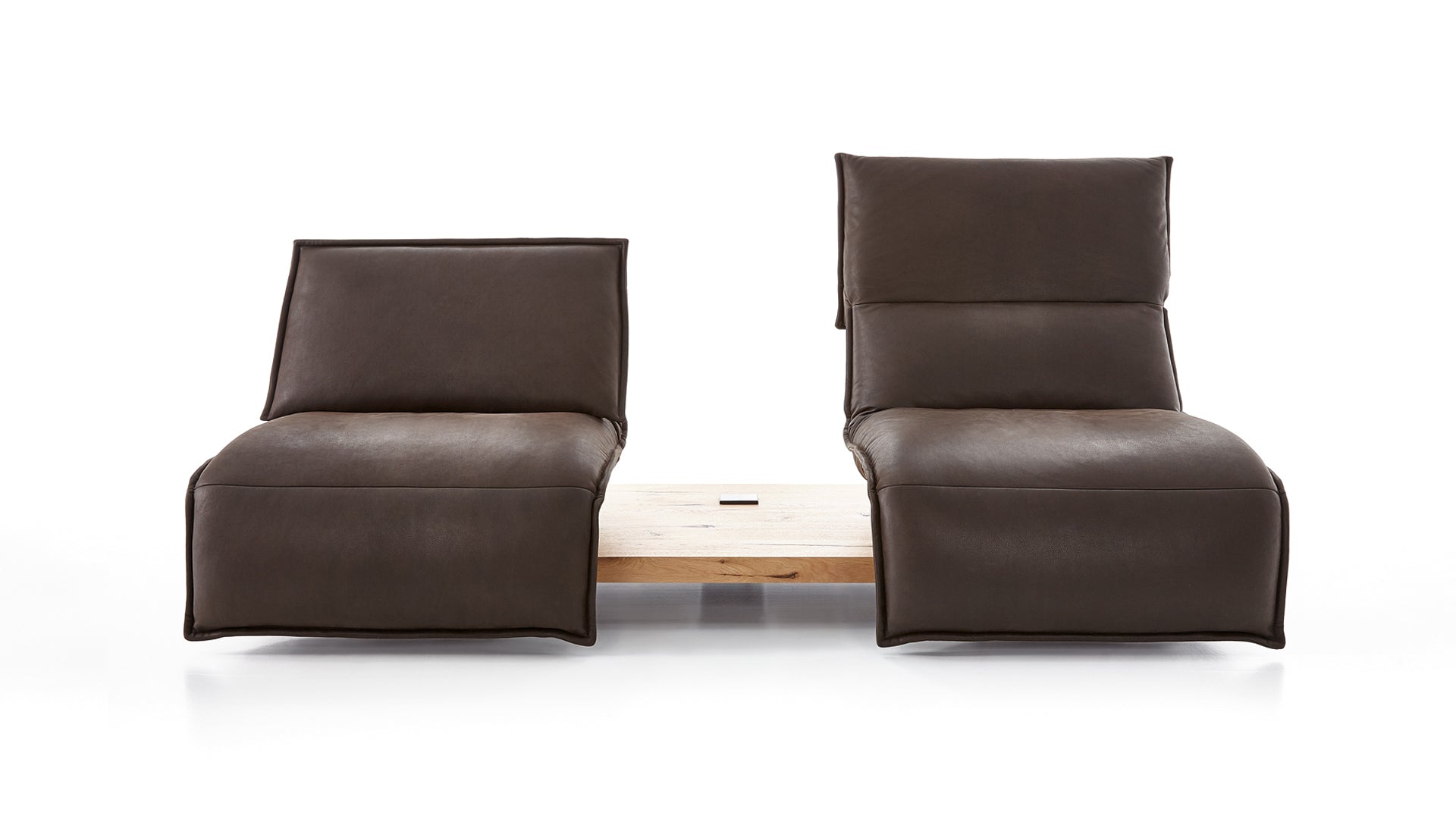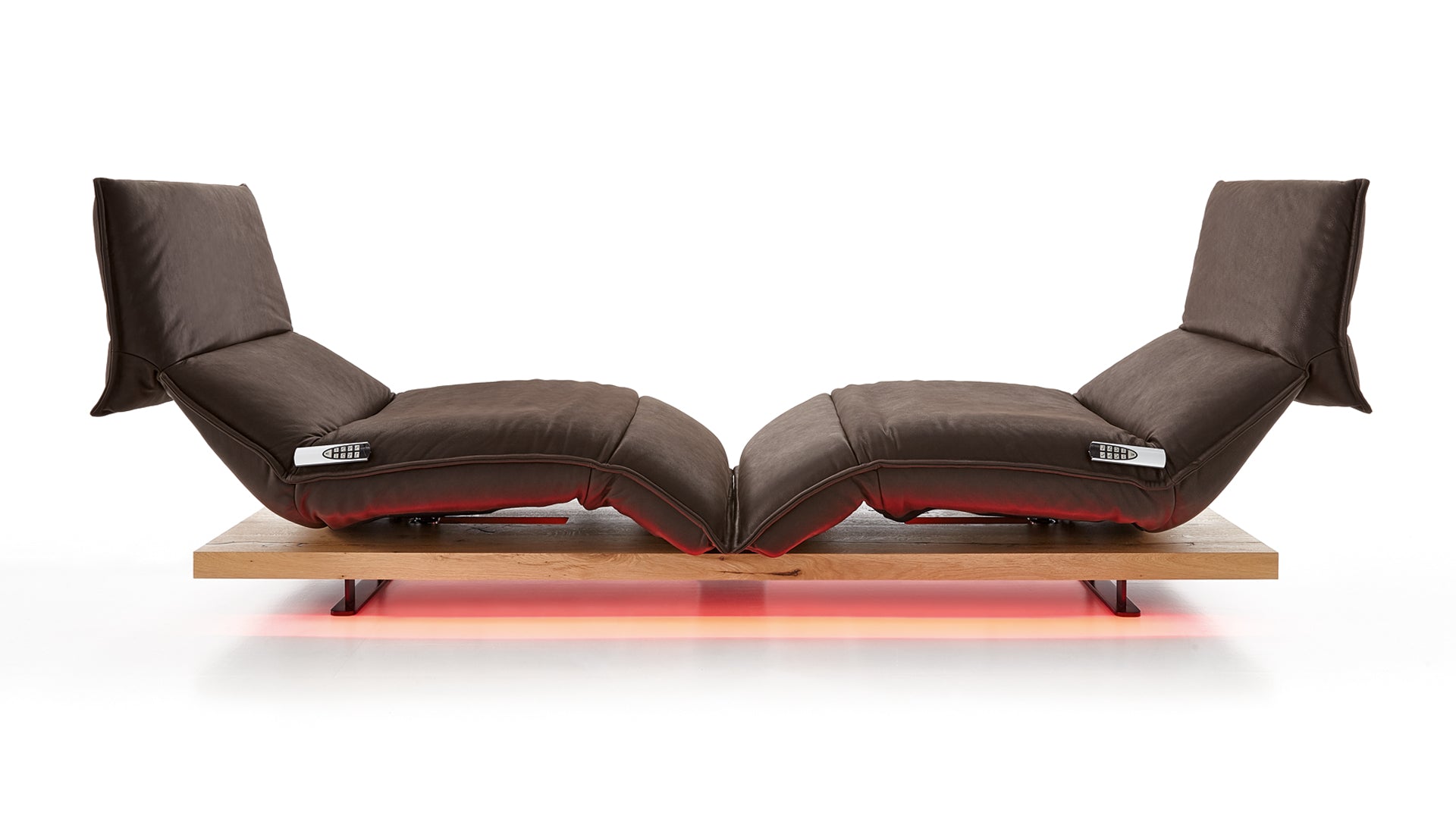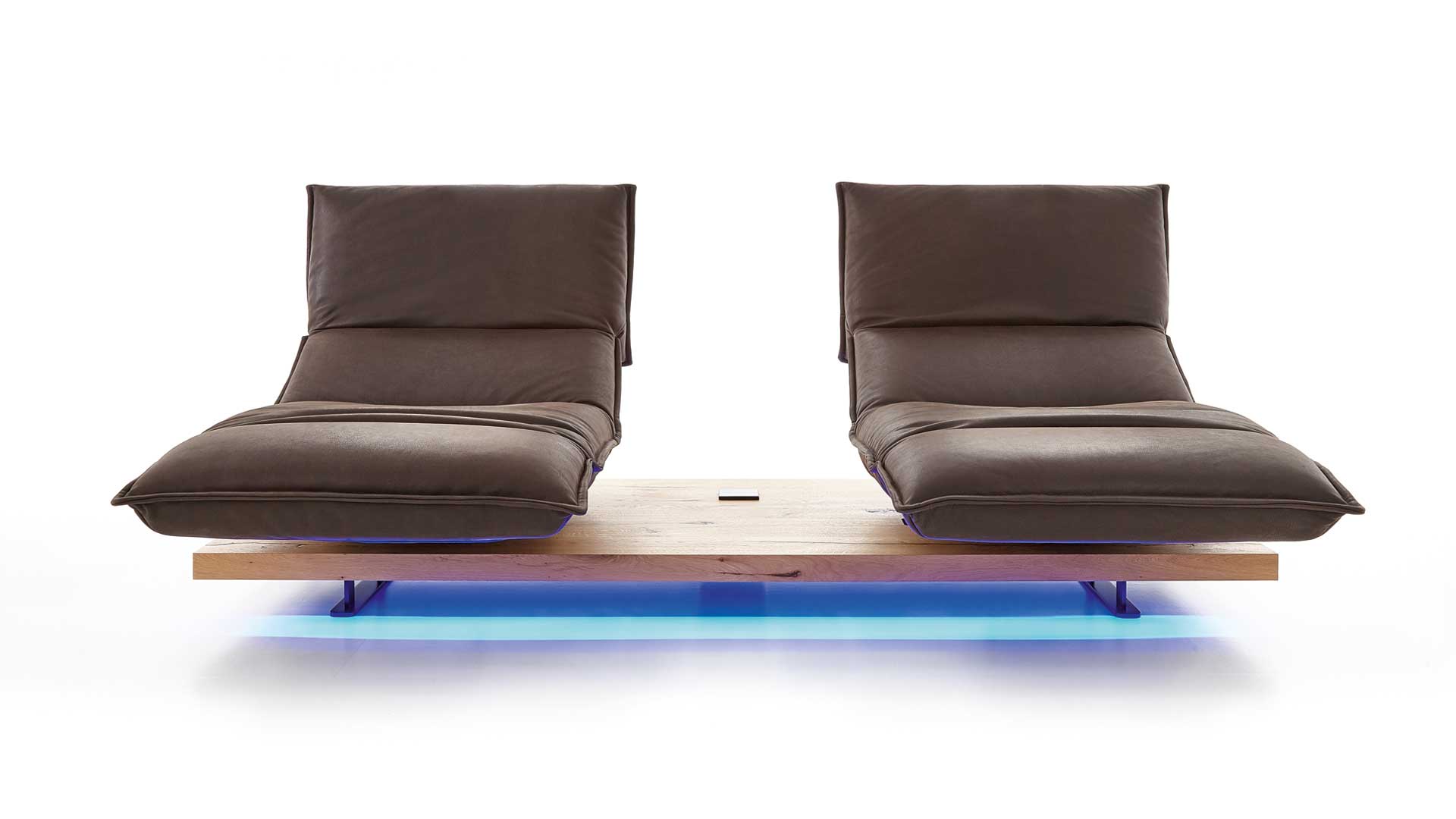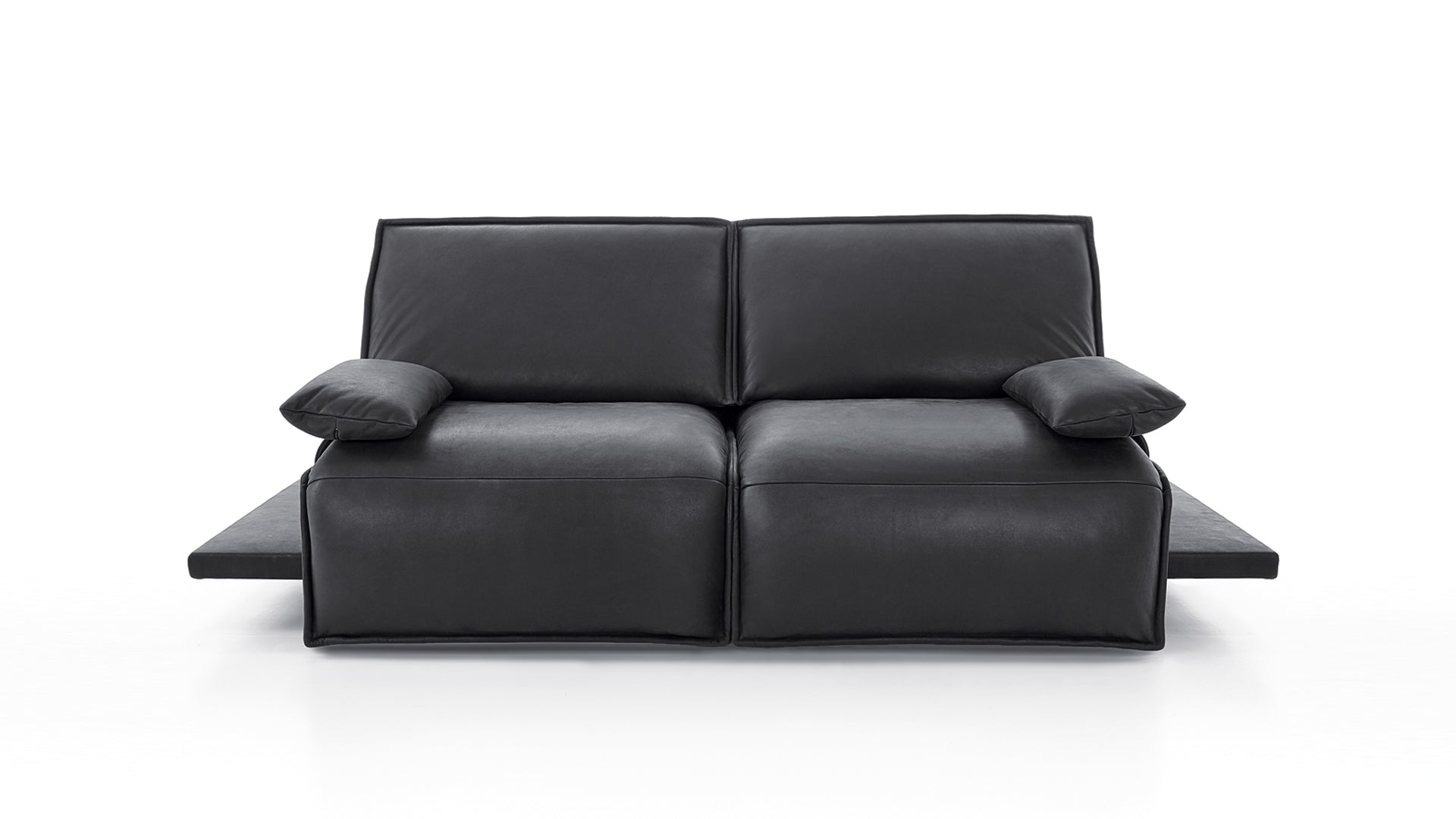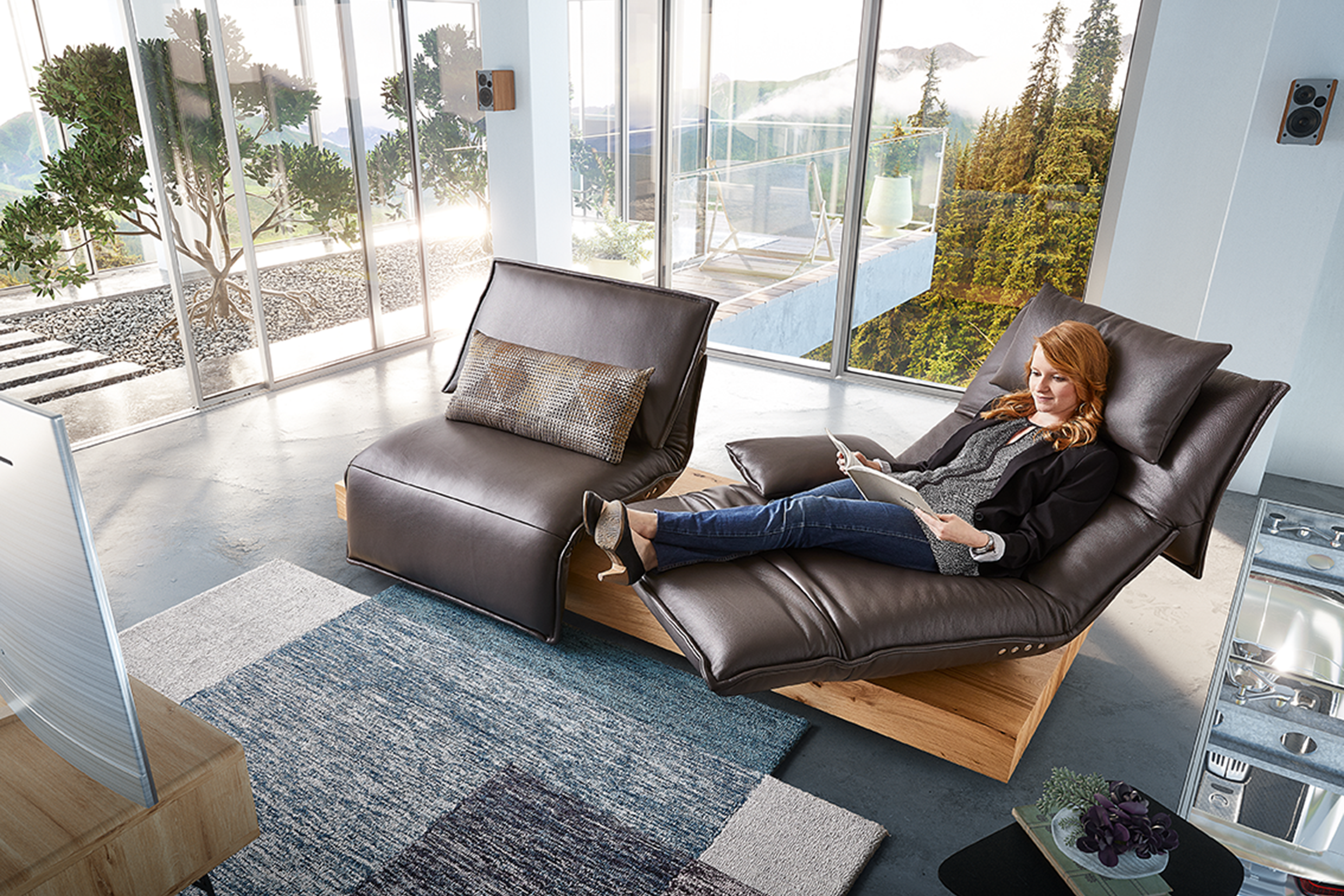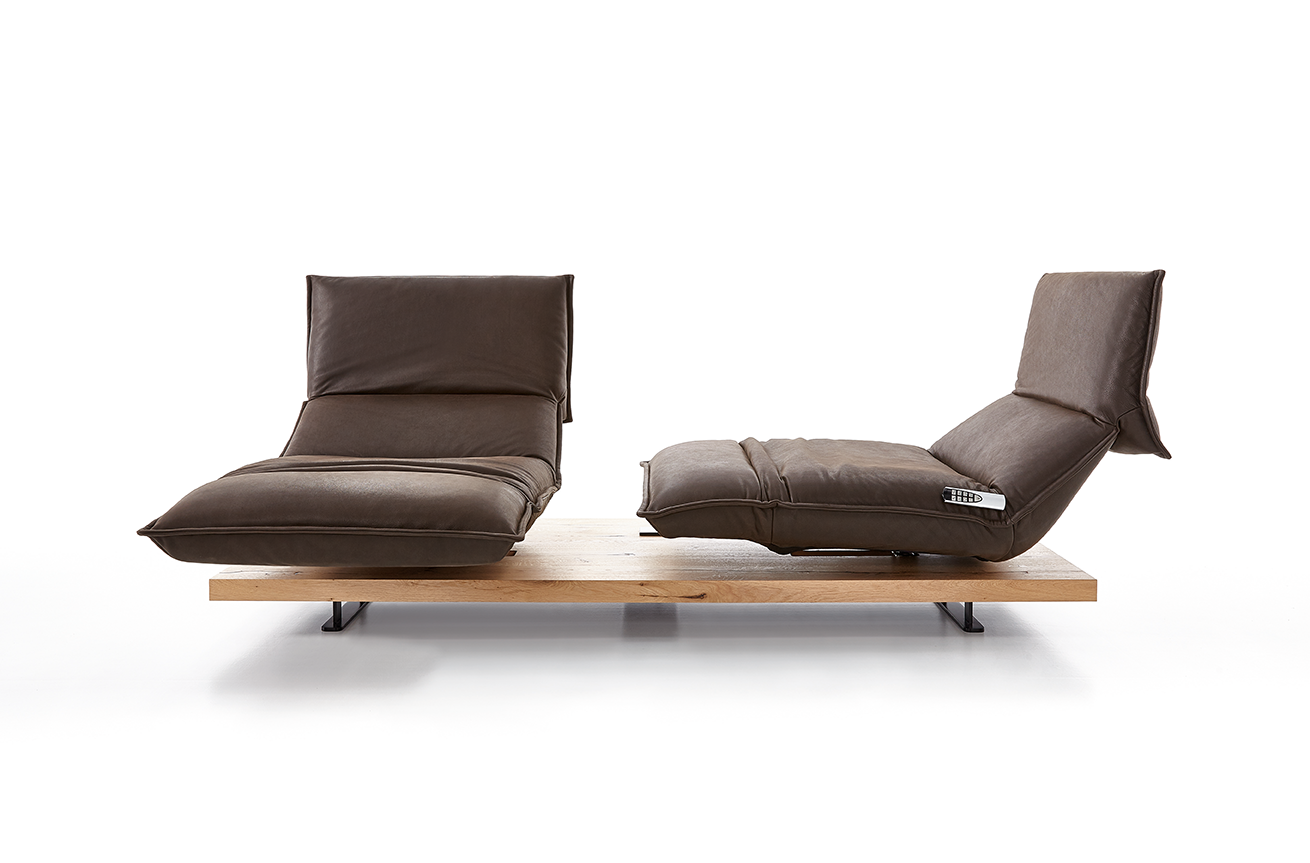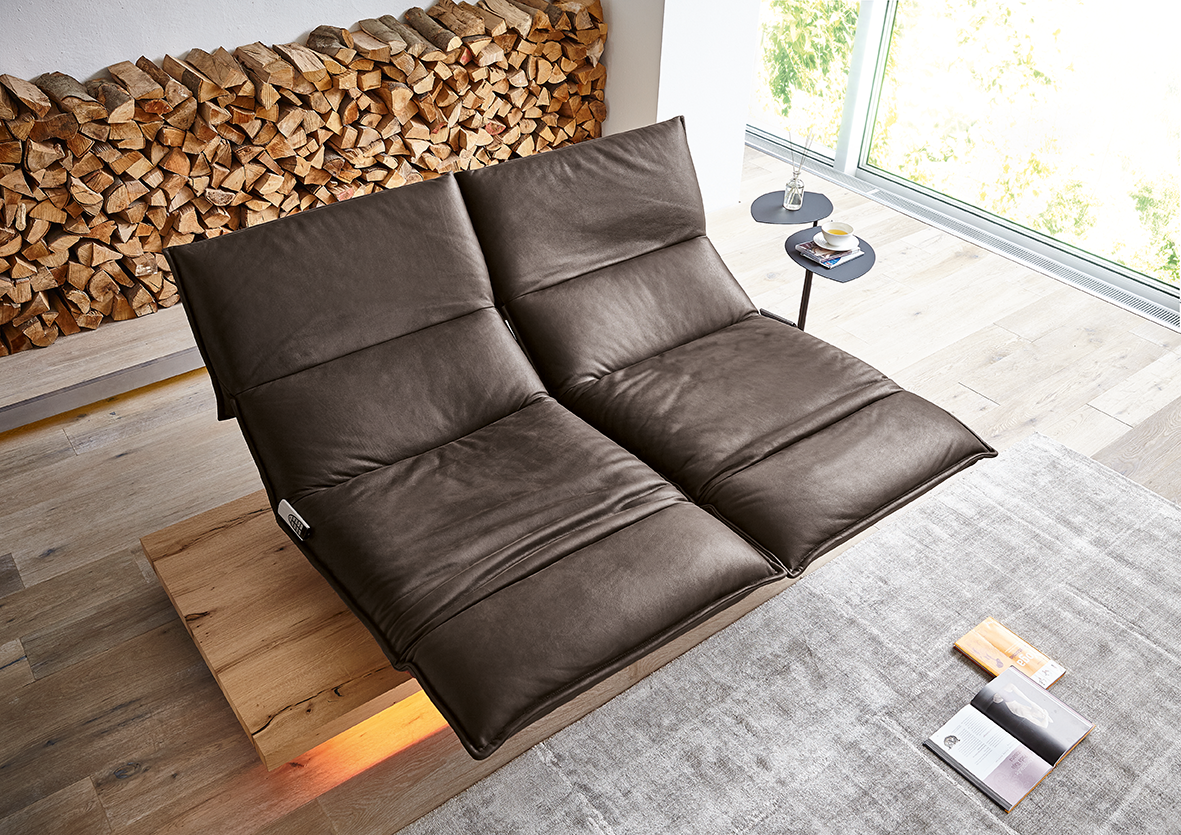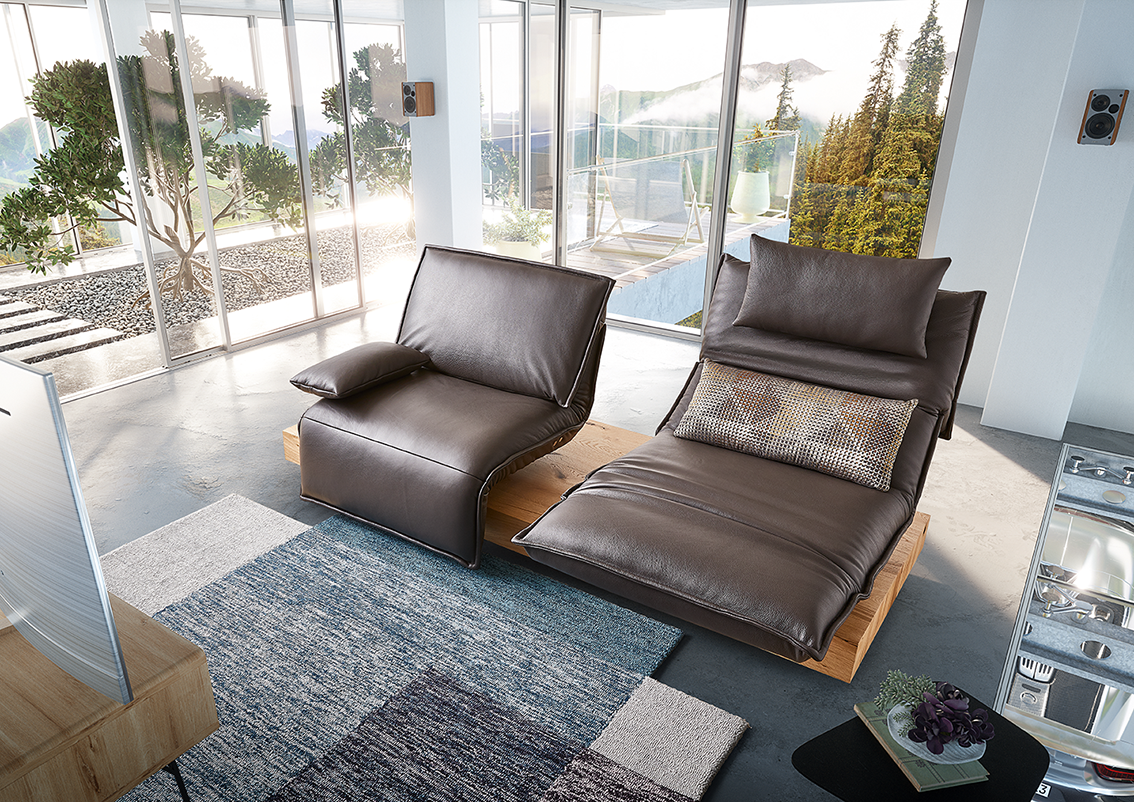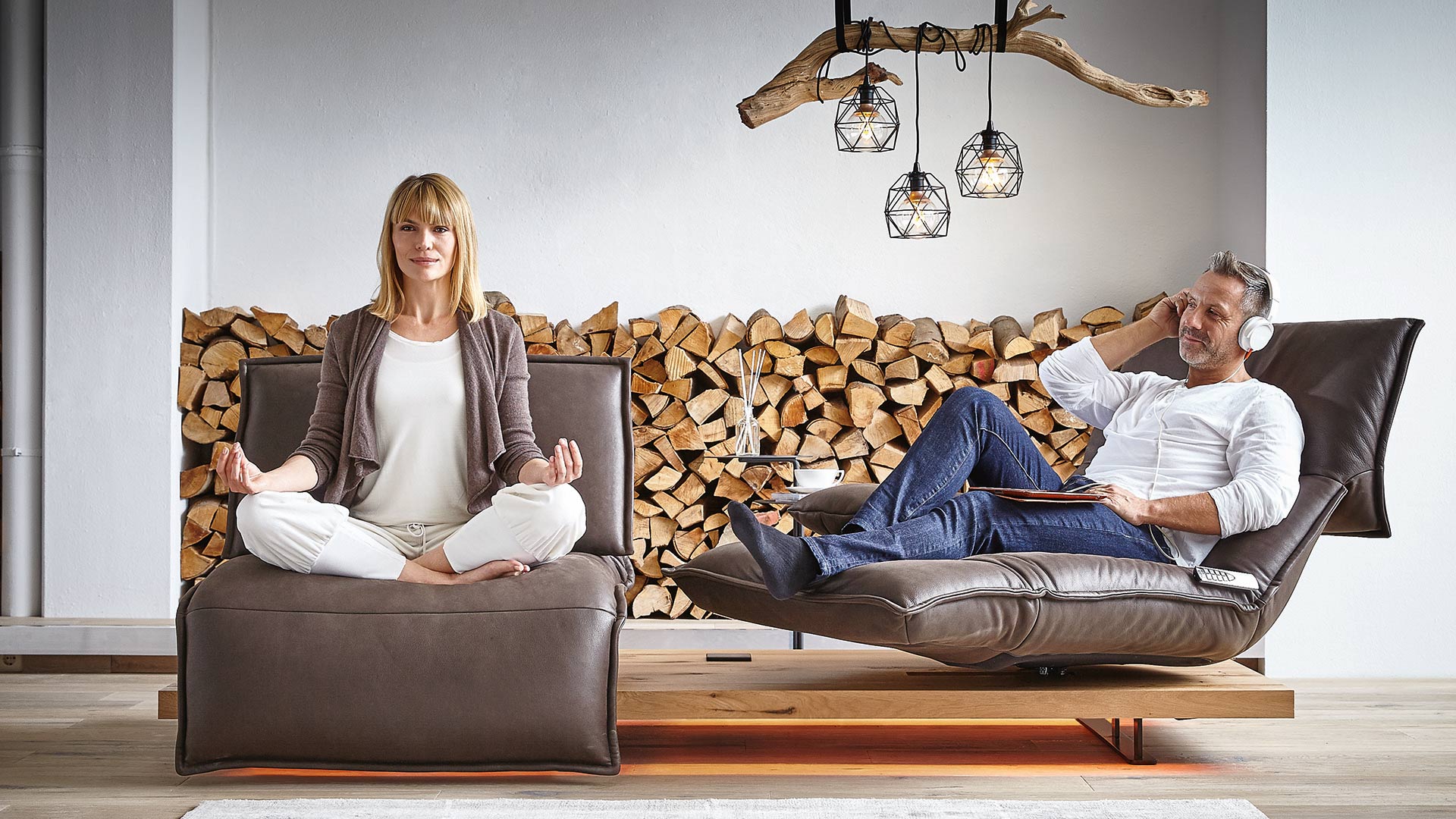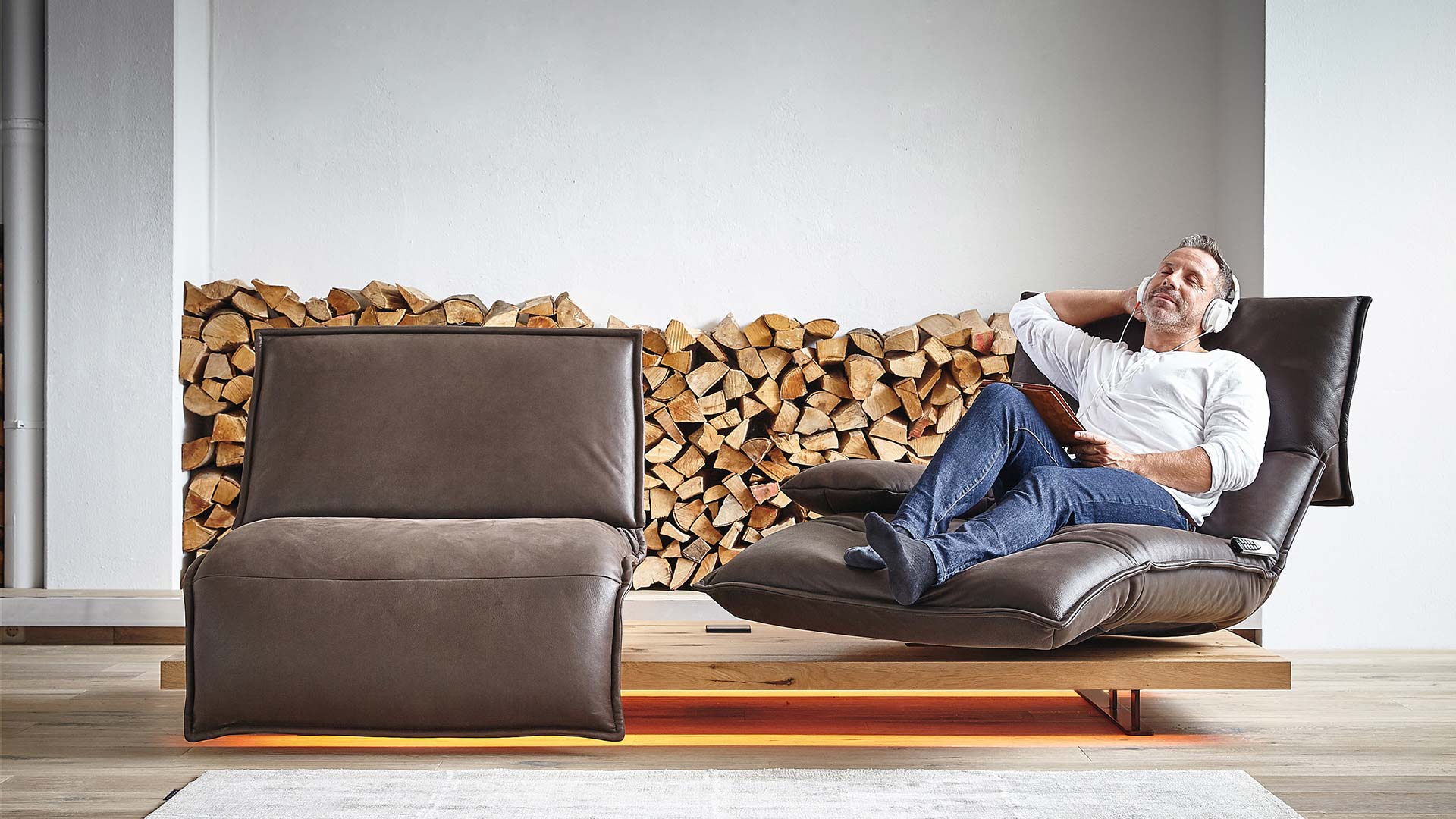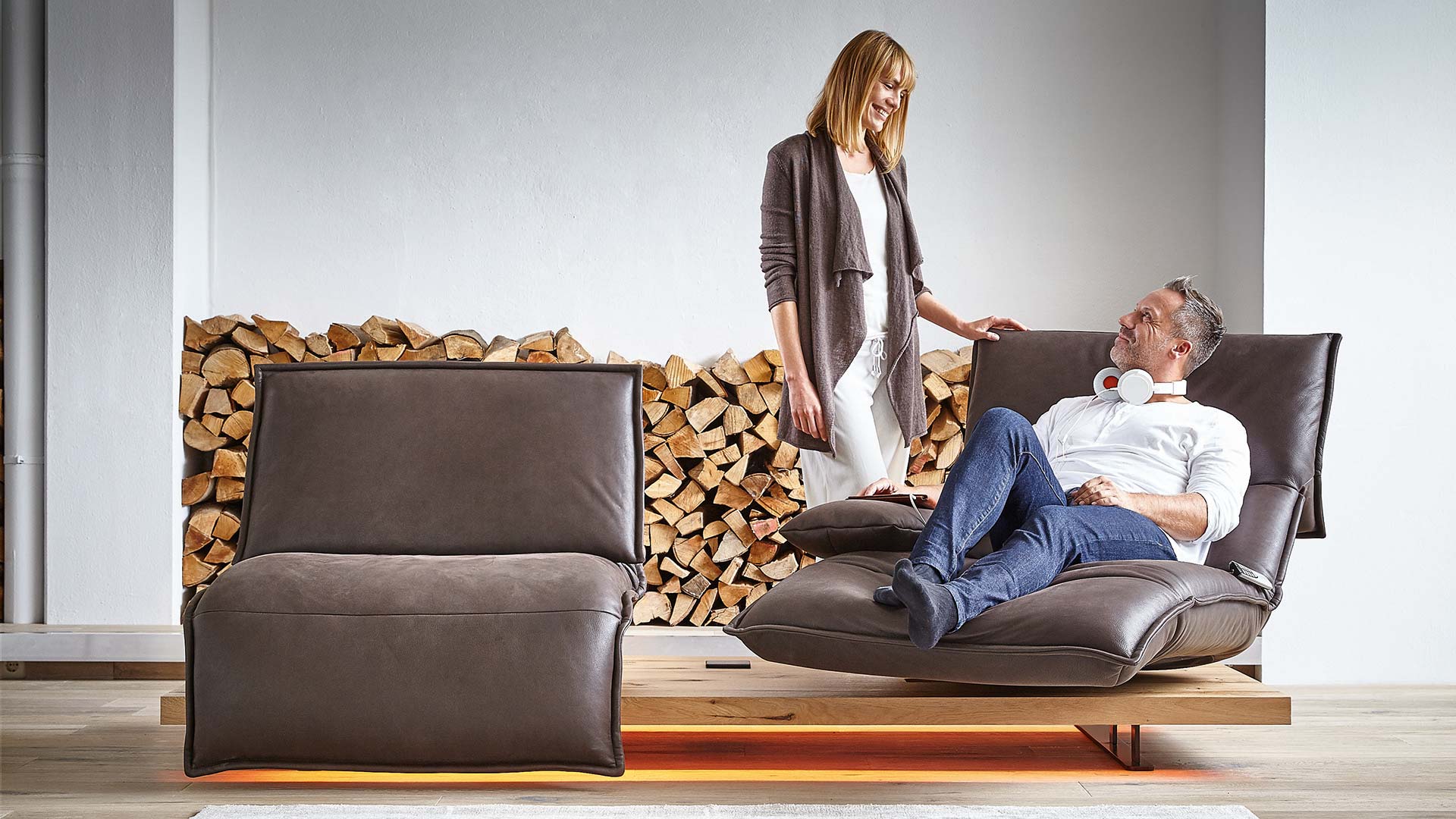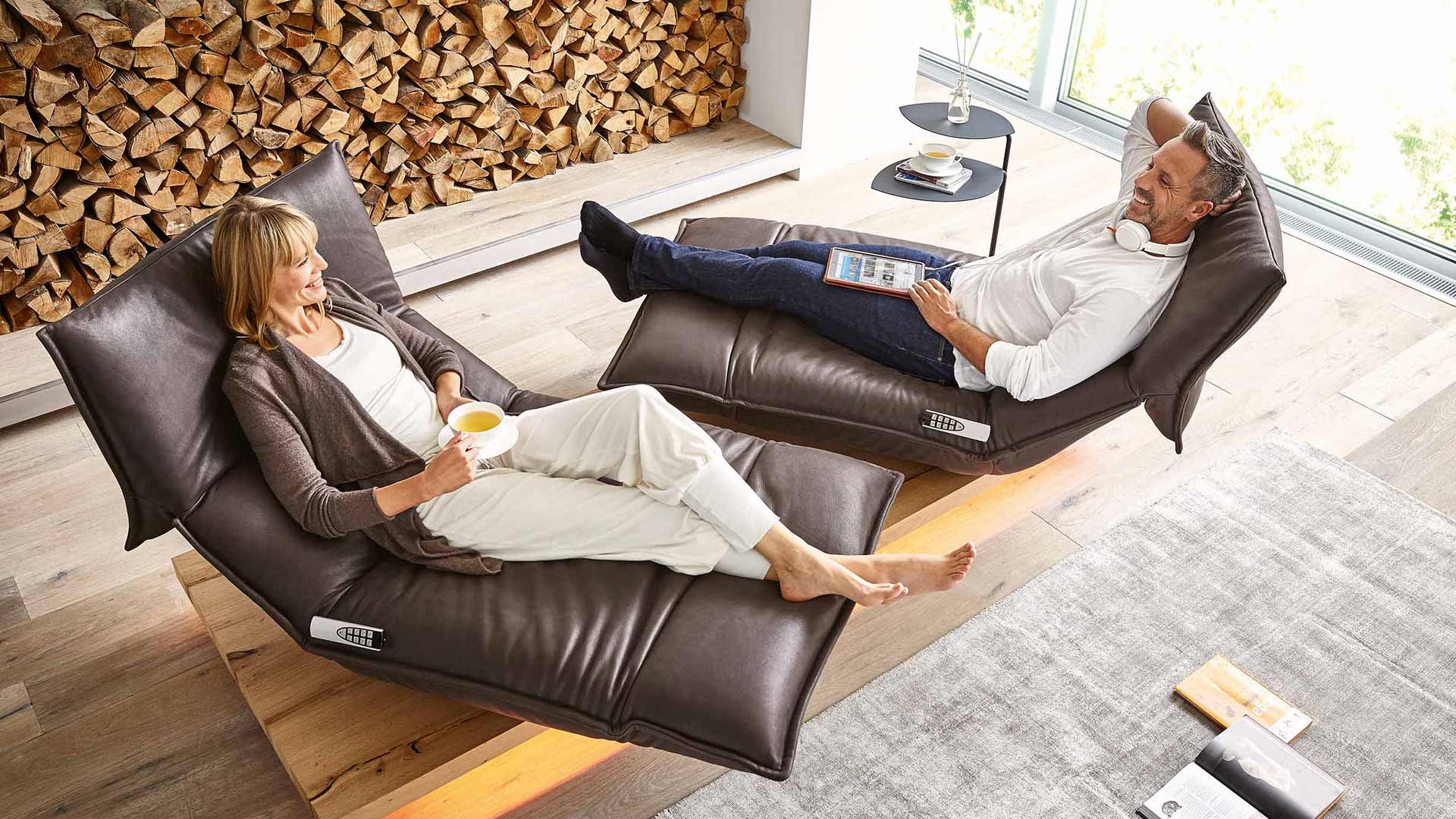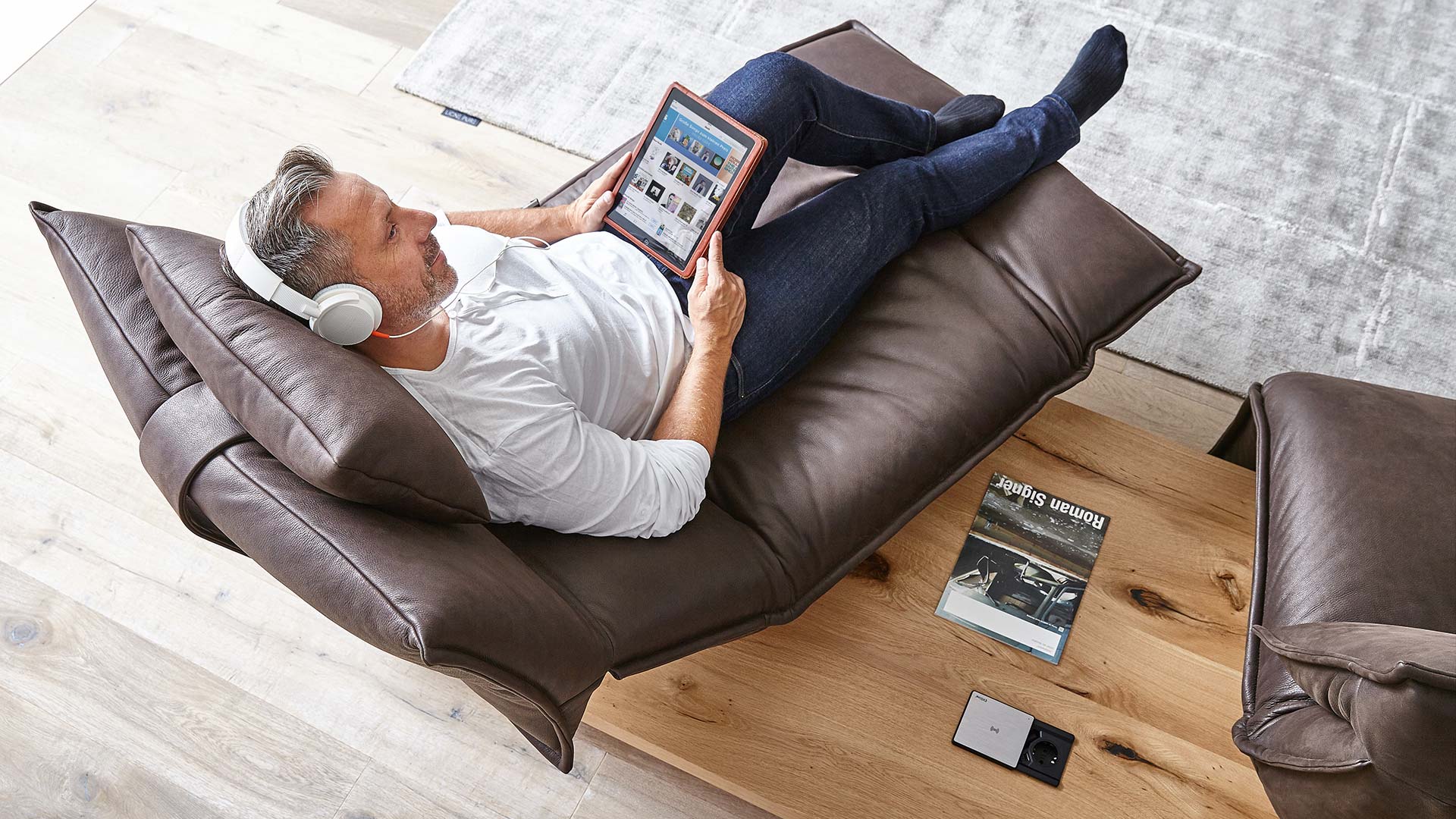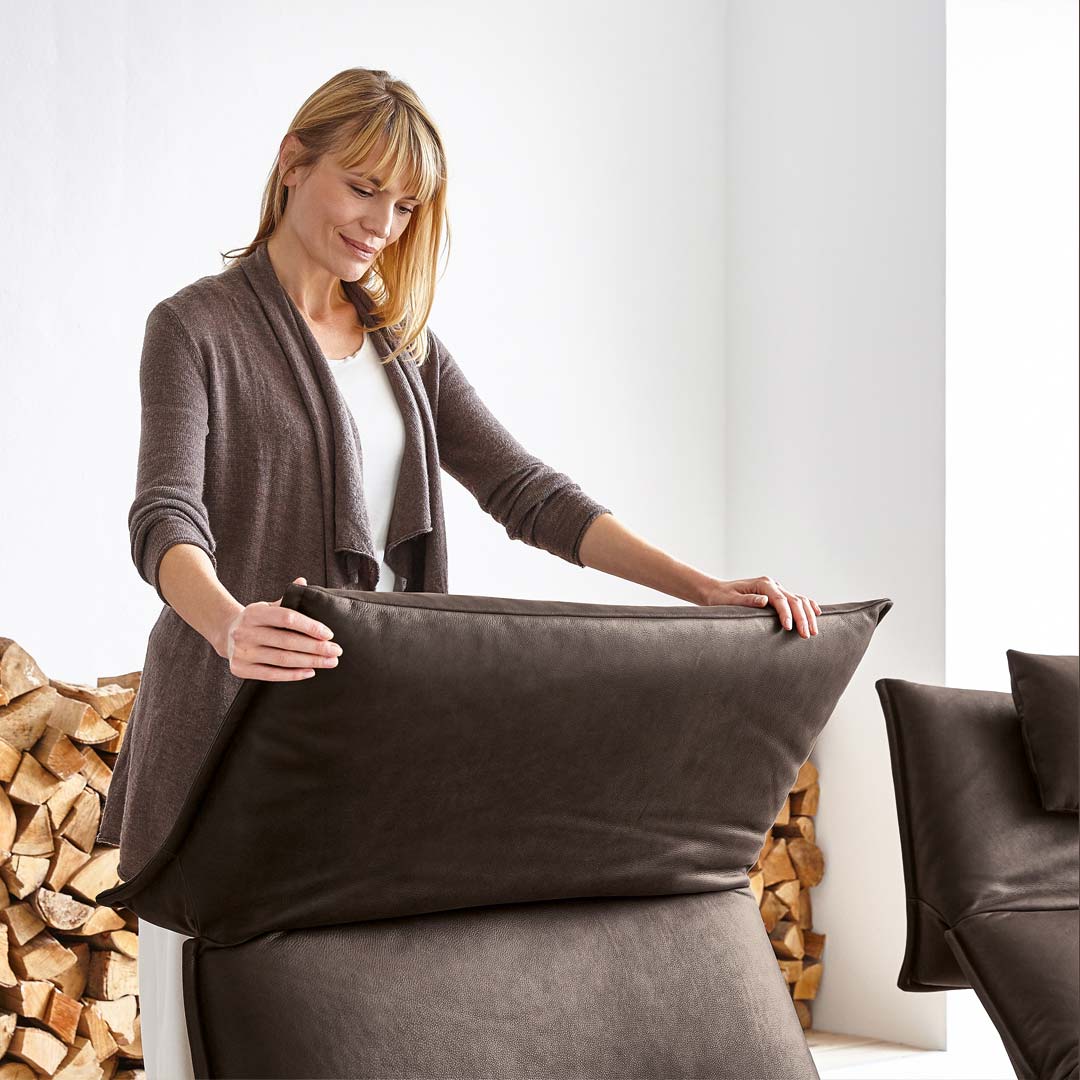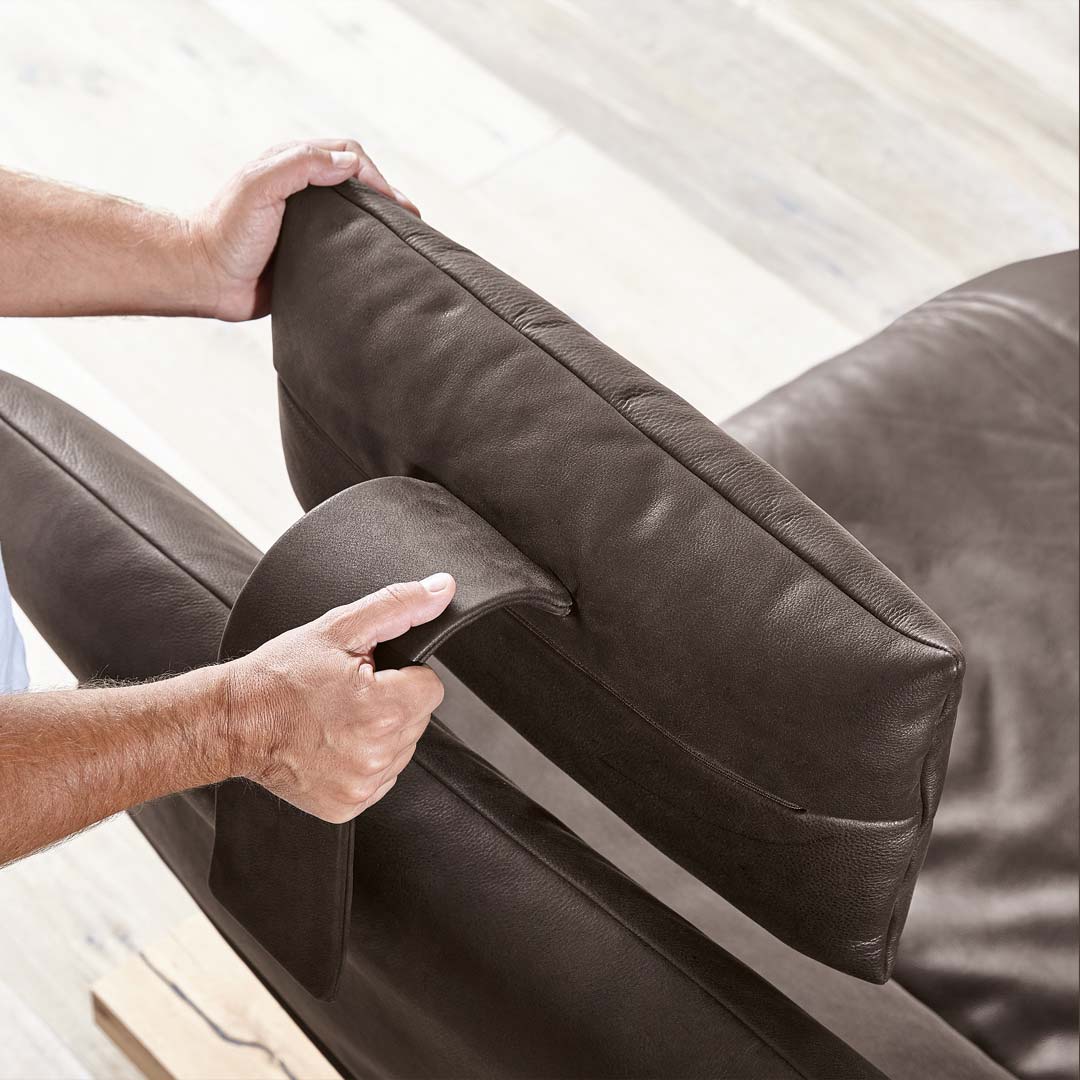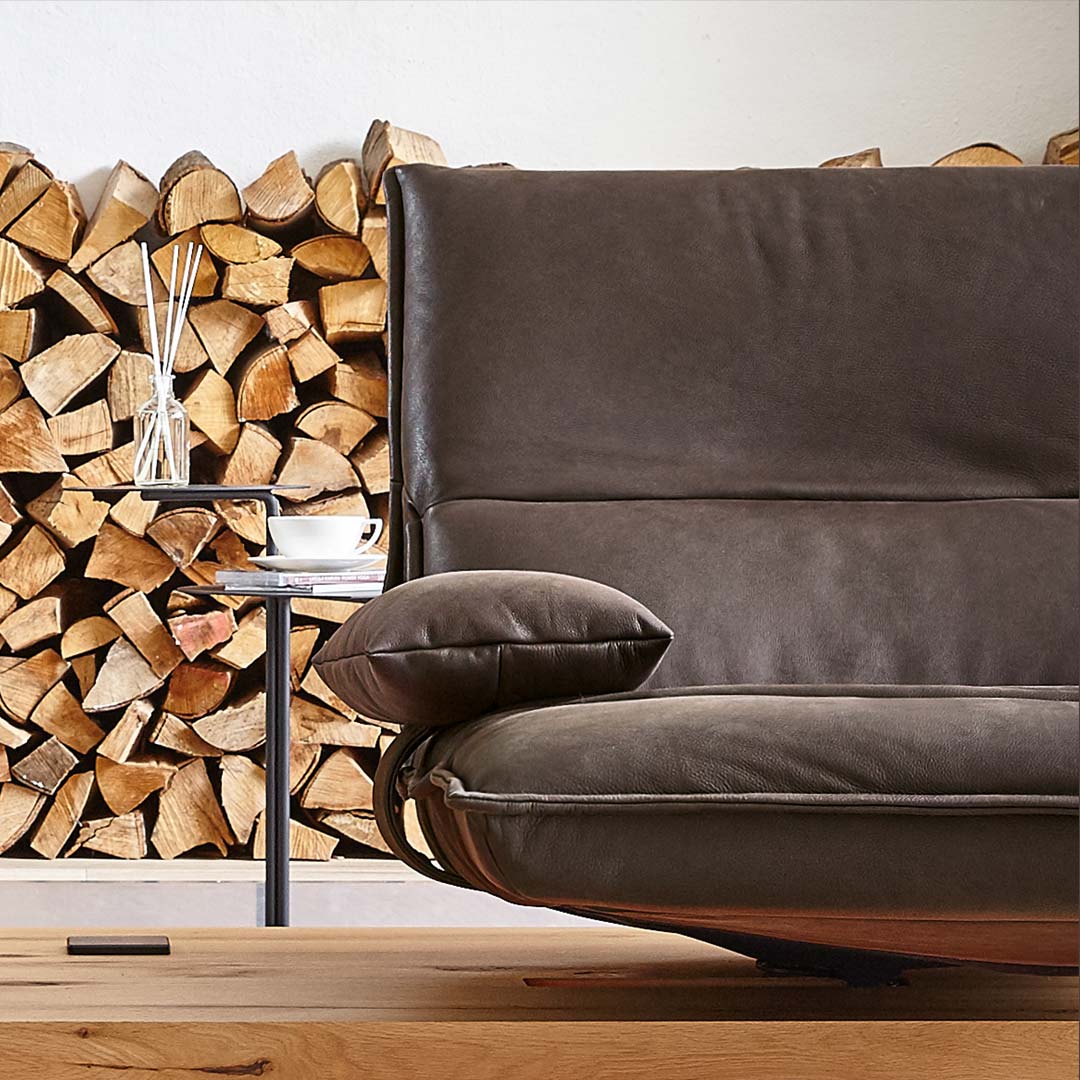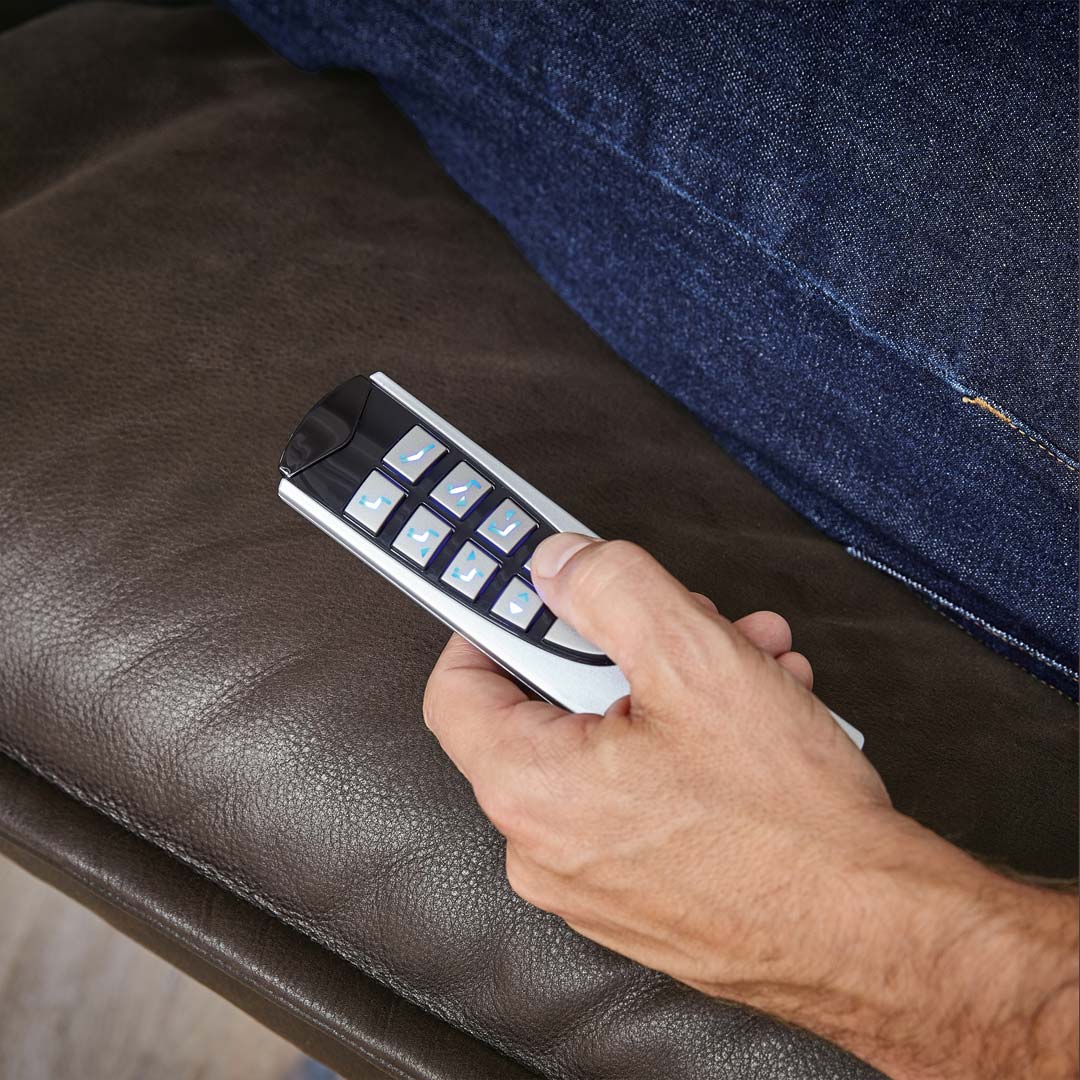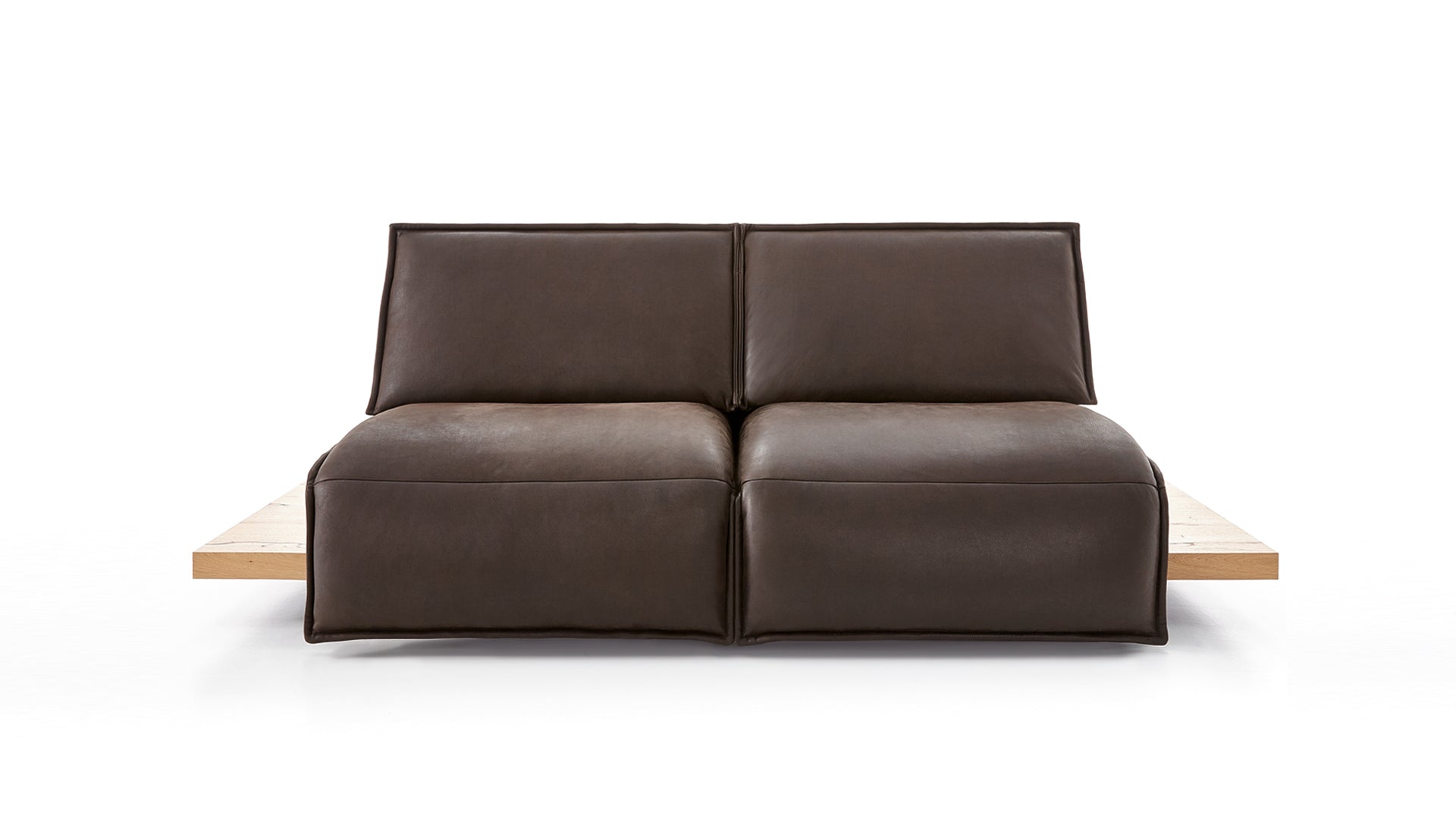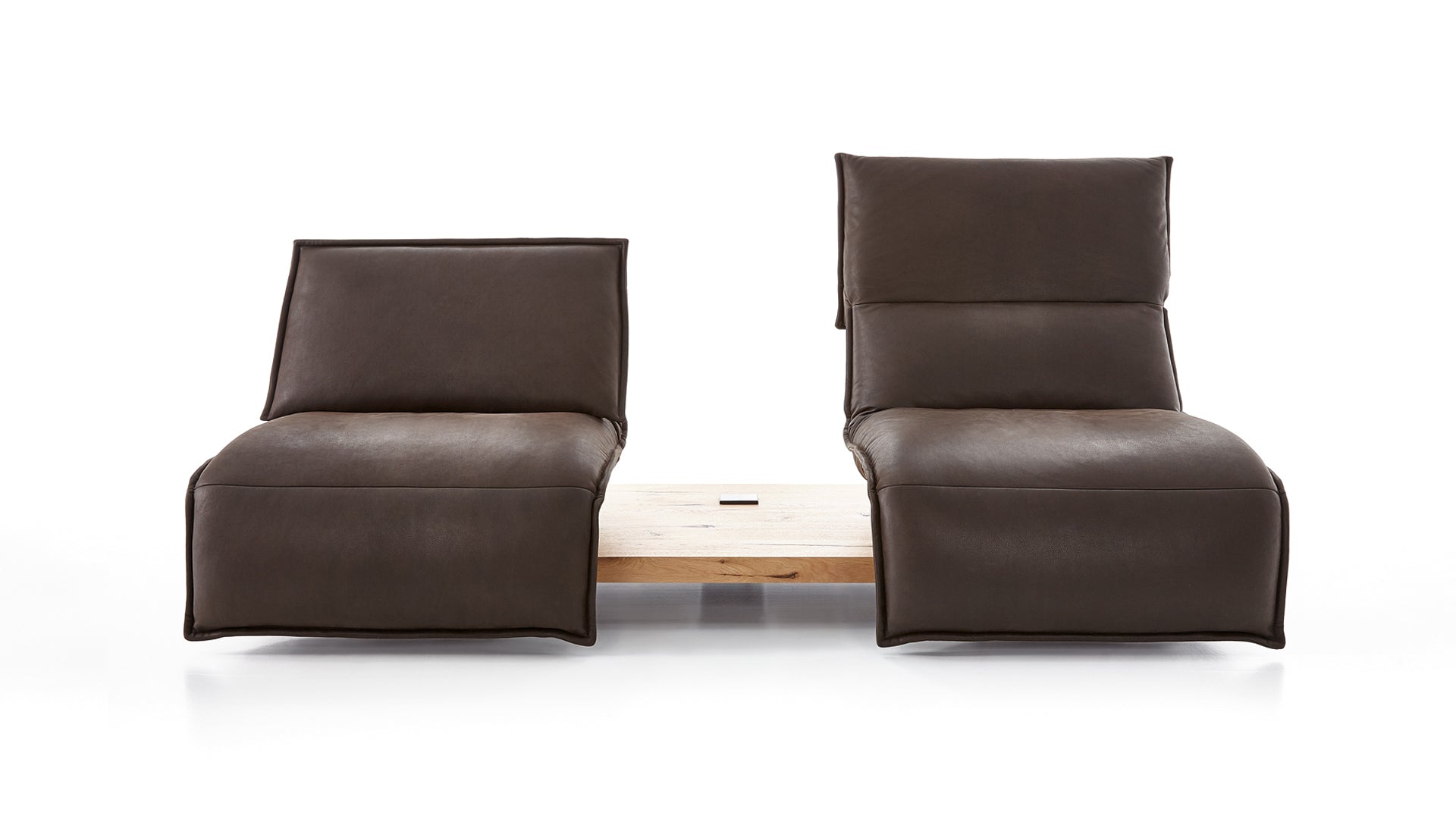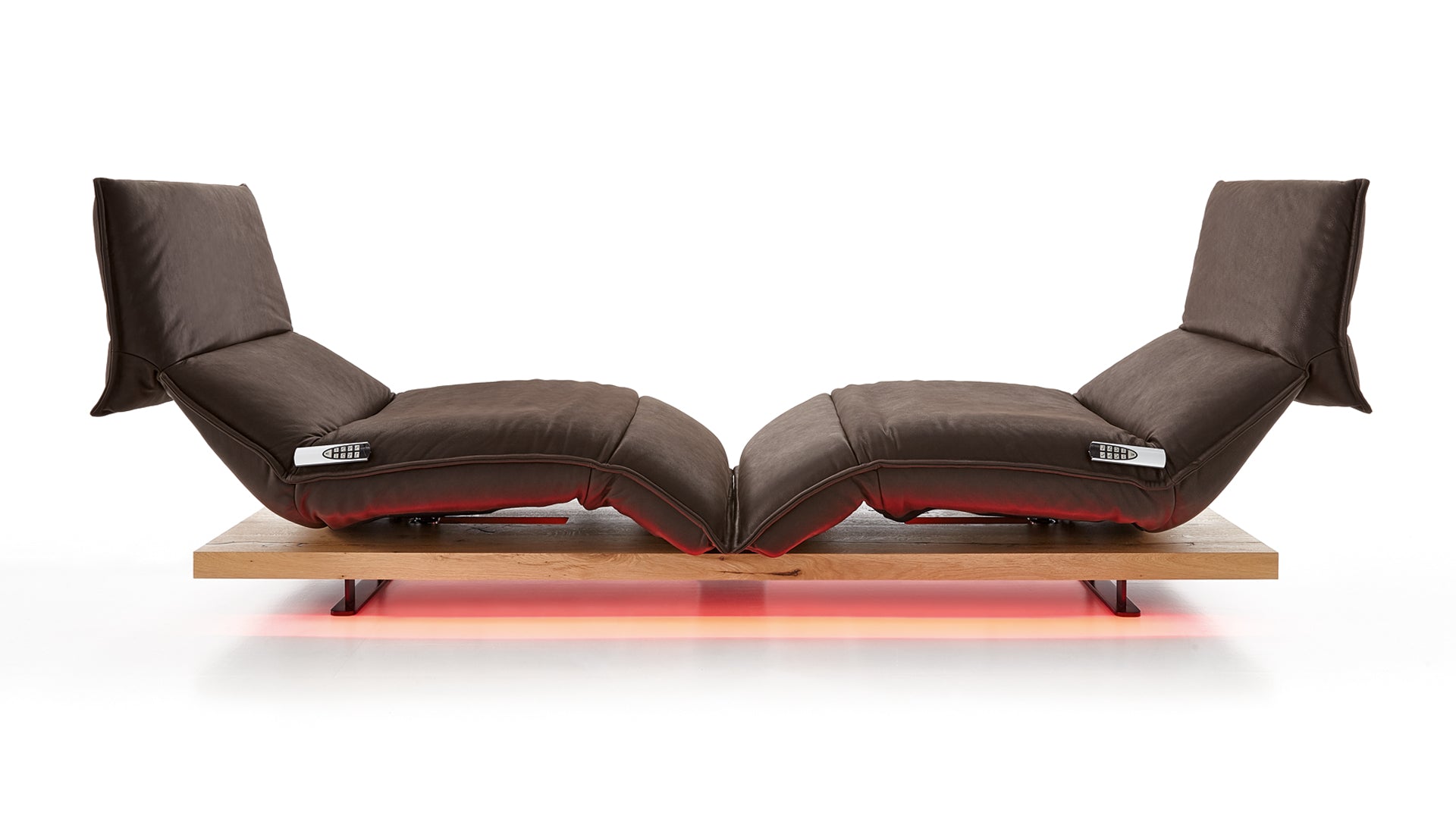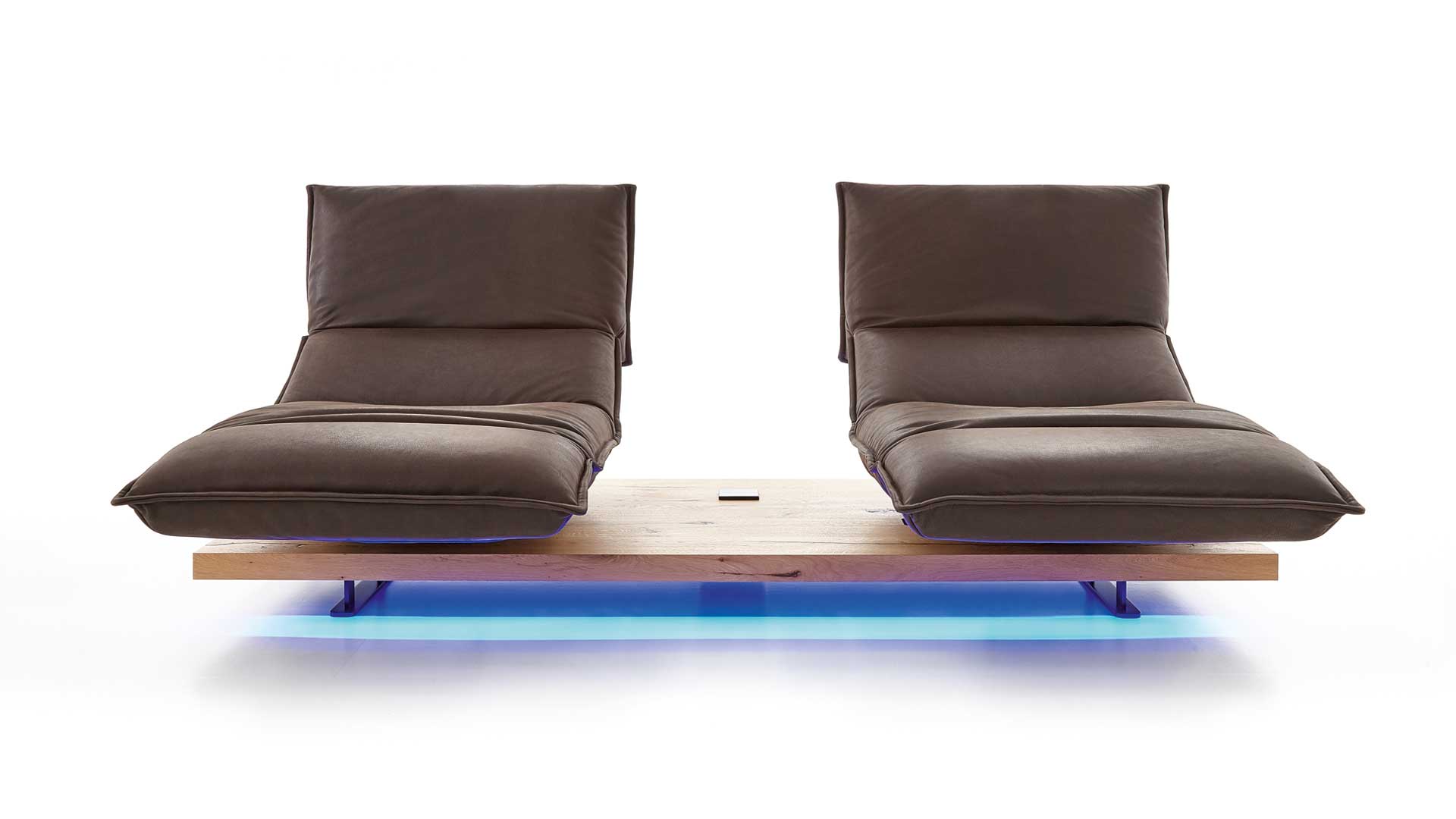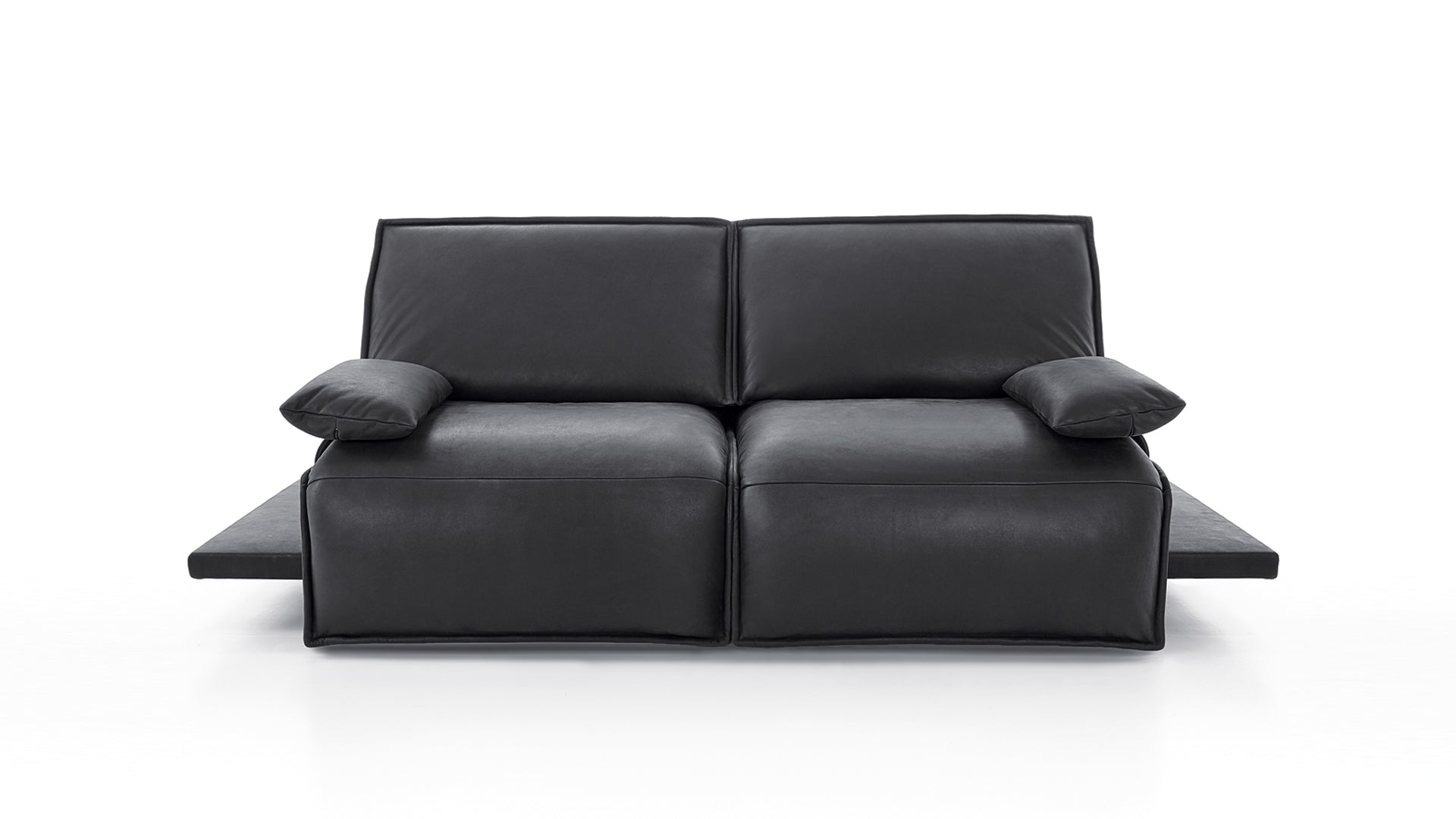 EDIT 2 Seater Electric Recliner Sofa in Leather by Koinor
$22,788.00
A combination of modernity and timelessness, EDIT is an award-winning cosmopolitan masterpiece. Cosmopolitan masterpiece with innovative "free motion" technology that permits rotability and lateral movement controllable from a remote. EDIT is able to help its owner escape from everyday stress and hectic daily life within minutes. For you to dive into,...
Why Choose Us ?
Only meticulously crafted and designed furniture, made exclusive.
Customisation
Full customisation on material, colour, size and combinations
Full Coverage
Experienced in-house service team for during and after warranty period.