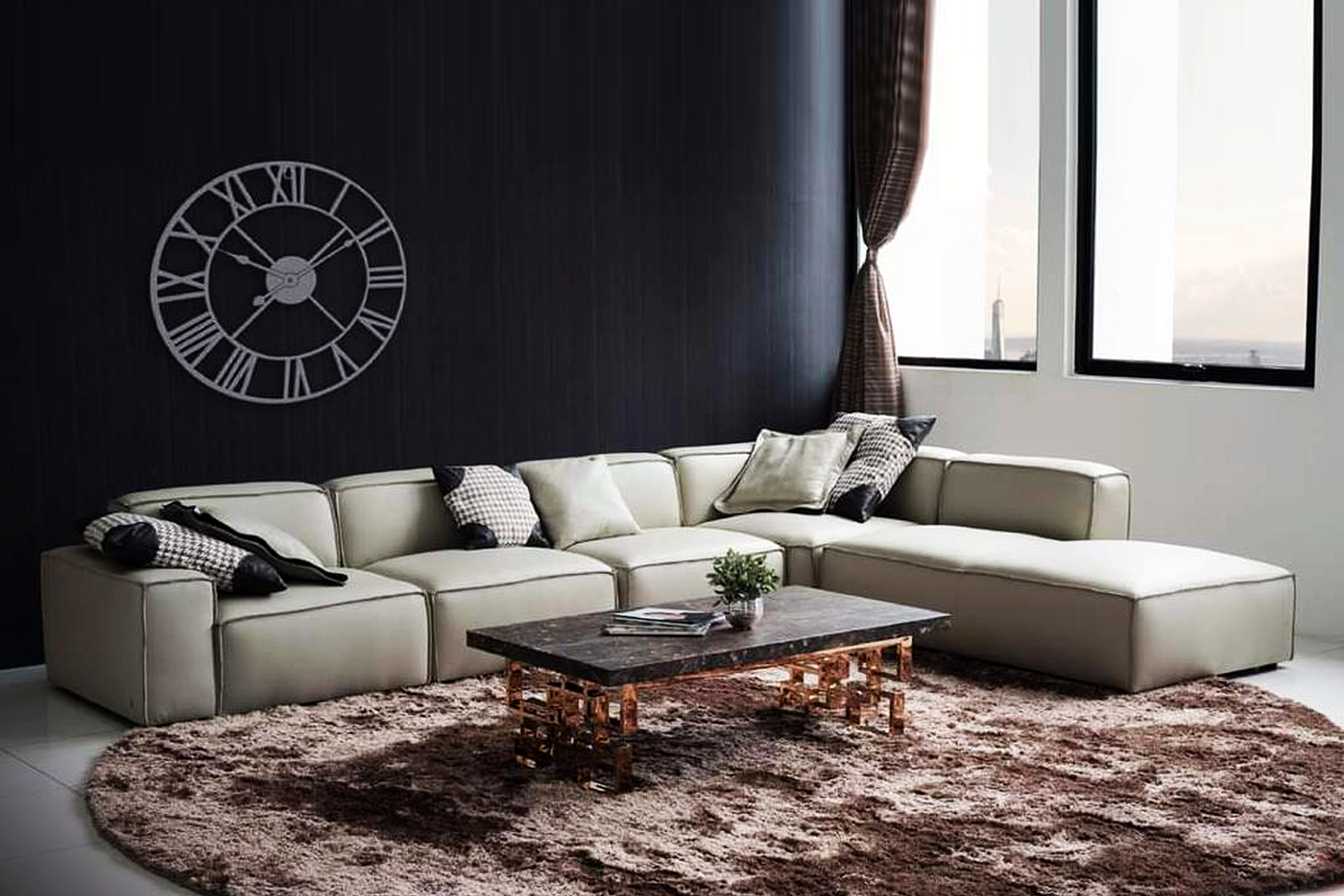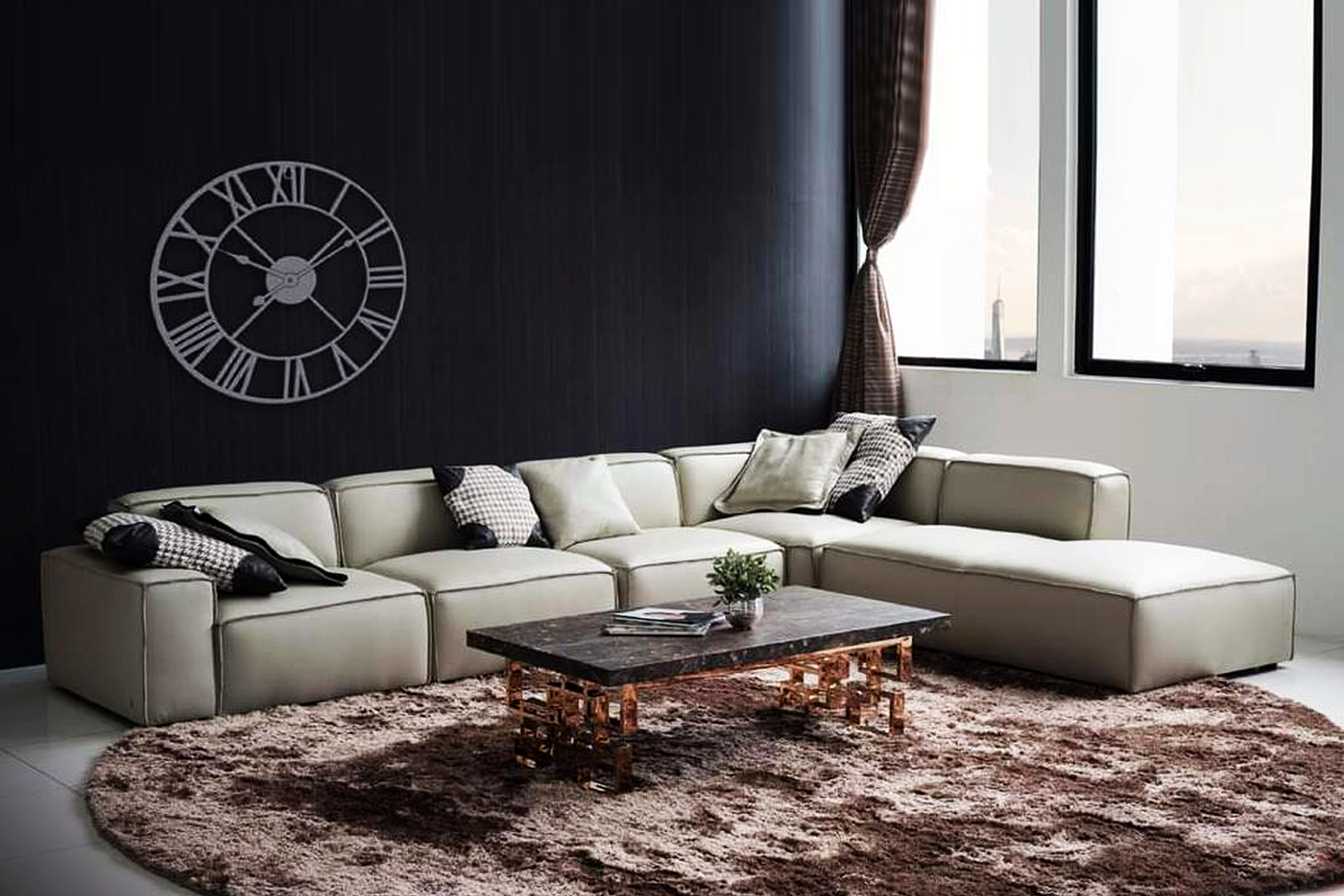 VALENTINA Sectional Sofa in Leather by Castilla
$12,764.00
The VALENTINA Sectional Sofa by Castilla offers an eye-catching look and ultimate comfort. This modular sofa is customizable, allowing you to choose the perfect size, shape and color to fit your space. Constructed with high-quality leather and a bold design, the VALENTINA is sure to be the centerpiece of any...
Why Choose Us ?
Only meticulously crafted and designed furniture, made exclusive.
Customisation
Full customisation on material, colour, size and combinations
Full Coverage
Experienced in-house service team for during and after warranty period.