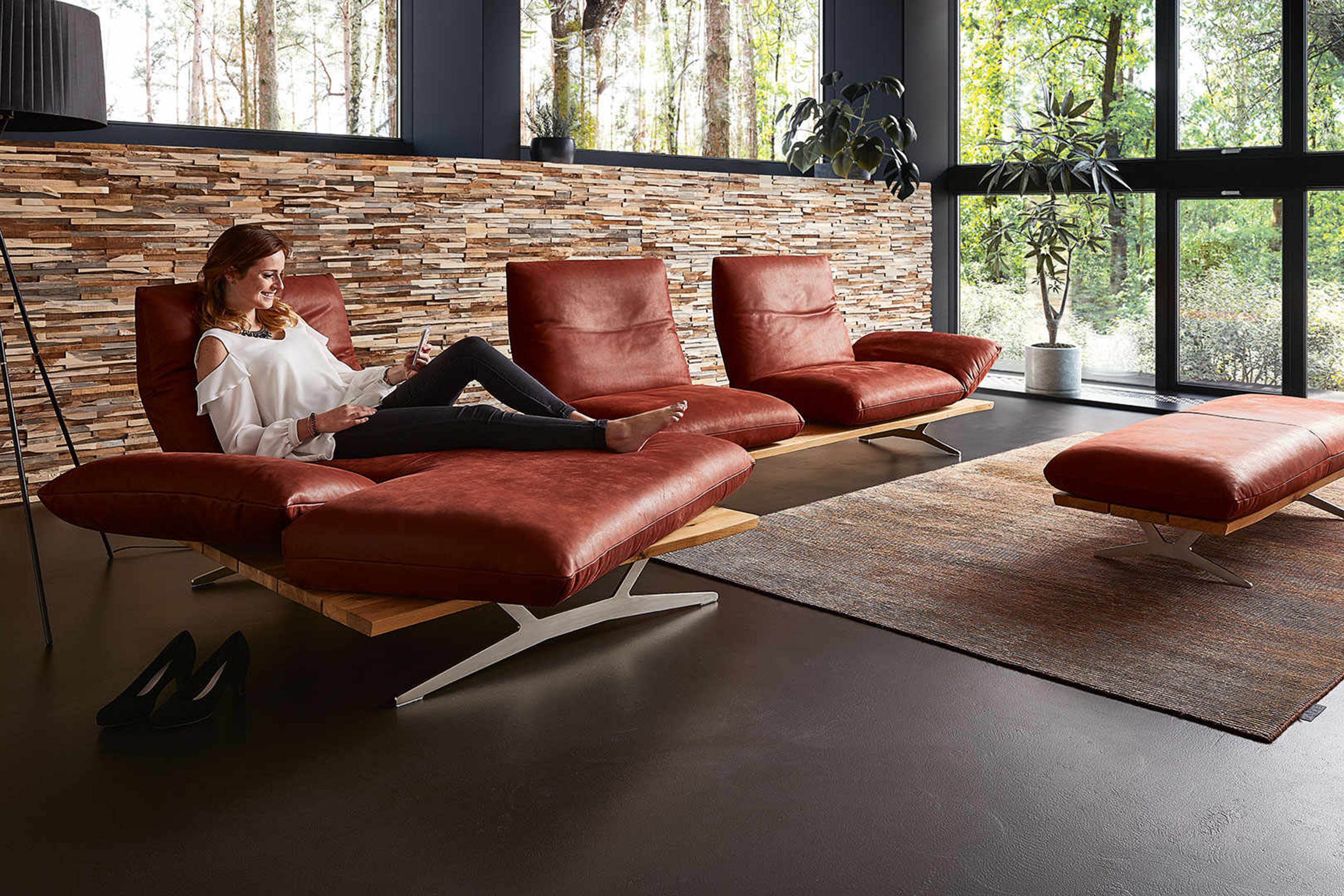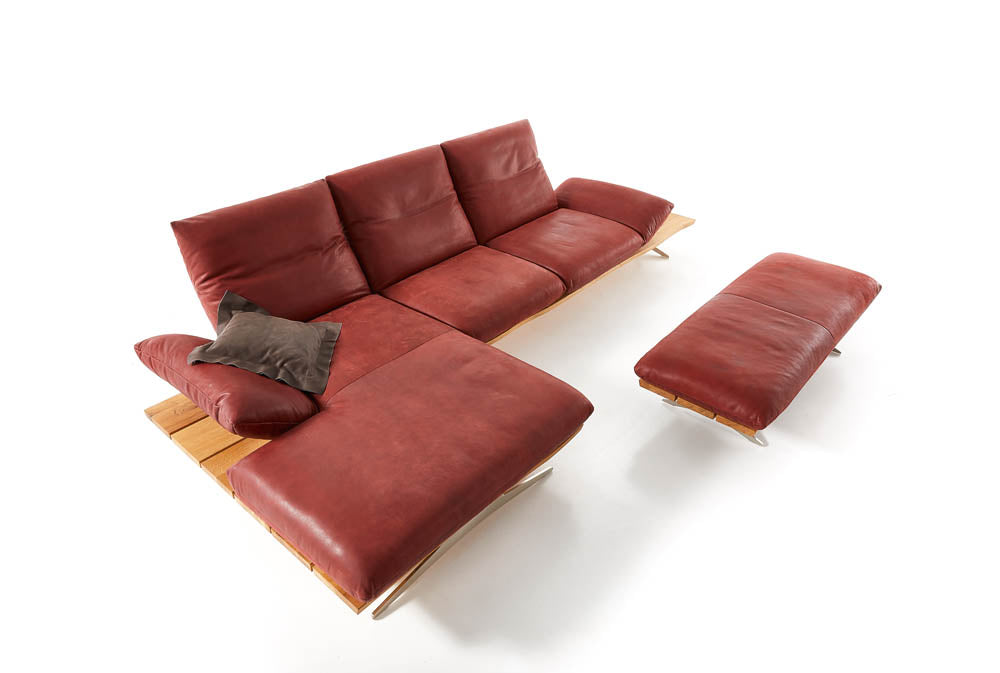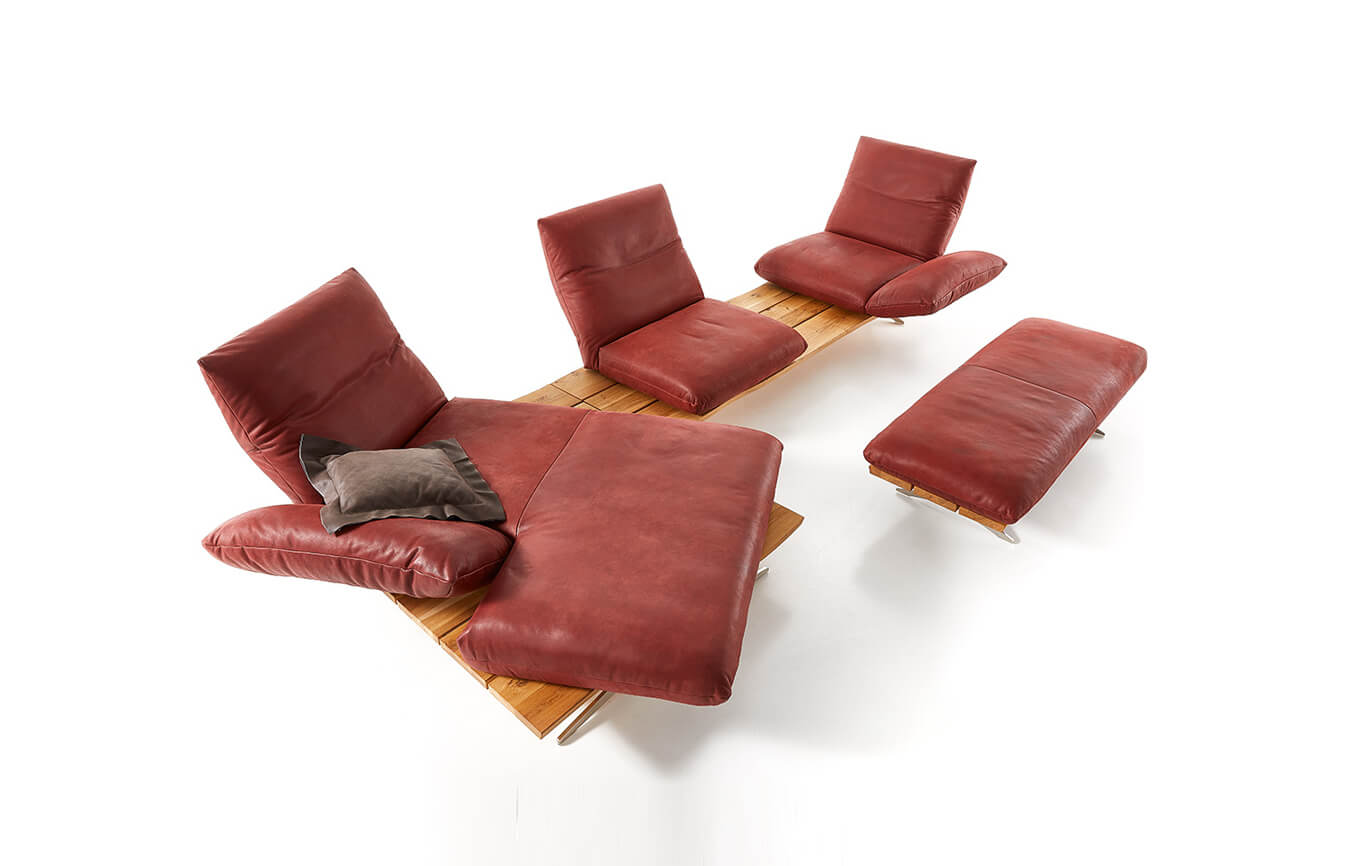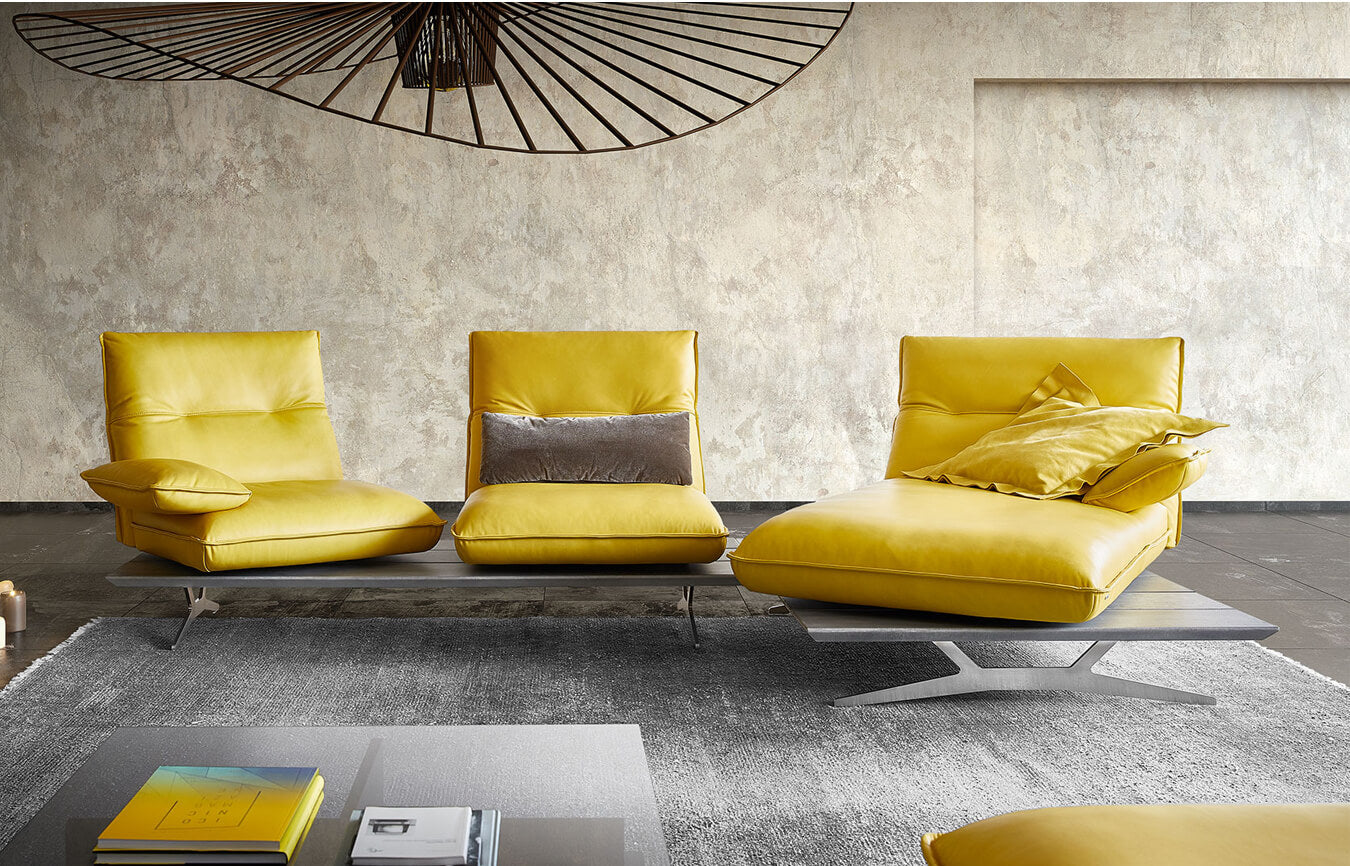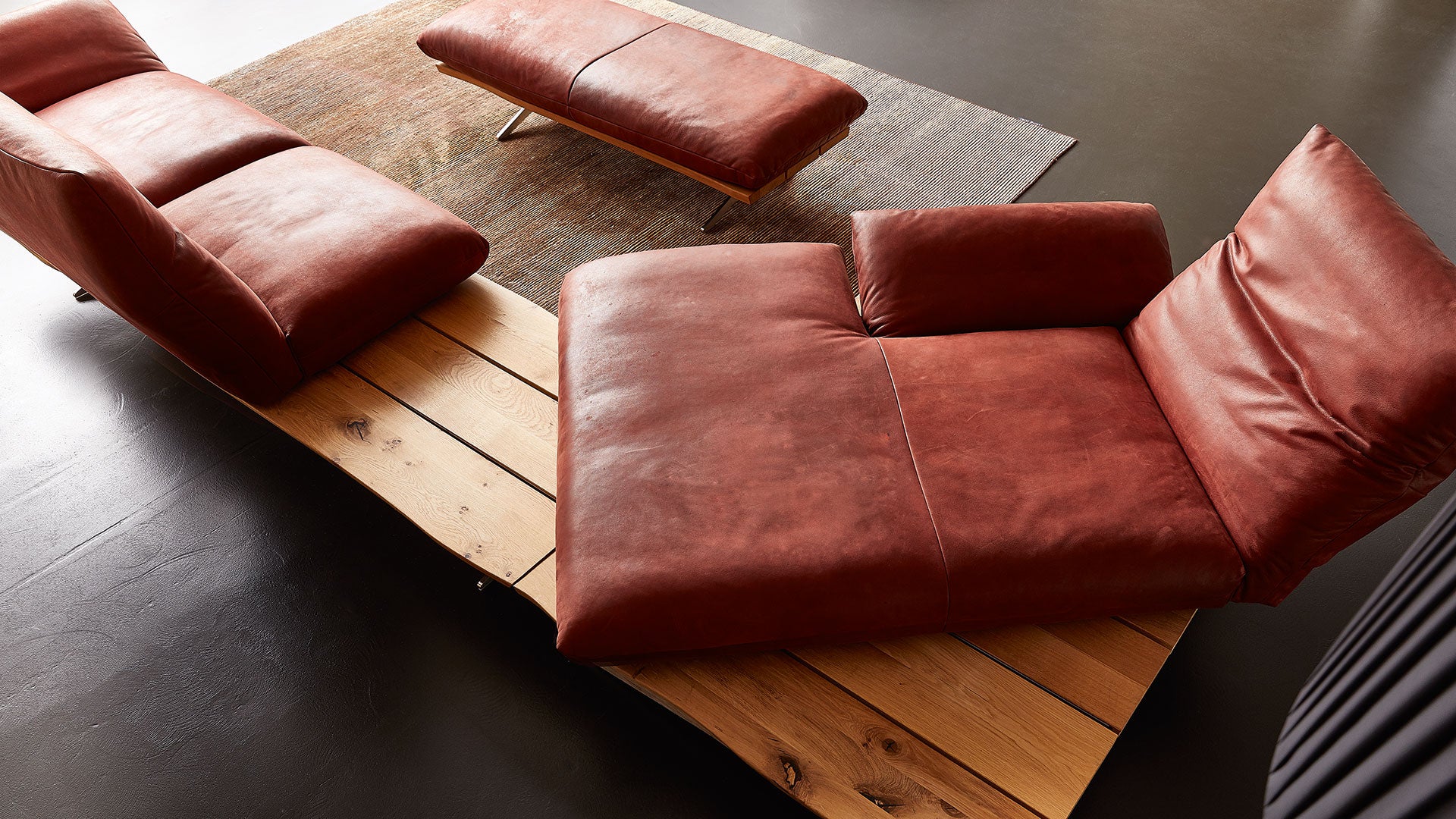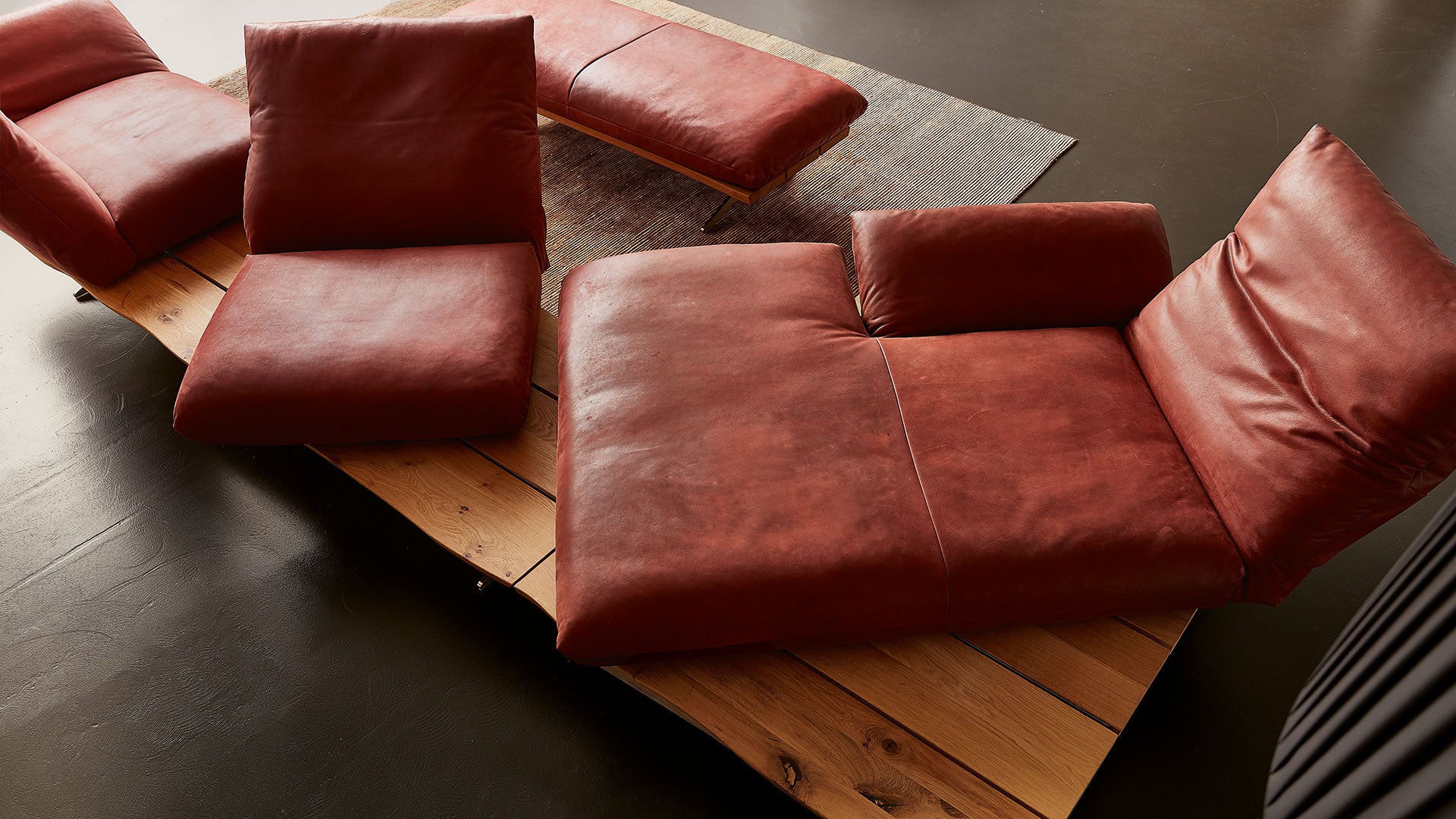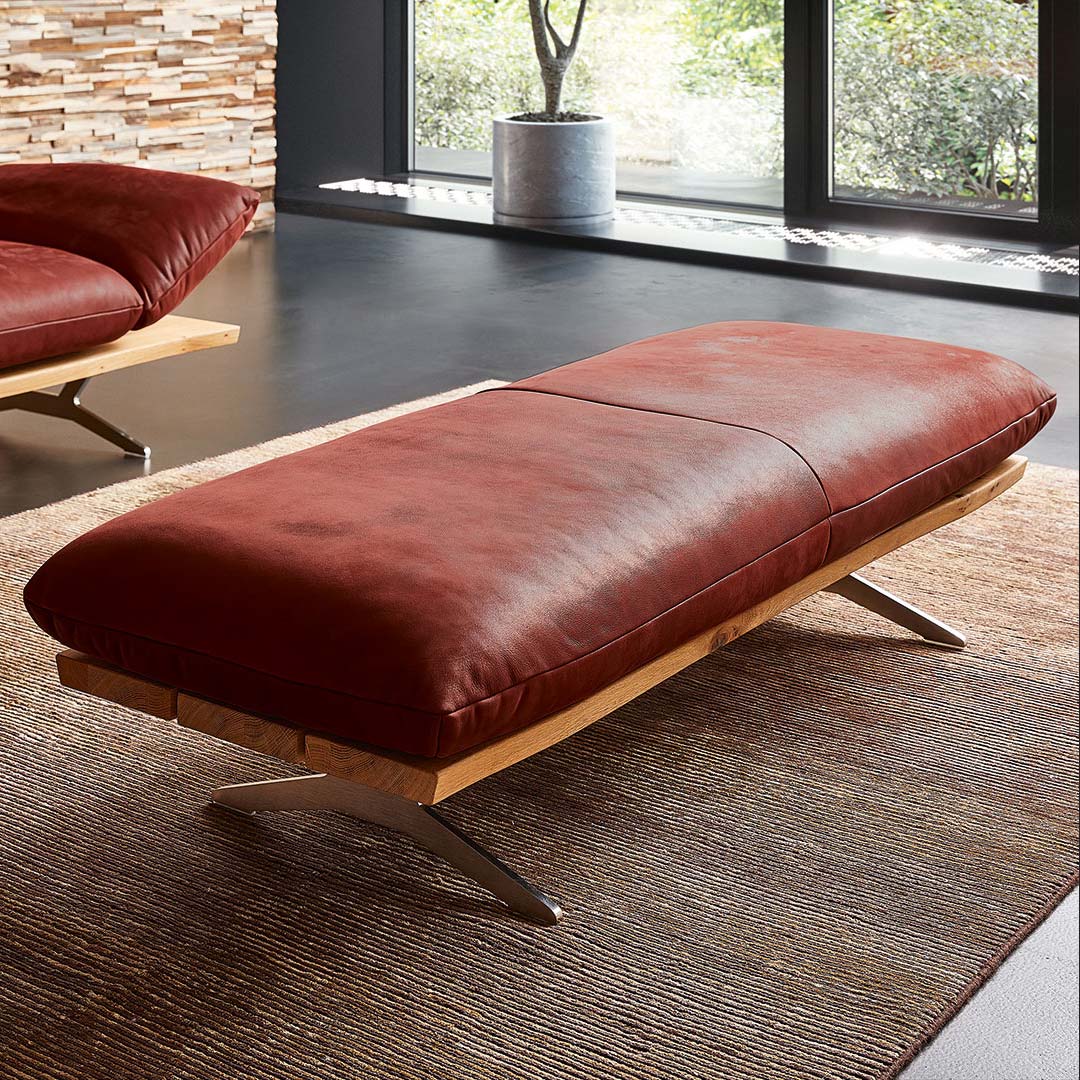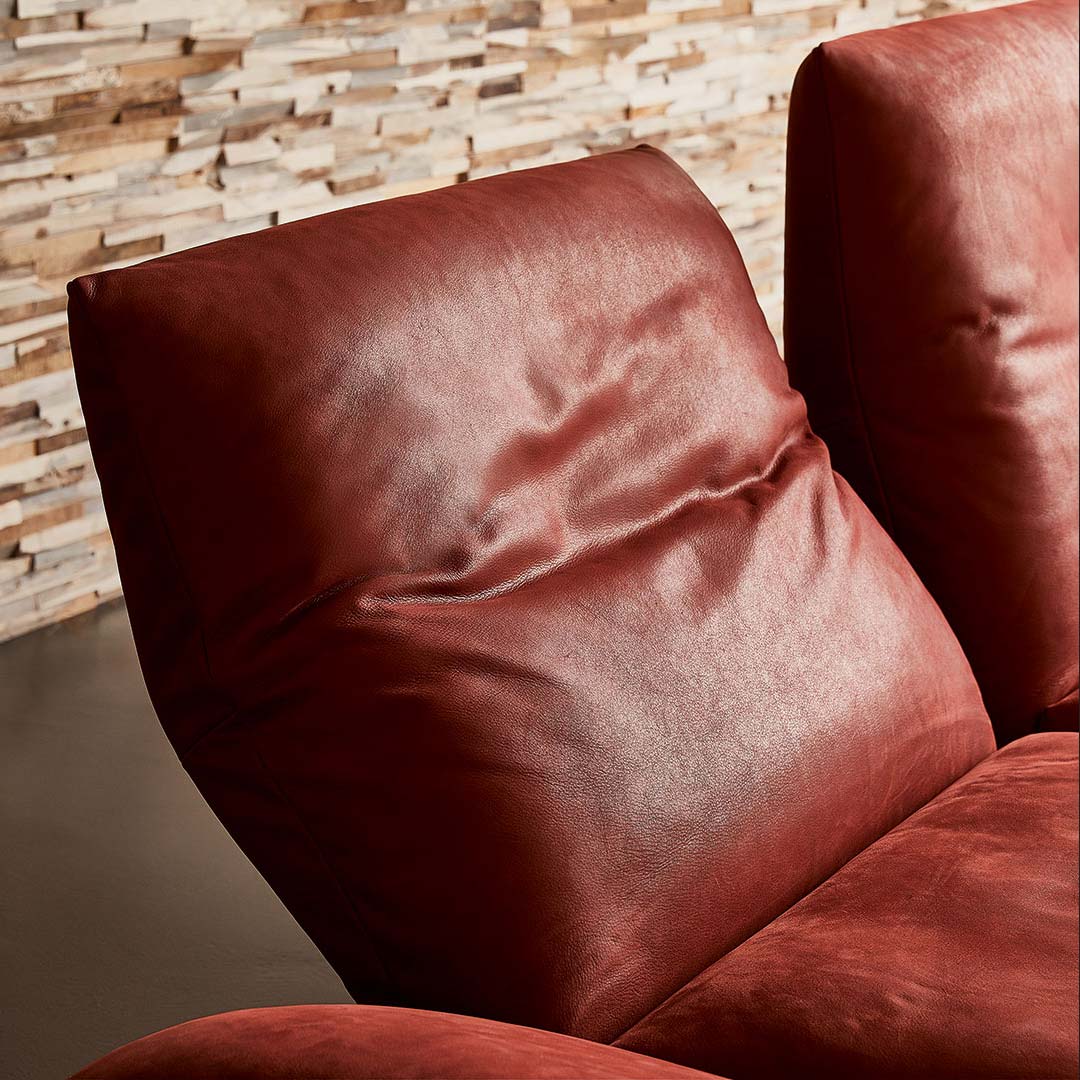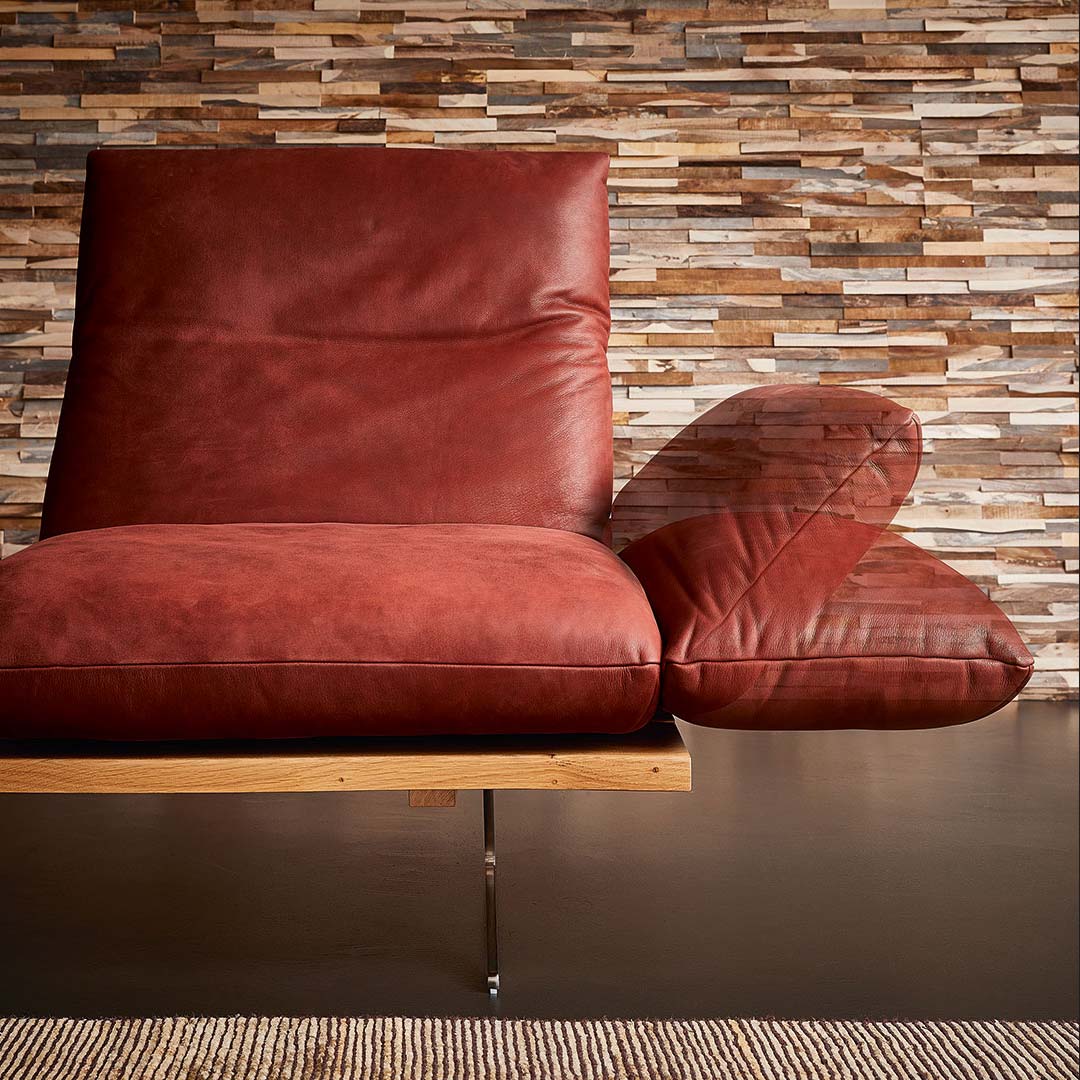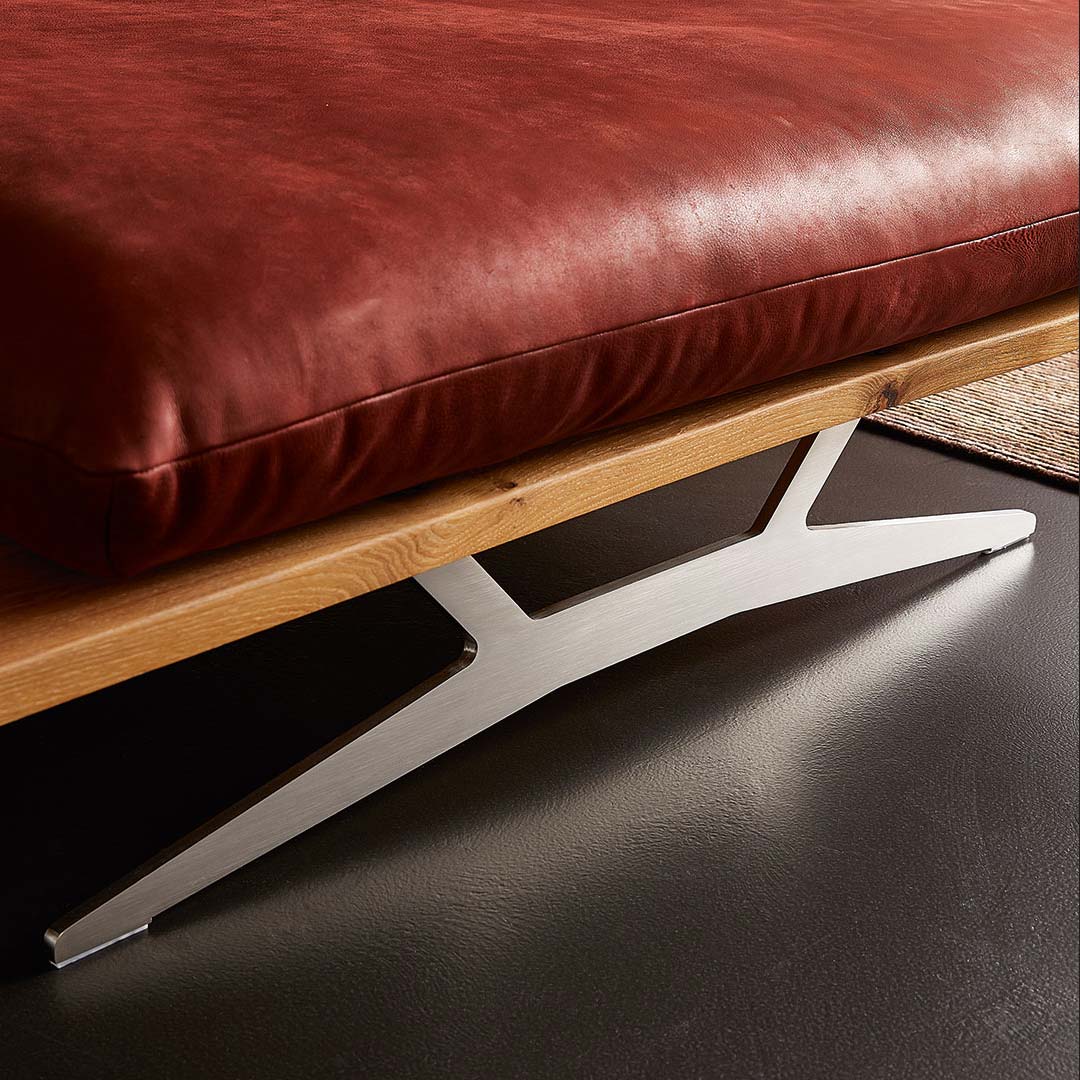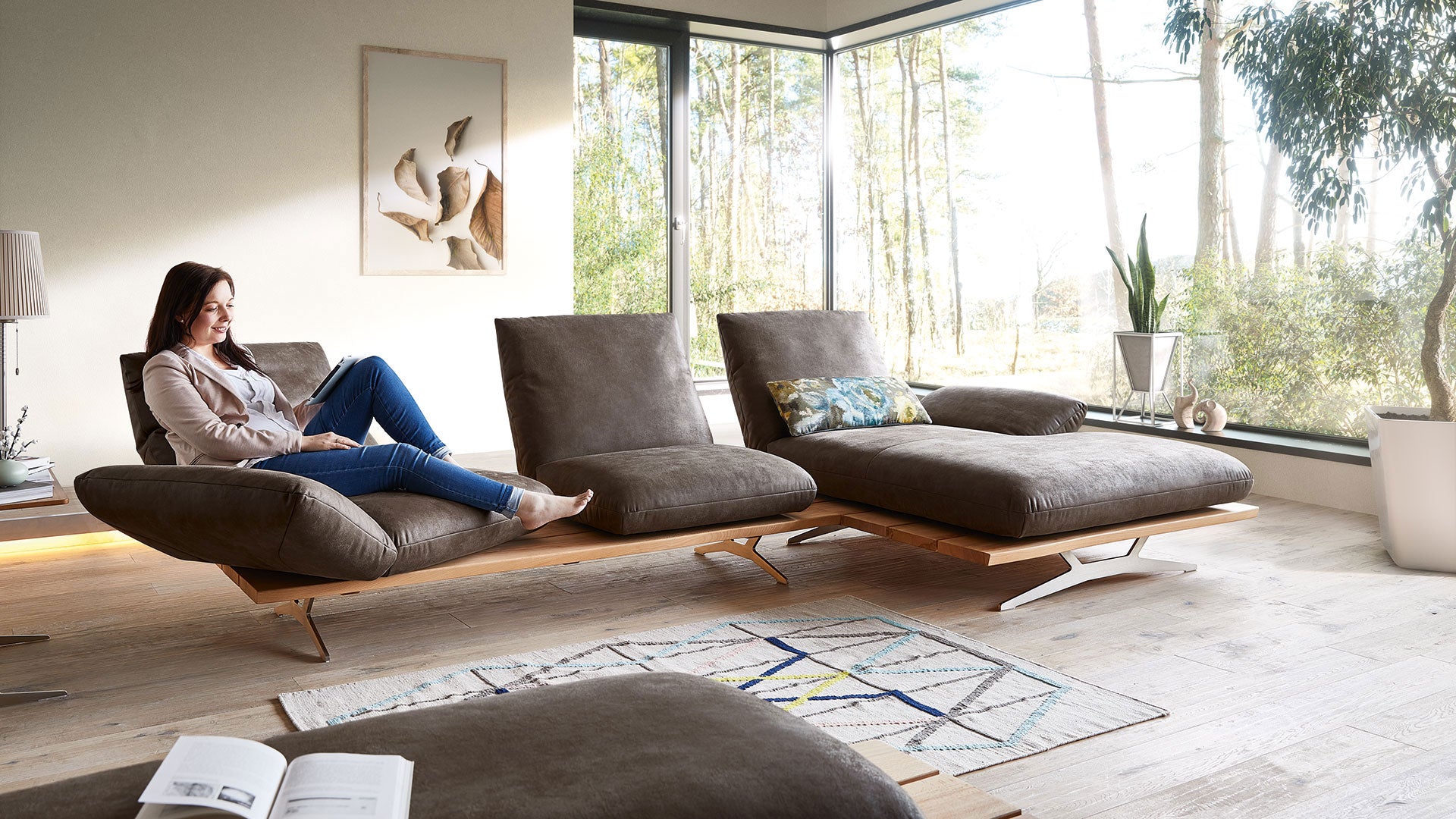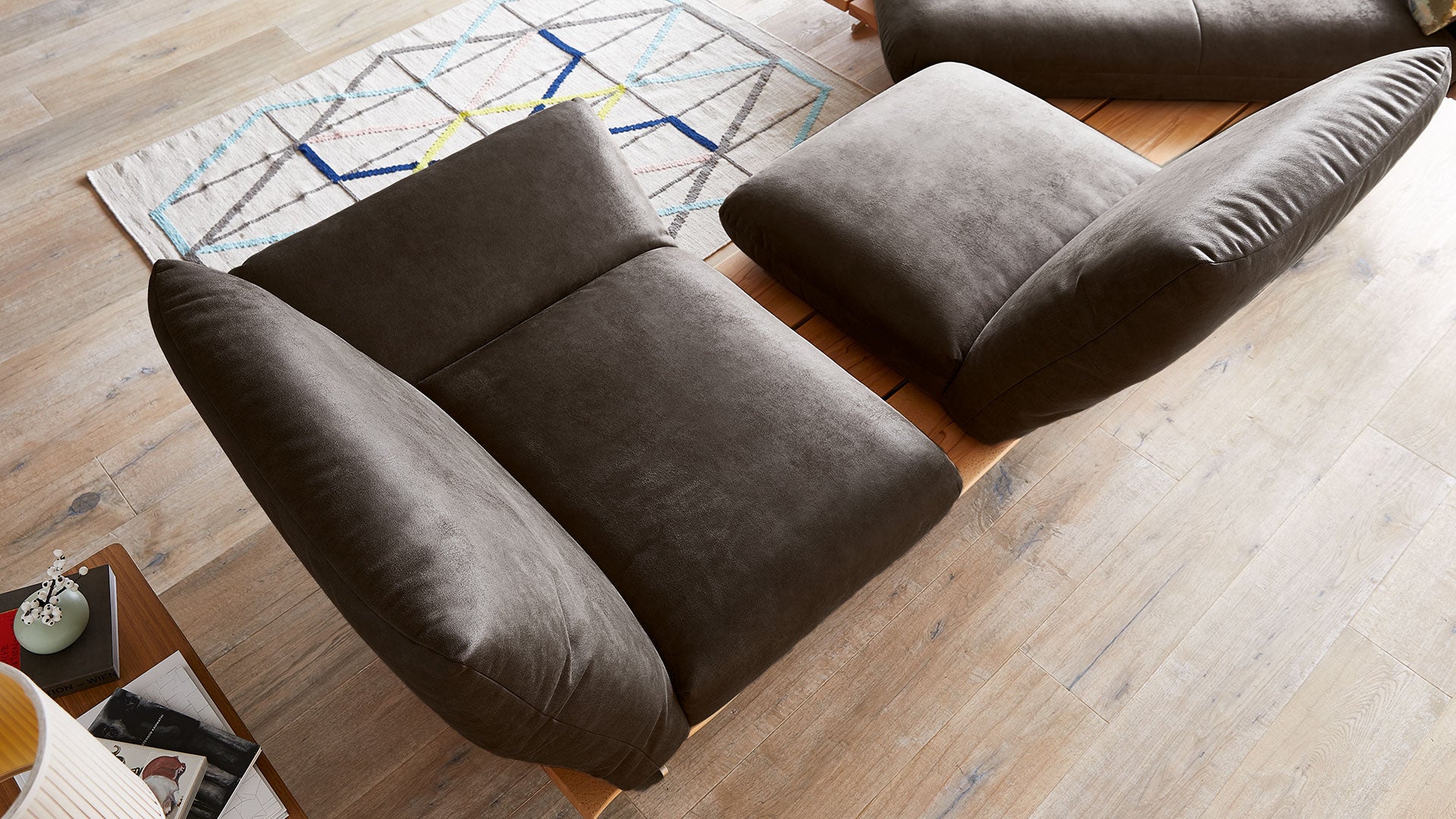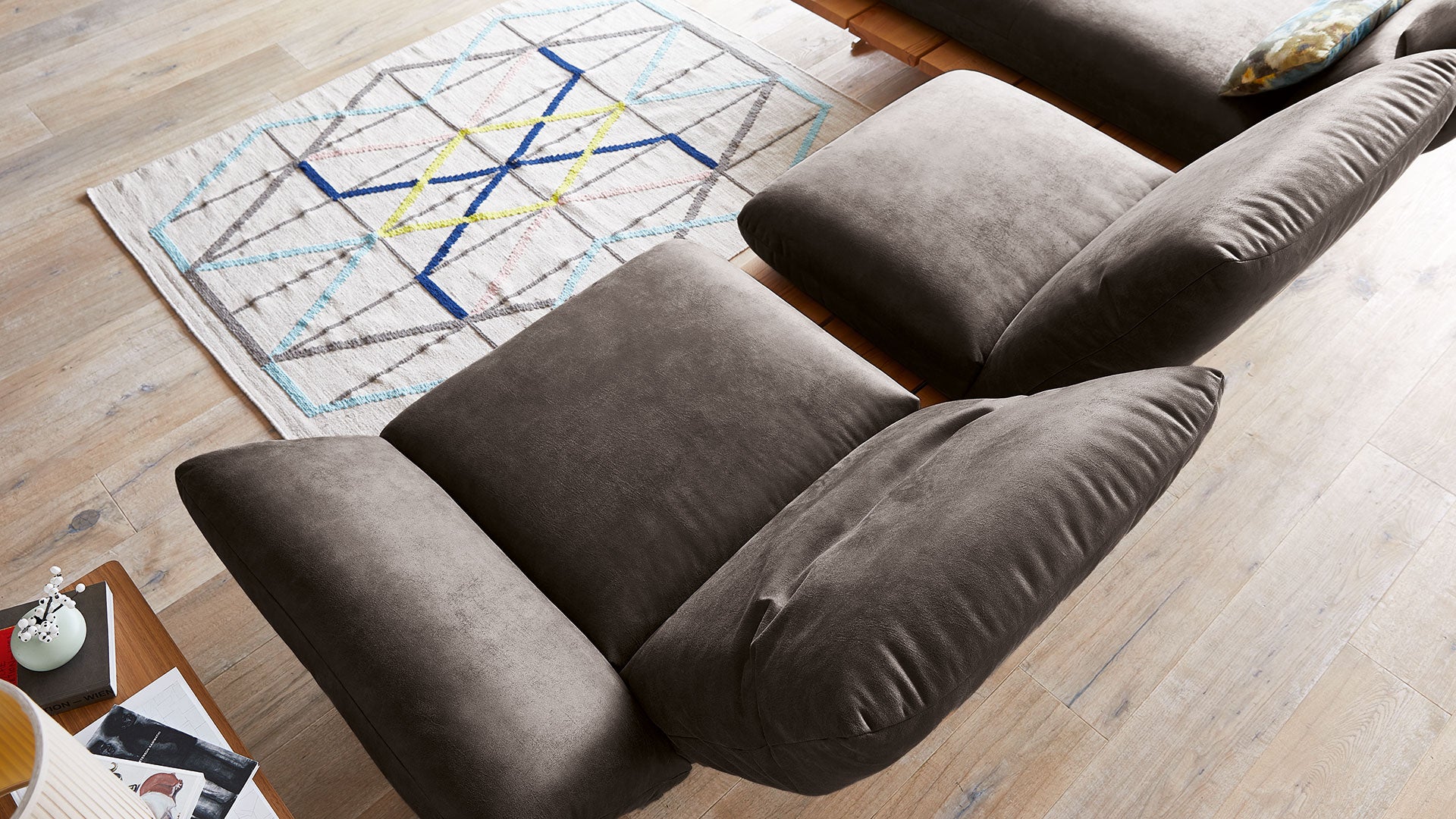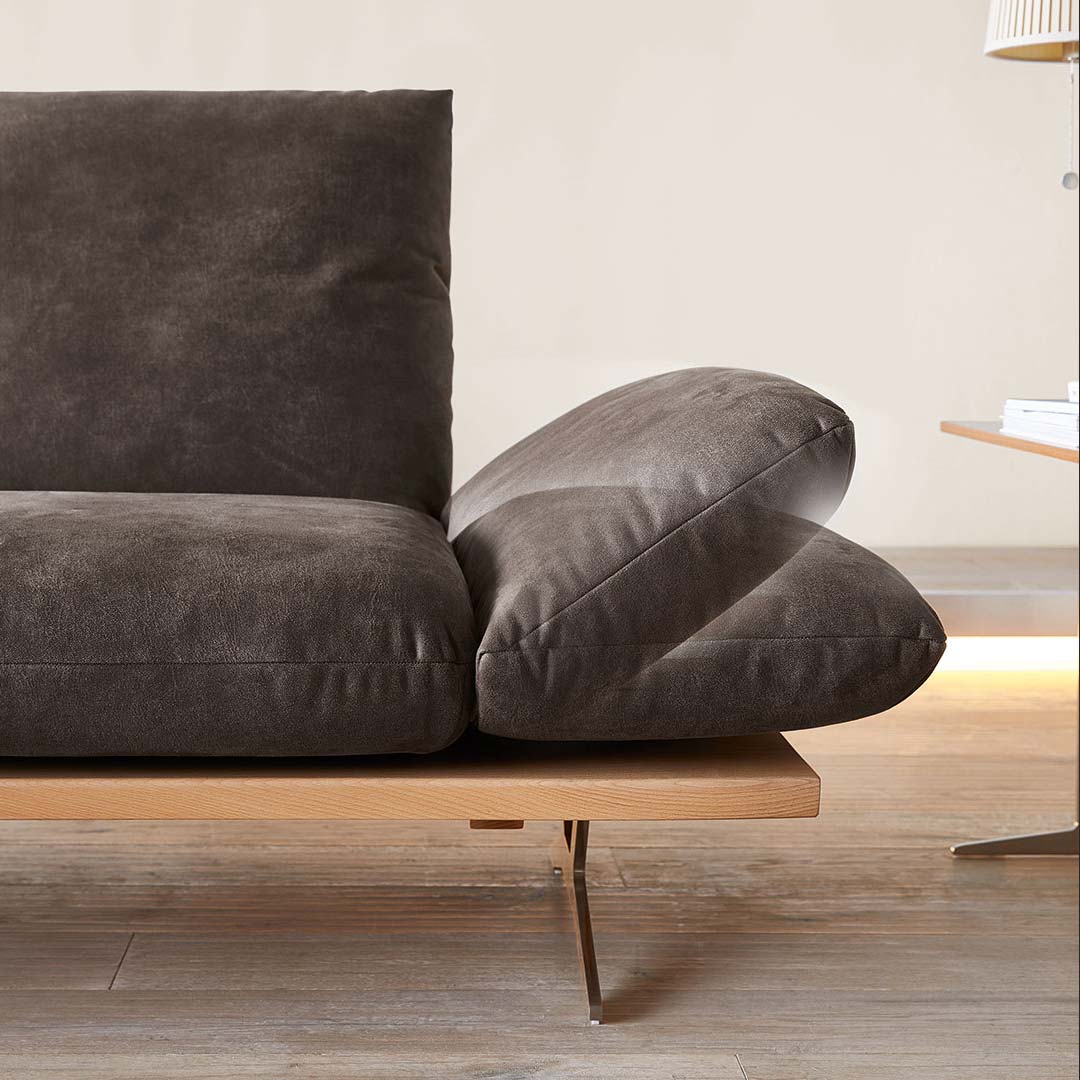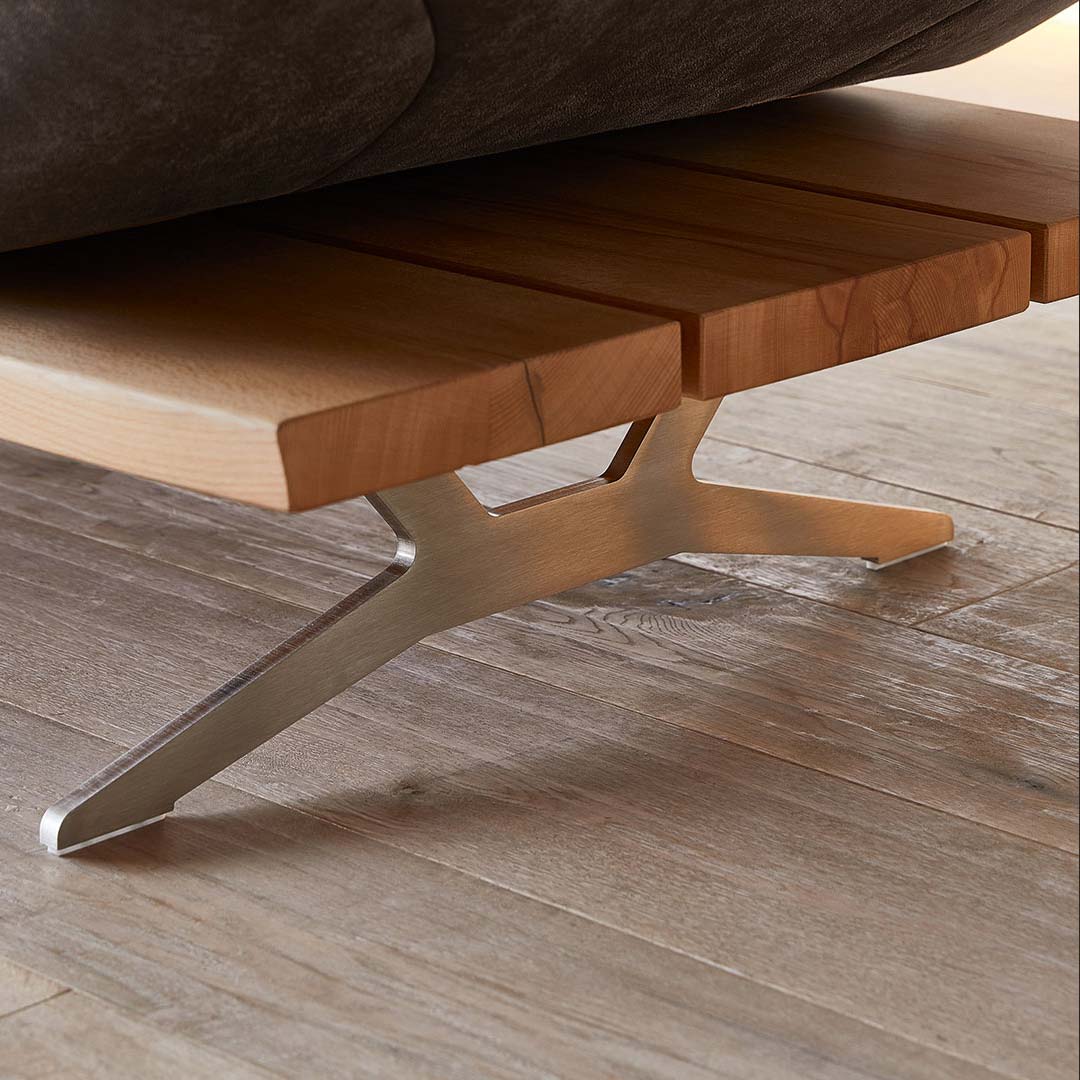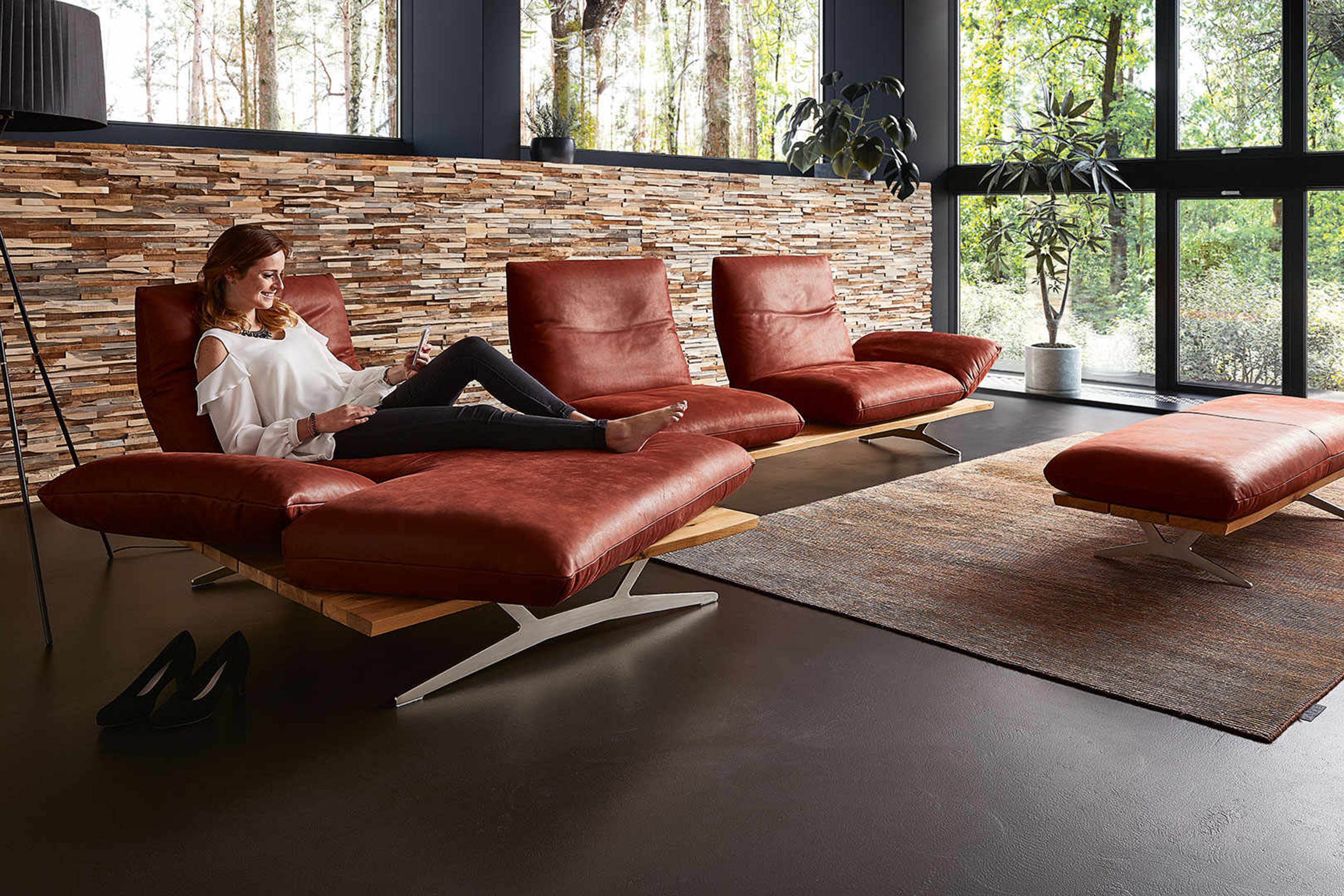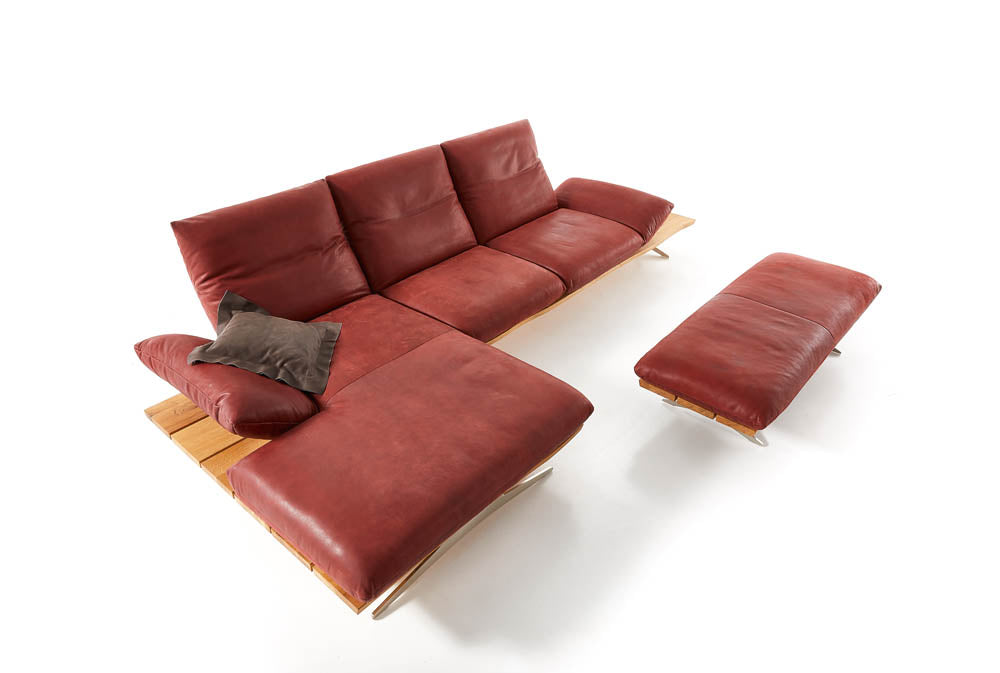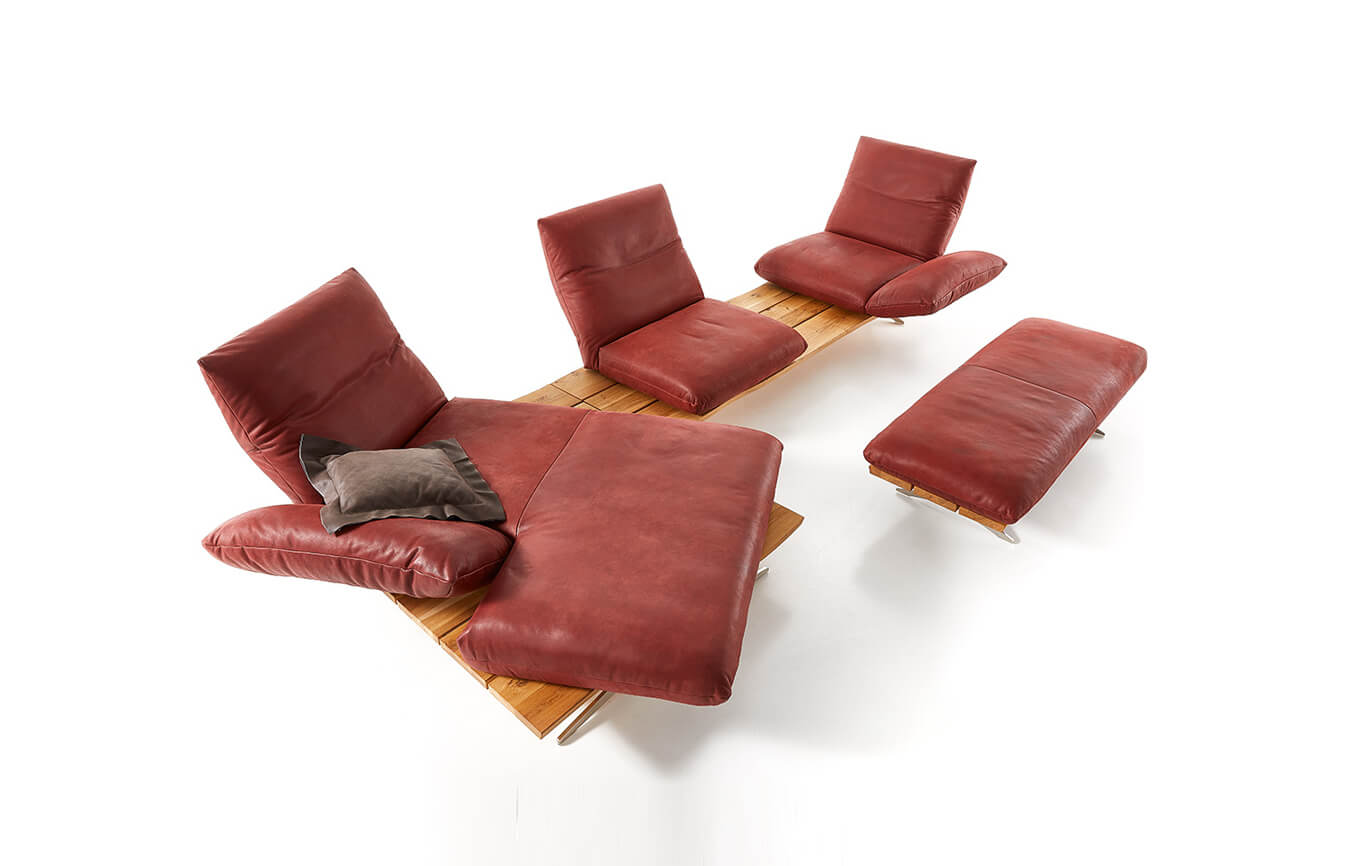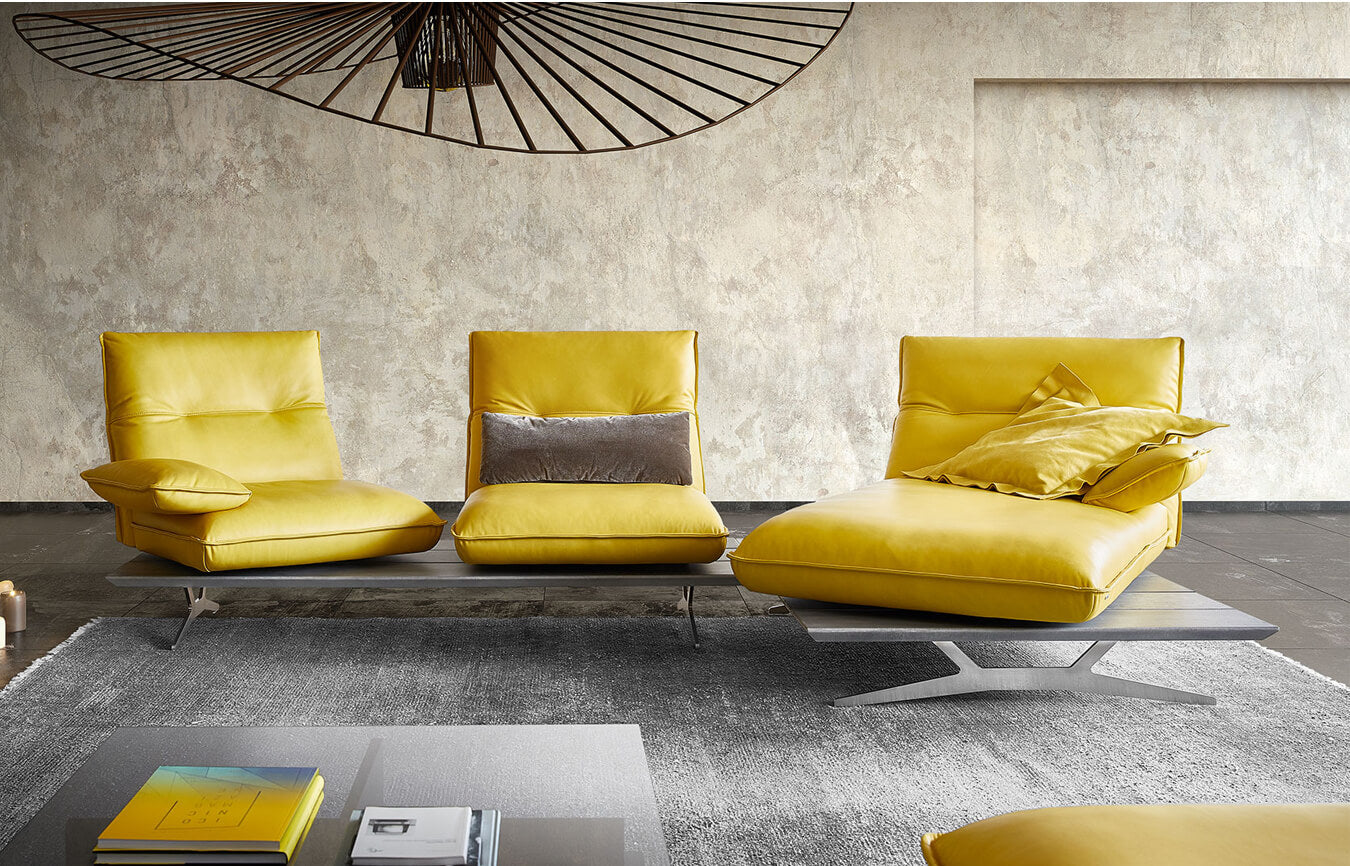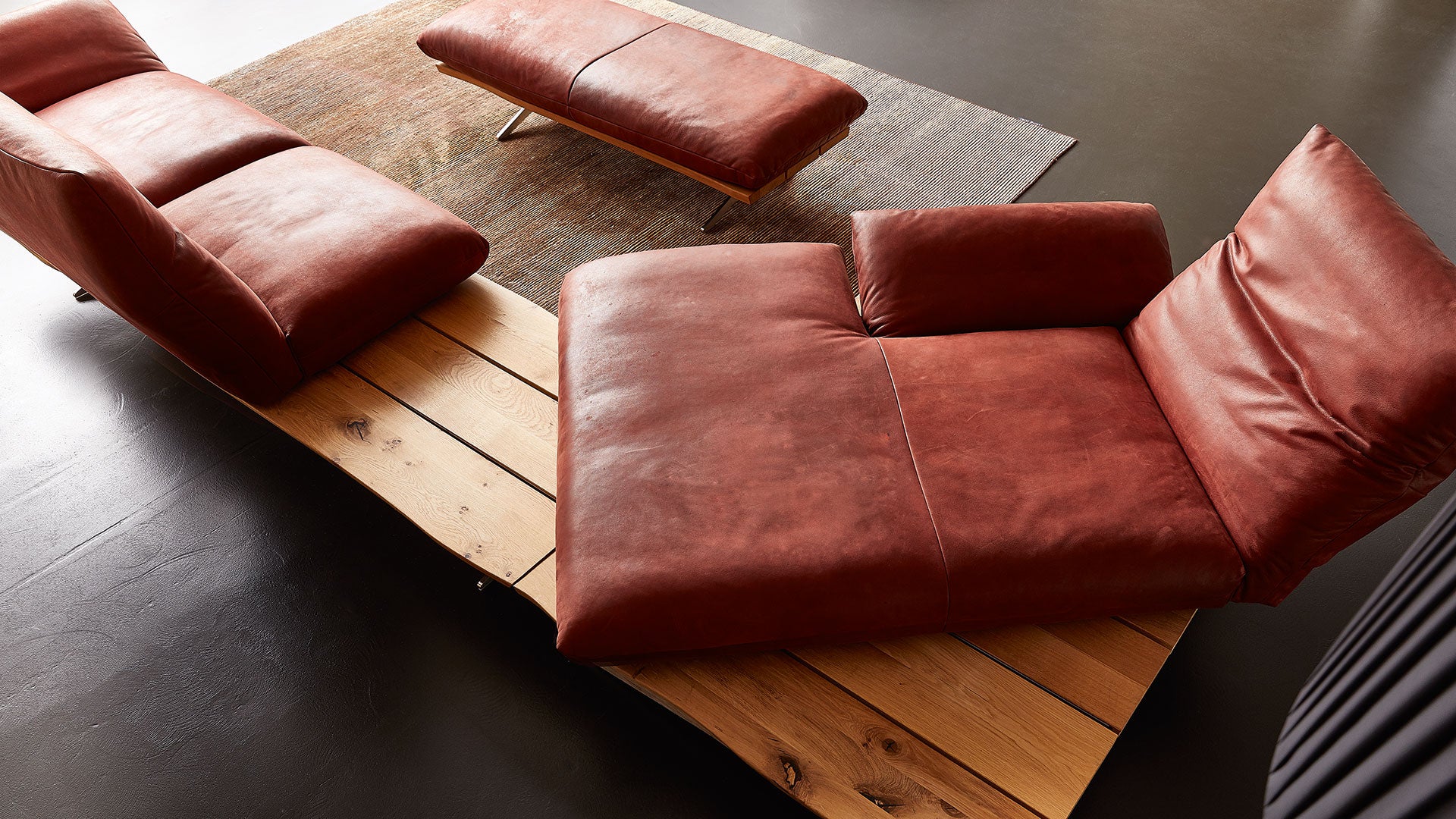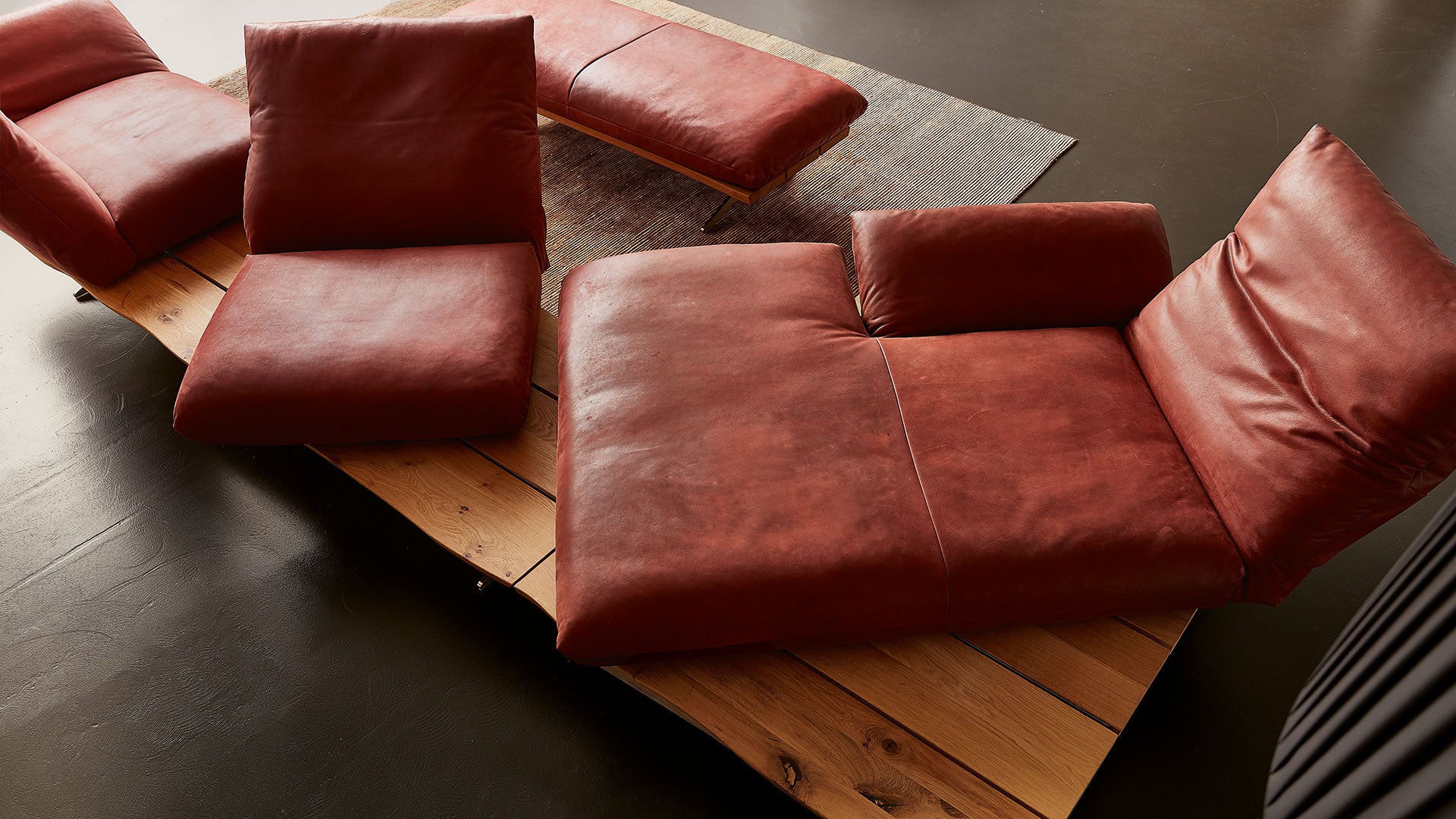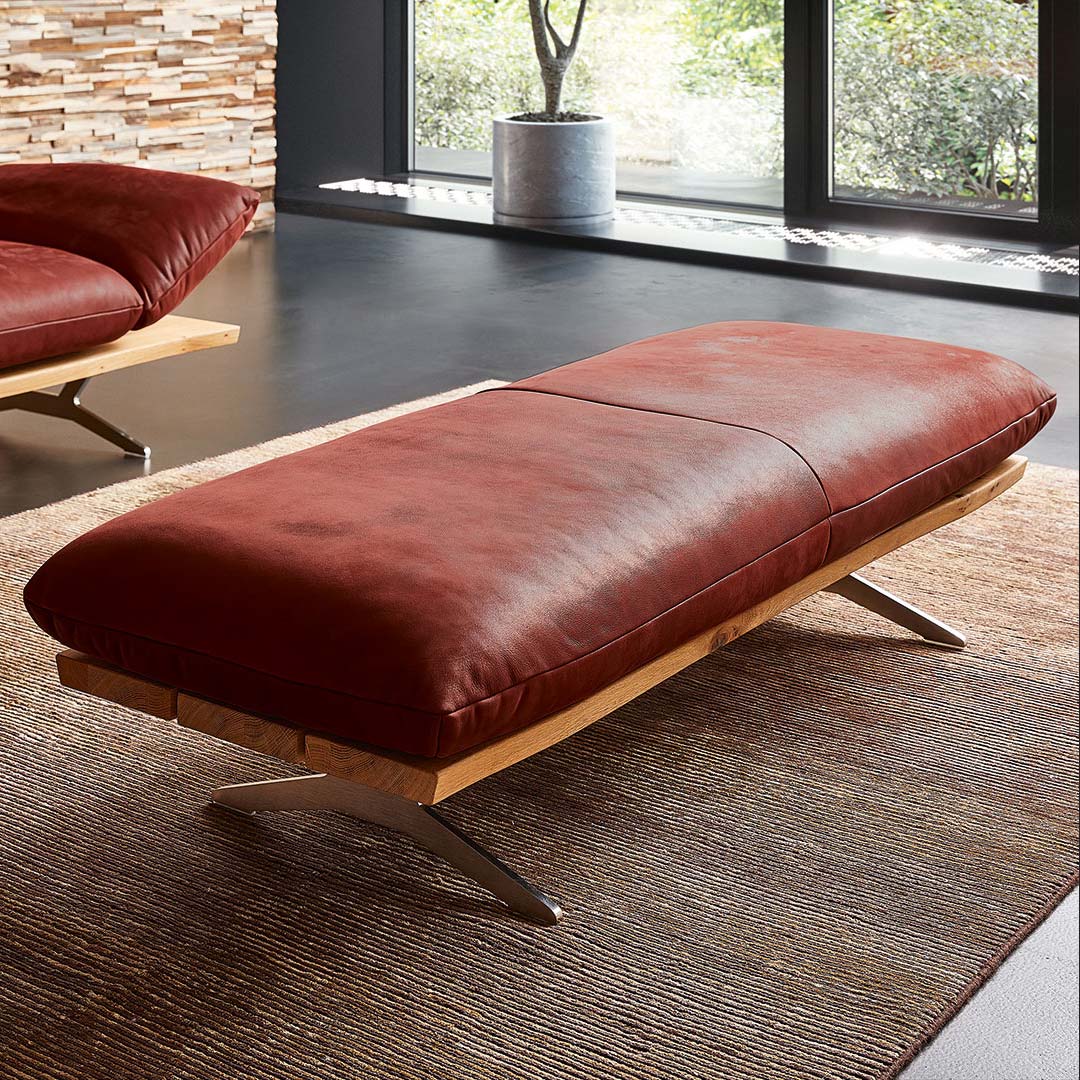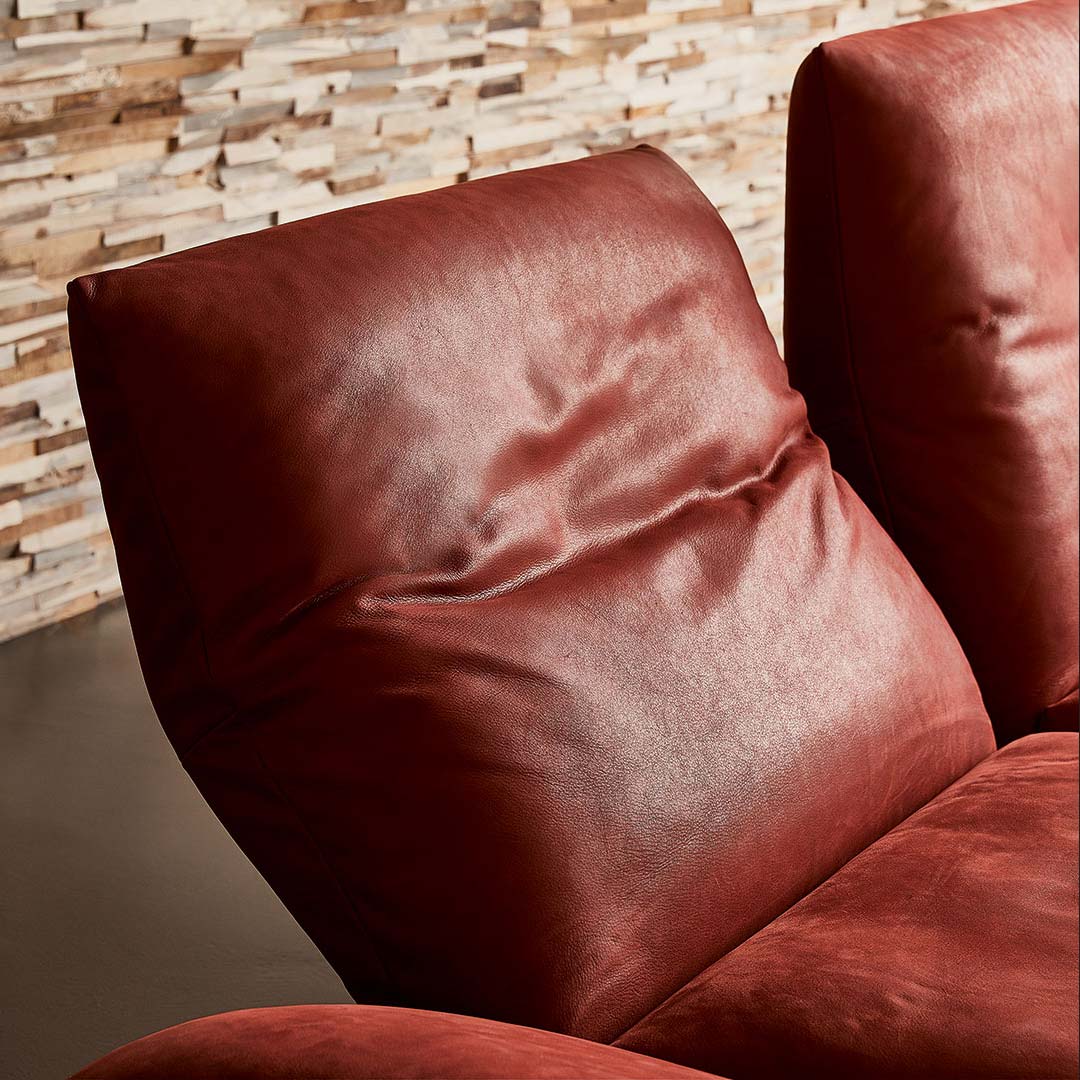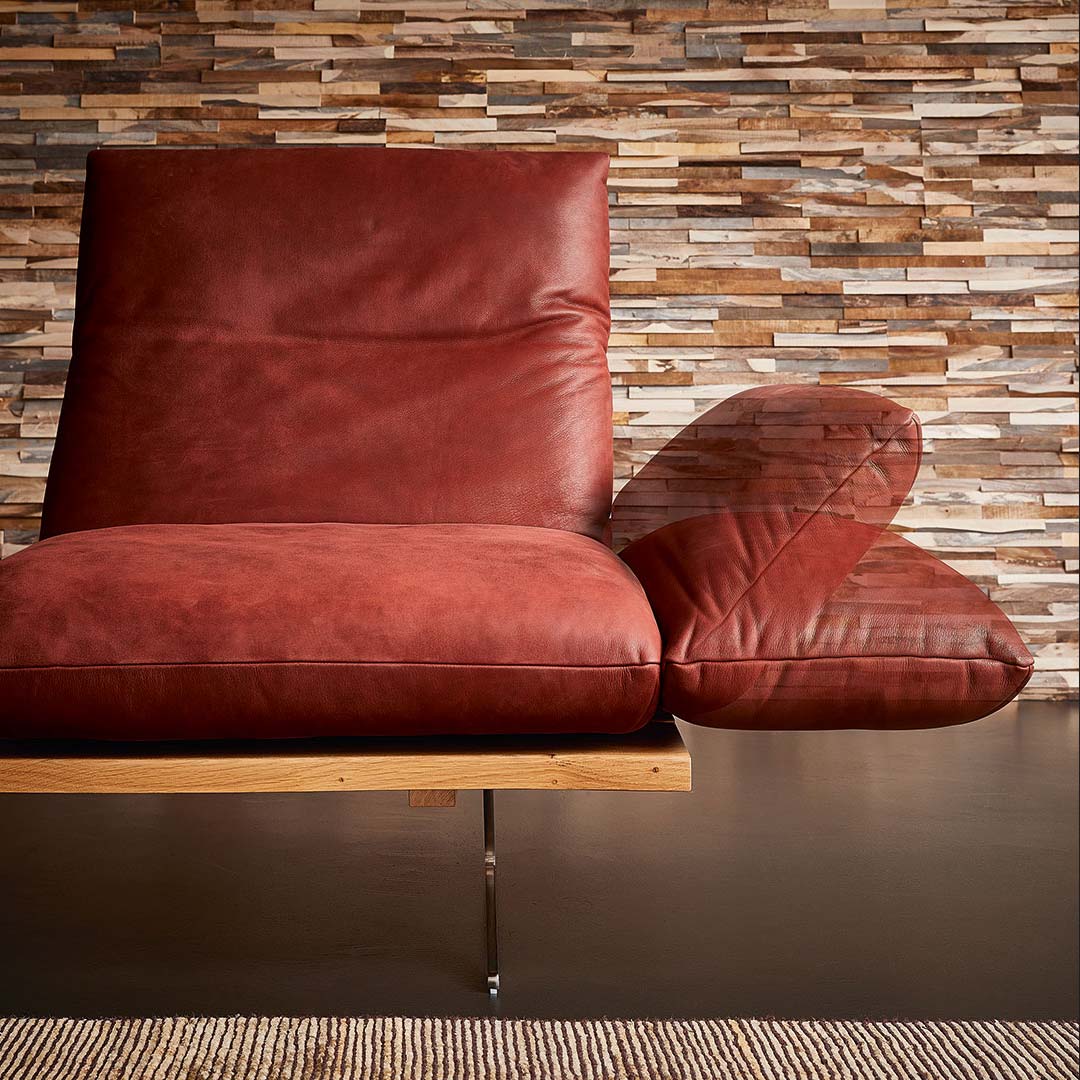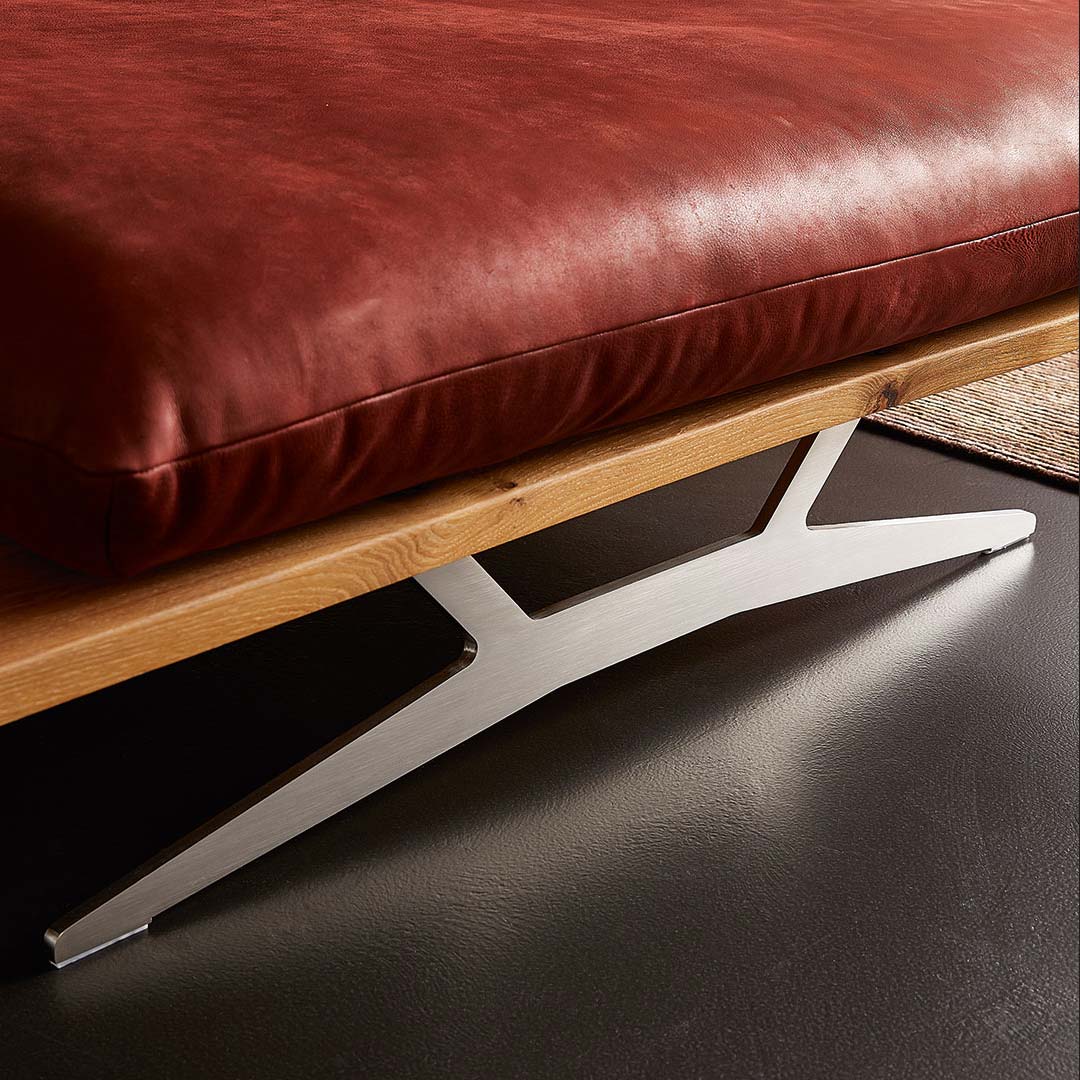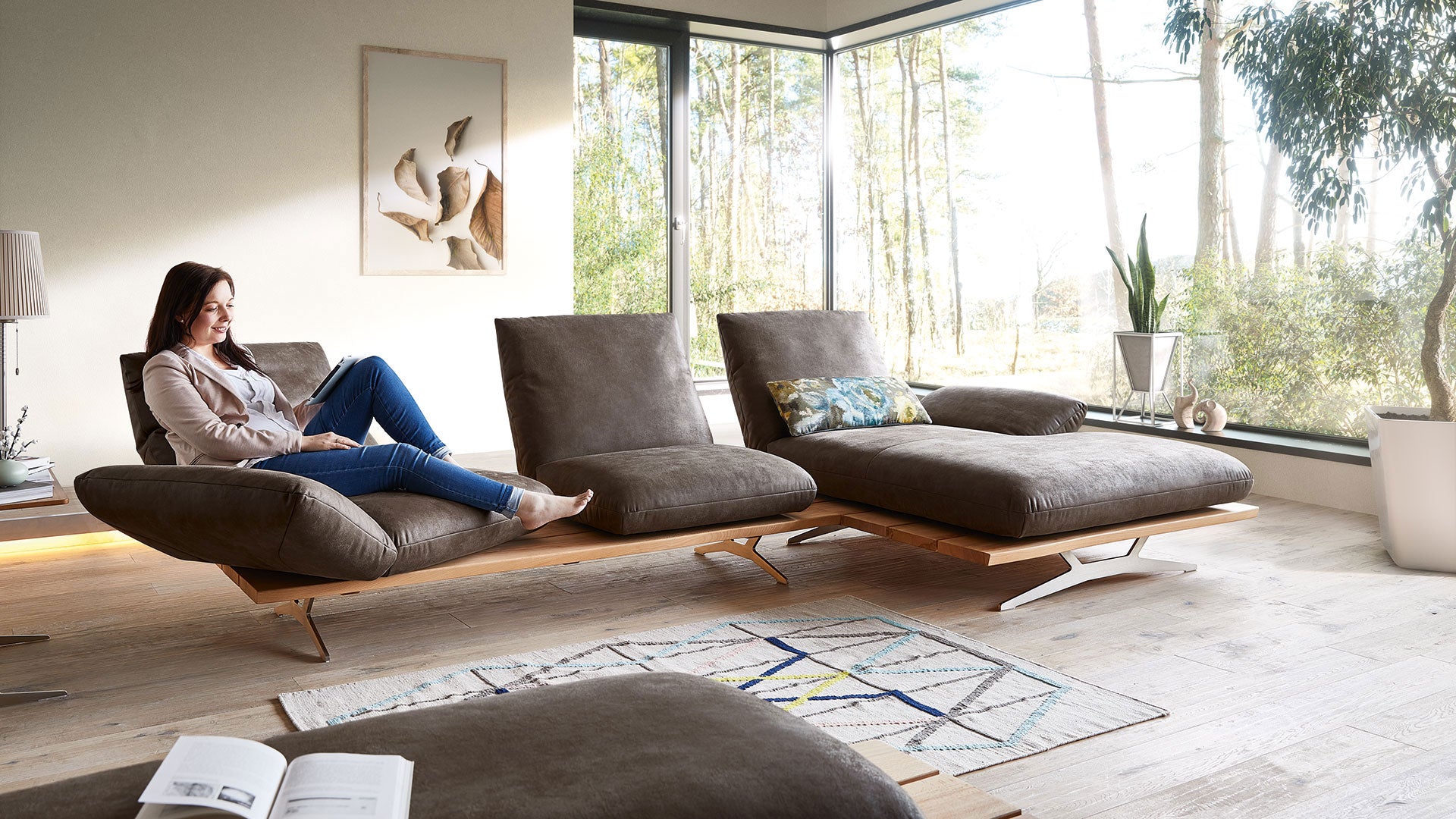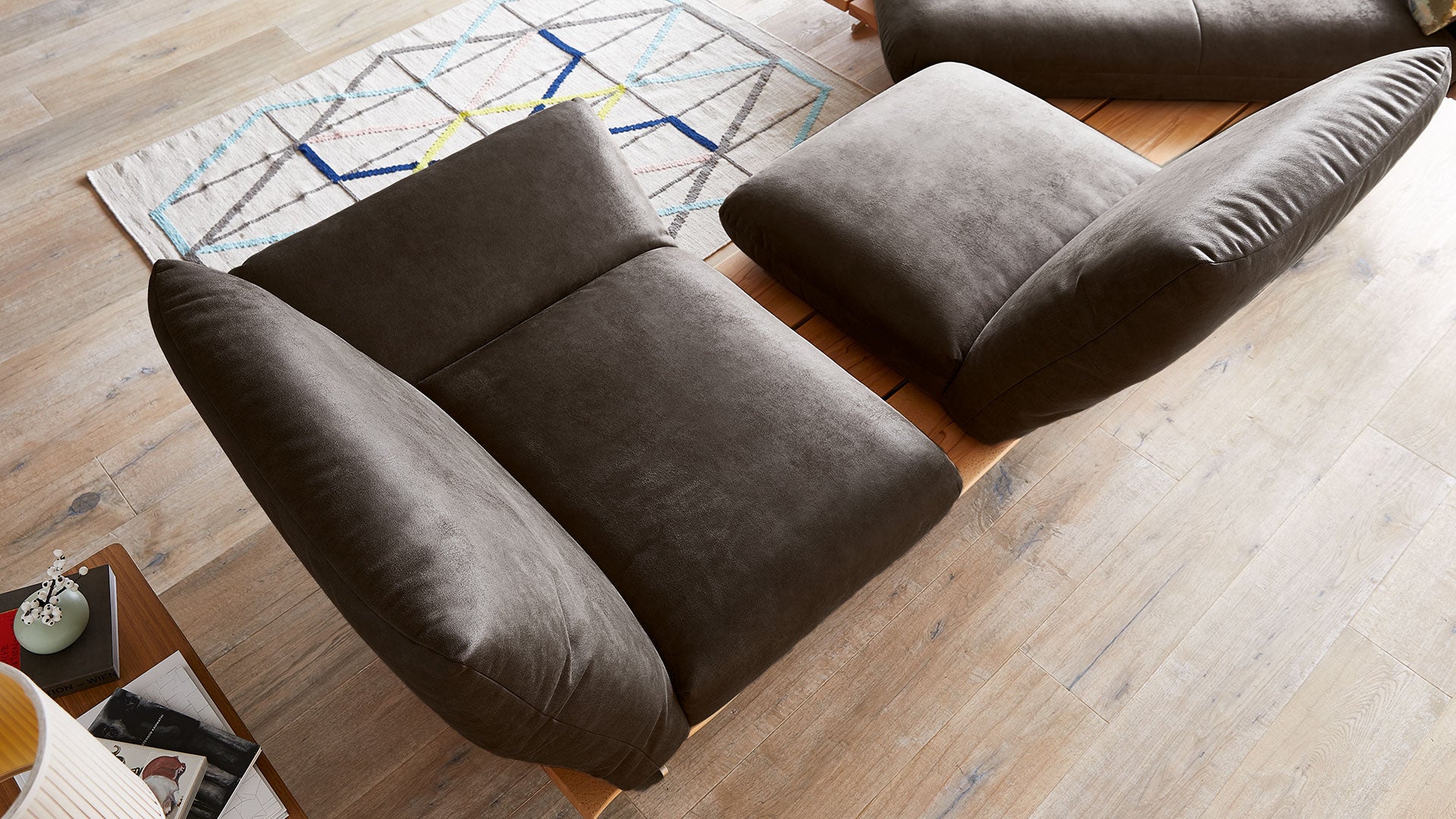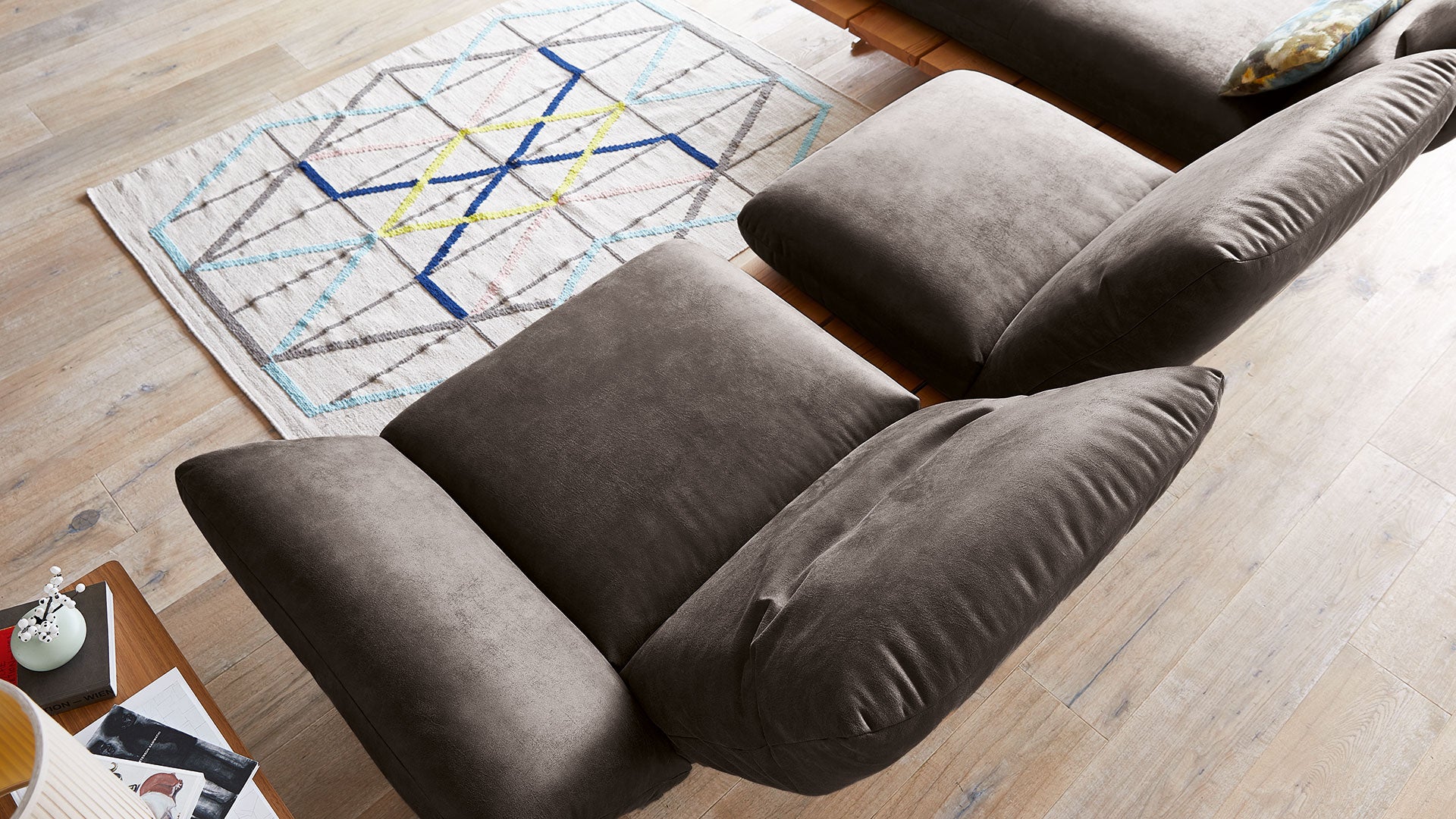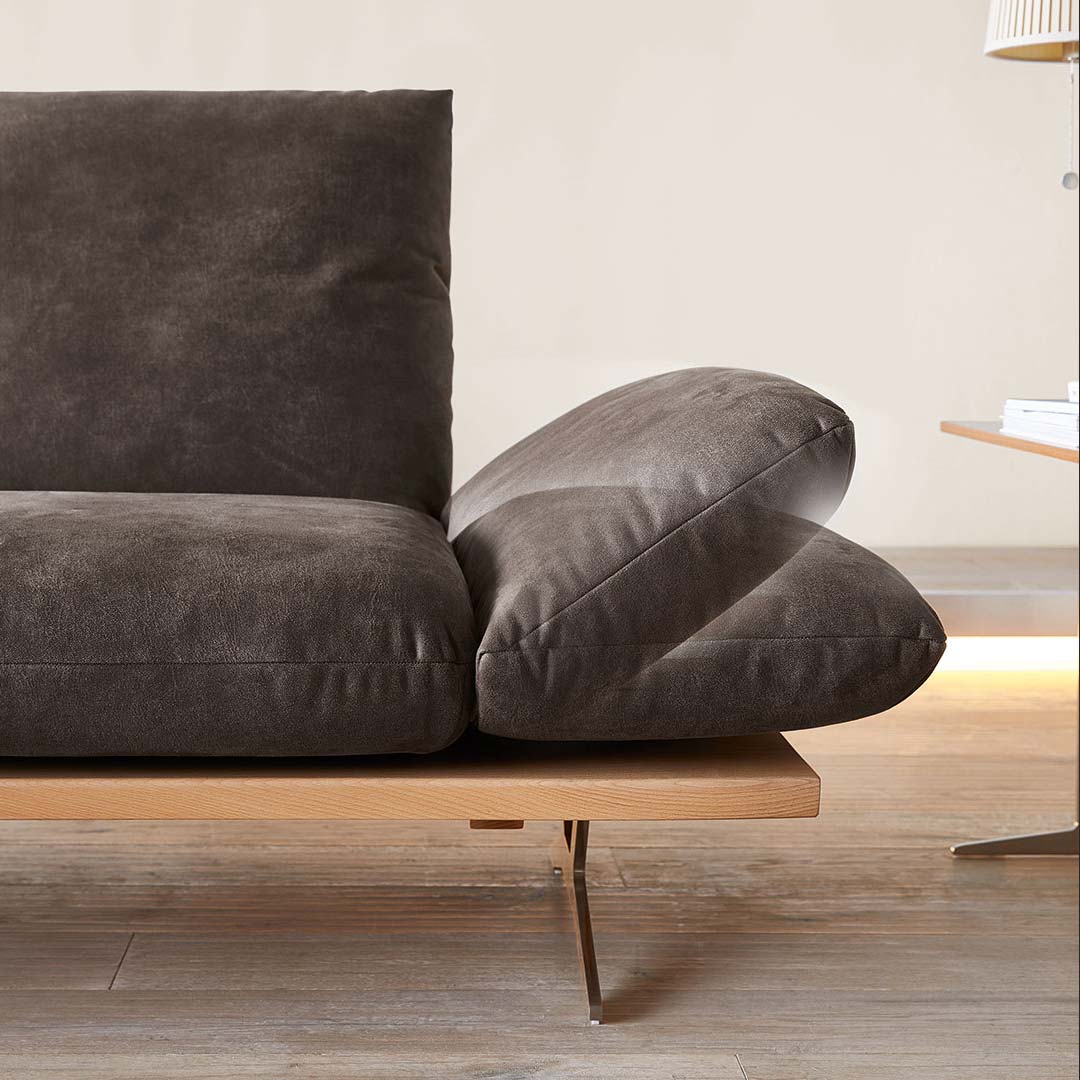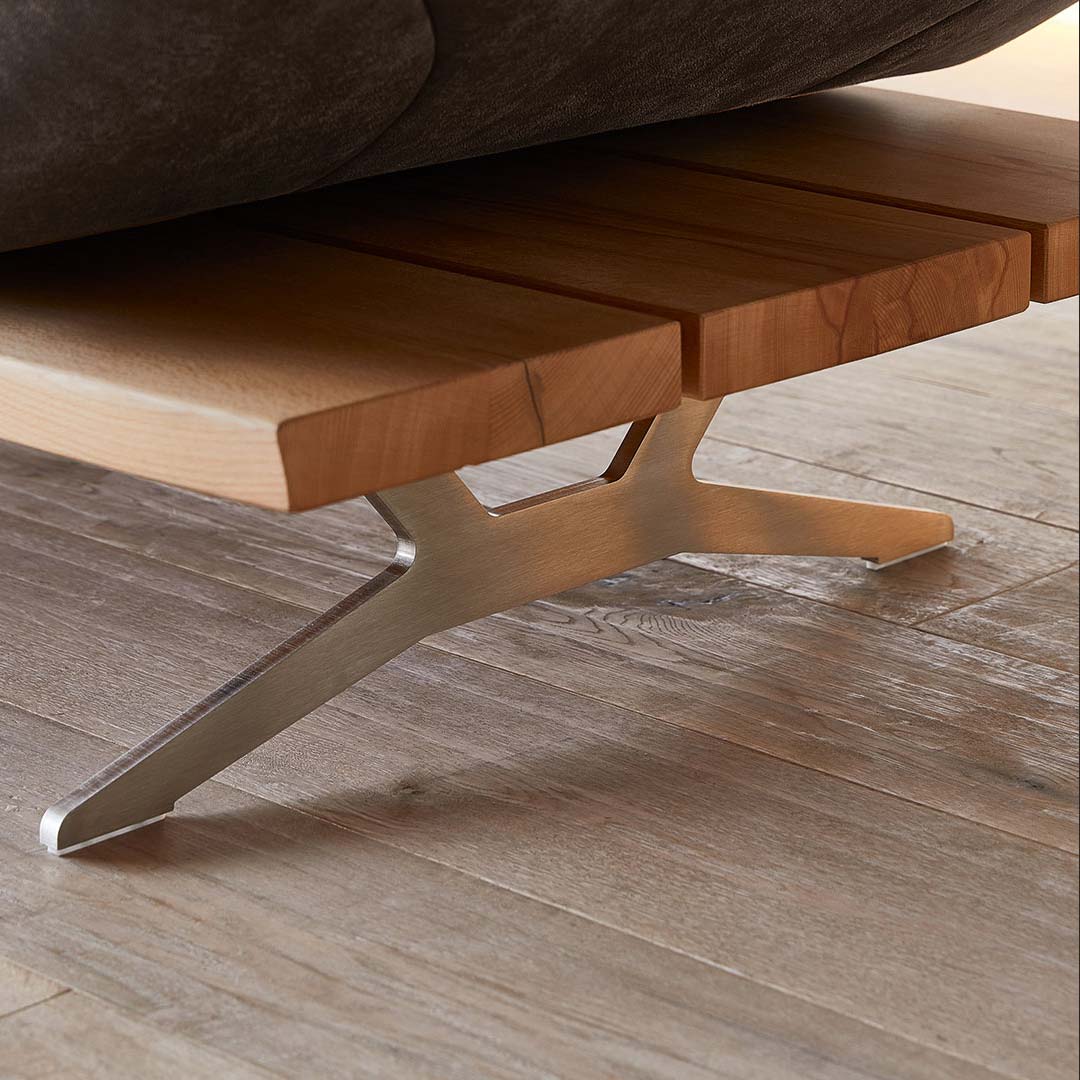 MARILYN Sectional Sofa in Leather by Koinor
$22,067.00
Designer's Word A contemporary piece that boldly expresses her classy grandeur. An individual seating sofa designed to serve for maximum comfort, and can be easily personalised. DesignA natural wooden plateau supported by elegant runners gives MARILYN a hint of weightlessness. Plateau is available in different solid wood or concrete optics.QualityMade with...
Why Choose Us ?
Only meticulously crafted and designed furniture, made exclusive.
Customisation
Full customisation on material, colour, size and combinations
Full Coverage
Experienced in-house service team for during and after warranty period.