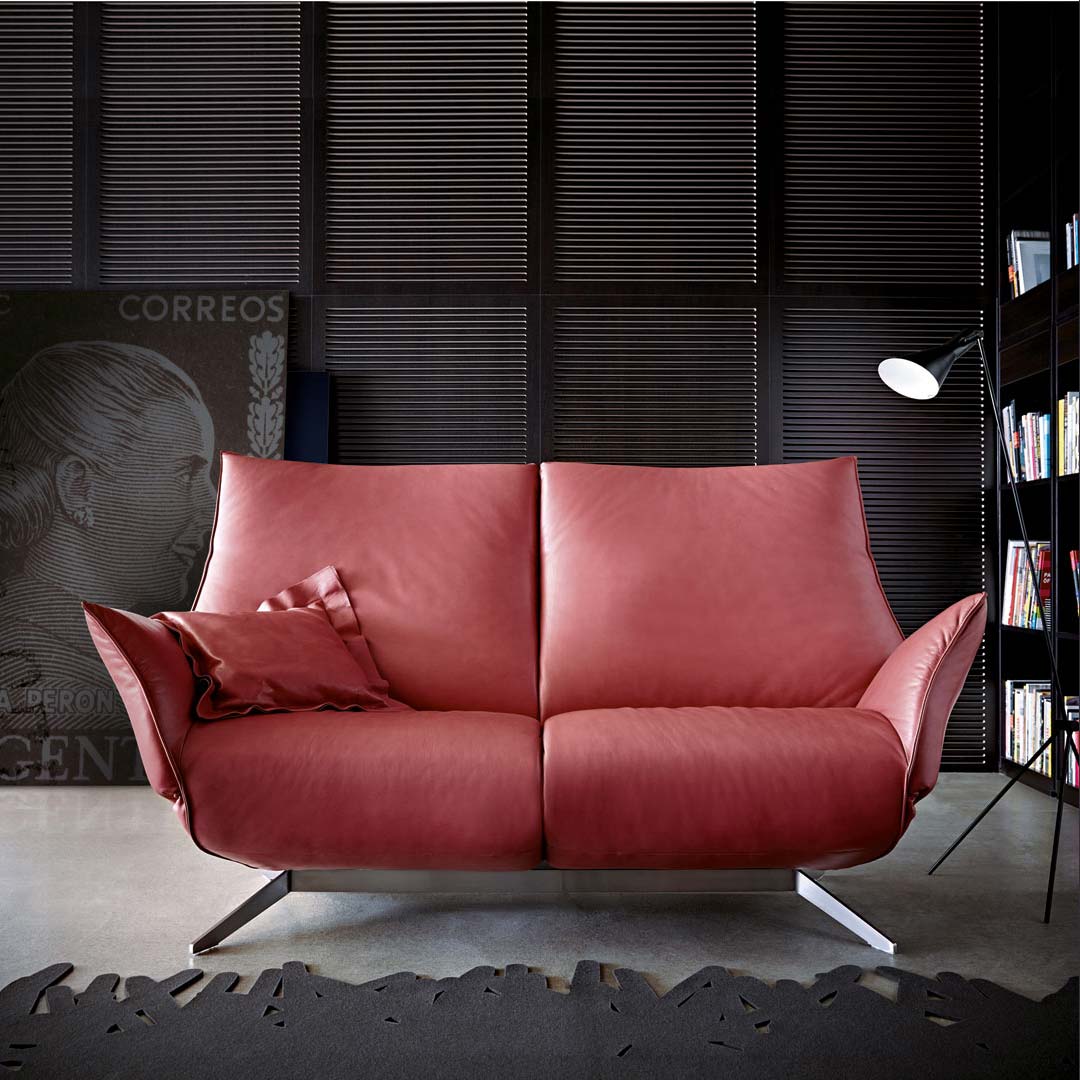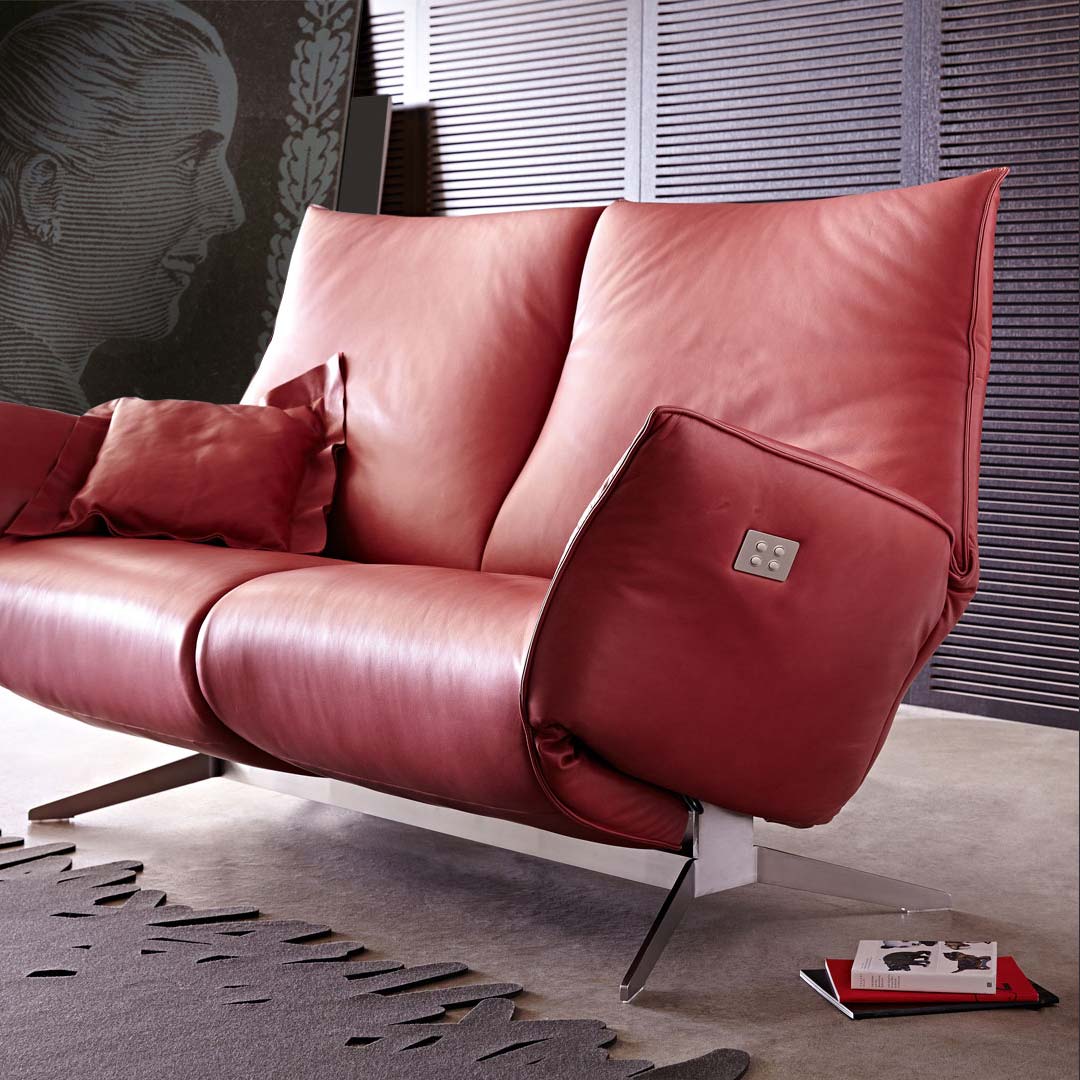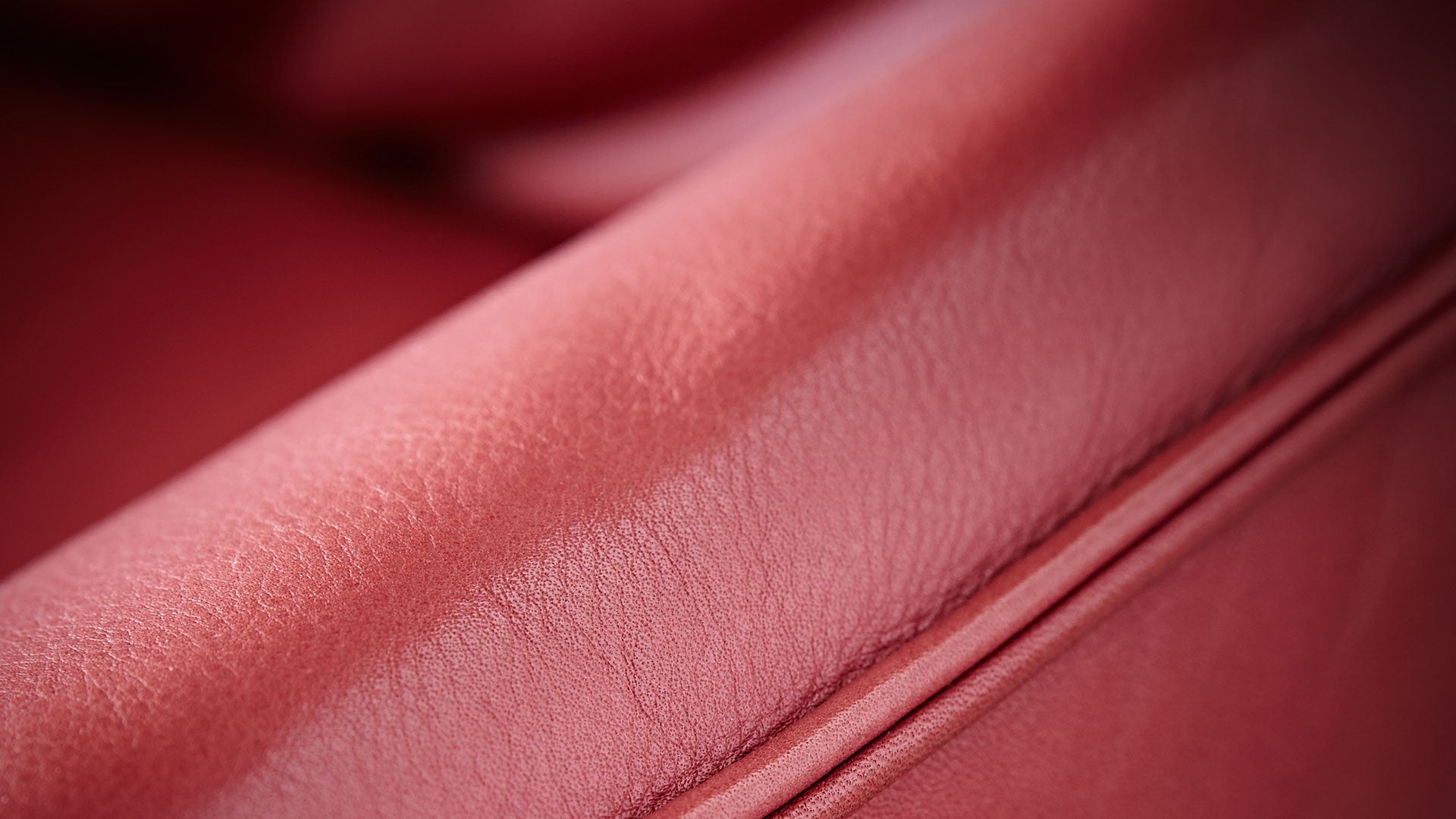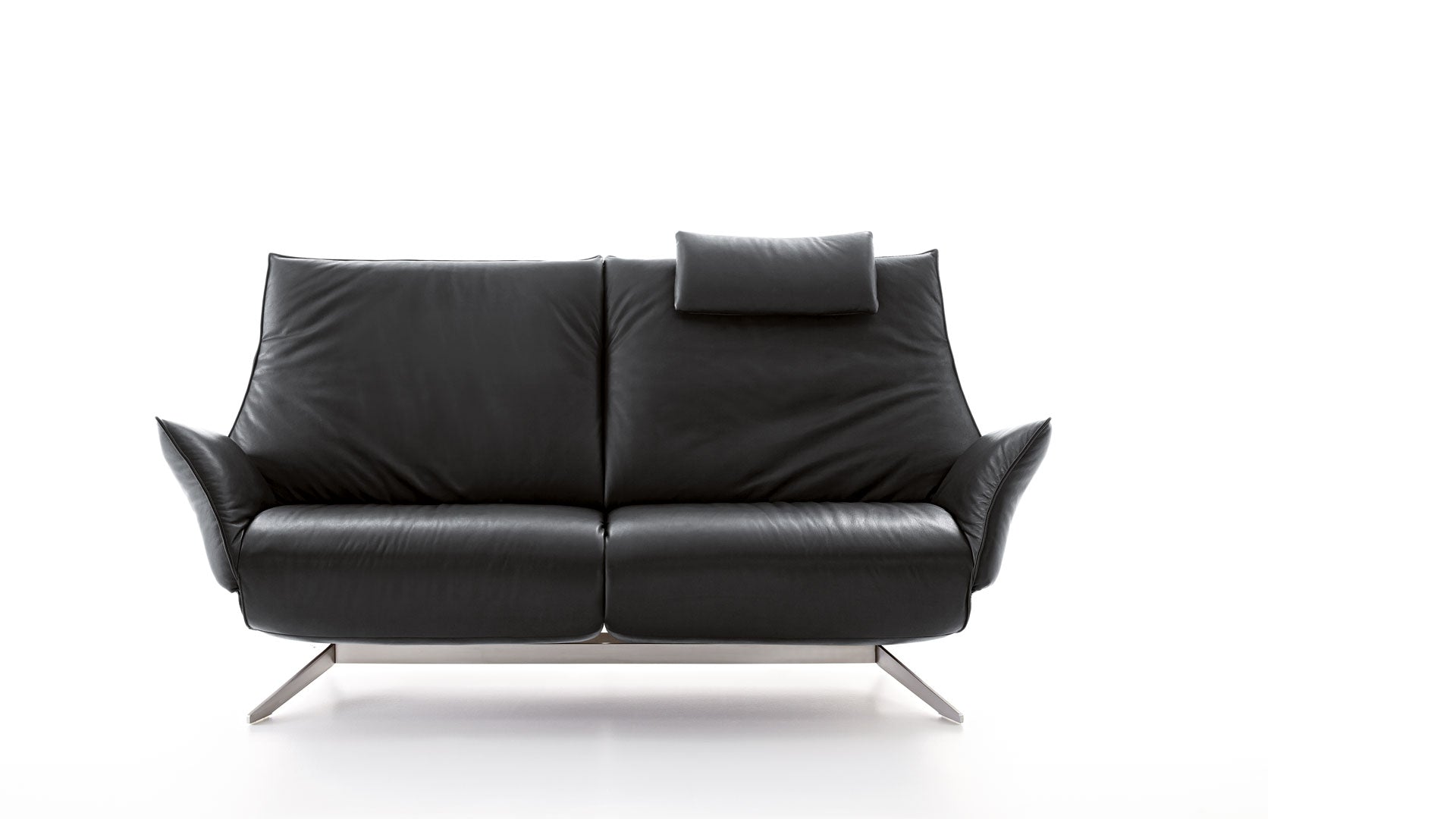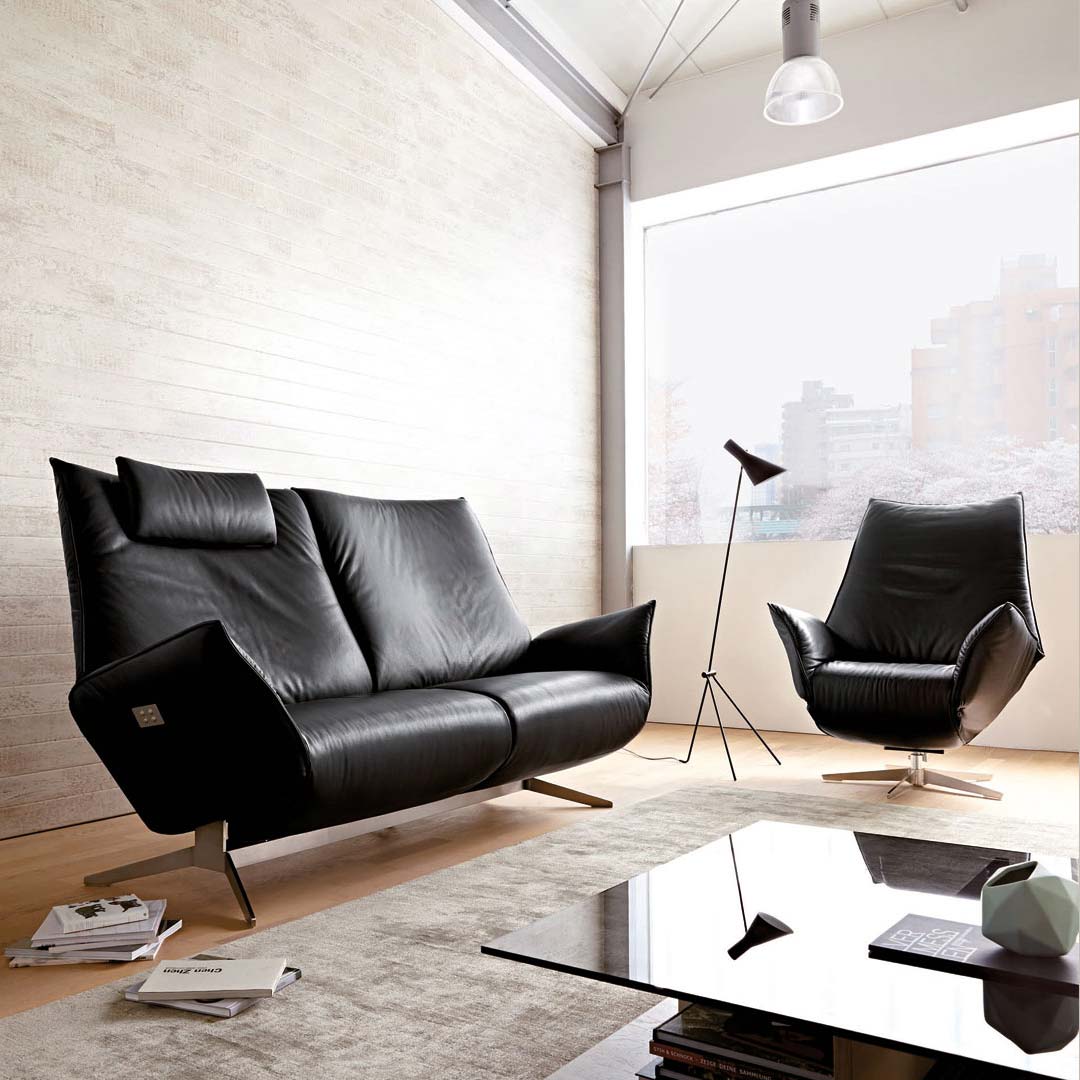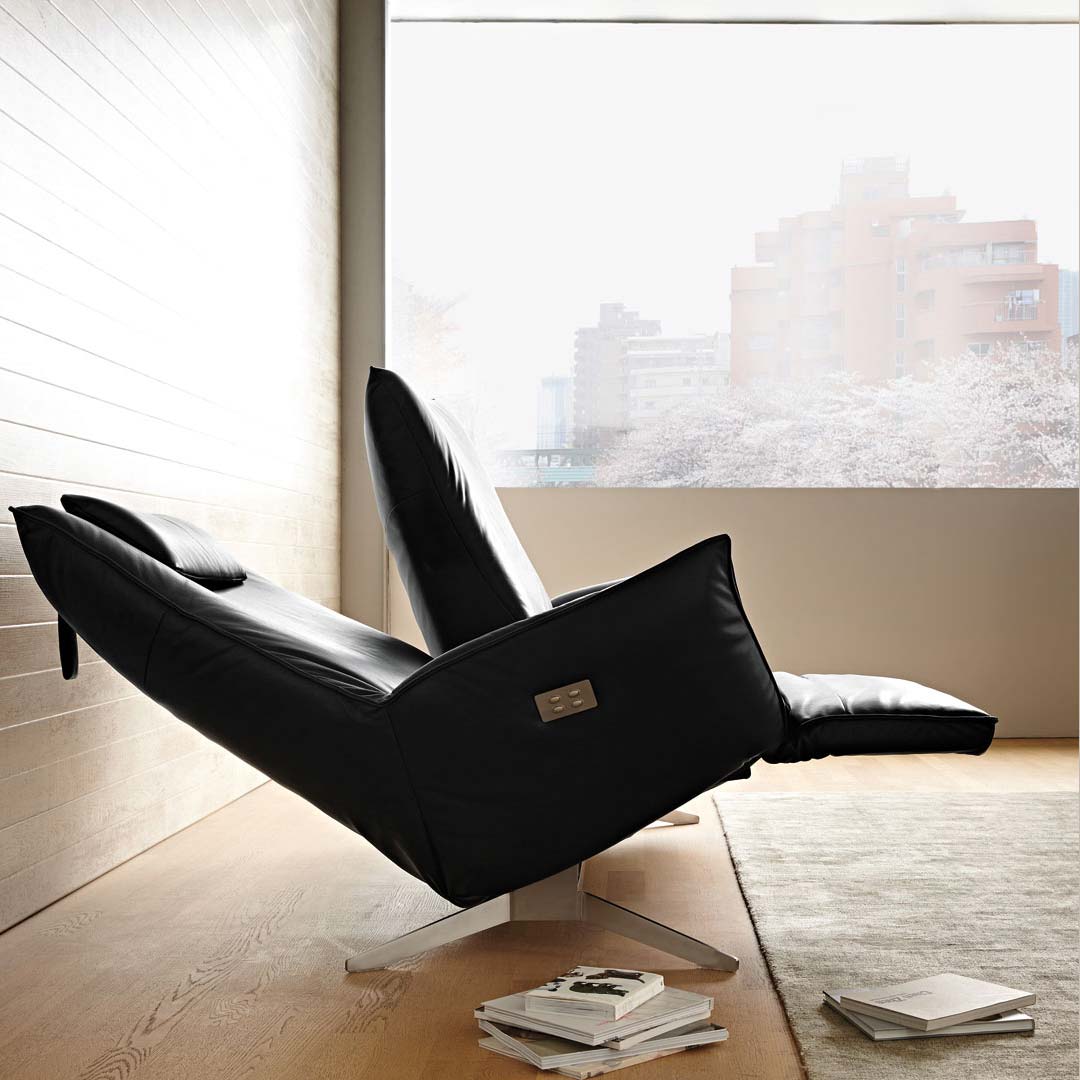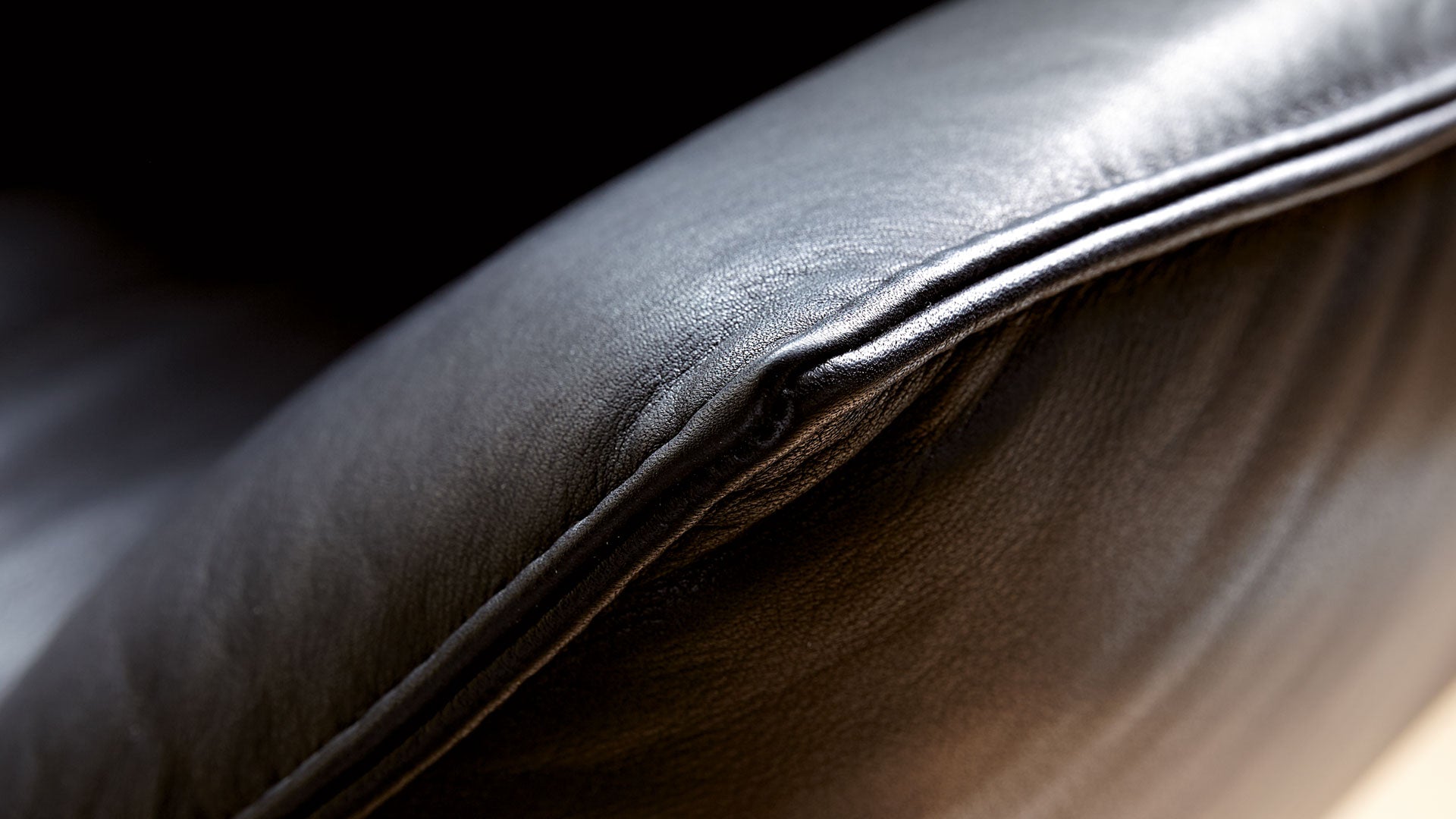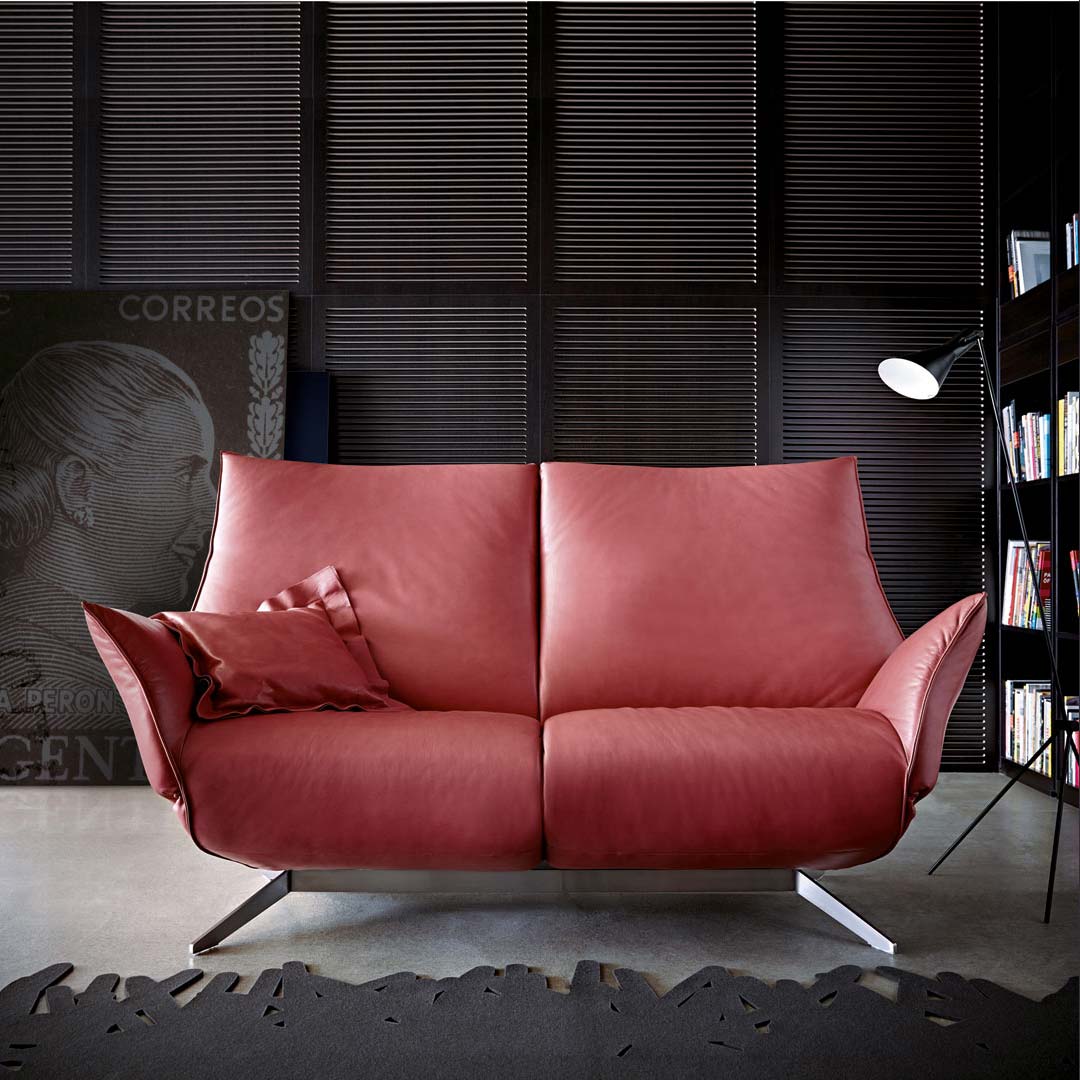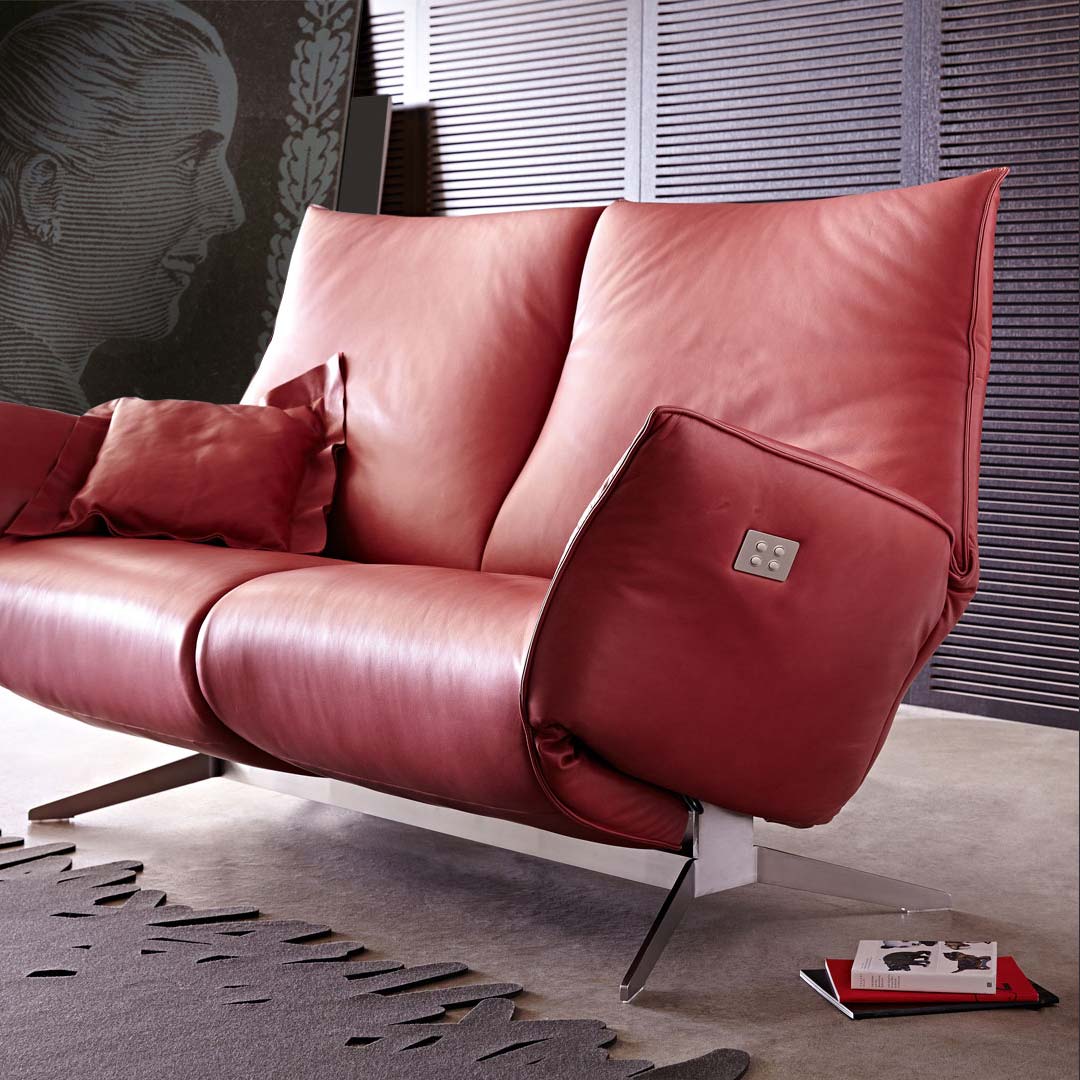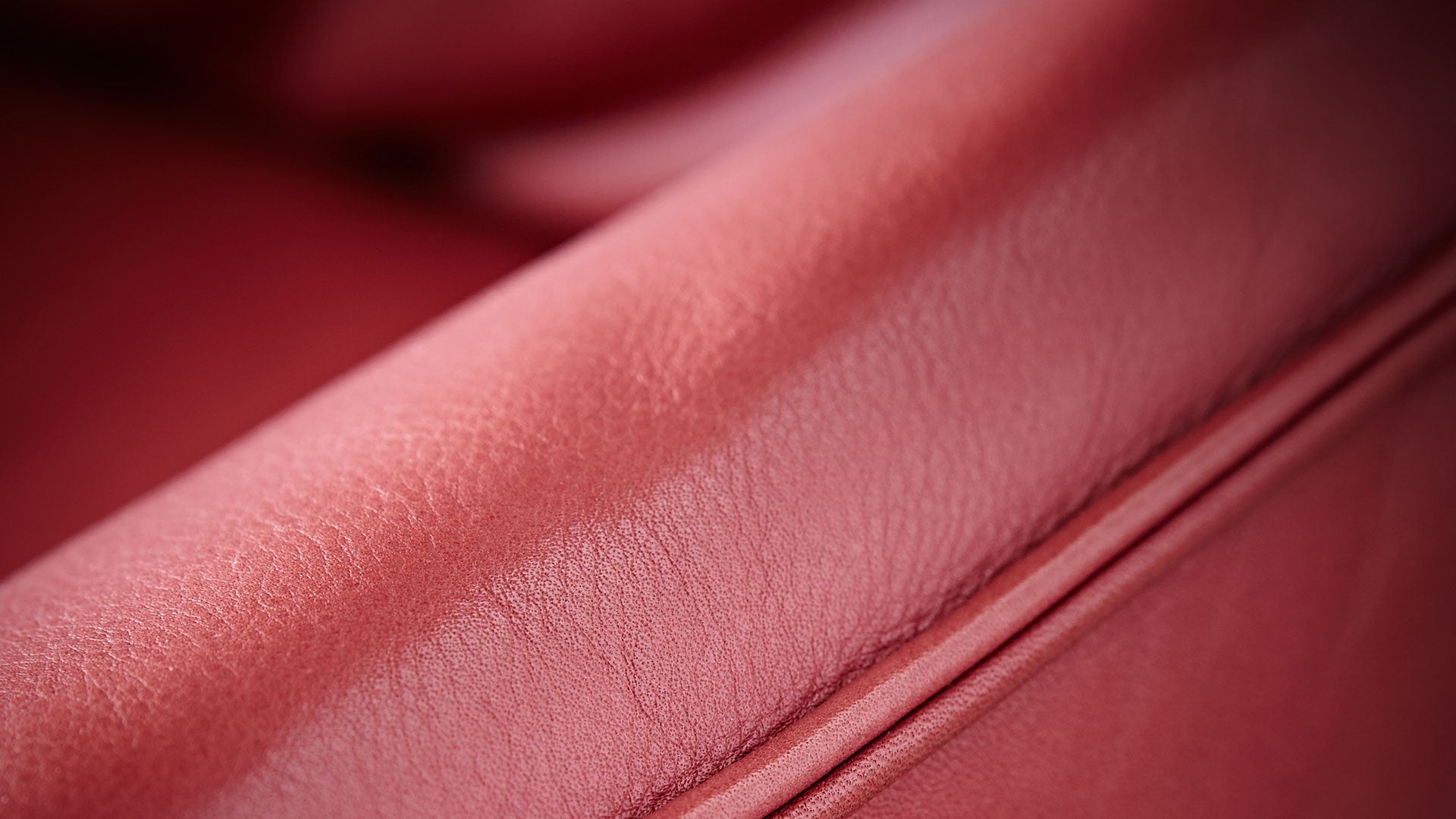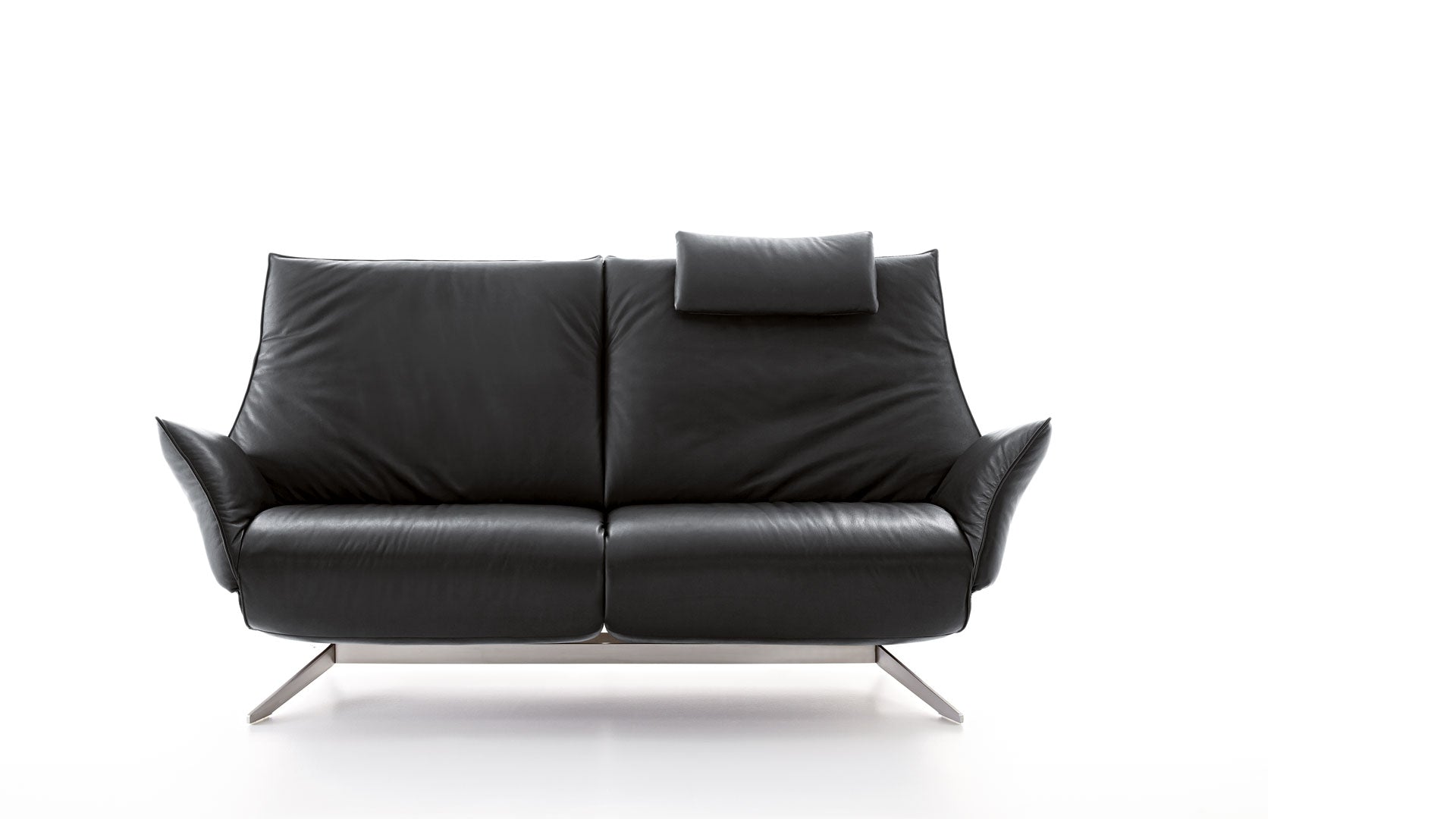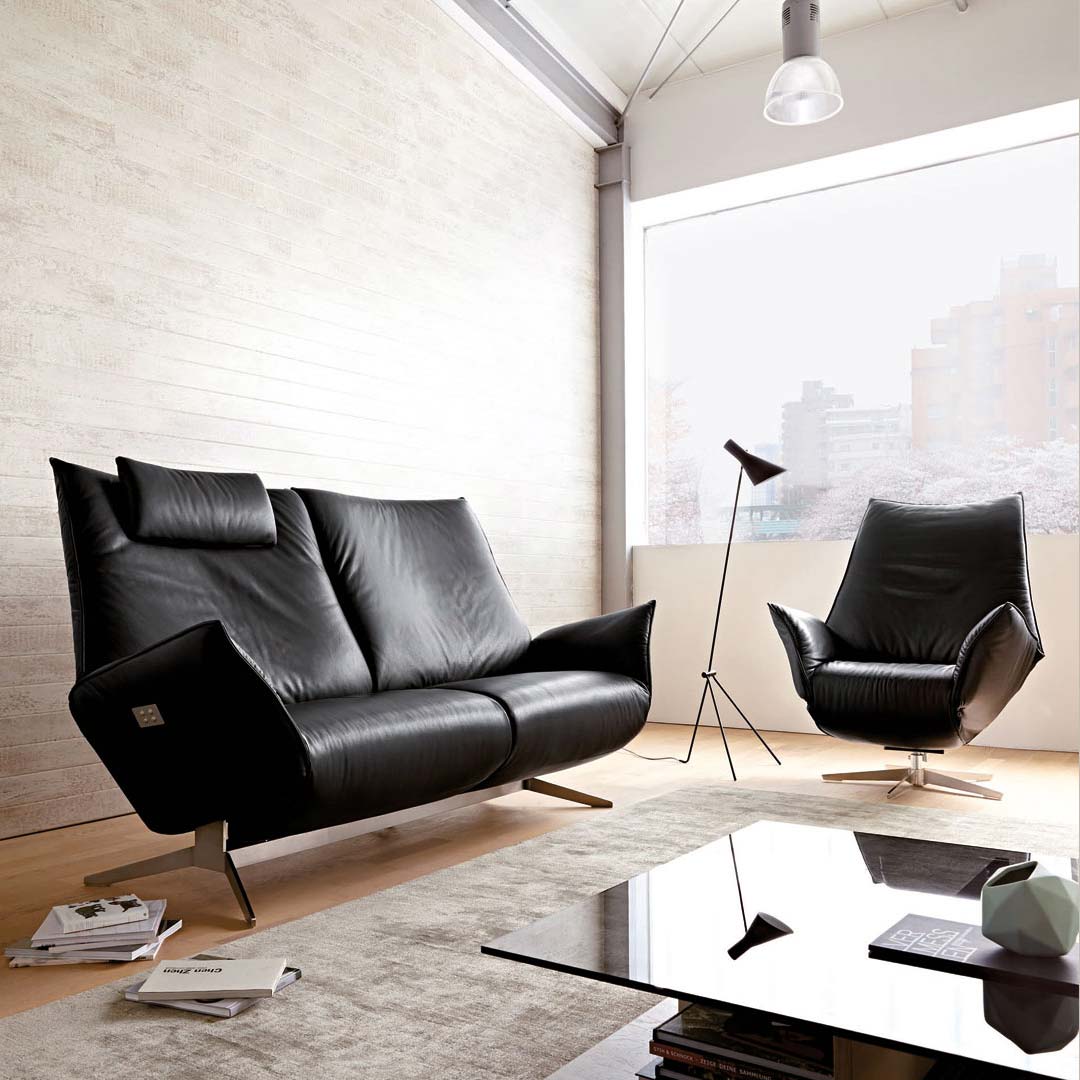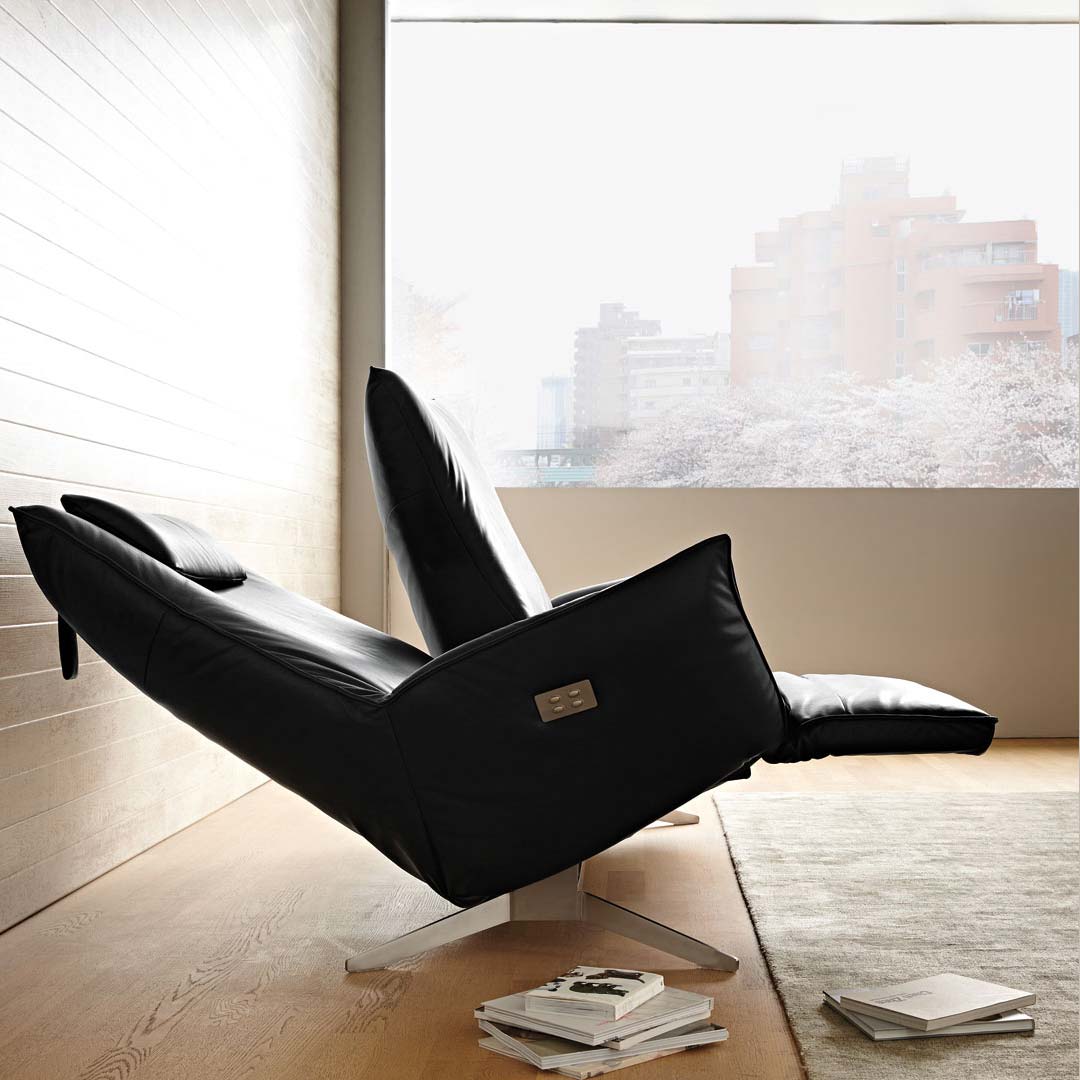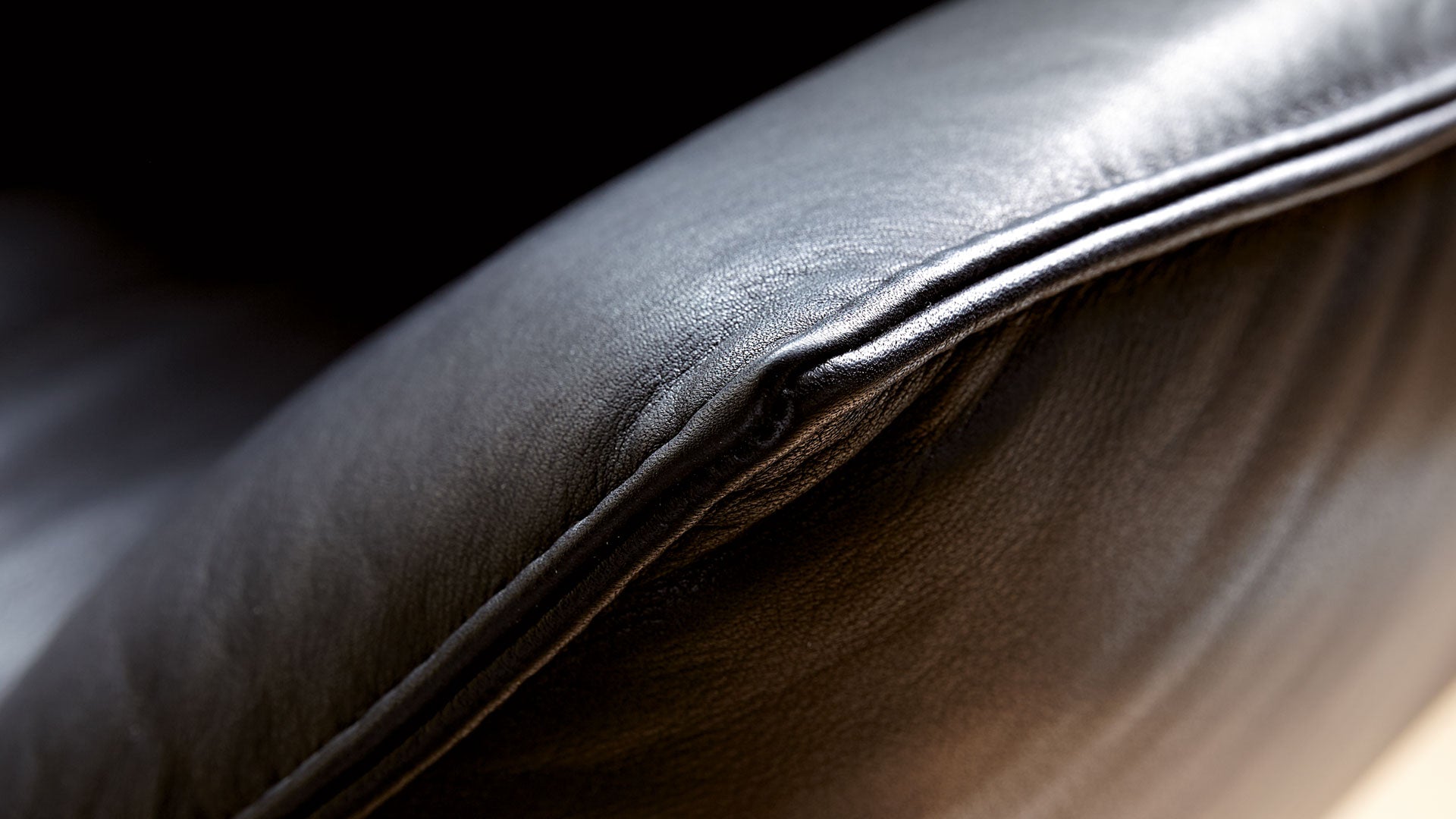 EVITA 2 Seater Electric Recliner Sofa in Leather by Koinor
$19,731.00
The new ease of relaxation - reconciling form and function. EVITA is an impressive example of how light-footed and elegant relaxing sofas can be nowadays: modern with balanced proportions and a compact neatness – everything just works.  Quite extraordinary compared to the often stolid relaxing chairs - an all-around flawless beauty,...
Why Choose Us ?
Only meticulously crafted and designed furniture, made exclusive.
Customisation
Full customisation on material, colour, size and combinations
Full Coverage
Experienced in-house service team for during and after warranty period.