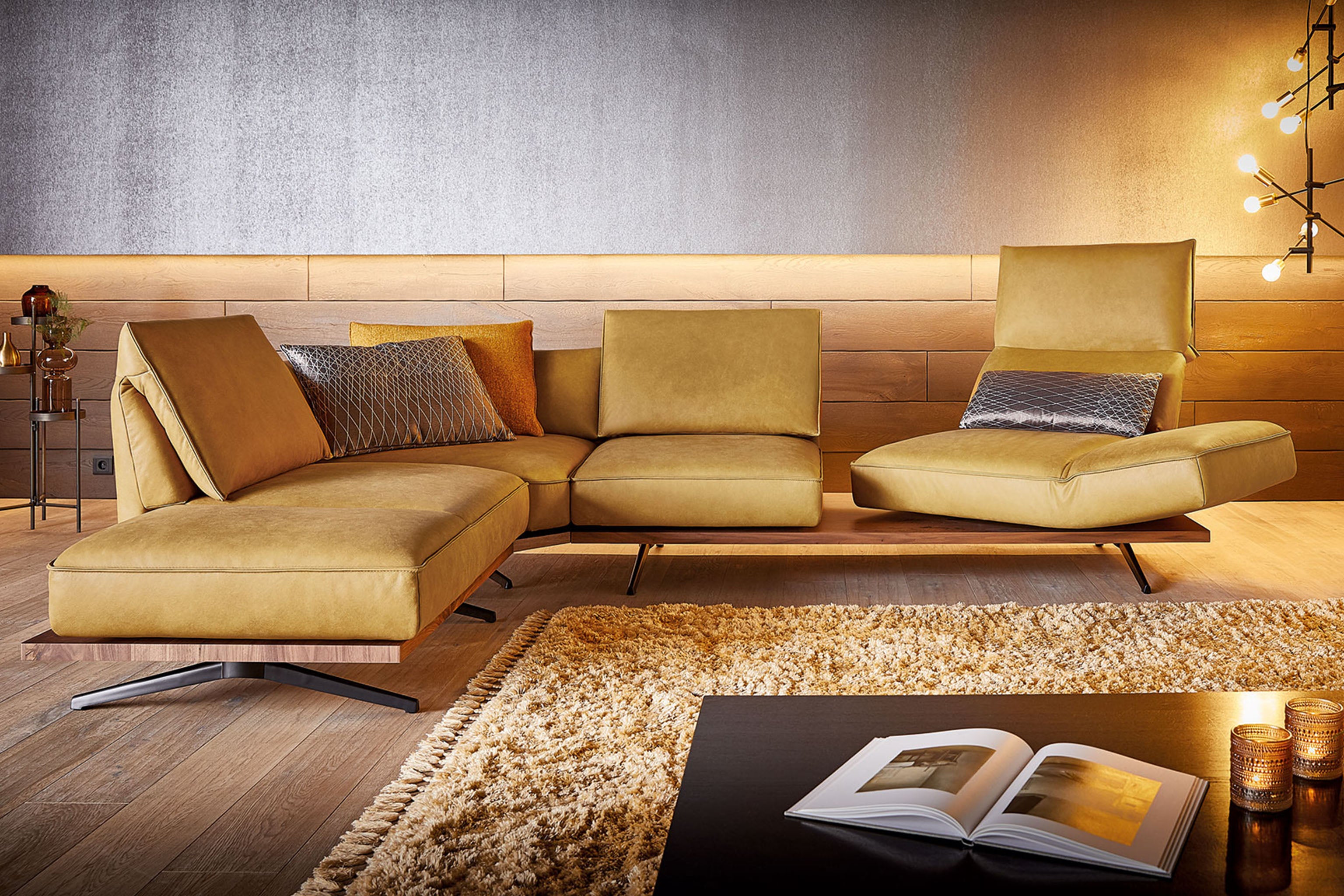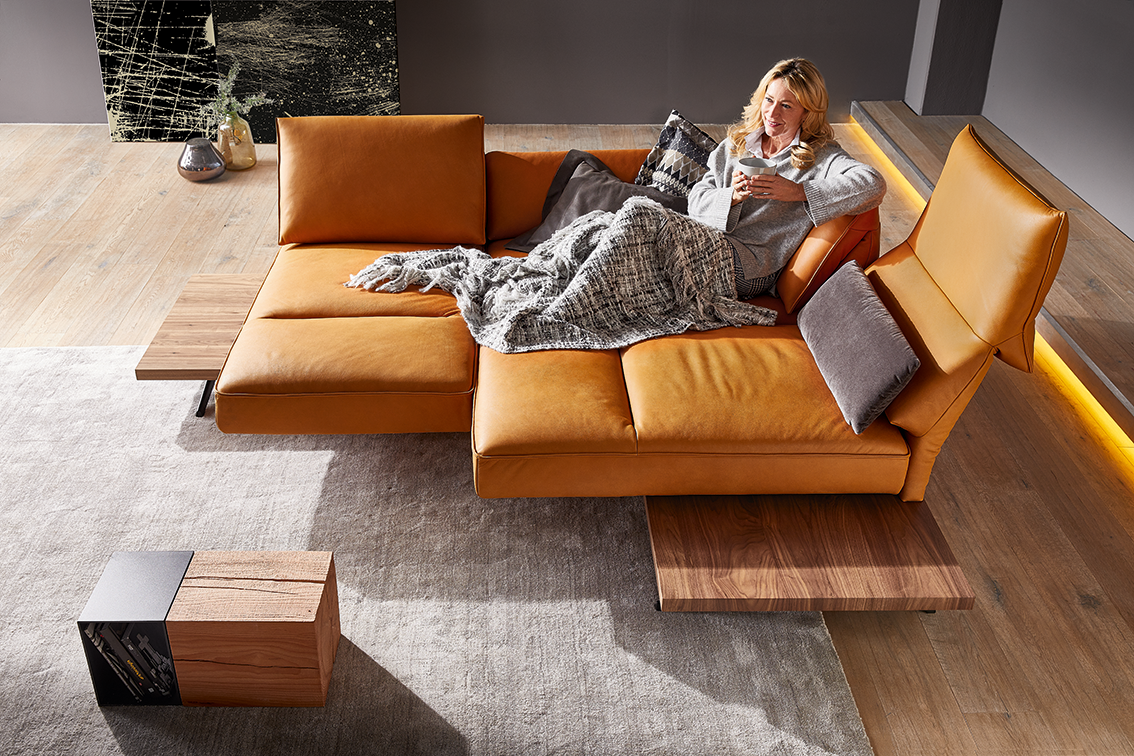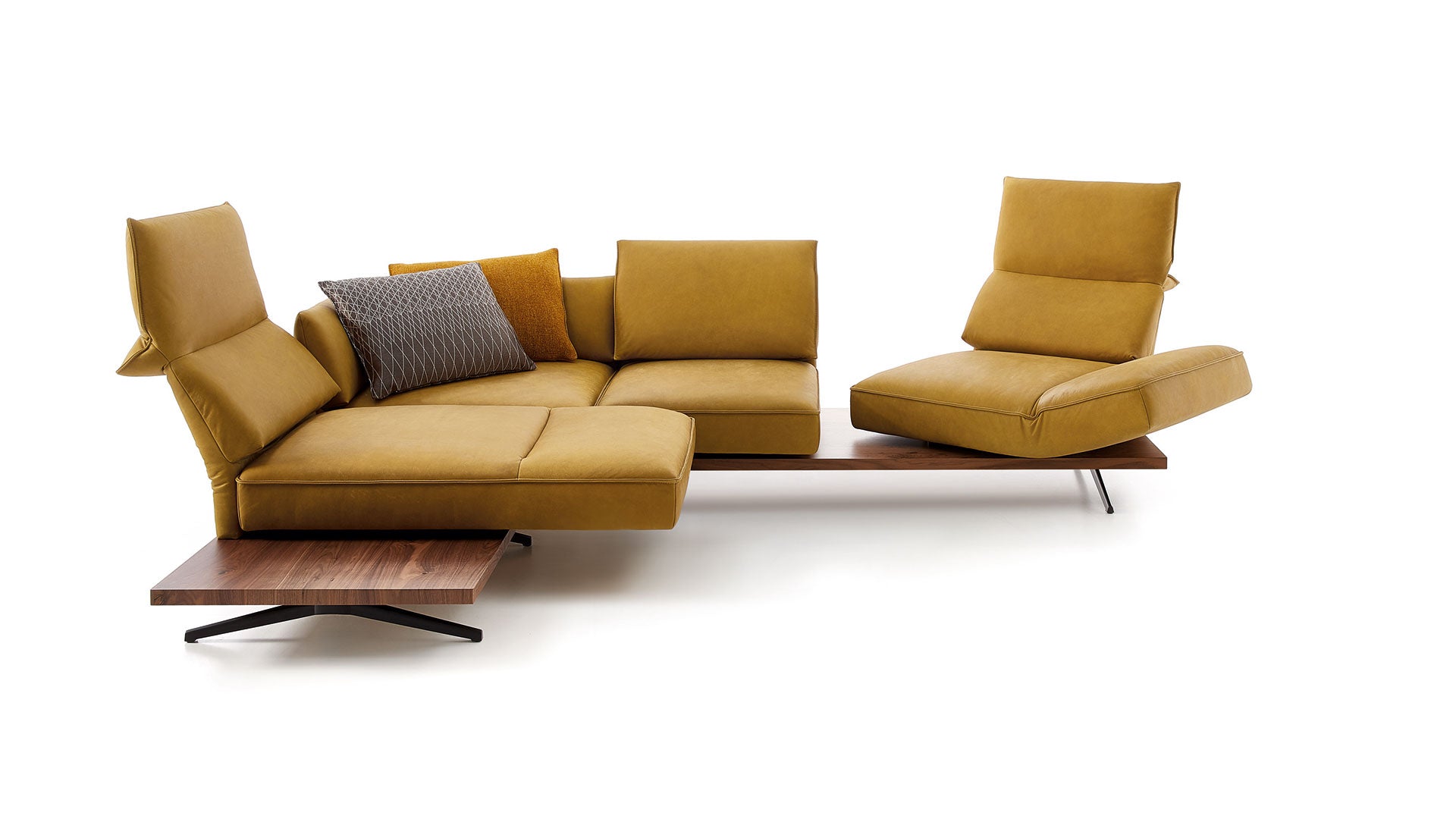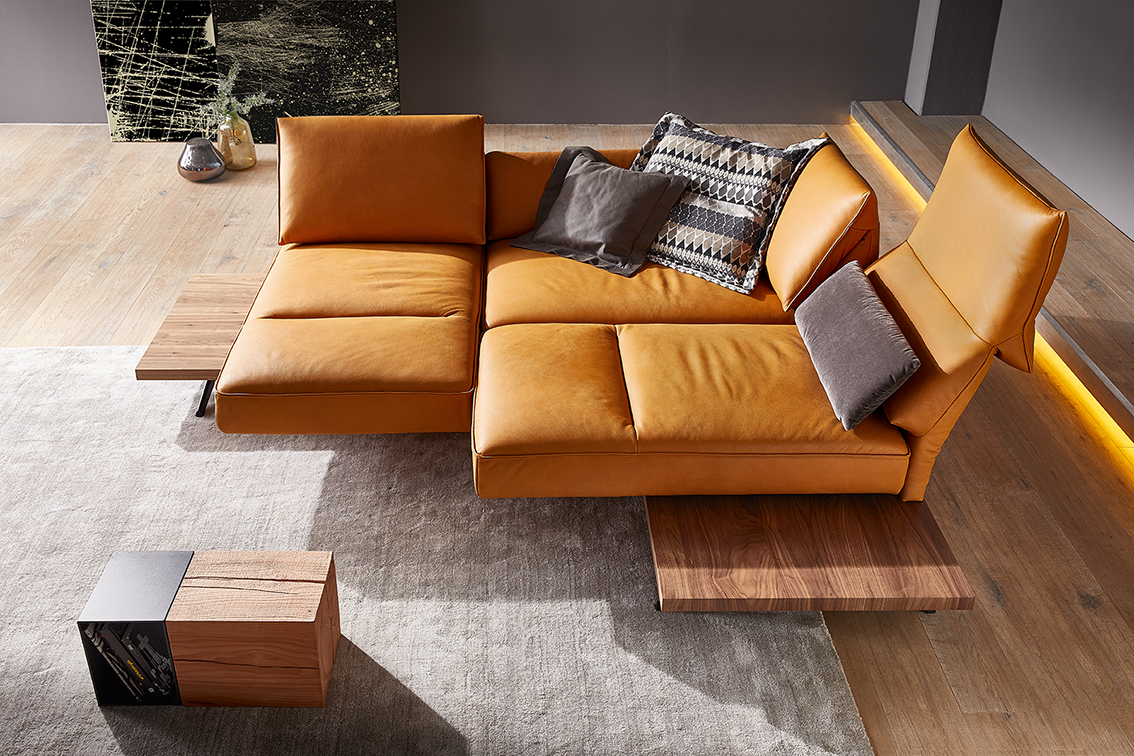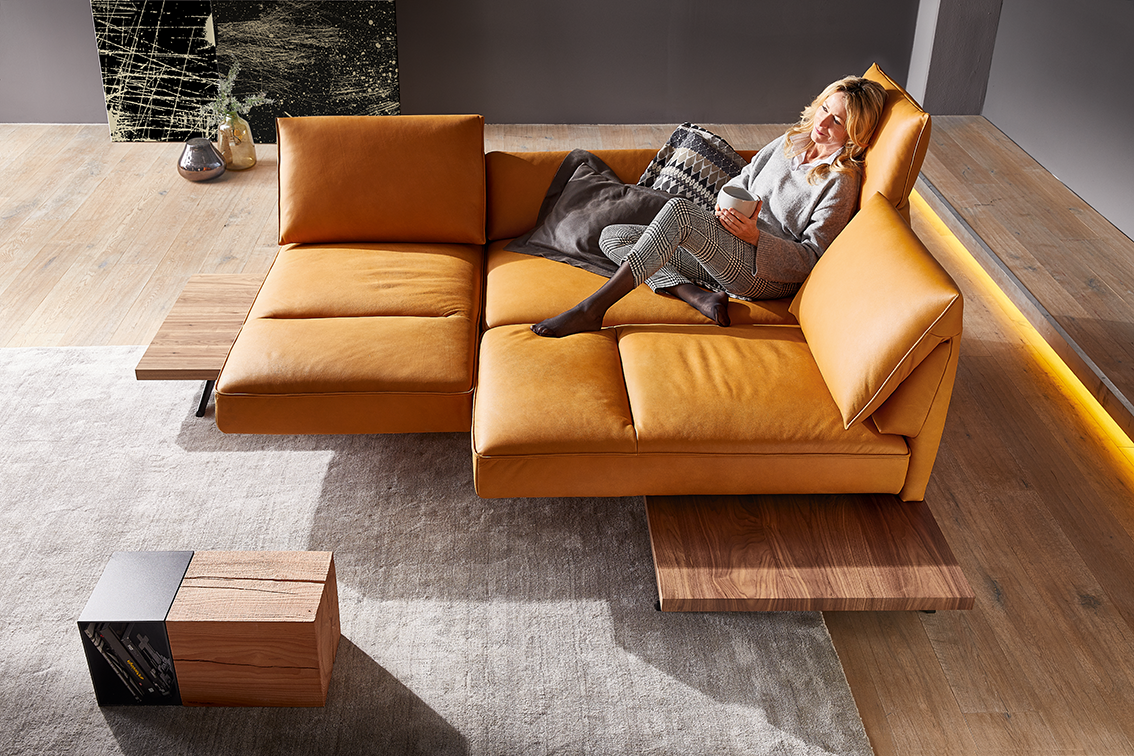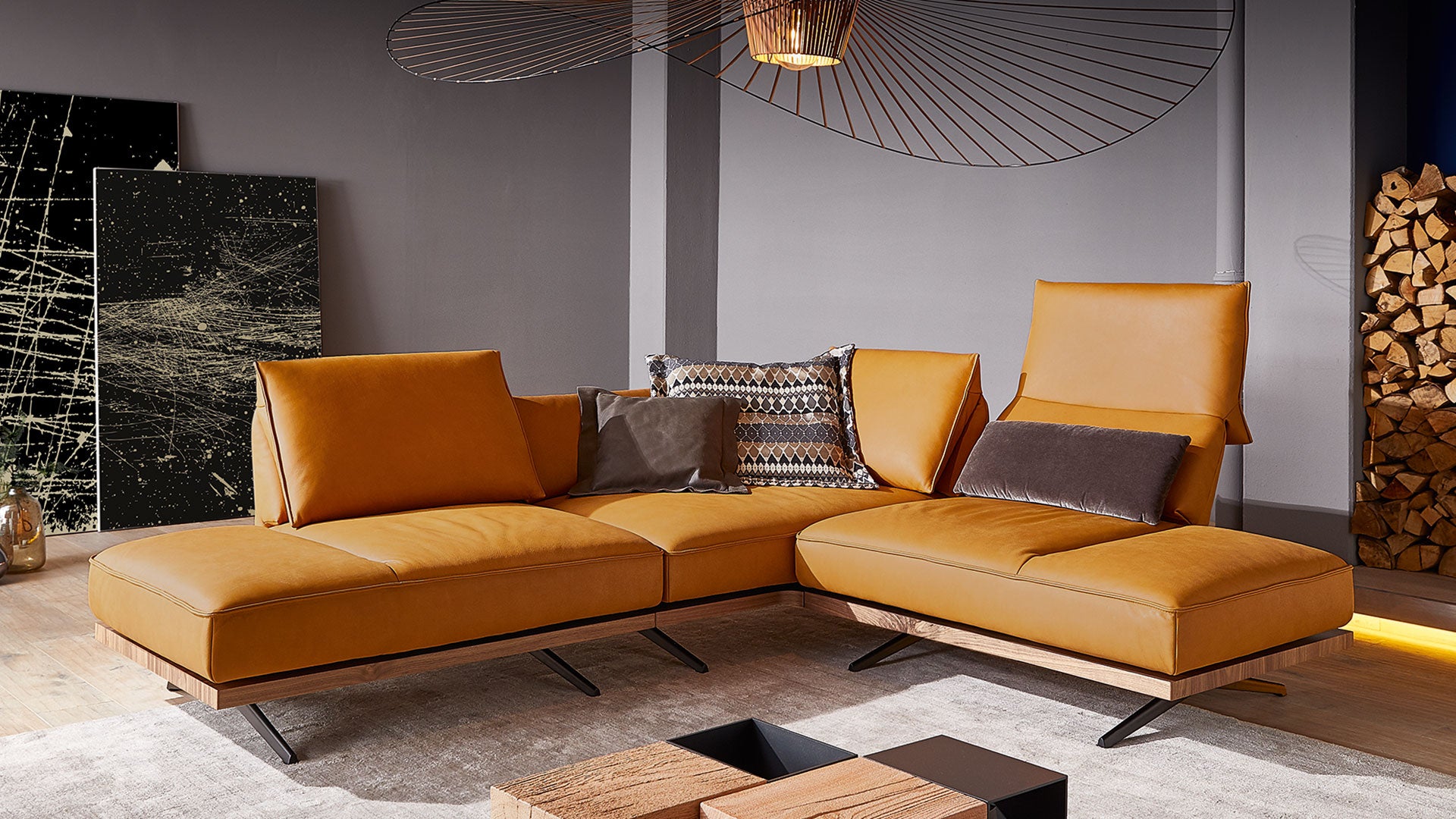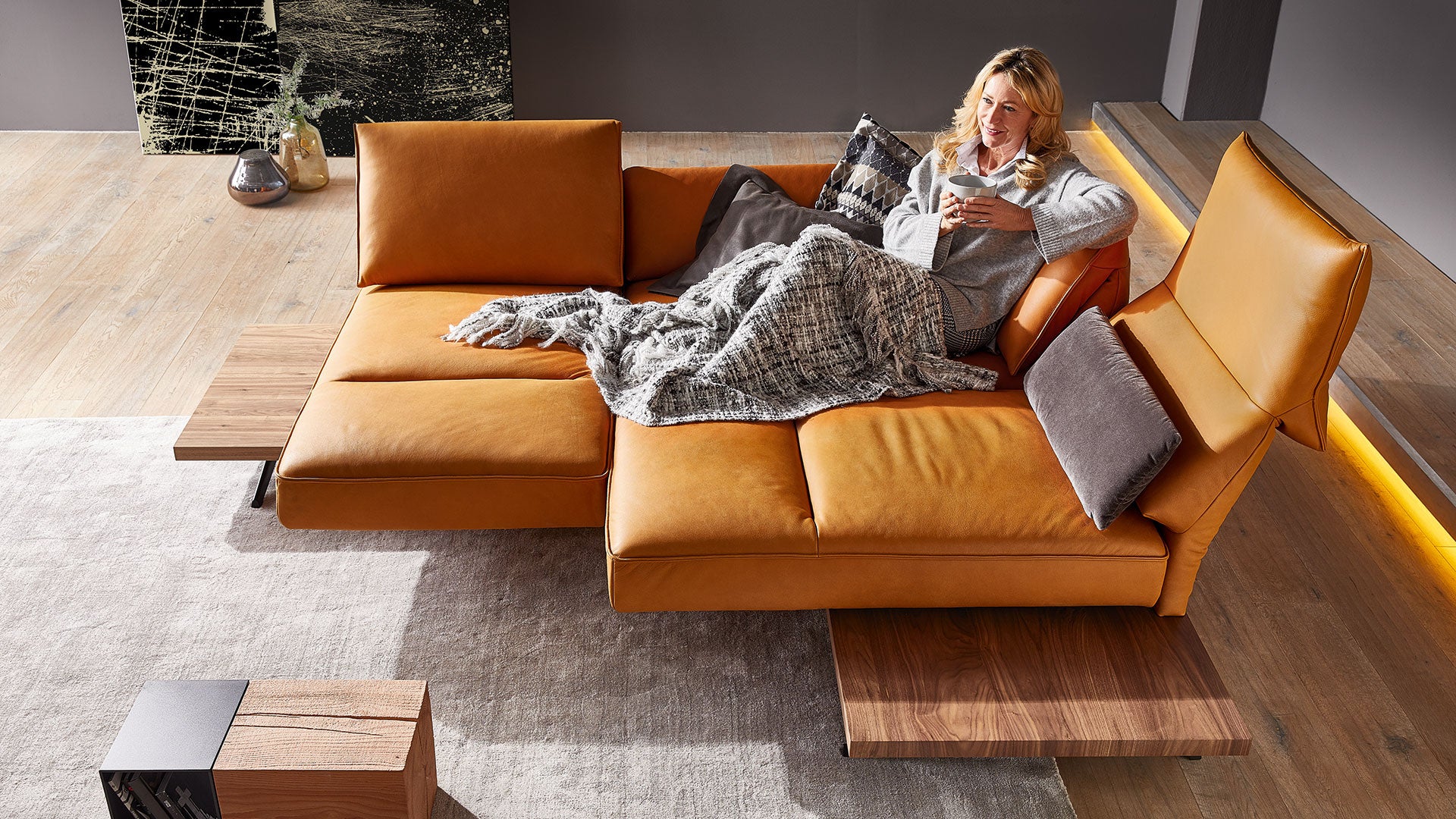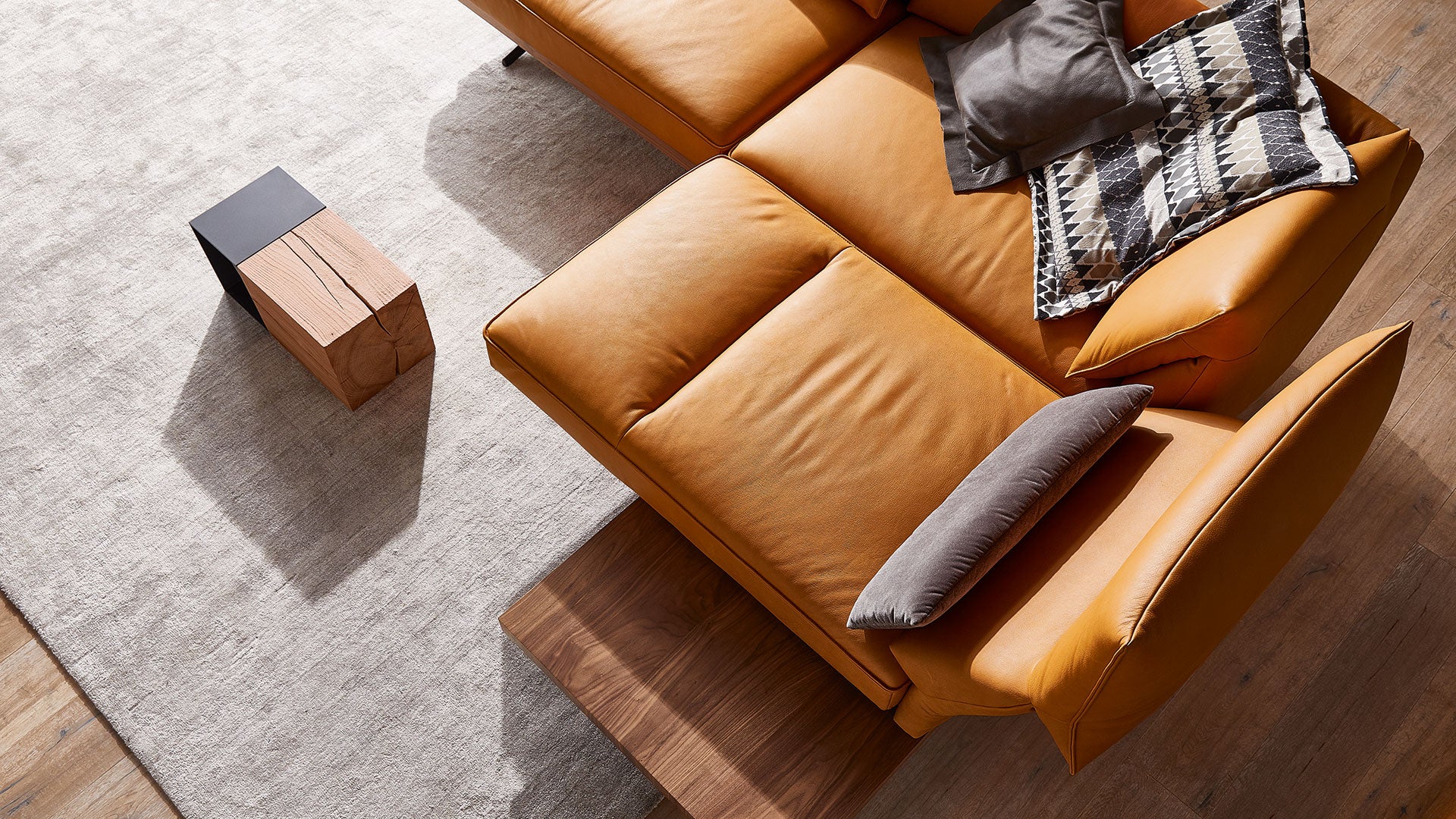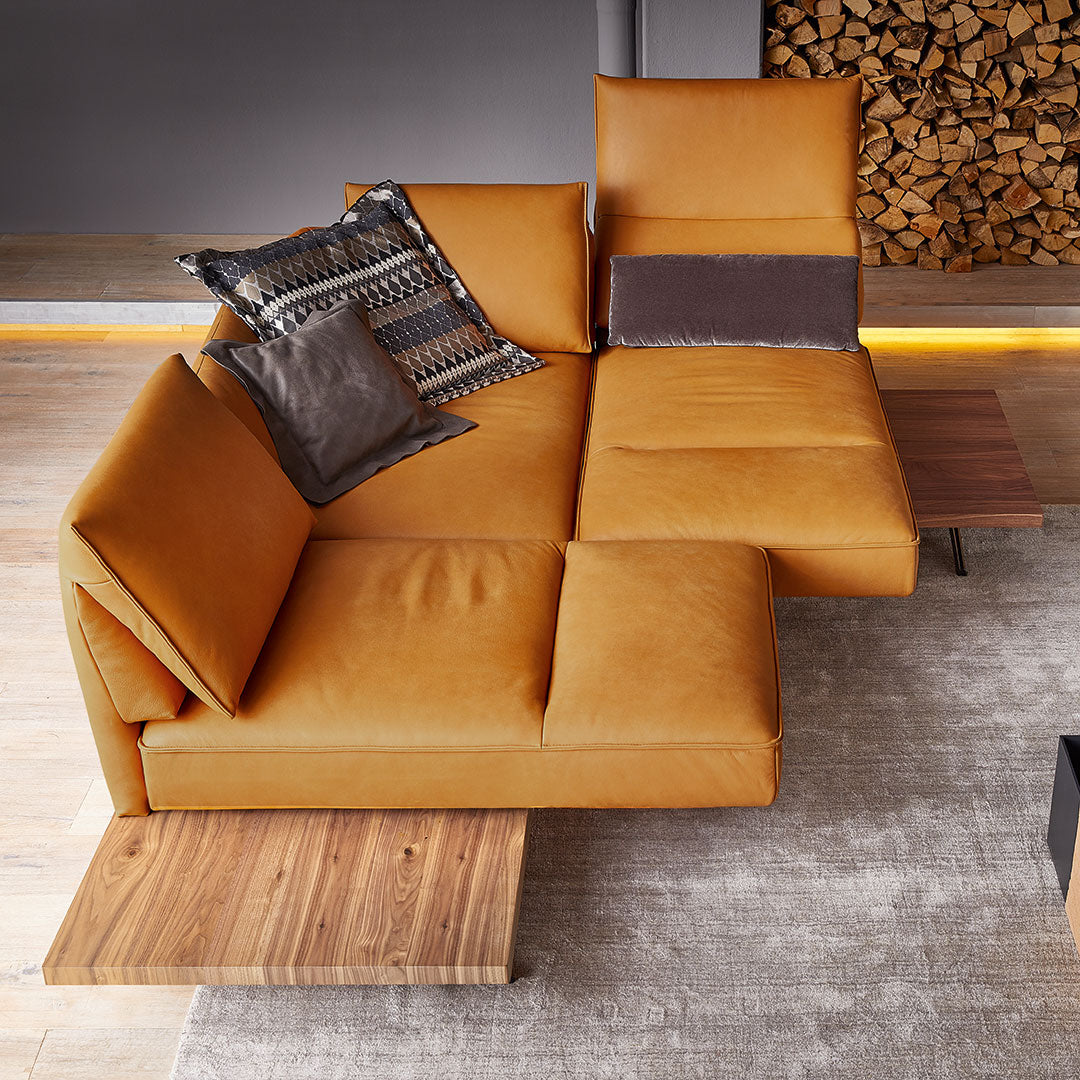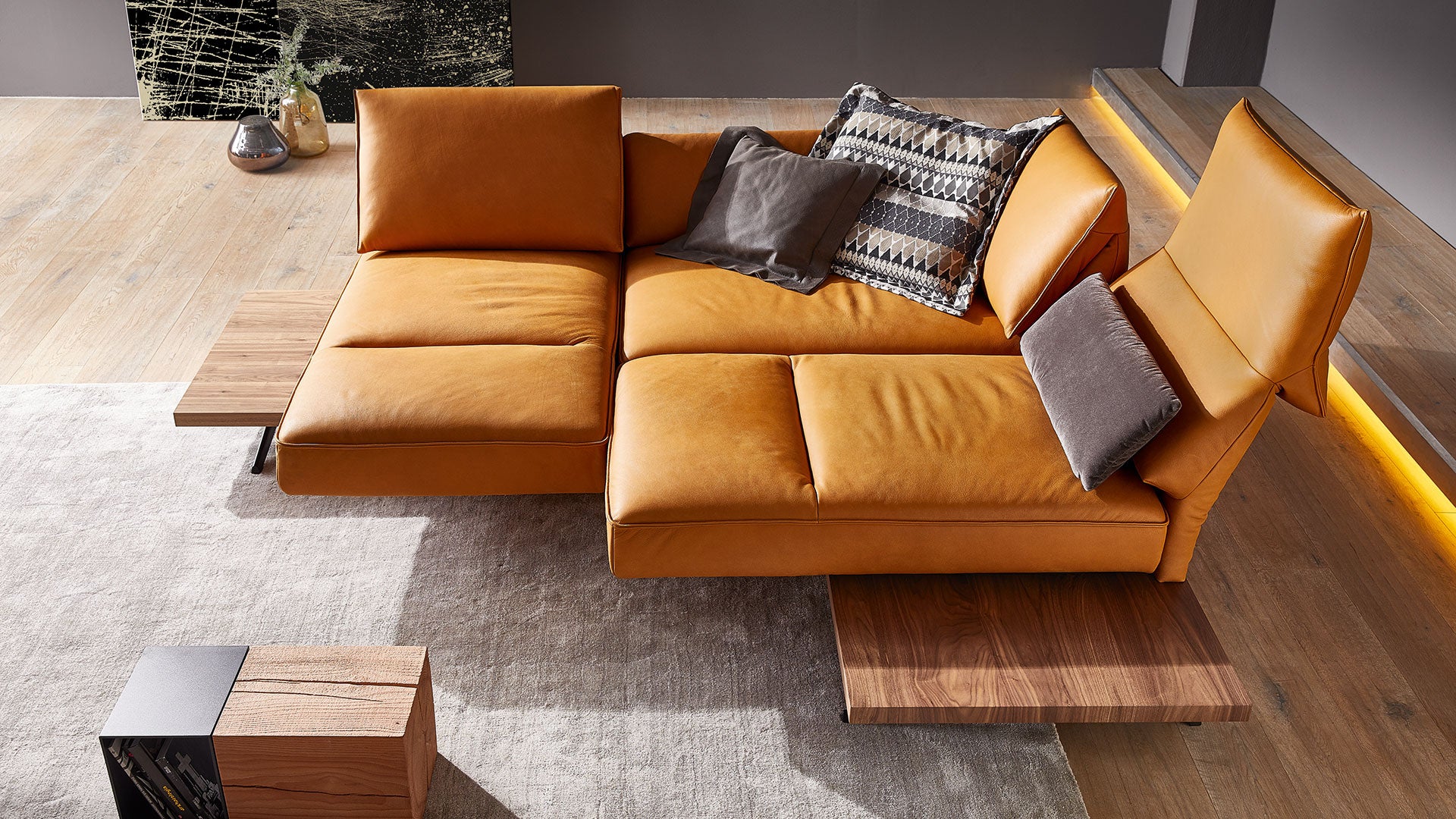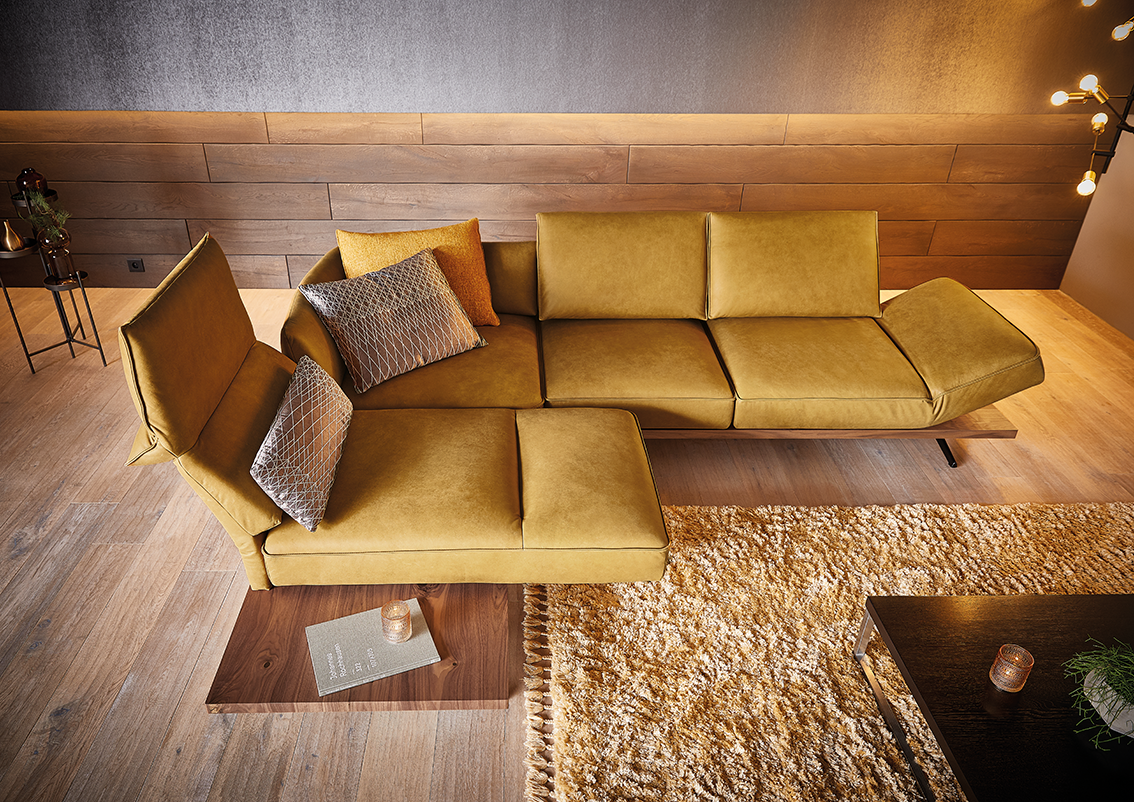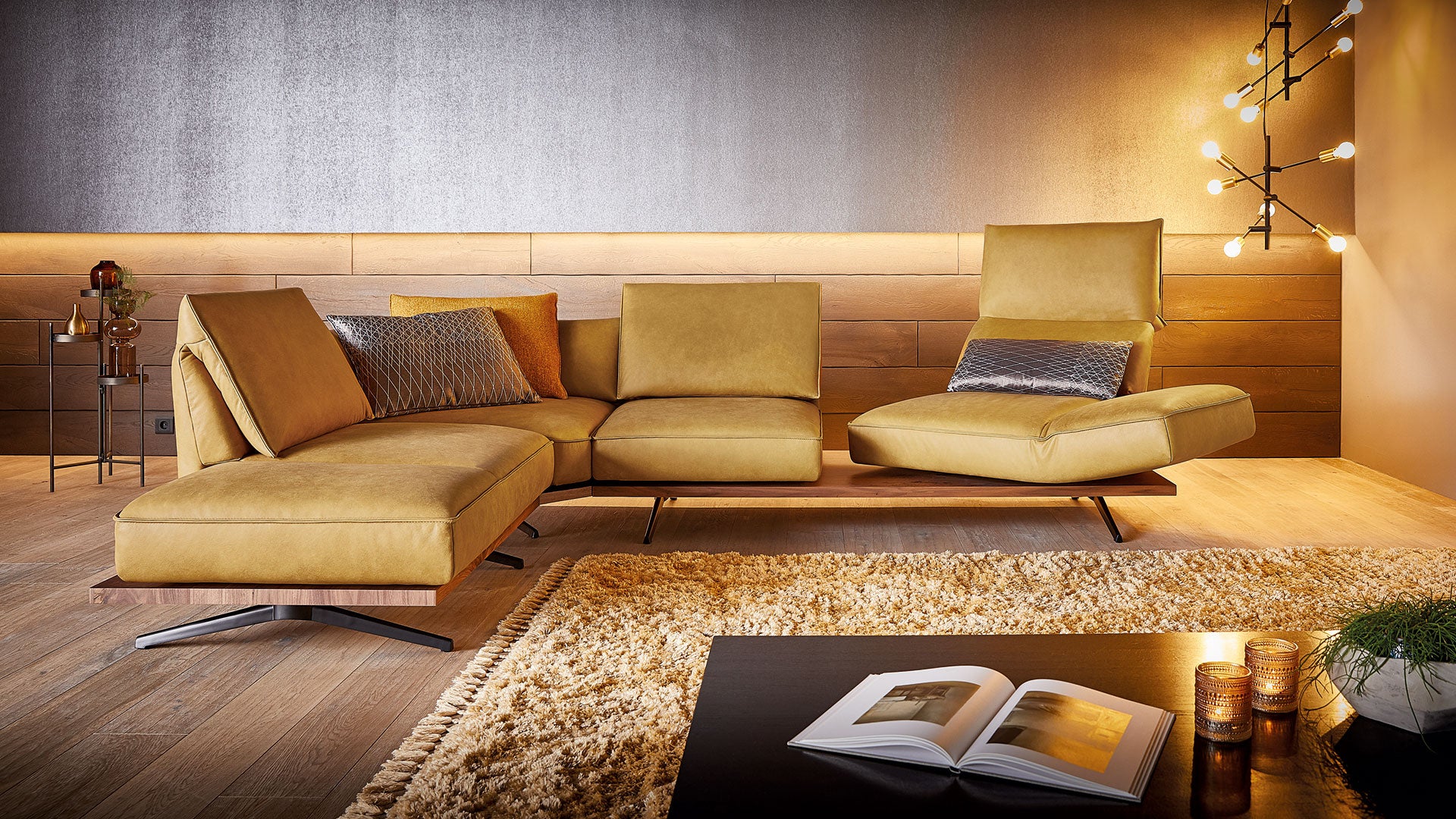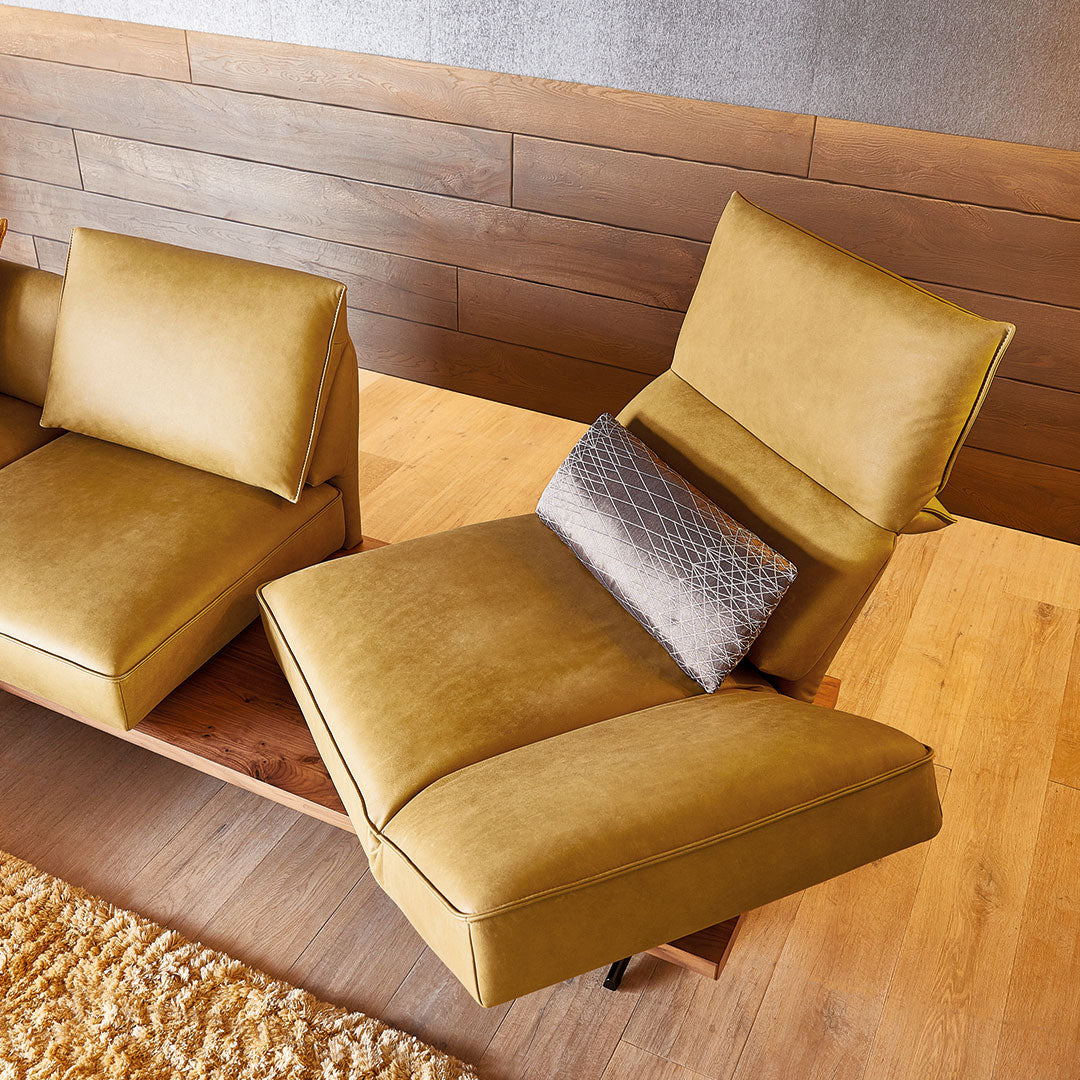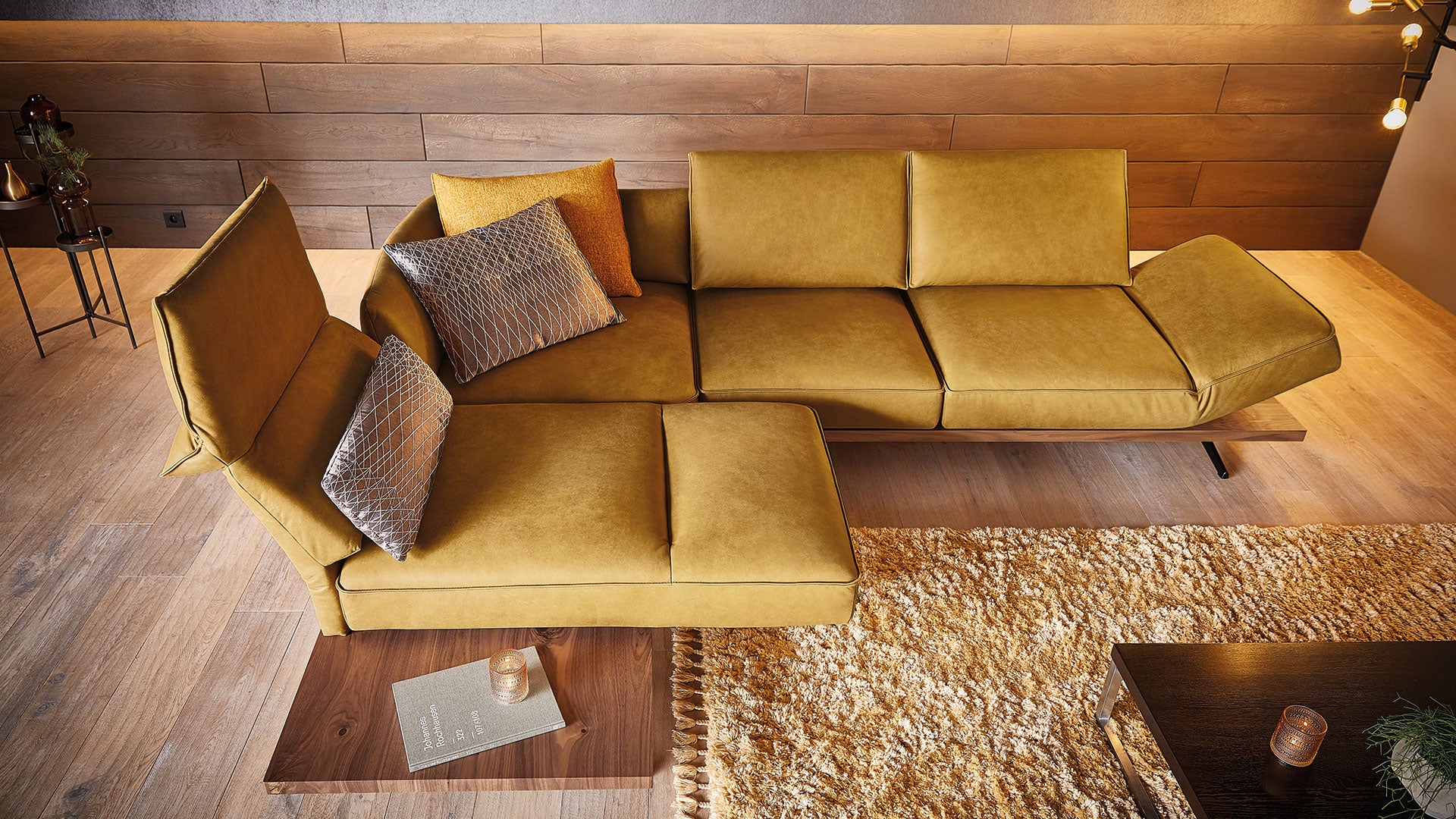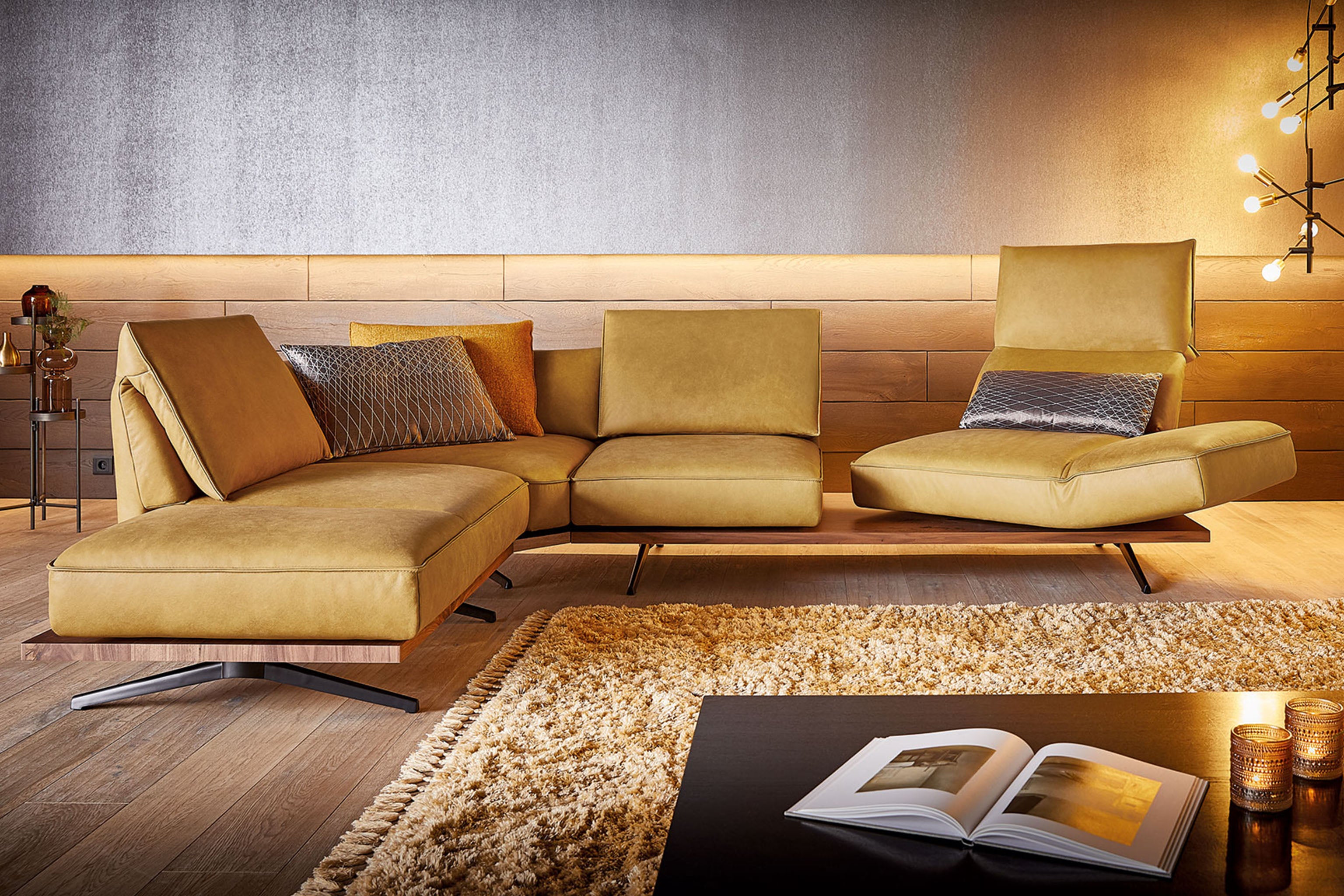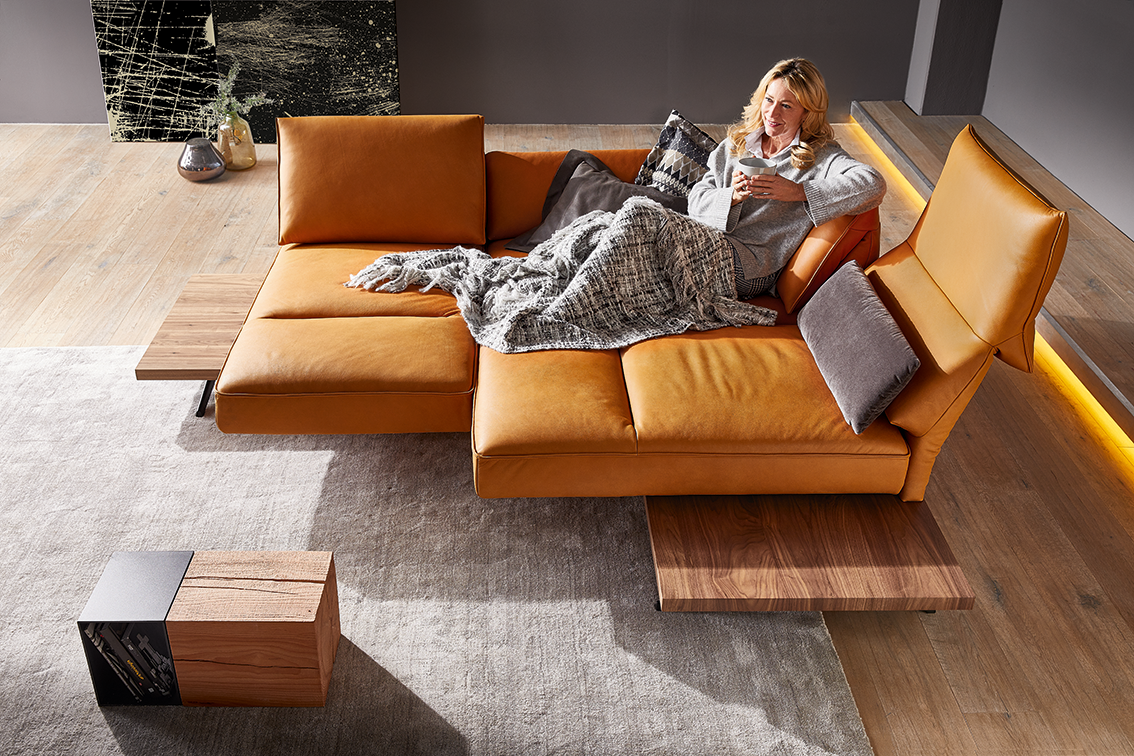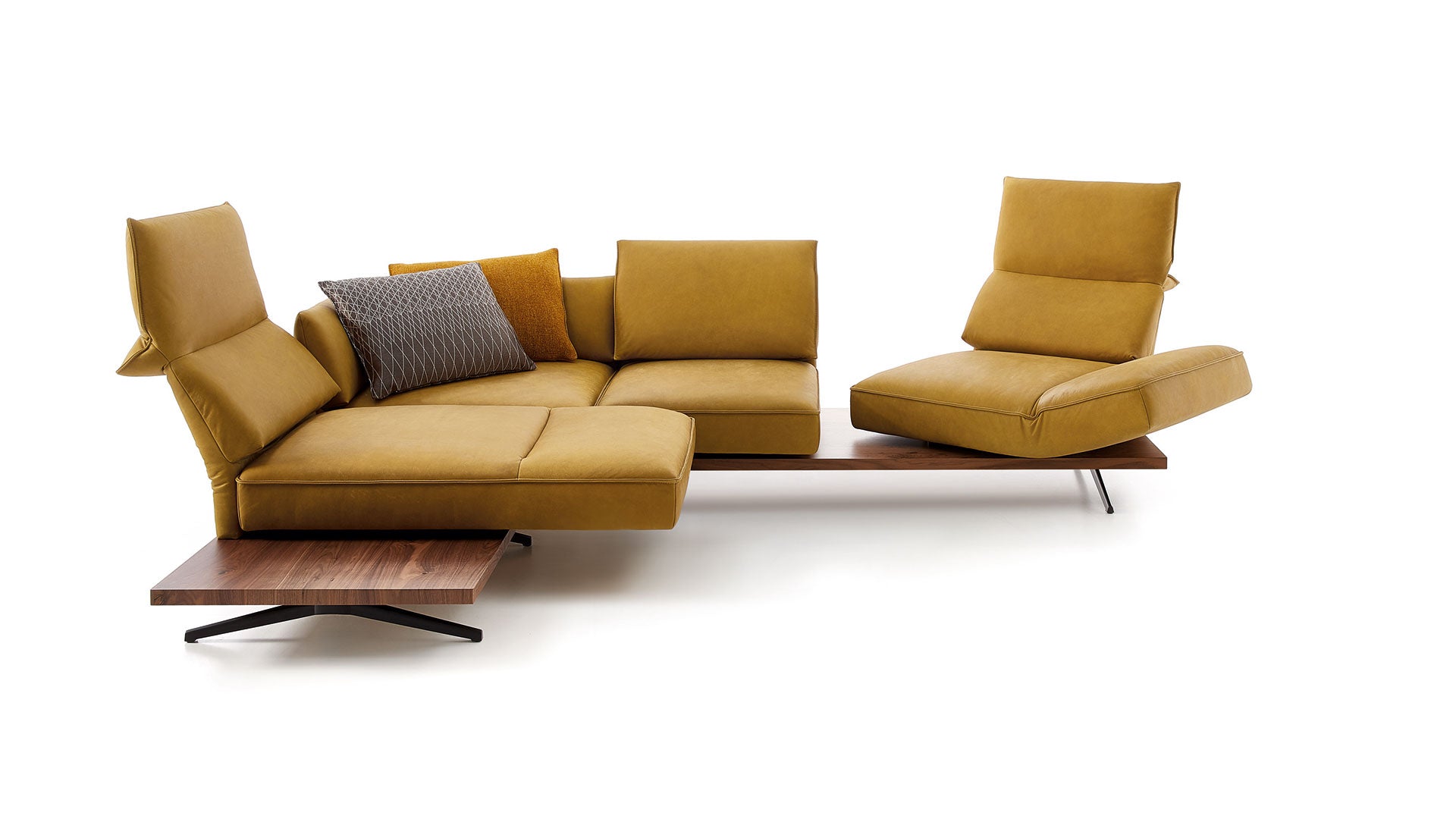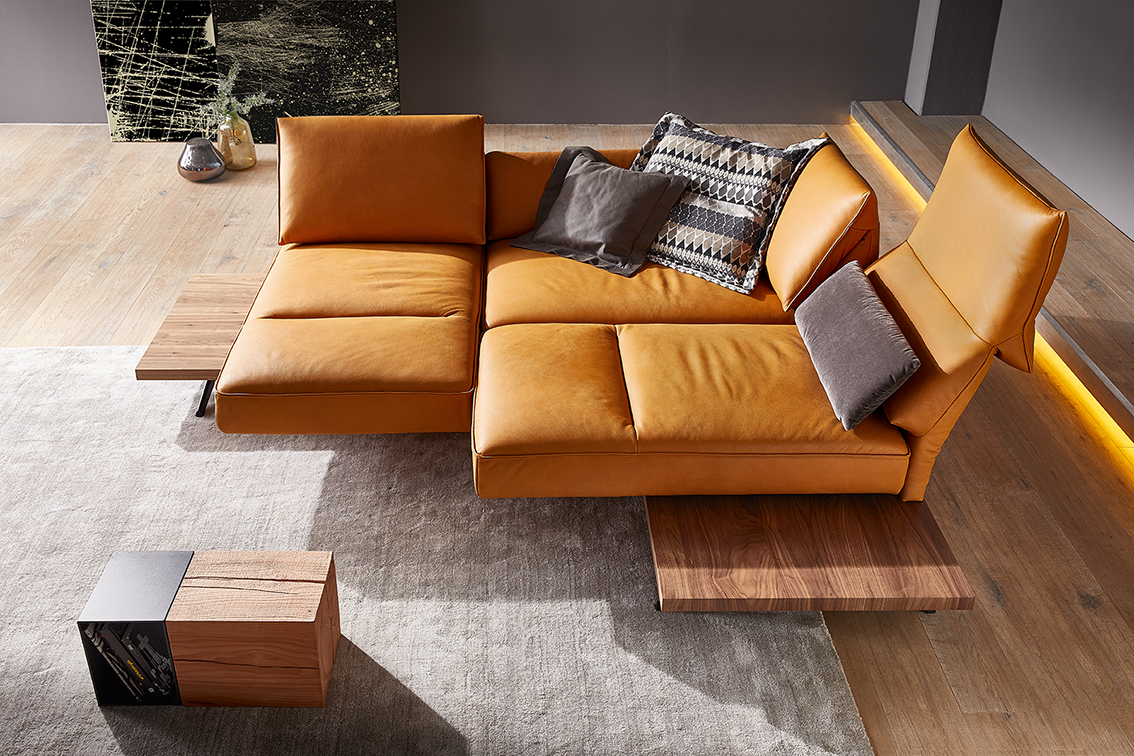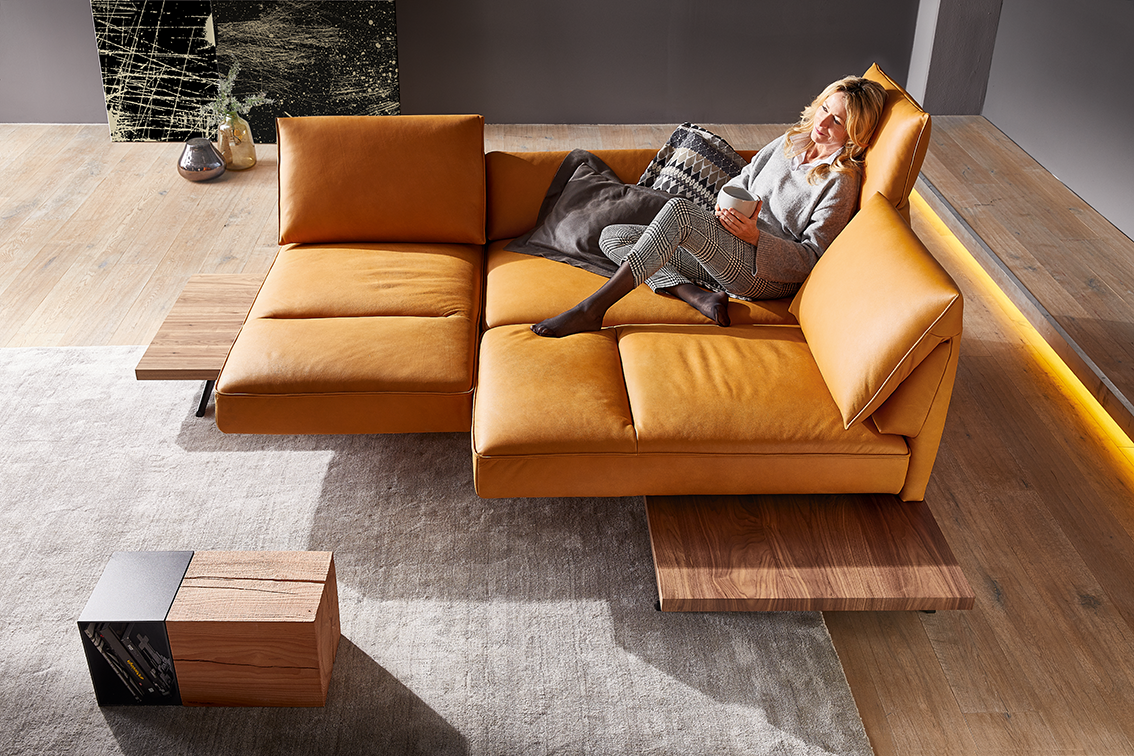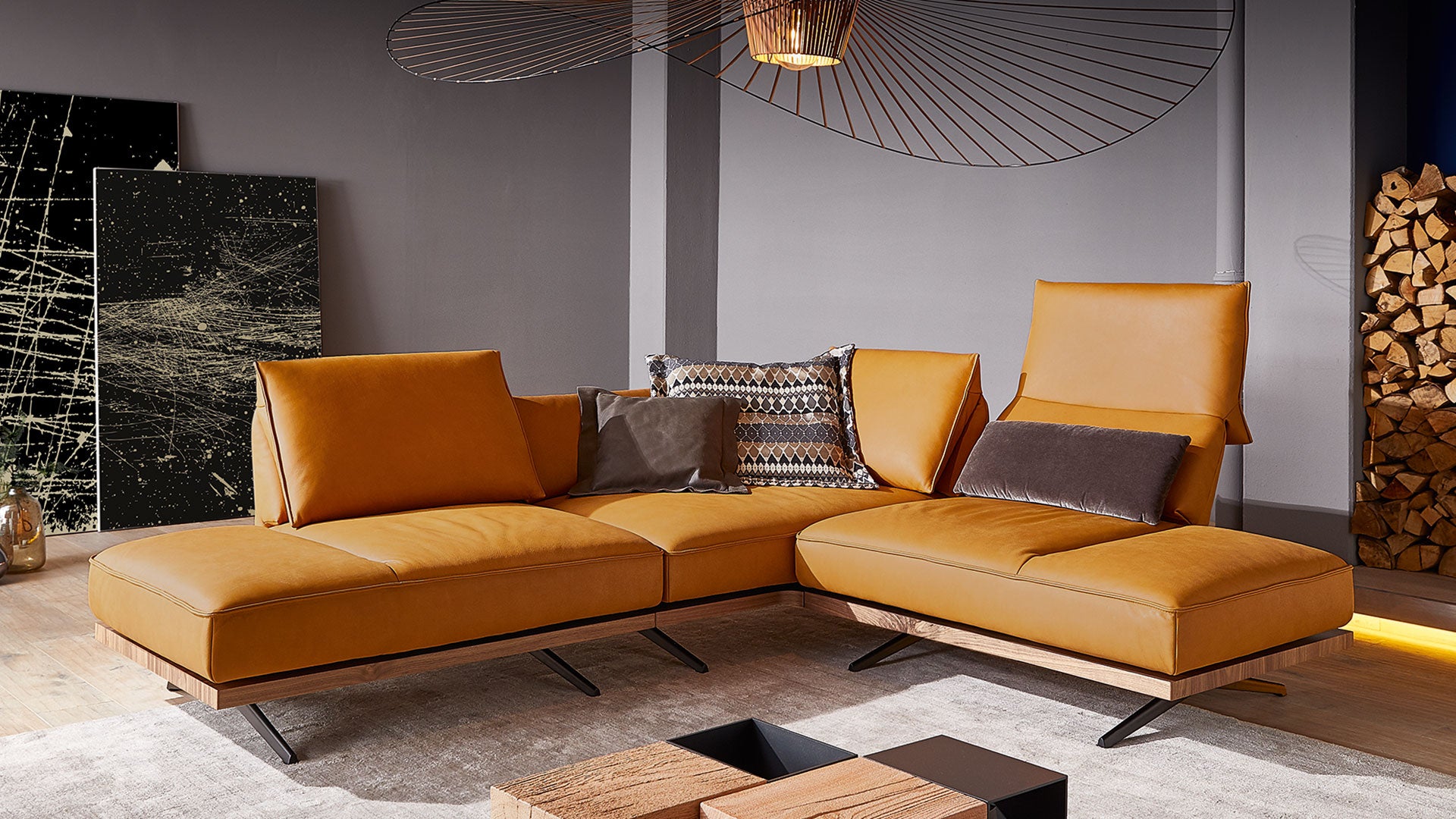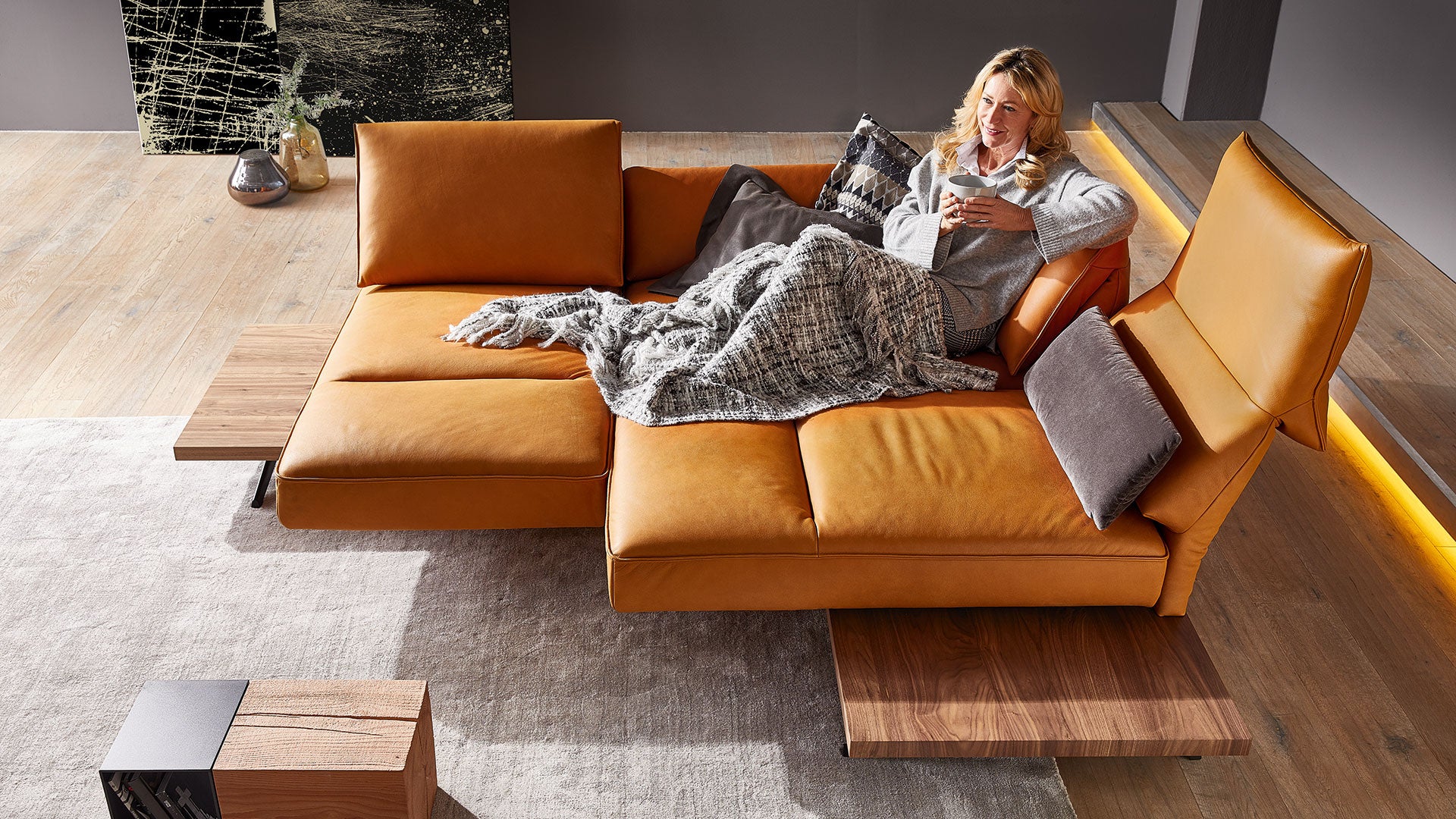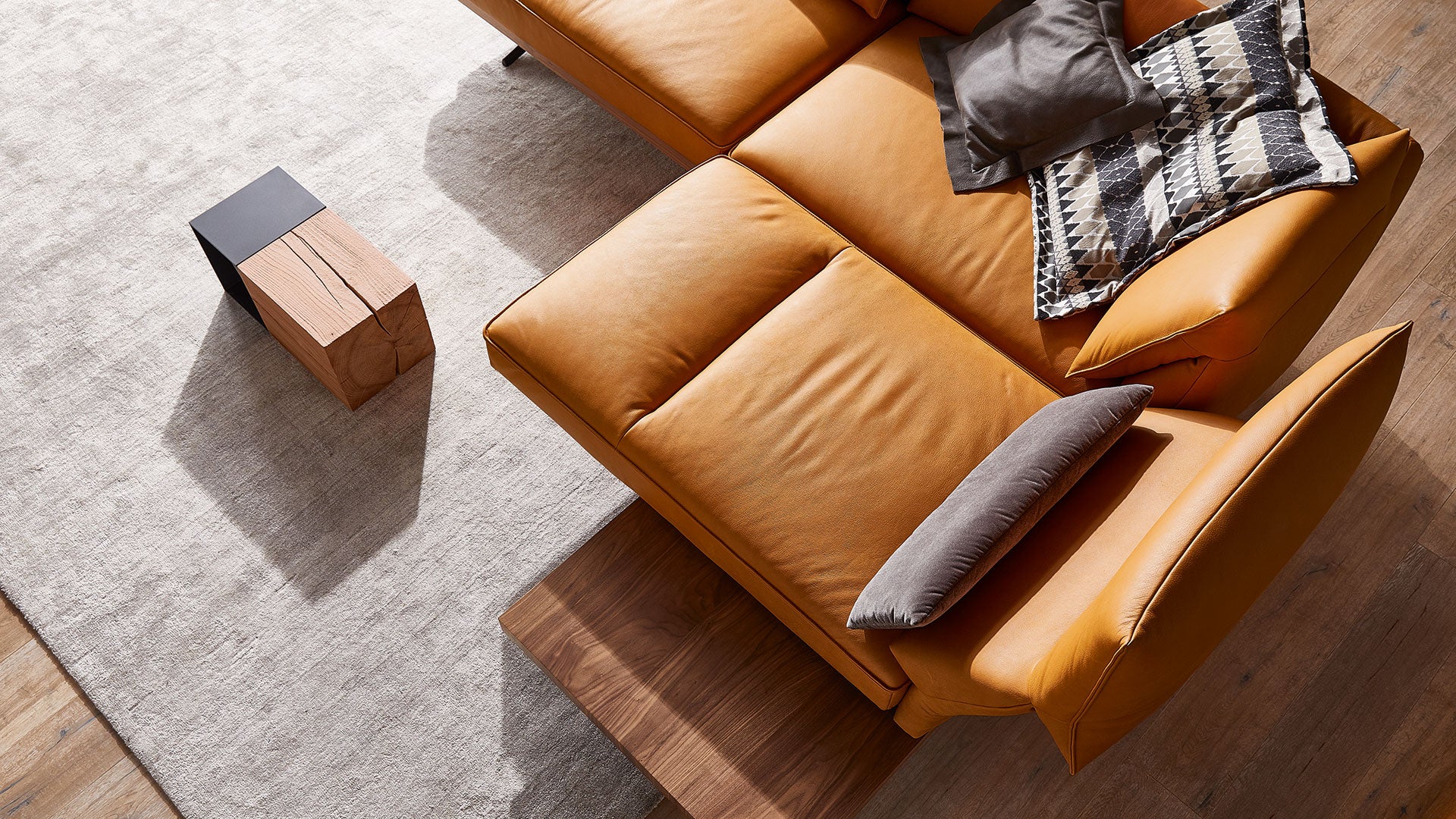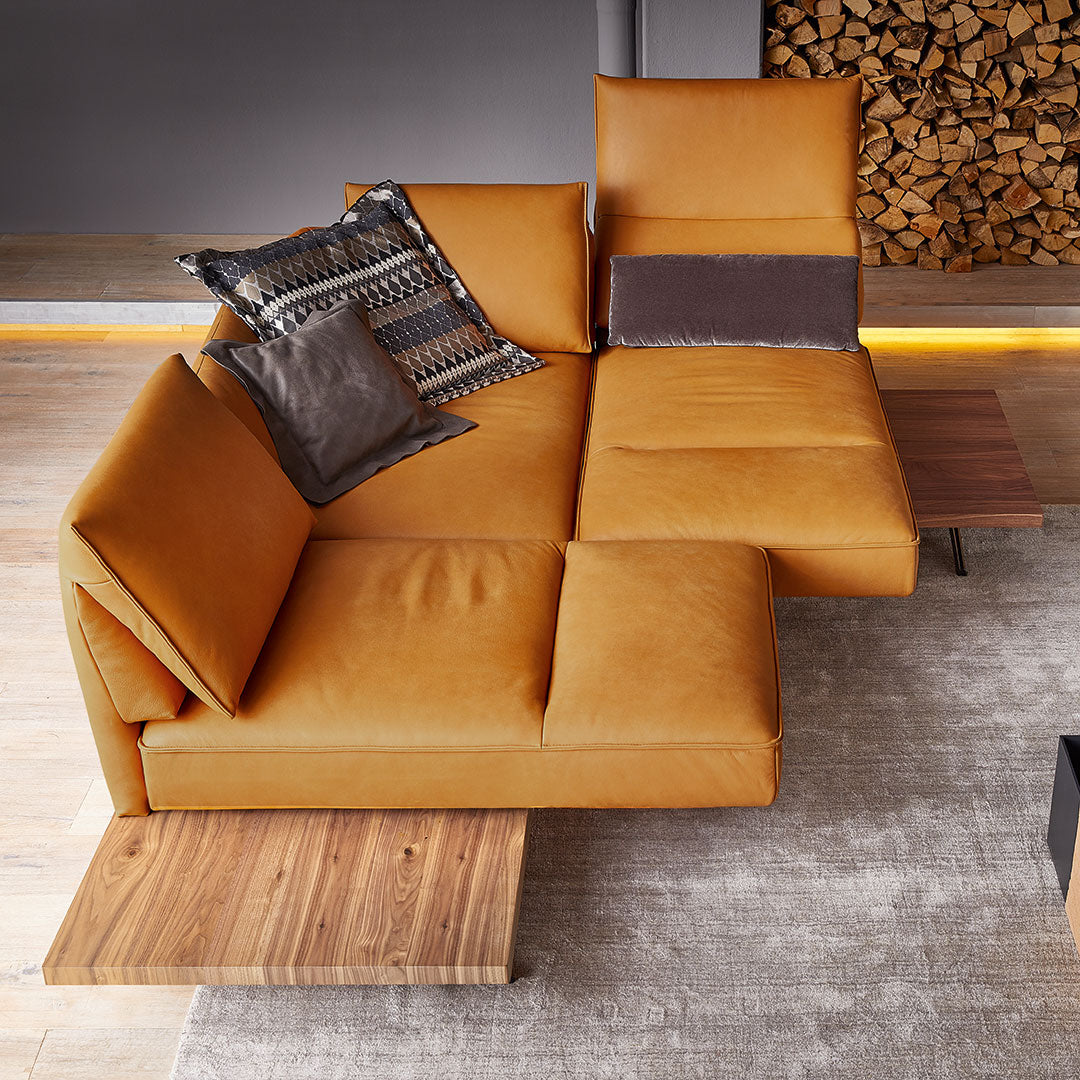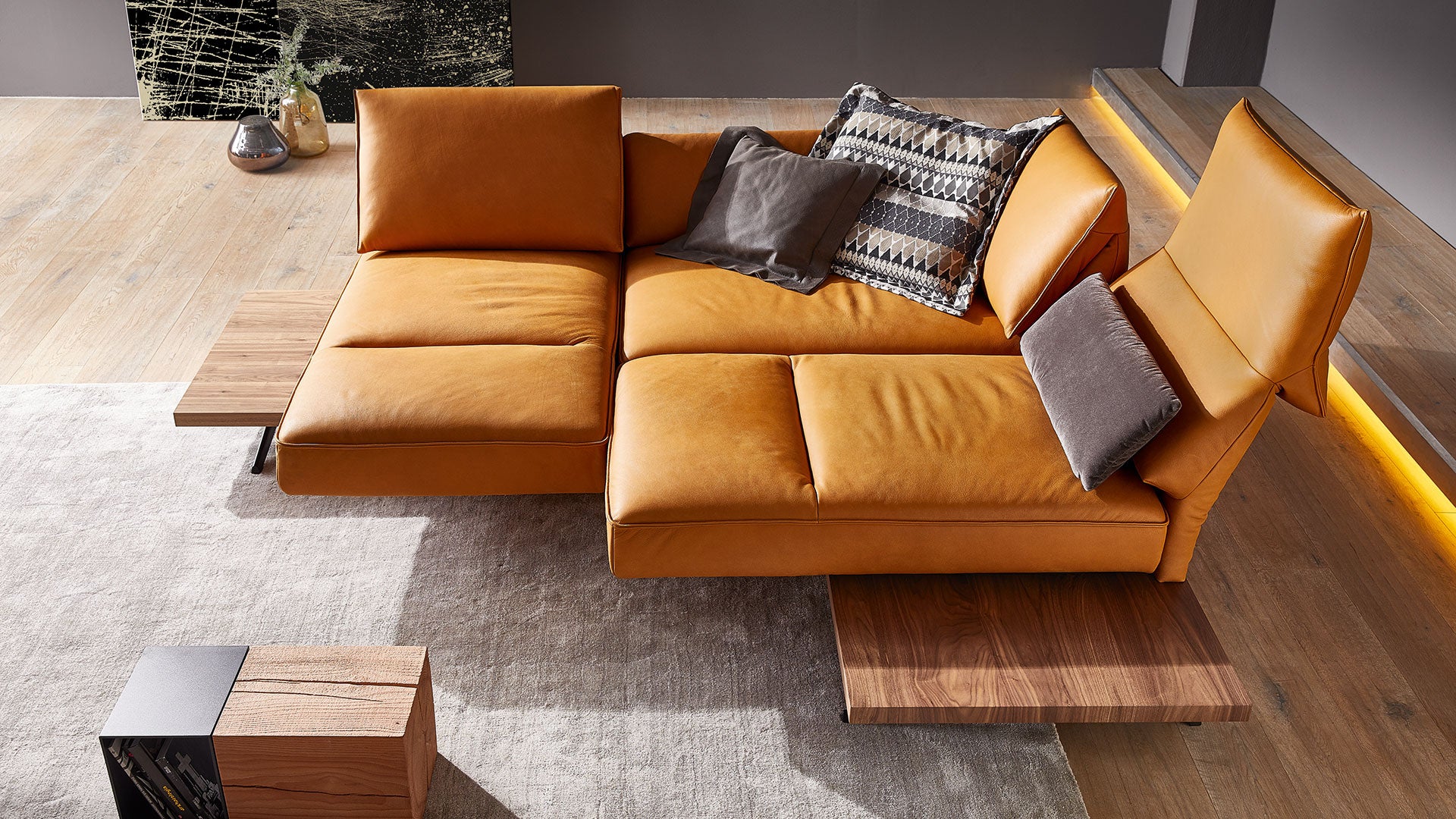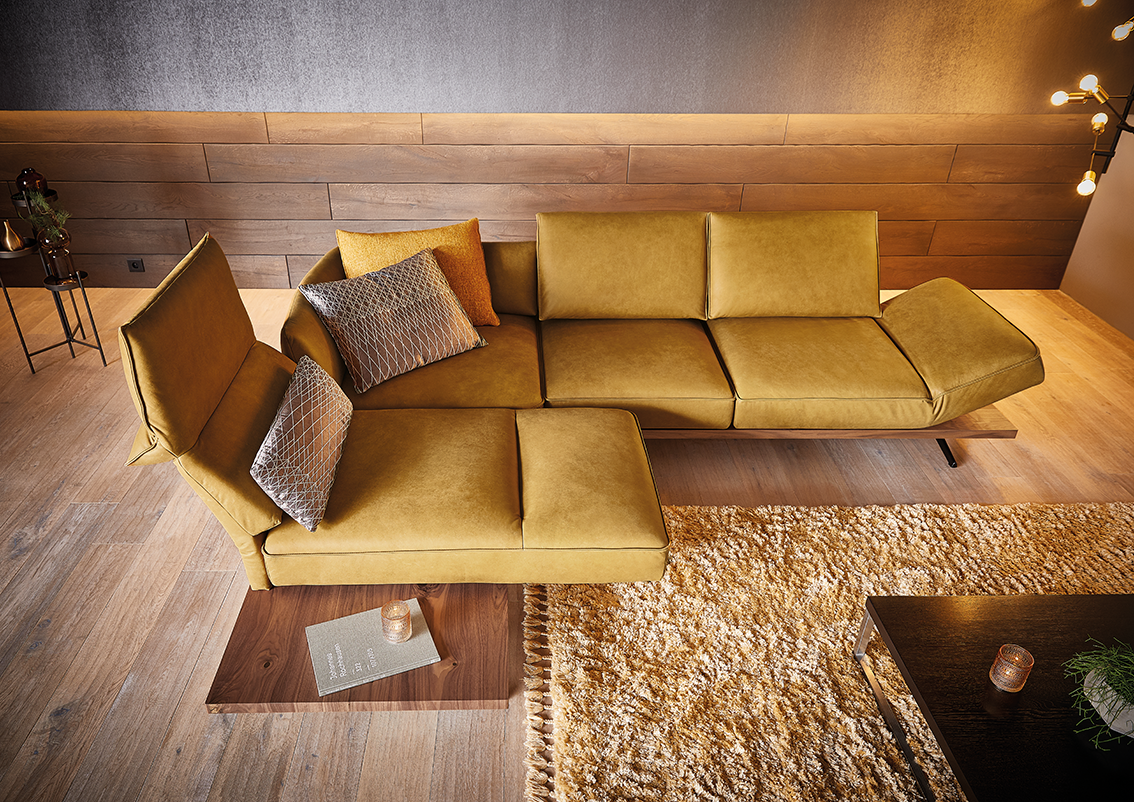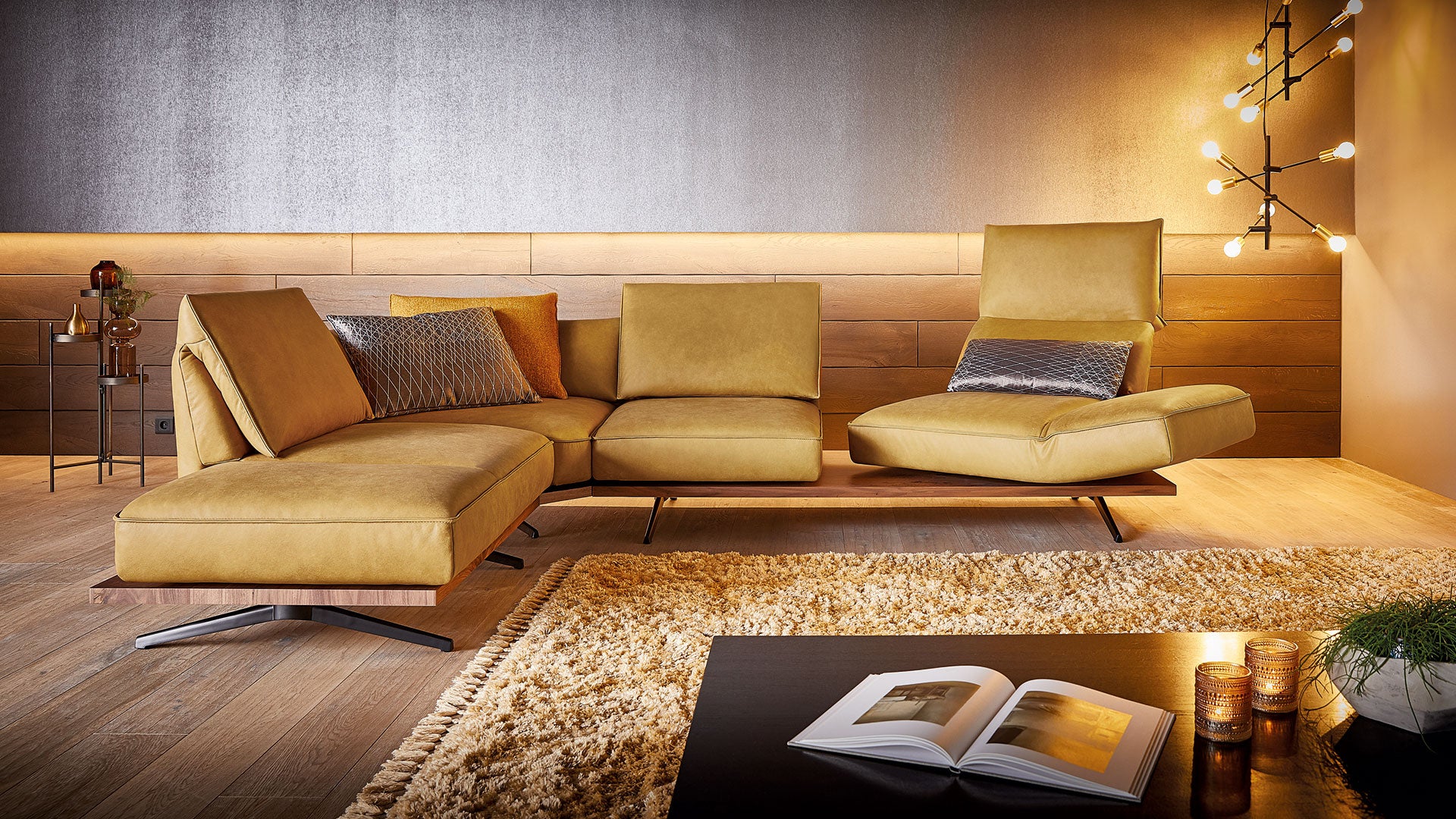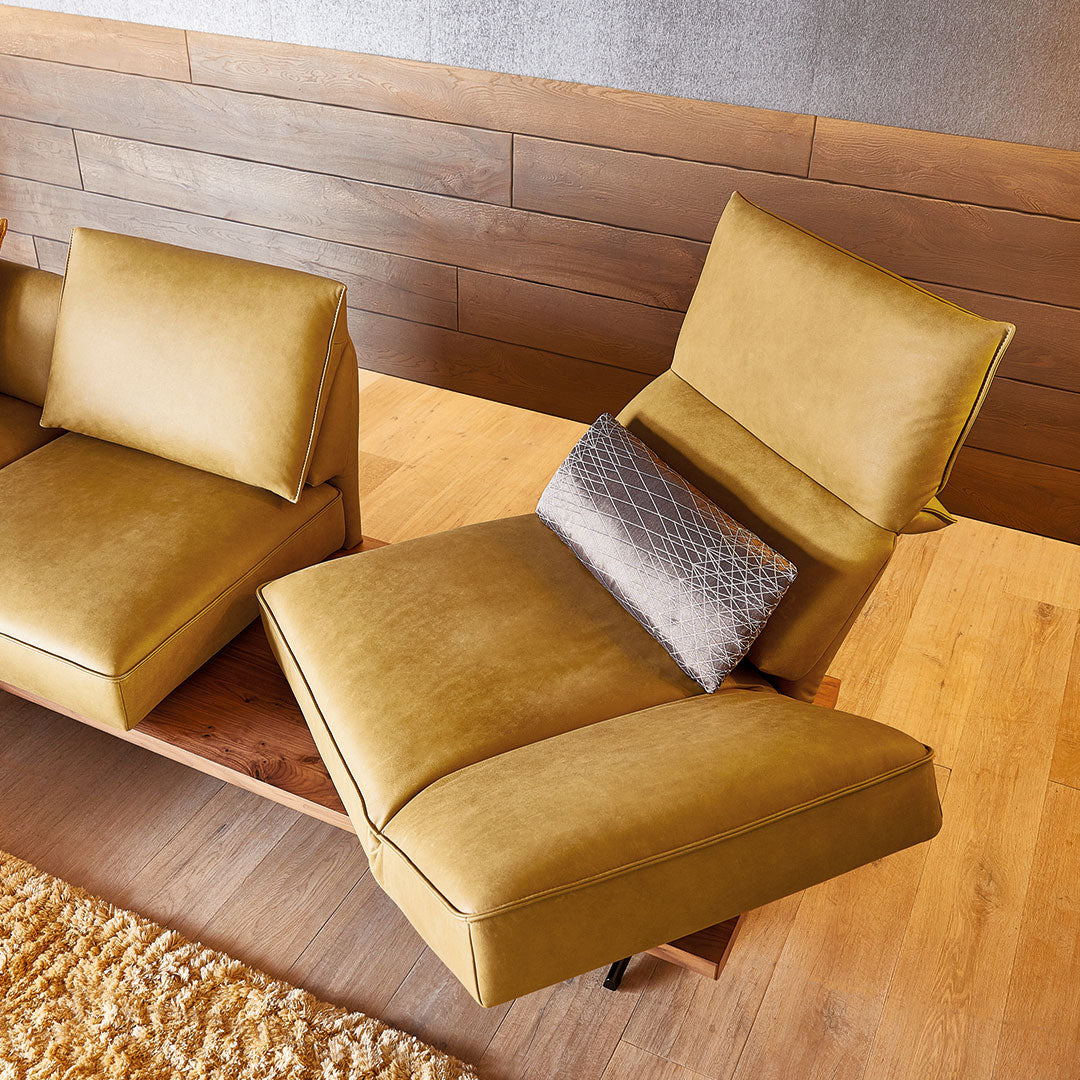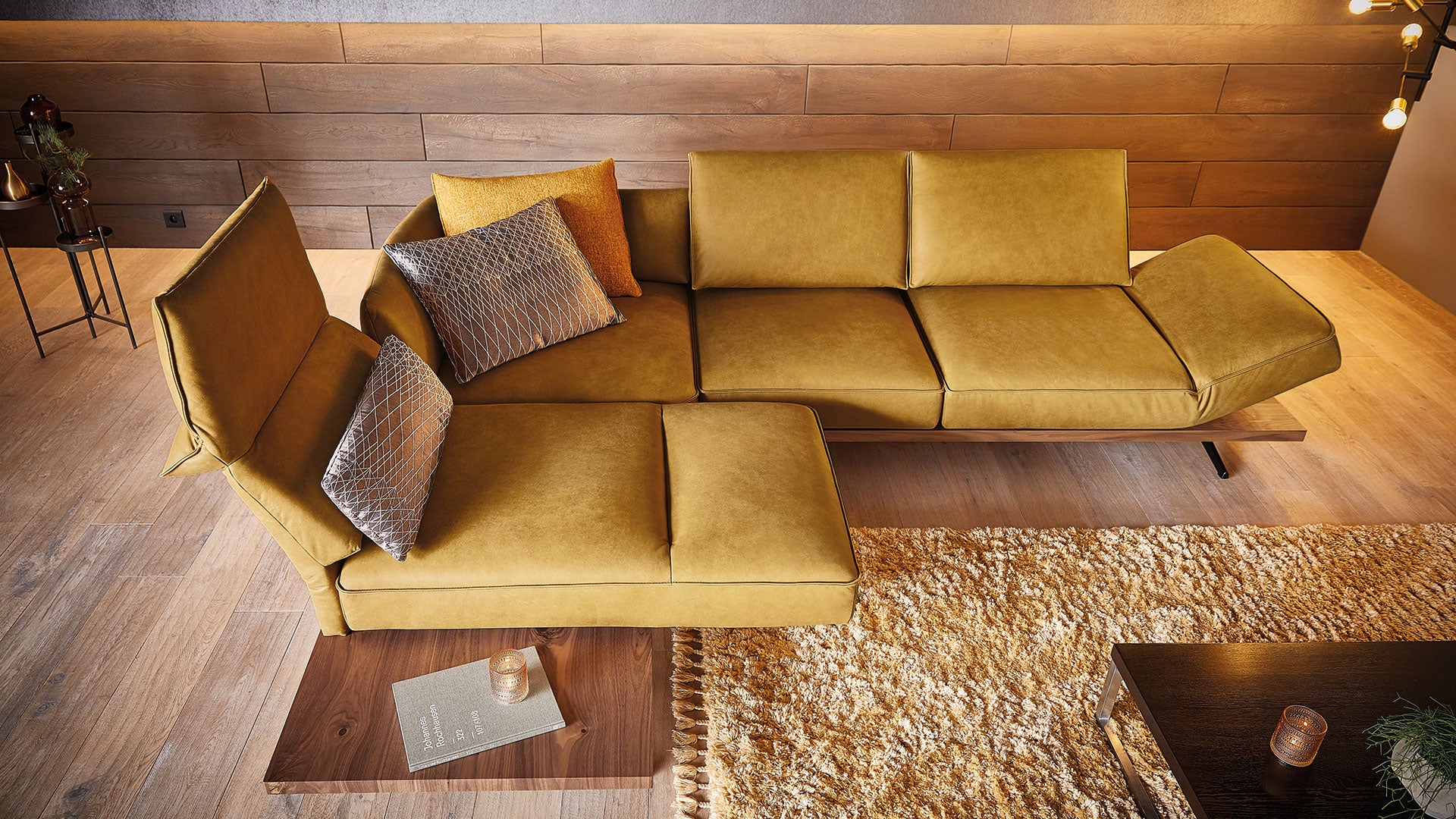 PHOENIX Sectional Sofa in Leather by Koinor
$7,420.00
Versatility in its most beautiful form. Experience seating versatility! Phoenix rotates, swings and moves you in every conceivable direction! A new type of seating system has been created that adapts perfectly to your needs and which combines the most important features such as multi-functionality, design and high-quality craftsmanship. Create your...
Why Choose Us ?
Only meticulously crafted and designed furniture, made exclusive.
Customisation
Full customisation on material, colour, size and combinations
Full Coverage
Experienced in-house service team for during and after warranty period.